I missed the last couple of #TotalSocial link ups with Helene and Sarah, so I figured this time around I wouldn't miss it! This week's topic is Favorites, so I thought I'd pick 10 random favorites to share with you.
10 Favorites for #TotalSocial
1 / Favorite Song

An oldie, but a goodie. We were listening to this in the car during our long-ish car ride last weekend. We also saw Ra Ra Riot when they were in town last year and it was super fun show.
2 / Favorite Flashback TV Show
I Dream of Jeannie. You're welcome for that trip down memory lane.
3 / Favorite GIF
Okay, seriously, if anyone doesn't like Golden Girls… well, I don't know, but I shake my head at you. Sophia is my homegirl.
4 / Favorite Place to Shop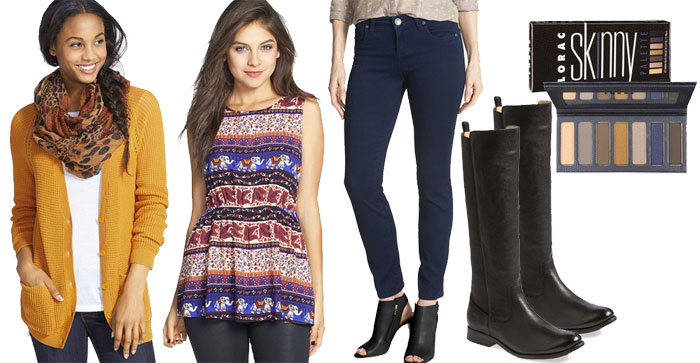 Nordstrom, duh. Have you heard about the glorious Anniversary sale? Because… it's really good. I've picked up a few items, but I'm loving this cardigan, these boots, this funky top, and I can't wait to try these skinnies on when they get here! This eye palette is a steal too!
5 / Favorite Bad Girl Food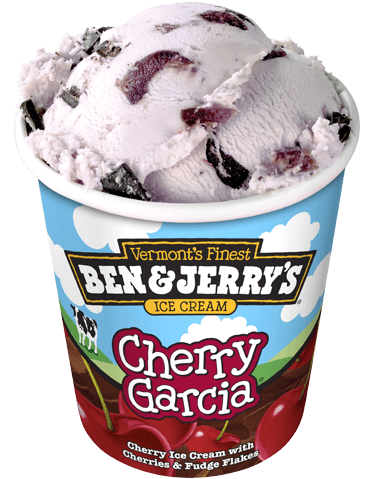 This will probably always have my heart as my favorite Ben & Jerry's ice cream flavor. The frozen yogurt version is also delish.
6 / Favorite Book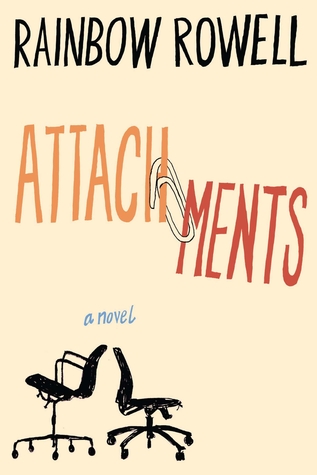 Okay, so maybe not of all time, but I just finished Attachments and loved it. Go read it so we can chat about it. :)
7 / Favorite Beauty Product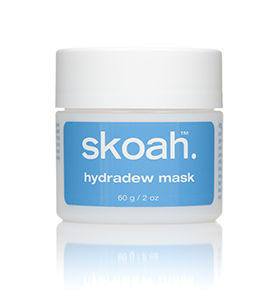 This Hydradew Mask from Skoah has been such a lifesaver. My skin is super sensitive to breakout treatments, so I layer this over the top. No more flaky skin!
8 /  Favorite Recipe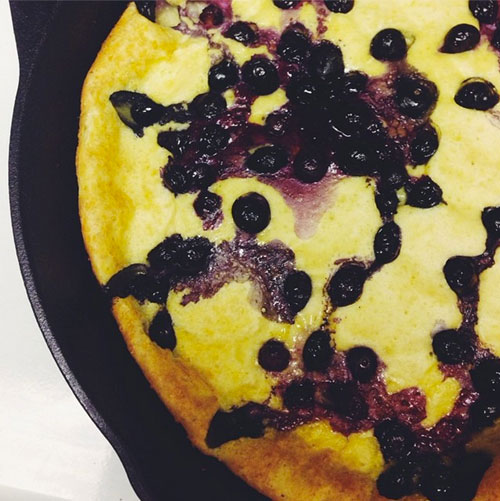 I made these Dutch Pancakes with Blueberries this weekend and they were amazing.
9 / Favorite in Tech

Grammarly. I'm obsessed. Granted I don't use it as much as I should *yet* but I need to get better about incorporating this tool into my blog routine.
10 / Favorite Giveaway
Well, I don't have one…. but I do have your new favorite giveaway!
Linking up with Treasure Tromp
What are your favorite things?