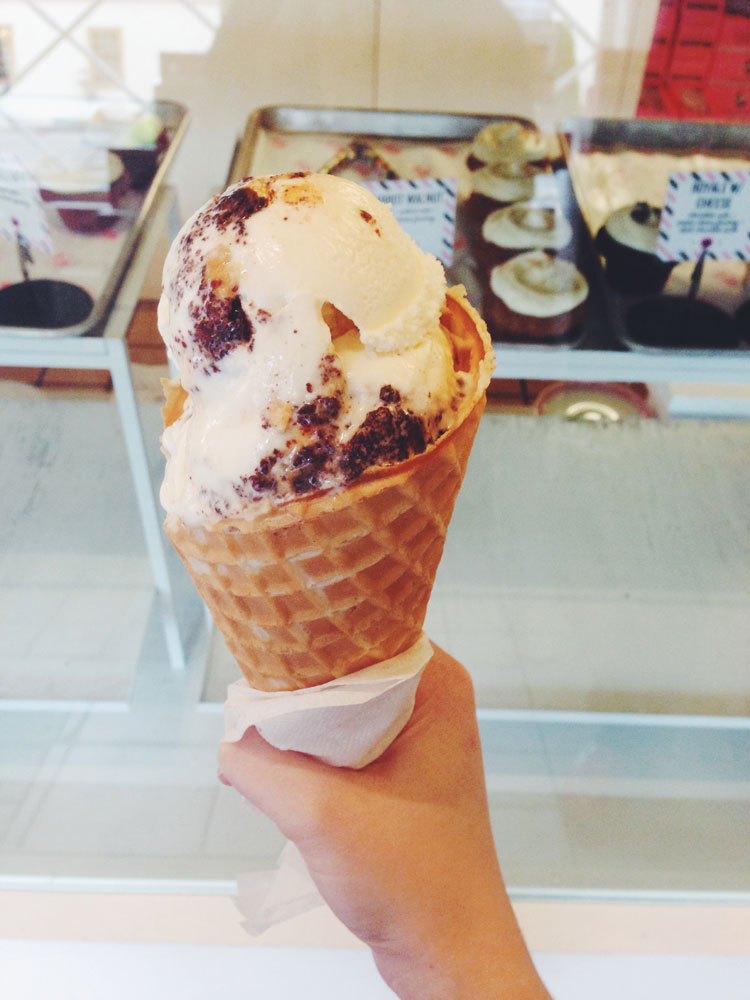 humpday confessions time: i appear to be addicted to food. if you follow me on instagram, my latest photos have ALL been food. #sorrynotsorry. that delicious critter up there? that was my after work snack today. it's a scoop of salted caramel cupcake ice cream in a vanilla wafer cone from my bff Cupcake Royale. it was amazing and totally worth the obscene amount of calories.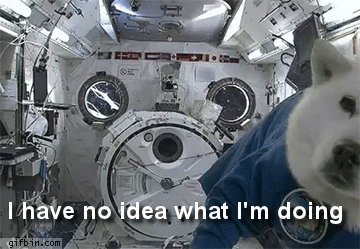 another confession? i've taken two photography classes (one in high school, one in college) and i still can't figure out how to use anything but auto mode on my DSLR. as soon as i get ~into~ photography, i put the camera down, pick it up 6 months later and can't remember a thing. all of that will change this weekend though, as my friend Sarah and I are taking a photography class at a winery. yes you read that right, we will be tasting wine AND learning to photograph for 4 glorious hours. expect photos and a full report next week.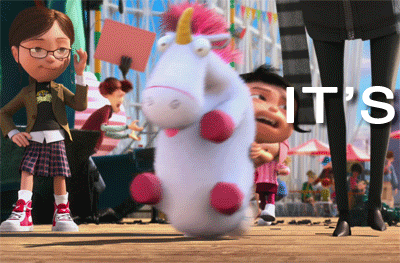 and another thing, i think i am turning into my mother. i remember her telling me when i was little that she used to come into my room and watch me sleep as a baby. well guess what? i do the same thing to my dog. he's just so darn cute, i especially love when he curls into a little ball with his whole body on top of a pillow. he's just so cute and fluffy!
do you have confessions to share this week? i totally want to read all about 'em in the comments.
xo.
Linking up for Humpday with Vodka + Soda and Fitness Blondie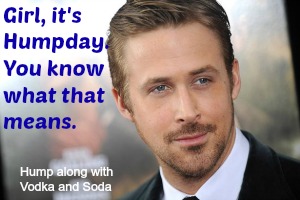 —

---
Follow Jenn: bloglovin / twitter / facebook / instagram / pinterest / g+ / youtube
---