Because of my unfortunate location to Birchbox HQ, apparently I consistently get my Birchbox about a week (or more, weather depending!) after everyone else. And after drooling over all the fun beauty products everyone else gets, I get mine and I'm so absorbed in it that I forget to share.
Well, better late than never.
Here's my Birchbox for February 2014: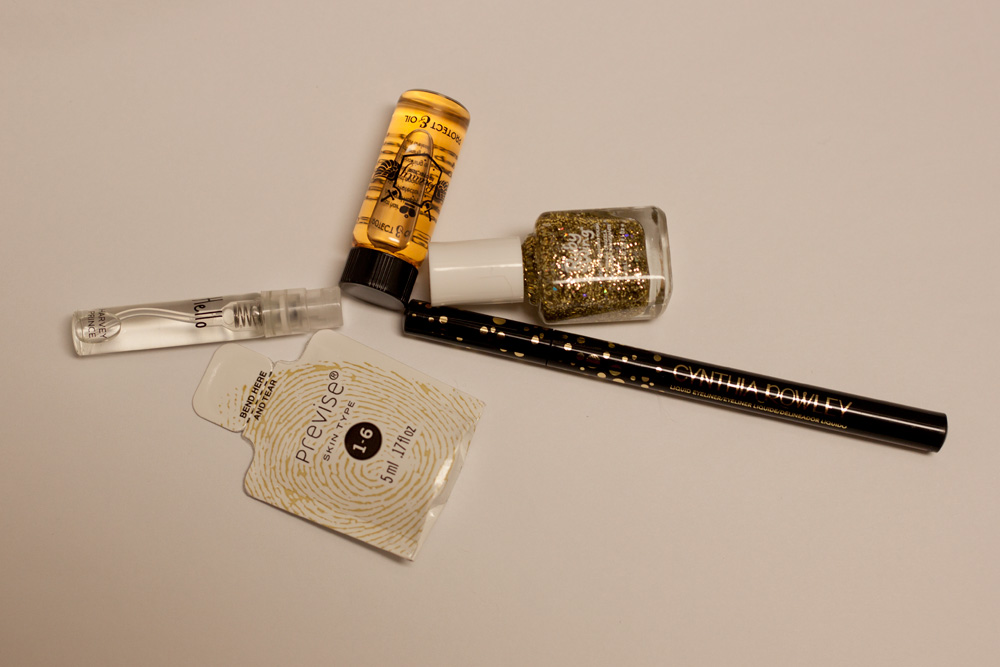 All the details: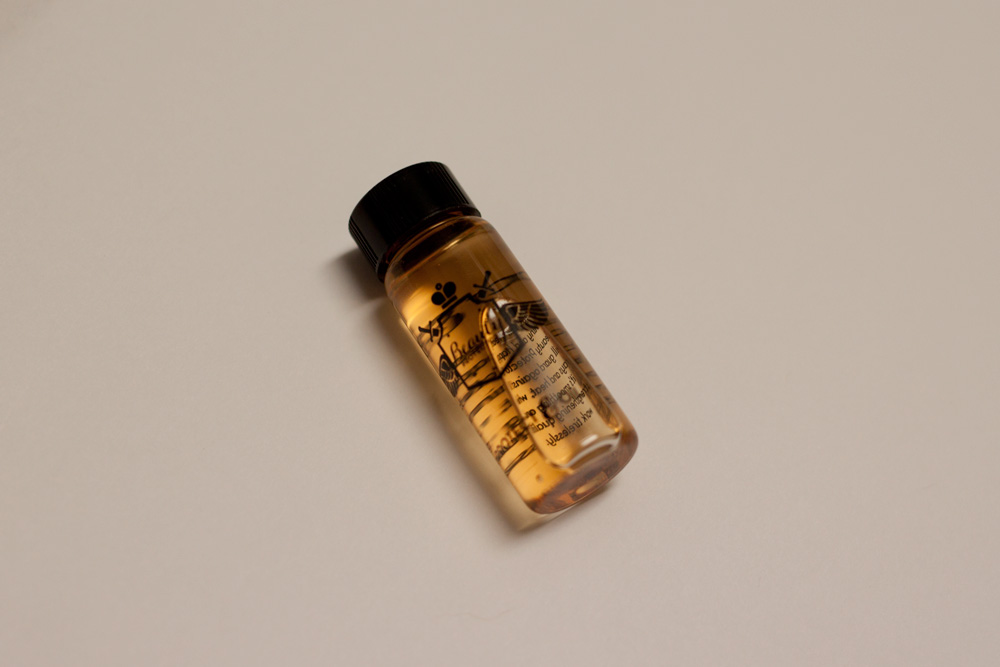 Beauty Protector Protect + Oil – This is a nice, rich oil that seems to be really hydrating. It's hard to tell how this will work long-term since it's a pretty small sample vial, but a little goes a long way. (Value $3 , Full size $25.95)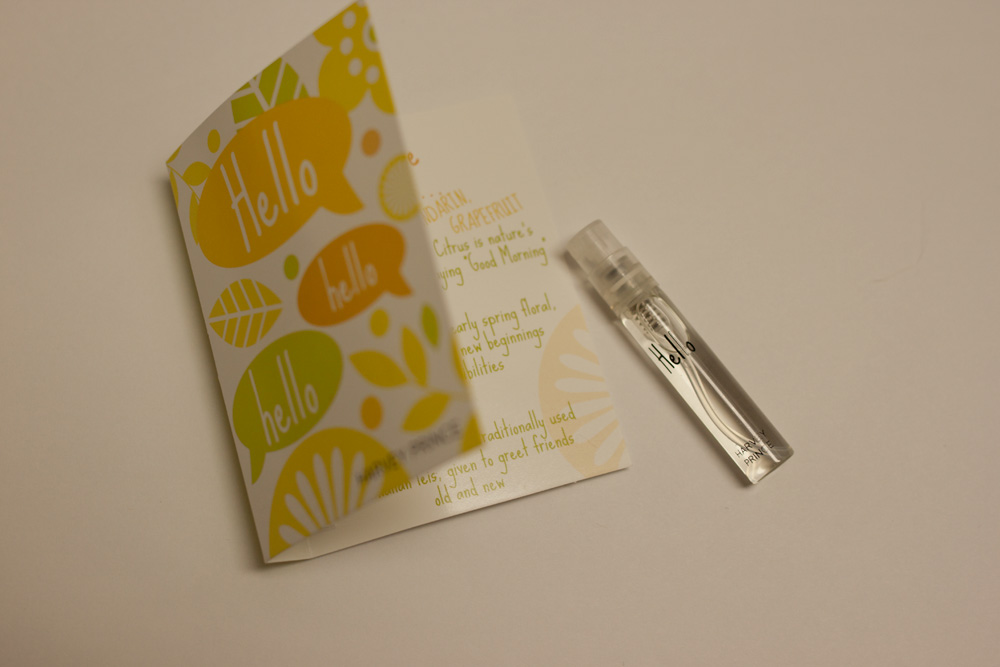 Harvey Prince Hello EDT – I'm one of the weird ones that actually enjoys perfume vial samples. If Marc Jacobs Daisy and Juicy Viva La Juicy had a baby, this would be it. It's very reminiscent of late spring to early summer fruits to me. This vial is a bit bigger than typical sample sizes which is nice since I like it! (Value $4, Full size $55)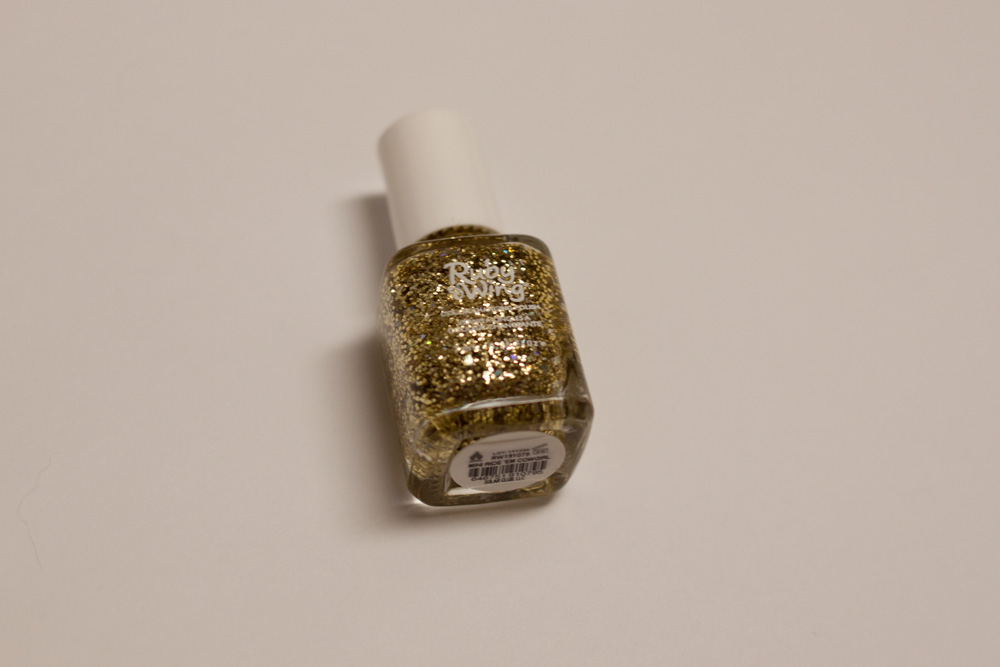 Ruby Wing Color Changing Mini Polish in Ride 'em Cowgirl – Eeeee, was so excited to see this in my box! This gold glitter polish changes color to a rose gold glitter outdoors. How fun is that?! I will use this as a glitter top coat, as it would take several coats to build up to full coverage.  (Value $5, Full size $10)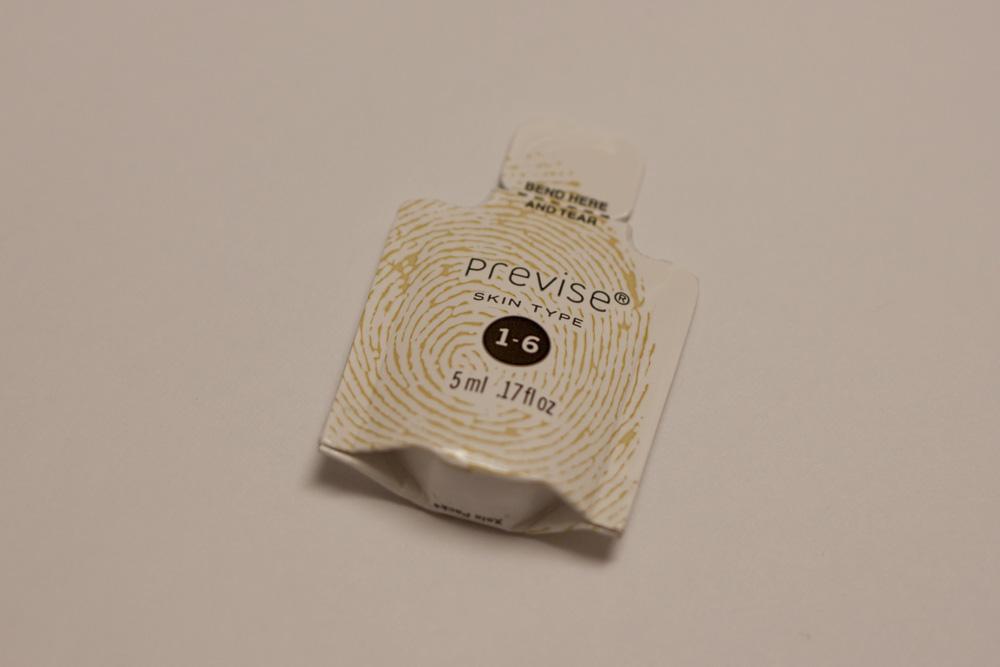 Previse HydroMilk – Not much to try here, but the lotion seems like it works well on my dry, wintery face skin. Wish this sample had been a bit larger, as I have a hard time judging a moisturizer based on one time usage. (Value $4, Full size $48)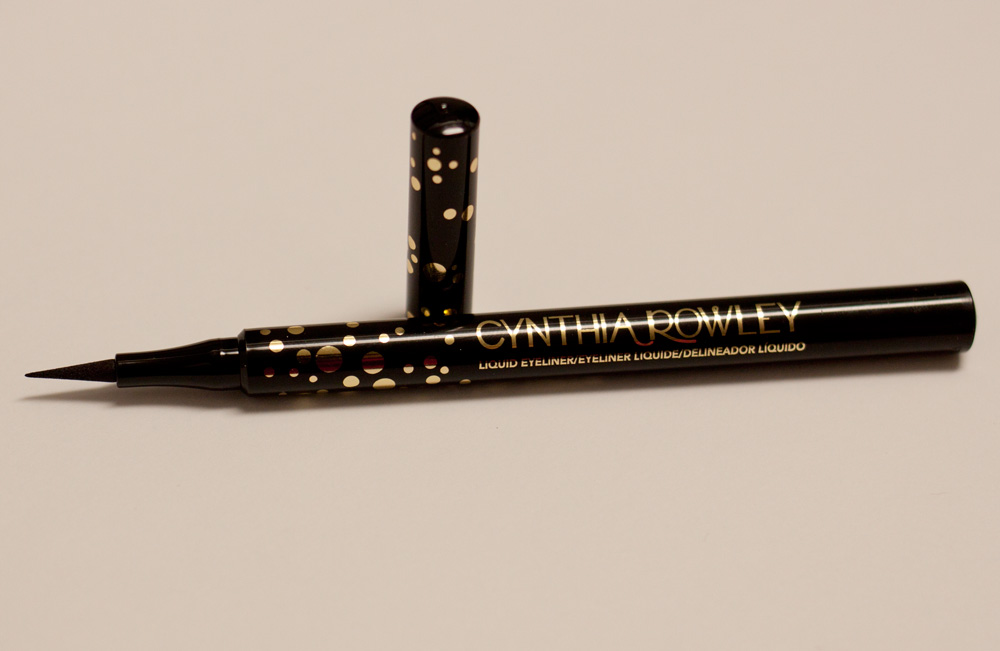 Cynthia Rowley Liquid Eyeliner in Black – Love the packaging on this! (Sorry, design nerd over here.) I'm not a black liquid eyeliner fan, so I'm passing this on to someone who is. : ) (Full Size, $18)
Even though not every item was perfect for me, I enjoyed another month of sampling some new beauty and skin products, and the value was pretty stellar too at $10 for over $30 worth of product. Did you get Birchbox this month? What did you think?
xo.

---
Follow Jenn: bloglovin / twitter / facebook / instagram / pinterest / g+ / youtube
---