It's that time of the month again… no, not that time. Time to reveal what my Birchbox contained, silly!
To recap, for $10 monthly, Birchbox will ship a box of 4-5 deluxe sample sizes (and sometimes full size items!) to your door. You won't know what you get until it comes (unless you cheat and look online early) and they send you items based on your beauty profile. So without further ado, my Birchbox:
Birchbox July 2014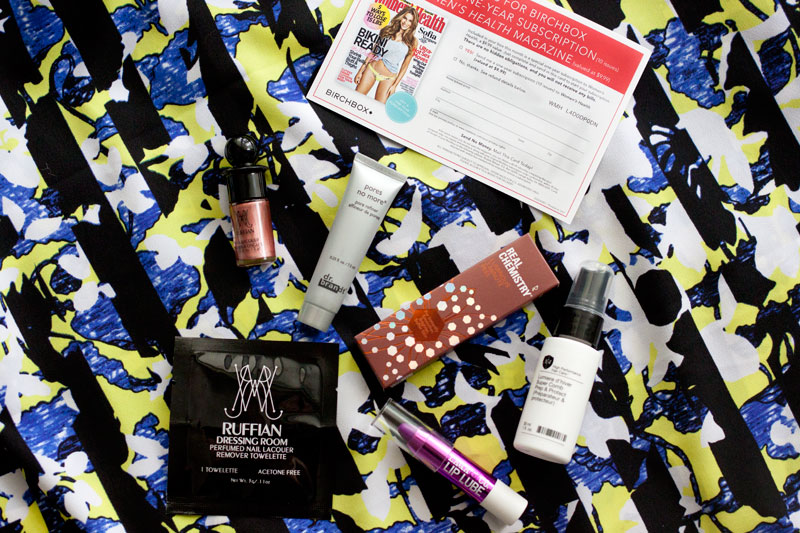 As a bonus to this month's box, there was also a card included for a free year subscription to Women's Health magazine. Pretty sweet deal!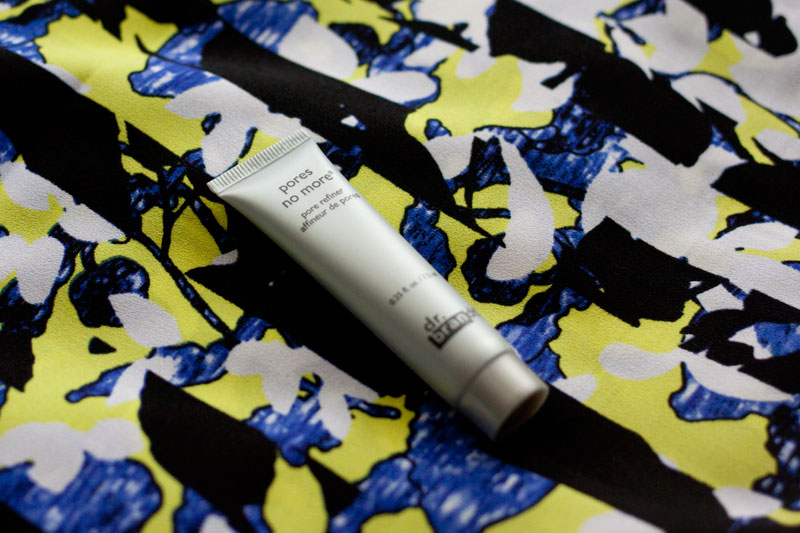 Dr. Brandt Pores No More – I was excited to see this because I'd heard all sorts of great things. Sadly, its not for me. I have dry skin around my nose and chin (where I'm treating breakouts) and this is better for oily skin than dry/combo skin. The texture of this is matte, it goes on smooth and I can see this would be great for most people, just not for my skin. (.25 oz / Value $9.25)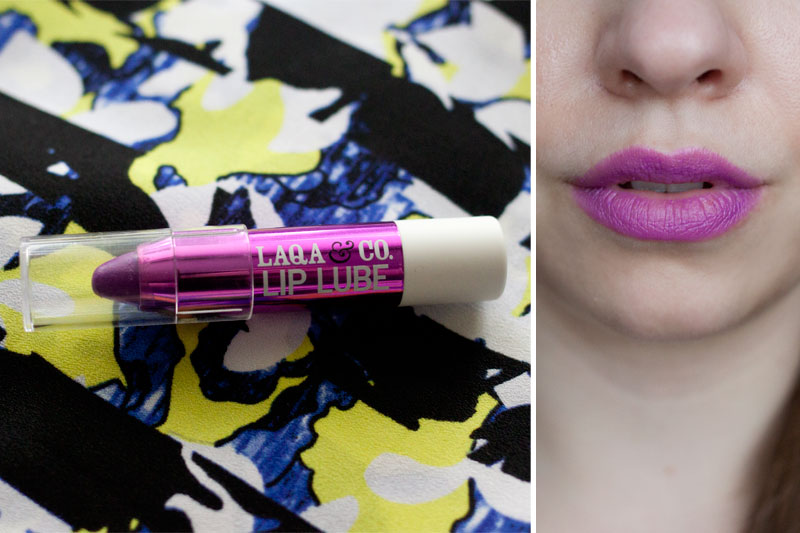 Laqa & Co. Lip Lube in Menatour – I was so thrilled to see this in my box. I've been dying for a purple lip color, because I'm weird like that. I love this. The only thing I don't love is that the formula does contain Propylparaben, which I try to avoid. (.07 oz / Value $18)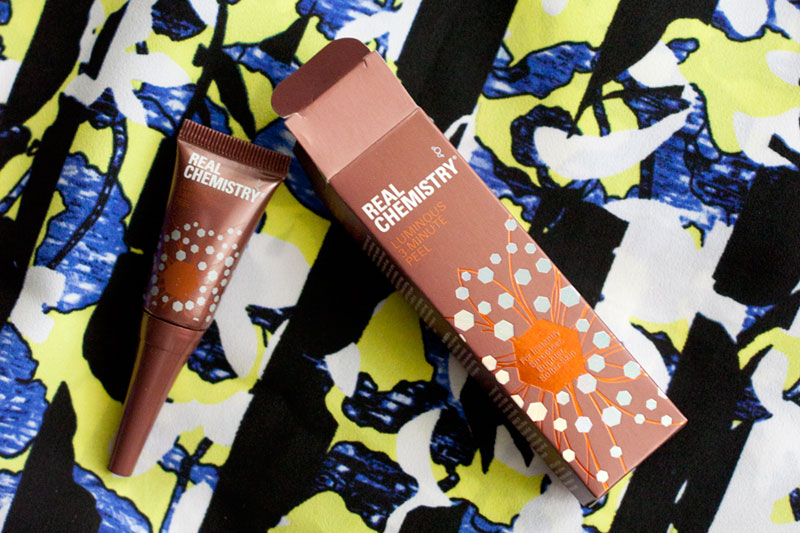 Real Chemistry Luminous 3 Minute Peel – Okay, I'm such a weirdo but this peel is fun. You spread it on for about 30 seconds, then rub it in. Then you rub it plus any dead skin off your face. I'd say its similar to the feeling of pulling off one of those Biore nose strips. Fun in a weird way, right? (.1 oz / Value $4.80)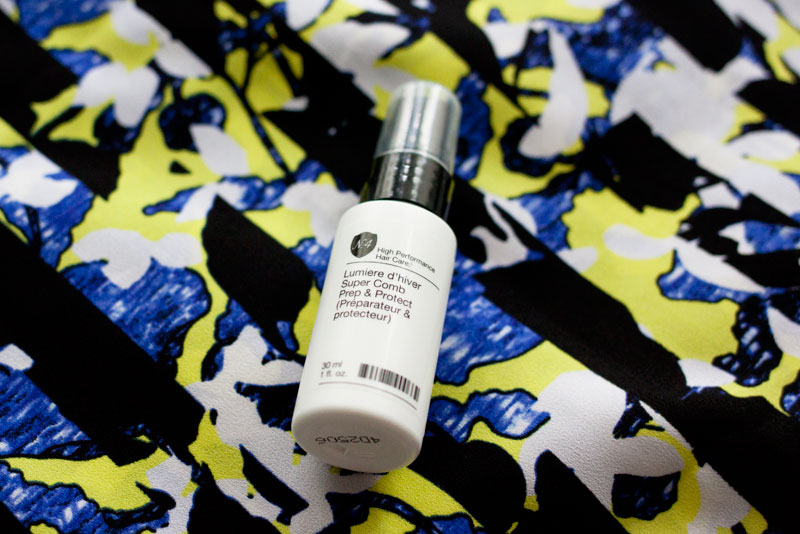 Number 4 Super Comb Prep and Protect – This hair mist smells really… interesting. I'm not quite sure how to describe it, it's not bad, but it's definitely different. I haven't had much of a chance to try this out, but it seems to do what it says. (1 fl oz / Value $4.73)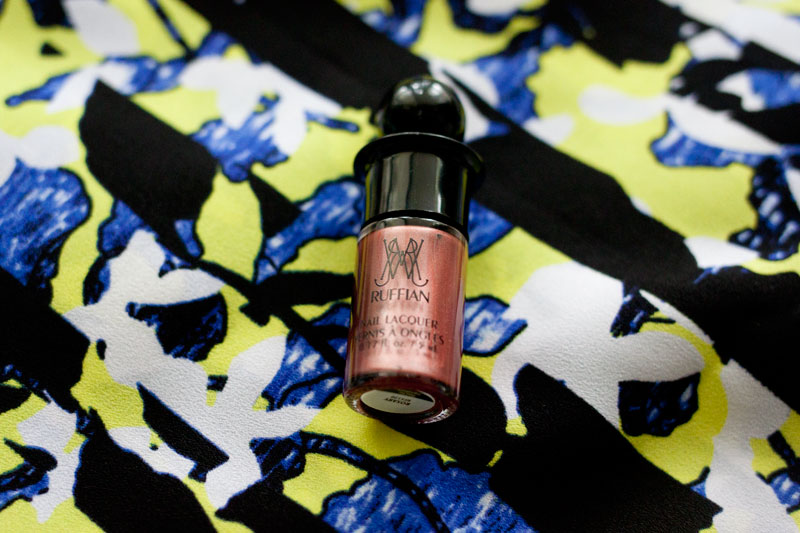 Ruffian Nail Lacquer in Rosary – This is a pretty dark rose metallic shade. Love it. This is my second polish from Ruffian, the first was back in my very first Birchbox! Aw, memories. Anyways, I love Ruffian's formula, it's long lasting and their shades are always on point. (.17 oz / Value $11)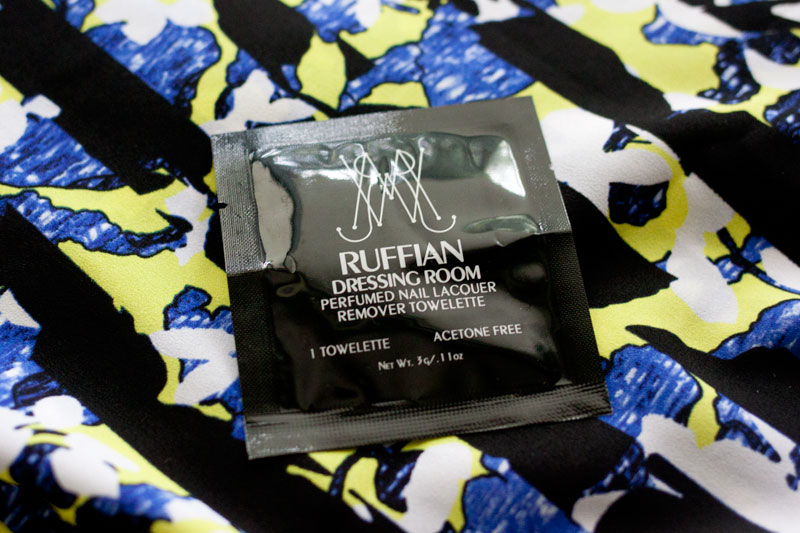 Ruffian Dressing Room Nail Lacquer Remover Towelette – I haven't used this yet… but it definitely looks like the perfect travel companion! I'm sure it will save me when I ruin my nails while traveling next month. (1 ct / Value $1.20)
This may be my favorite Birchbox yet. Not only did I score some great products, but the total value is unreal. For $10, I got two full sized products, a magazine subscription, plus some other awesome samples worth over $58. Crazy.
Did you get Birchbox this month? What was your favorite item?