Why are subscription services so addictive? As if my handful weren't enough, I may or may not have ordered a few new ones for next month. Oops.
But Birchbox has a special place in my heart. I've found some of my favorites, like Embryolisse Moisture Cream from December, Whish Shaving Cream last month, and the Supergoop City Serum from March.
So now that we've gone down memory lane… here's what I got this month.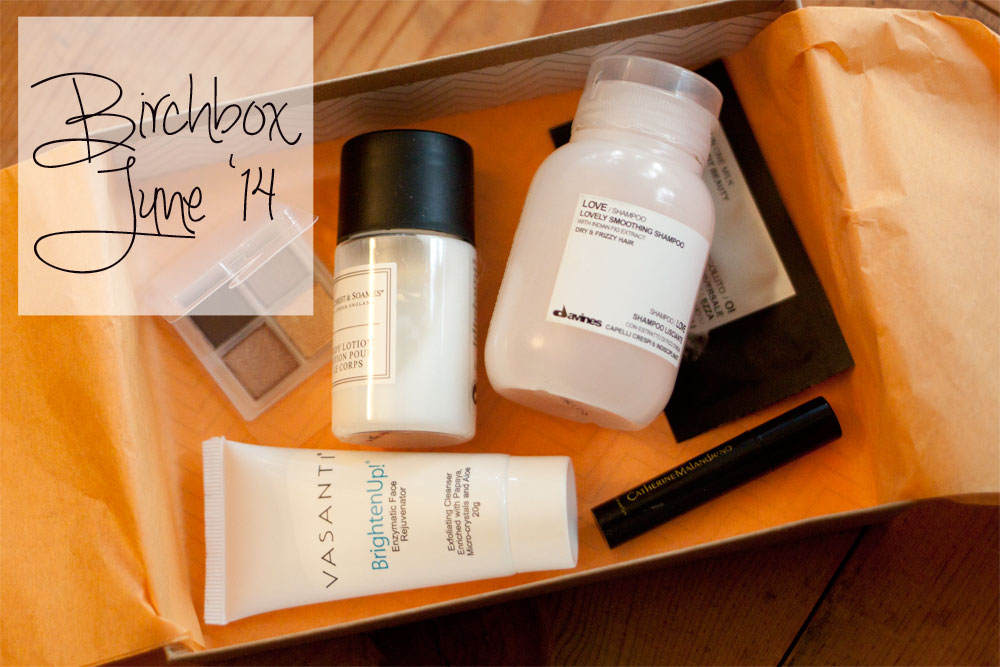 Birchbox June 2014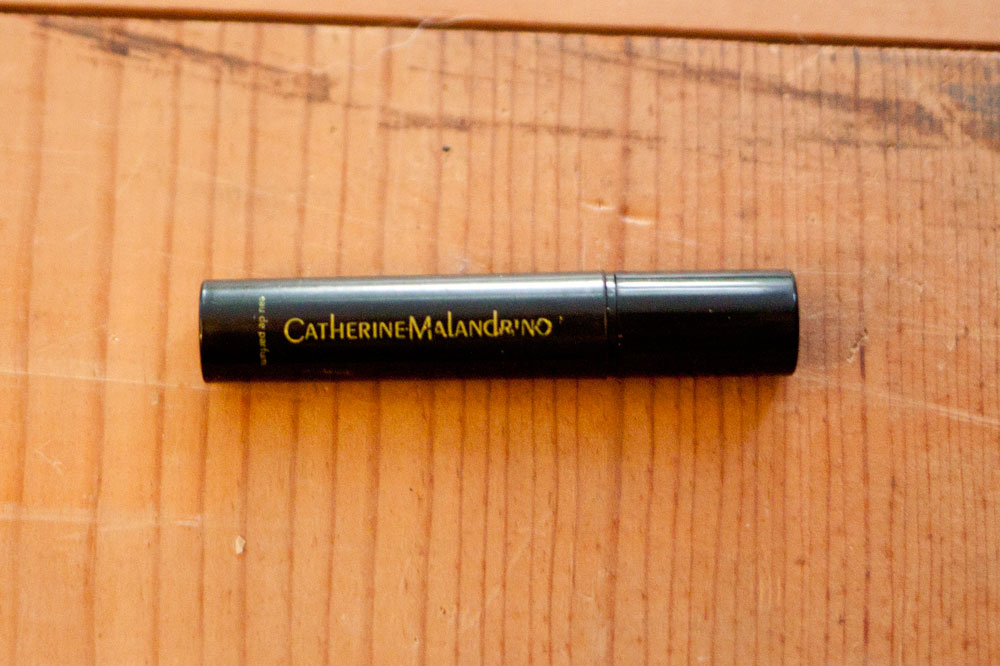 Catherine Malandrino Style de Paris Eau de Parfum – This smells really pretty, it reminds me a lot of Lancome La Vie Est Belle. Notes of orange blossom, sweet jasmine, fresh gardenia, amber and musk. While the price point is similar, I'd personally choose Lancome over this one. Only a few short hours later and I can't smell this anymore. (Value $3.20)
Coastal Scents Revealed 2 Palette Sampler in Sunset – I'm a huge fan of a neutral eye, so this is definitely perfect for me. The shimmery brown shades are really pretty, and I really like the matte shade included too. Colors go on smooth and feel really silky. I haven't worn this all day yet, so not sure how much fall to expect from the shimmer. Plus, Coastal Scents is cruelty-free.  (Value $3.40)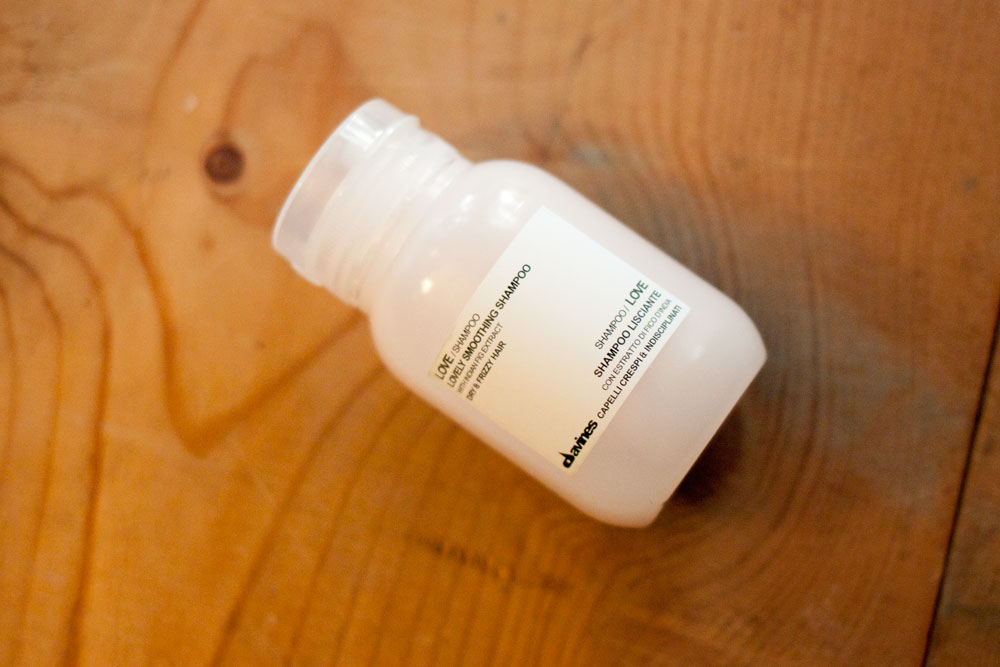 Davines Love Smoothing Shampoo – This shampoo sample is quite large! It looks a little funny compared to the conditioner sample I received, but whatever. It smells good, though maybe slightly chemically, and unfortunately contains Parabens and SLS. Will probably not repurchase for that reason. (Value $7.50)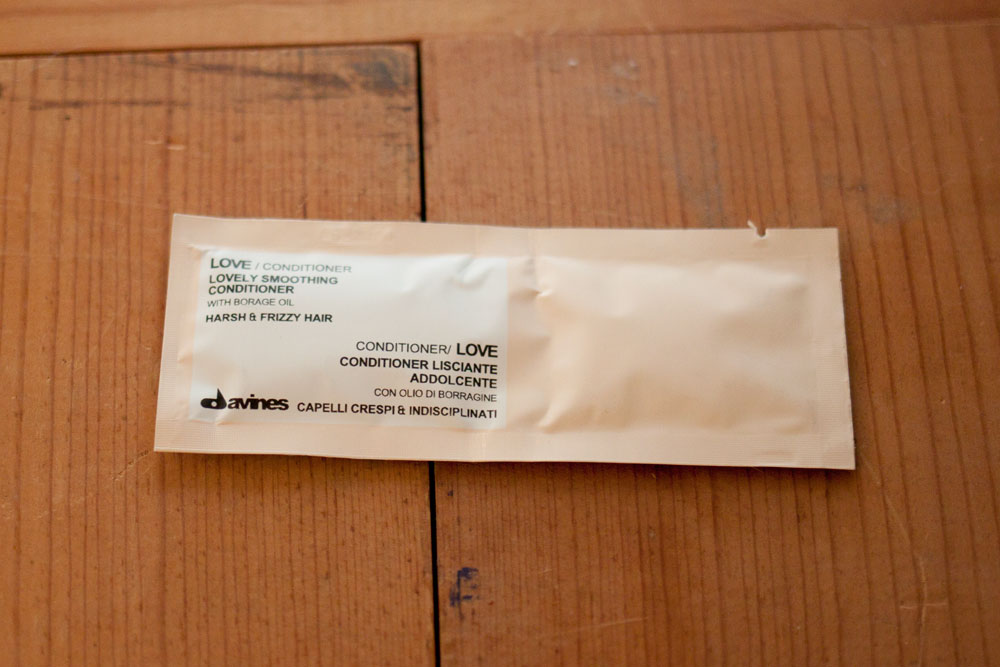 Davines Love Smoothing Conditioner – See how tiny this is compared to the shampoo? Weird right? Well, whatever. This is what you get in sub boxes sometimes I guess. This smells good, but again contains those pesky Parabens. (Value $1.40)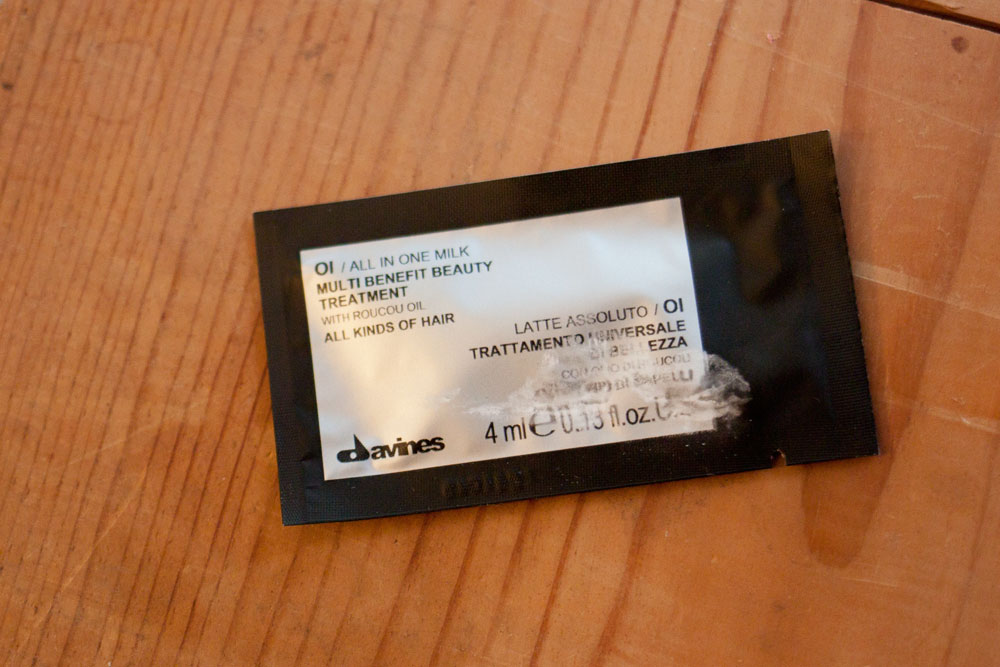 Davines OI All in One Milk – Another small packet sample, boo. No Parabens though, yay! This is advertised as a multi benefit beauty treatment. (Value $.82)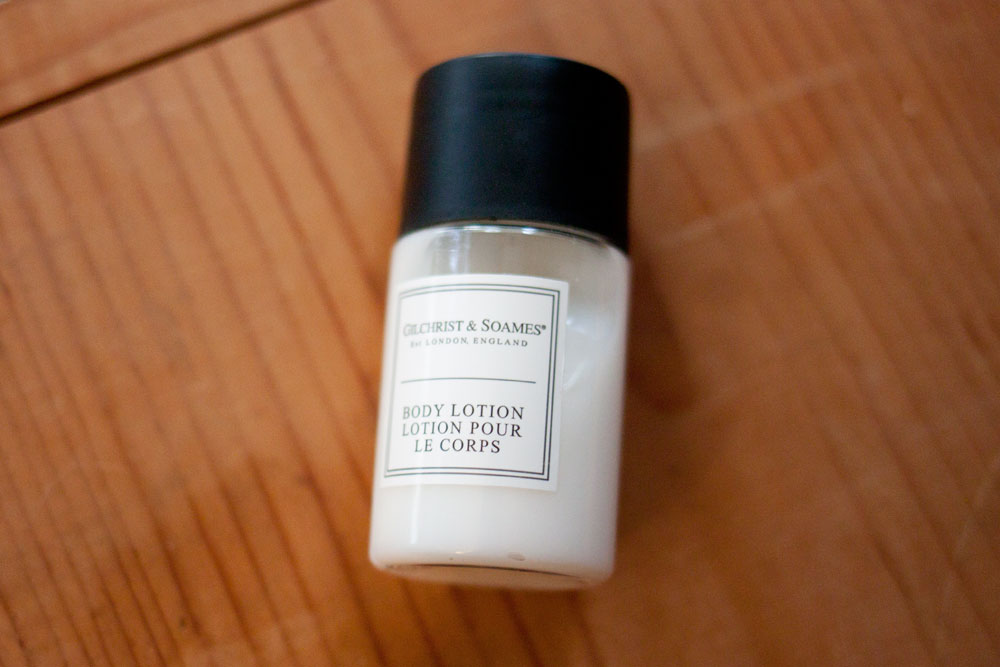 Gilchrist + Soames Body Lotion – Another rather large sample, yay! This is a body lotion that is both made in the USA, cruelty and Paraben free. I can't say I love the fragrance (smells a bit like men's products to me) but it does seem quite hydrating. (Value $3)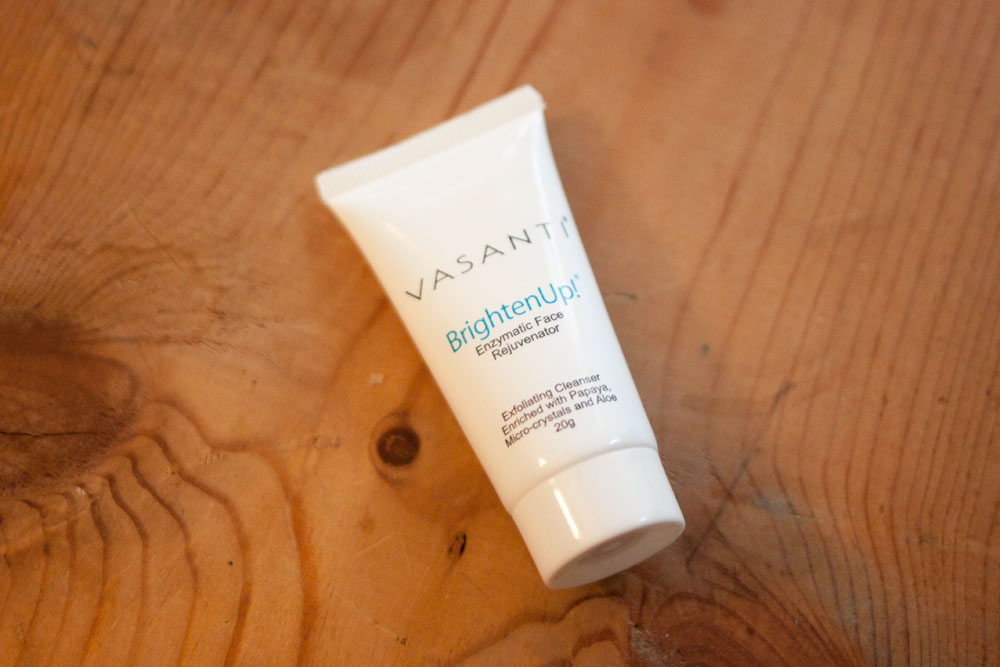 Vasanti BrightenUp! Enzymatic Face Rejuvenator Exfoliating Cleanser – Woo, what a mouthful! Longest product name ever award. Anyways, this is a rather thick cleanser with tiny little grains for exfoliation. I tend to avoid cleansers with the little grains because it tends to irritate, but these do seem much finer than many others I have tried. Not sure on longterm results yet, but this is Paraben and Sulfate free, and 99% natural. (Value $11.34)
All in all, a pretty great Birchbox. I'll be keeping all of the items (which isn't always the case) and the value was way above the $10 I spent, with a value of over $30, plus the $7 of Birchbox points for writing reviews. (Don't forget about those, fellow Birchboxers!)
You can get your own fabulous Birchbox delivered to your door for $10 a month. Use code "BBJETBLUE" for 100 Birchbox points (equivalent to $10) to use in the Birchbox shop.
Linking up with Unpack the Box, MommySplurge, Treasure Tromp, + The Grits Blog
Did you get Birchbox this month? What was your favorite item?