A little late on posting my March Birchbox, but I wanted to make sure I had time to adequately sample everything this month before posting my thoughts! If you're new to the whole beauty-subscription-box thing, basically Birchbox sends 4-5 samples each month to your door for $10. They have a ton of variation between each box, so you never know exactly what you're going to get. It's a fun little way to treat yourself to a fun surprise each month if you ask me!
Here's what I got in my March 2014 Birchbox: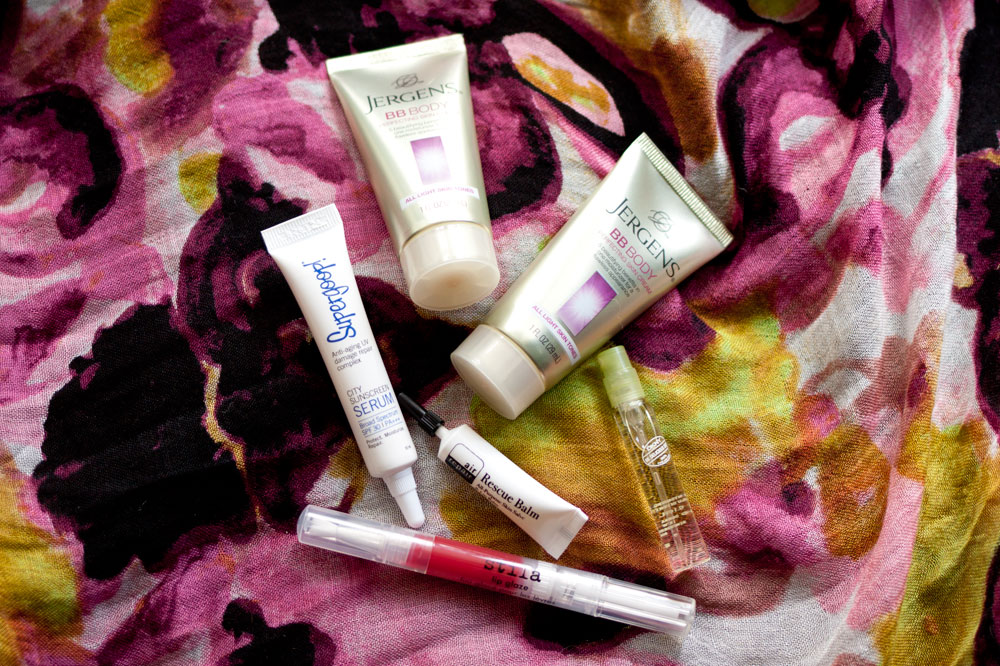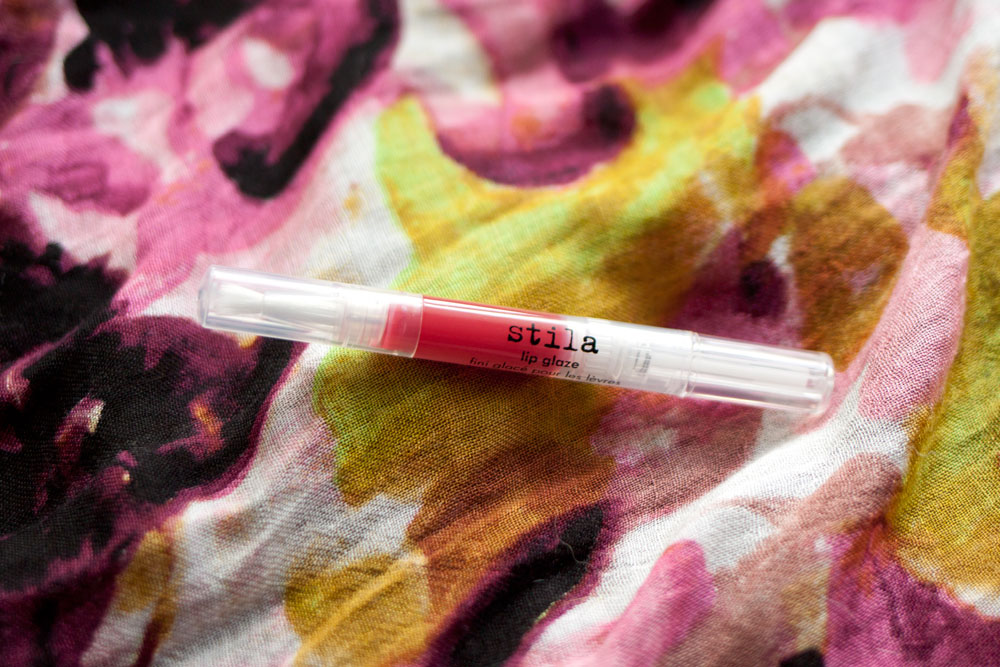 Stila Lip Glaze in Candy Apple – Surprisingly, I've never owned a lip glaze from Stila myself, but I've given plenty of them as gifts! I really was excited to see a full size product in my box, and the color on this is super pretty. The smell is a little fruity, and the texture is pretty great – it's not sticky and it holds up pretty well for a gloss! (Value $8)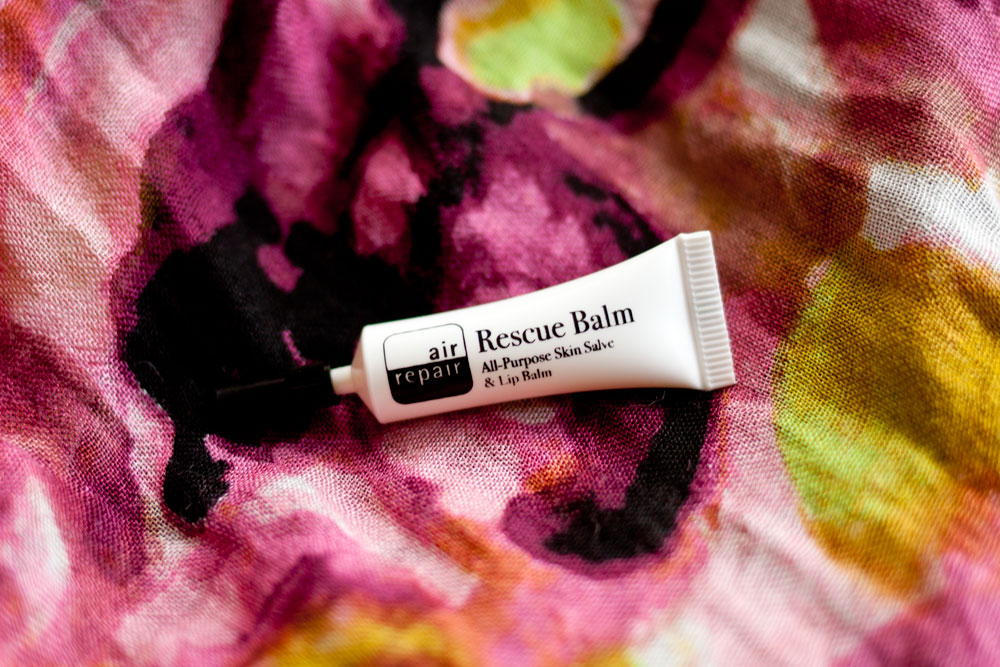 Air Repair Rescue Balm – I really love all the lip products this month! I still have chapped lips from winter (well, and licking them too much…) so lip repair products are always welcome. I really like what I see so far from this. It's a bit like a salve, smells herbal-y, and feels pretty moisturizing. A little bit goes along way too – I use just a tiny bit and it covers my lips perfectly. (Value $2)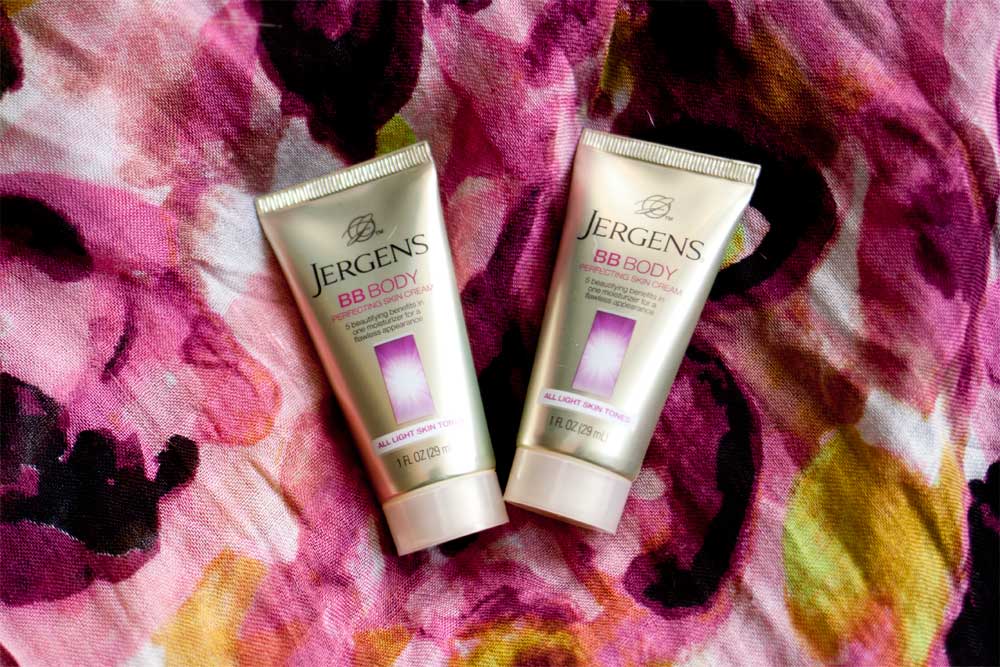 Jergens BB Body Cream – I don't think I was supposed to get two, but that's ok with me! I use BB cream on my face everyday, and would have preferred something like that… but this was interesting to try. It seems like it's good at evening up skin tone, though my body skin is pretty even toned as it is. I am interested in trying this one my crazy pale legs for spring. (Value $1.60 each)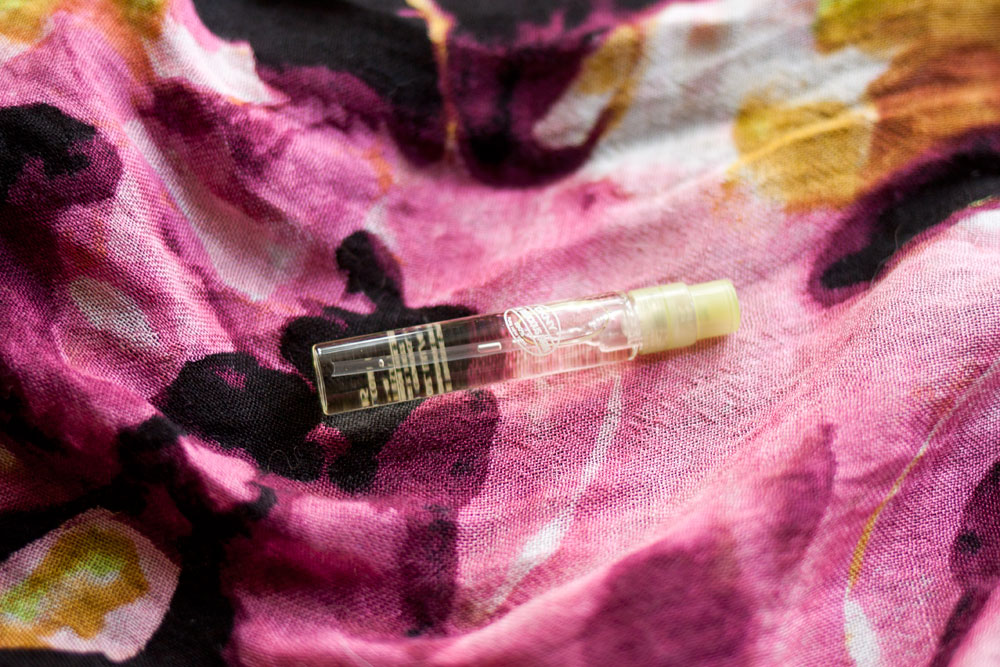 DKNY Be Delicious Hydrating Eau de Toilette – Truth be told, I'm not really that excited about this. I've never been a big fan of the DKNY Delicious fragrance line. It's not bad, but the hydrating aspect also seems pretty gimmicky to me. I mean, how much are benefit are you going to get from a perfume? (Value $5)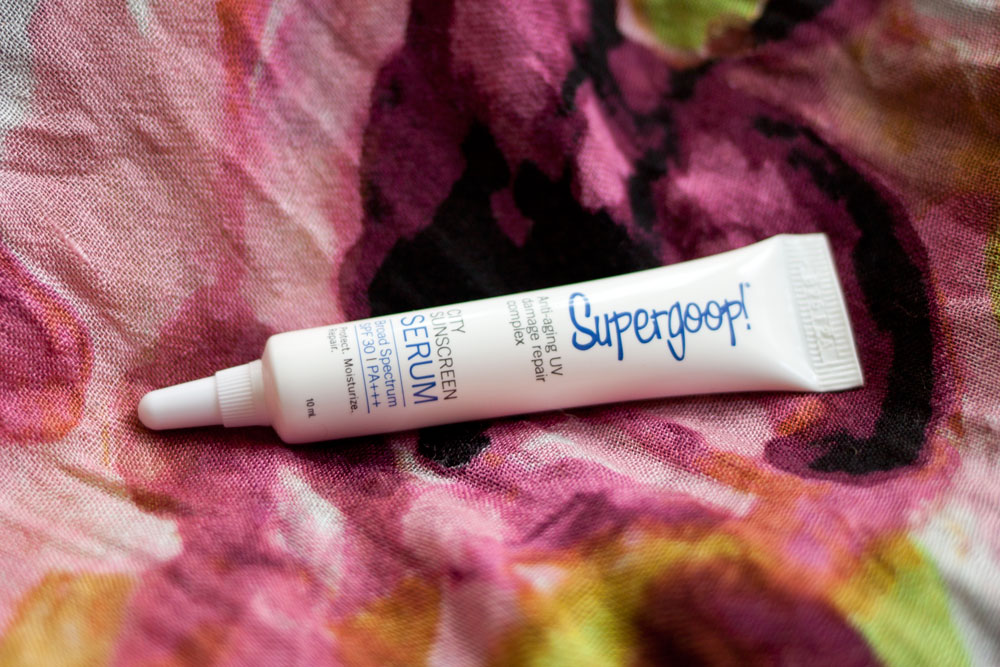 Supergoop! City Sunscreen Serum – I really like this! I've used this as moisturizer for 2 days and it does a good job as a multipurpose product. I may purchase the full size of this when I'm through this tube. (Value $8.40)
And that's a wrap for my March Birchbox. Did you get a box this month? What was your favorite product?
xo.
Follow me on Twitter, Bloglovin', Pinterest, Instagram, and Tumblr!
*affiliate links were used in this post – every little bit goes right back to funding this little blog!*

---
Follow Jenn: bloglovin / twitter / facebook / instagram / pinterest / g+ / youtube
---