mail surprises are the best, aren't they? Birchbox never disappoints with the surprise factor. every month i get about 5 fun, new-to-me samples. the race to get the box open and get my mitts on whatever is inside is basically my top priority when i get home from work. much to the dismay of my postman who has to deliver all these packages, i can't help myself!
anyways, onto the goods. here's what i got this month!
birchbox may 2014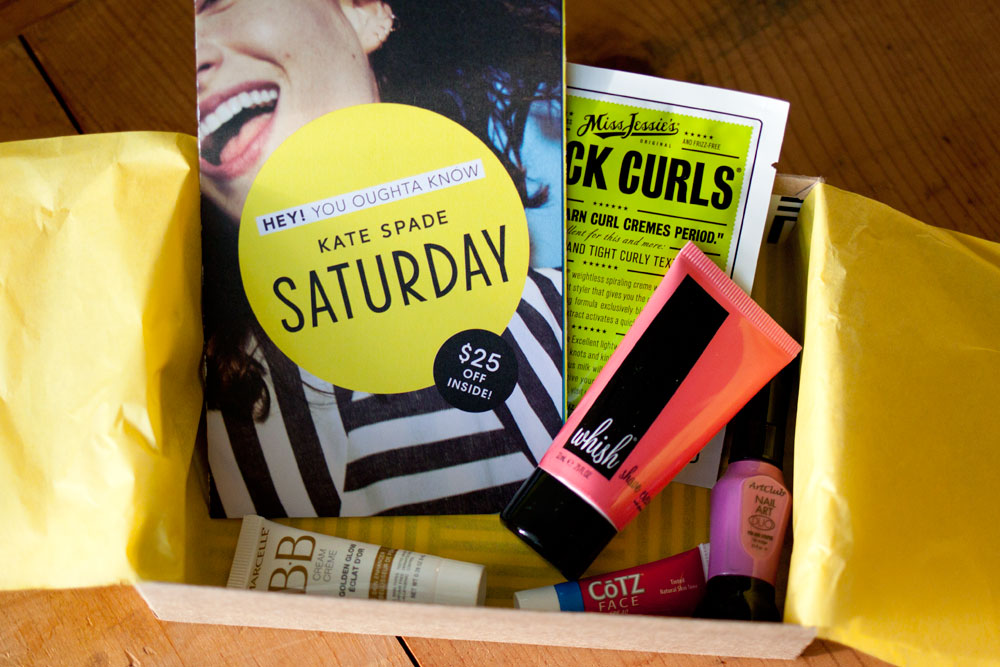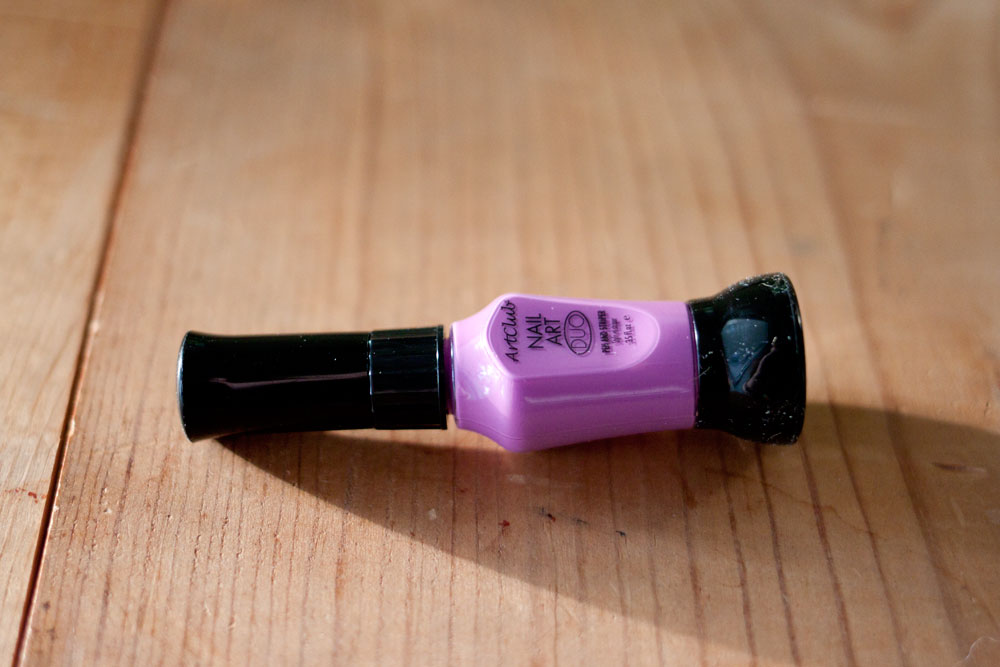 Color Club Nail Art Duo Pen (Sea Lavender) – the color is really pretty, but i doubt i'll get much use out of it. it's fun and fairly easy to use, but nail art isn't really my thing. also, if you use the brush striping portion, be careful because a huge glob of polish dripped onto my pants while i was testing this out. boo. (Value $4)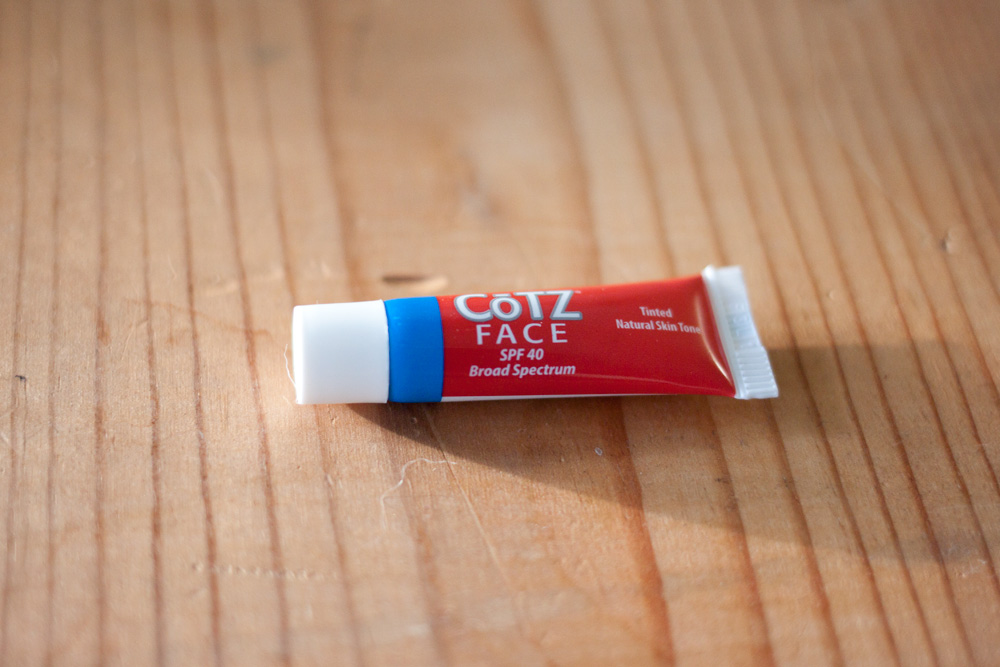 Cotz Face Tinted Sunscreen (SPF 40) in Natural Skin Tone – hm. this is totally unlike any tinted sunscreen i have tried before. it goes on very matte and has absolutely no sunscreen smell to speak of. it's really silky smooth and feels completely weightless on the skin. considering how pale i am and how dark it looked out of the tube, i was shocked when i couldn't see where I had applied it. this, however, doesn't really provide much coverage, so i'll be sticking to my BB cream for everyday wear, but those of you blessed with breakout free skin should try this. (tiniest sample ever, Value $1)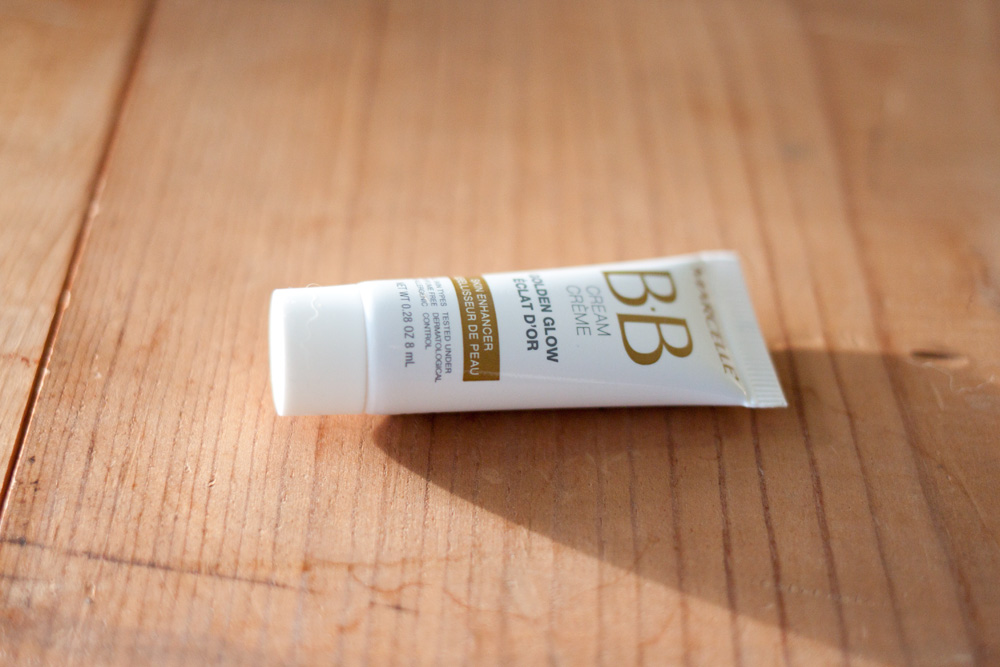 Marcelle BB Cream – did not like this. it went on very orange-brown and is far too dark. it reminded me a lot of the Stila BB cream which i also hated. sorry, marcelle, this was a dud. (Value $4.29)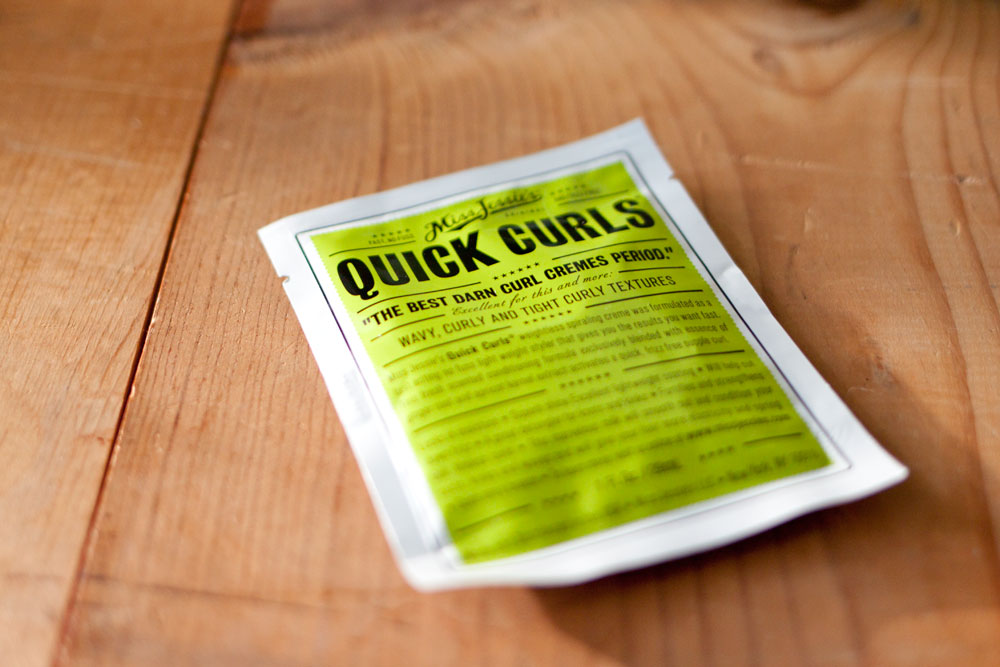 Miss Jessie's Quick Curls Curl Creme – so this is described as for wave, curly, and tight curly textures. i must have said i have wavy hair on my profile (…it used to be wavy. these days it's basically straight). maybe this will bring miracles if i use it on wet hair and make it wave again? i sampled this on my dry hair and enjoyed the fresh scent, and it really felt like this would be great for dry hair types too. (Value $4.99)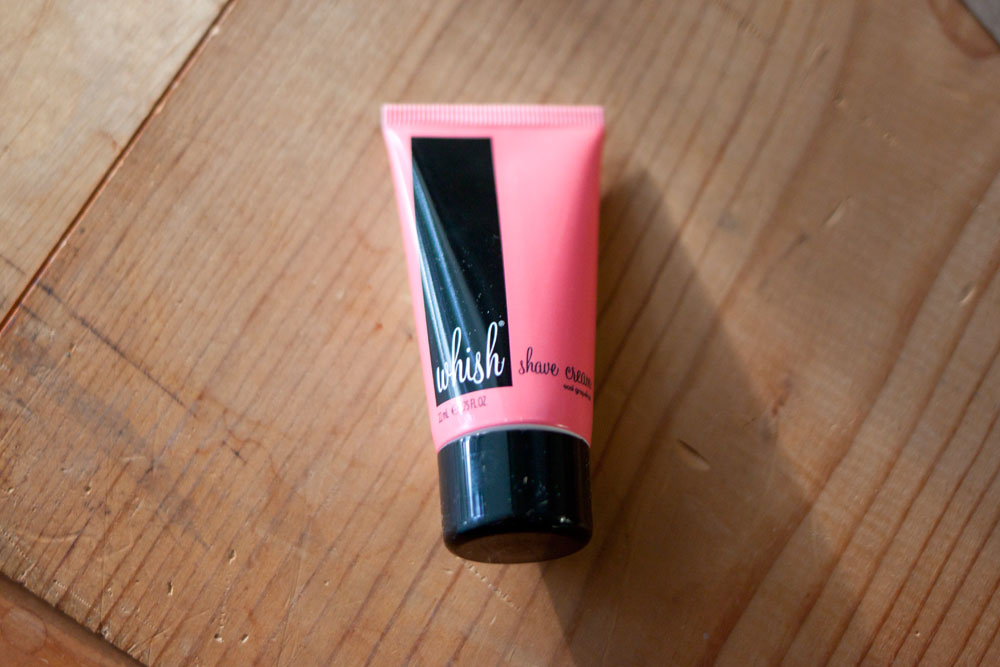 Whish Shave Cream in Acai Grapefruit  – oddly enough, this may end up being my favorite item in the box. i'm not a big shave cream person but i like that this has no parabens and it's not animal tested. it also smells super good, and the texture is basically like a thick creamy lotion. it's splurgey at $20, but i may end up springing for this with birchbox points. (Value $2.93)
as usual, my Birchbox went well above the $10 i paid for it (valued at $17.21), which is good but overall not my favorite box to date. if you're interested giving Birchbox a whirl, use code "BB100" for 100 points (aka $10 to spend in the Birchbox shop) for starting your subscription.
linking up with treat yo' self thursday, little friday, and share your subscription
did you get Birchbox this month? what did you get?!

---
Follow Jenn: bloglovin / twitter / facebook / instagram / pinterest / g+ / youtube
---