Happy Humpday!
I thought I'd link up with Kathy as usual for Humpday Confessions, because why not right?
1 / I confess I'm a little proud of this creation we had for dinner tonight. It was a grilled cheese sandwich with zucchini, heirloom tomatoes, and pesto gouda. I was inspired by a recipe I found for a zucchini caprese sandwich, but when I saw the pesto gouda at Trader Joes, I knew this would make a killer grilled cheese instead!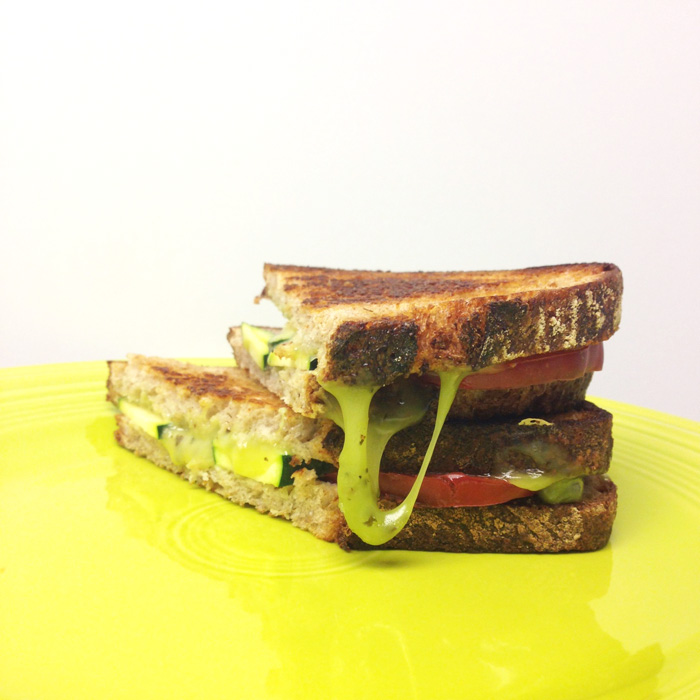 2 / I'm exhausted. Like super. I feel like it should be Friday tomorrow so I can recover from my 2 day work week so far. I think a little visit from Mother Nature is impending and I just feel spent already. Plus, I'm just not ready to be back to work after a long weekend, and its only Wednesday. Boo.
3 / I confess I've been a little addicted to rewatching shows from my youth on Amazon Prime. I already finished Clarissa Explains It All, and I've since moved onto an older Melissa Joan Hart favorite, Sabrina the Teenage Witch. Yeah, I know, I'm cool. Ha.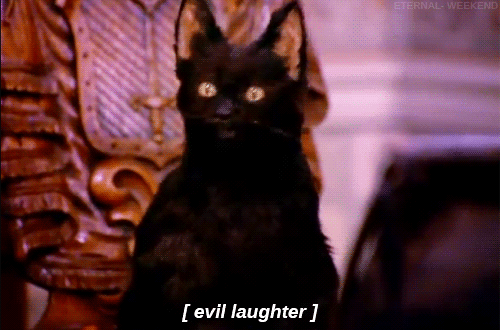 4 / I confess, I like winning things and I bet you do too! Check out this amazing giveaway from A Sorta Fairytale and her sponsors for $130 Paypal Cash! That means anyone can participate, as long as you can accept a Paypal payment. Woohoo!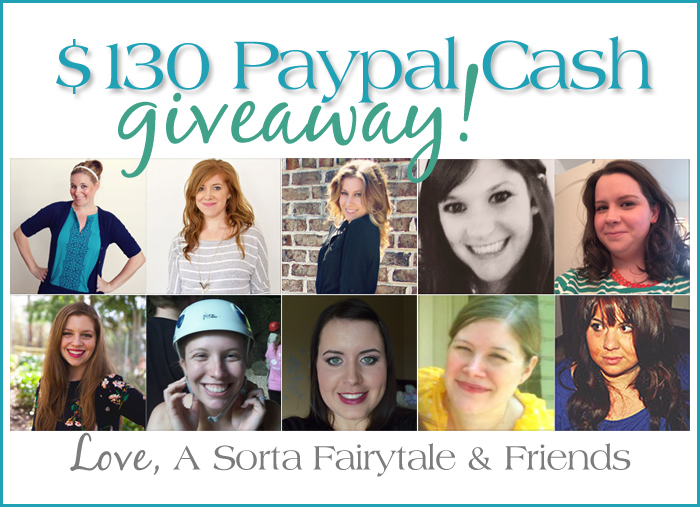 a Rafflecopter giveaway

What do you have to confess today?

---
Follow Jenn: bloglovin / twitter / facebook / instagram / pinterest / g+ / youtube
---