ok, so i'm not actually a gym rat, but i just thought that would make a catchy title. have i caught you yet? good, glad to have you. now, let's get to those humpday confessions! :)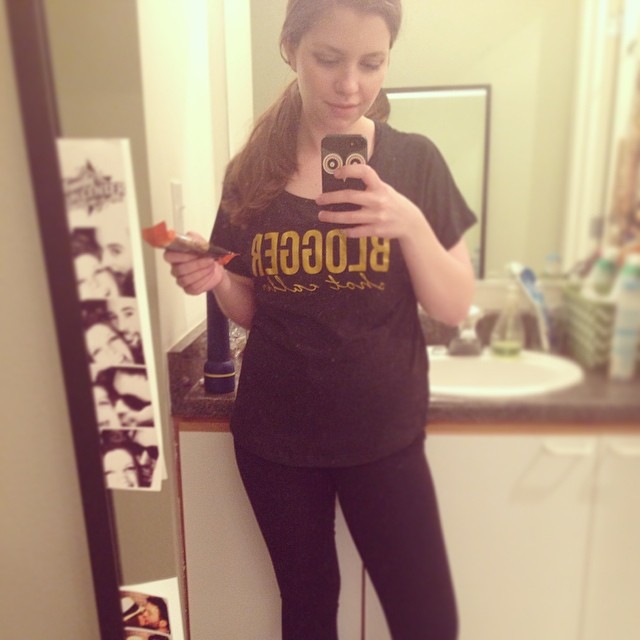 1 / but for real though, i went to the gym tonight. something is clearly off in the universe, as i detest going to the gym with a fiery passion. almost as much as i hate doing exercise. (ok, maybe not exercise itself, more that it takes me away from other things i'd rather do. #sorrynotsorry) but really, i was able to sit on a bike and read for an hour, and it was actually not terrible. in fact, more of this may be happening in the future. yikes, i need to have my head examined! who am i?!
2 / even though i had an extra day off, my to do list is just as long if not longer than before the weekend started. while i did get some chores done, the house is still a wreck and i still need to do some spring cleaning in our closets. does anyone actually ever get caught up with cleaning? if so, please tell me your secrets.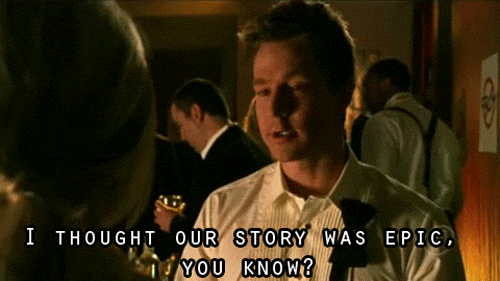 3 / i finished veronica mars on monday. the ending of season 3? what is this fuckery?! seriously, i am so upset, so many questions go unanswered! i guess i will have to watch the movie ASAP.
4 / … and because i've run out of things to confess, i'll confess that i kind of love to enter giveaways for cool stuff. you too? well then, let me show you this lovely giveaway from Living in Yellow and friends (like me!)
+ other great prizes like…
linking up with Kathy from Vodka + Soda and Liz at Fitness Blondie

---
Follow Jenn: bloglovin / twitter / facebook / instagram / pinterest / g+ / youtube
---