Press Sample
Confession time? I am awful at nail art. Absolutely awful. And I don't have the patience for it at all. But when my friend Jennifer from Mom's Got Mail told me about Jamberry Nails, I knew this would be a great option to get cute nail art for Halloween without a huge headache. (Or me having to re-do my nails over and over again.)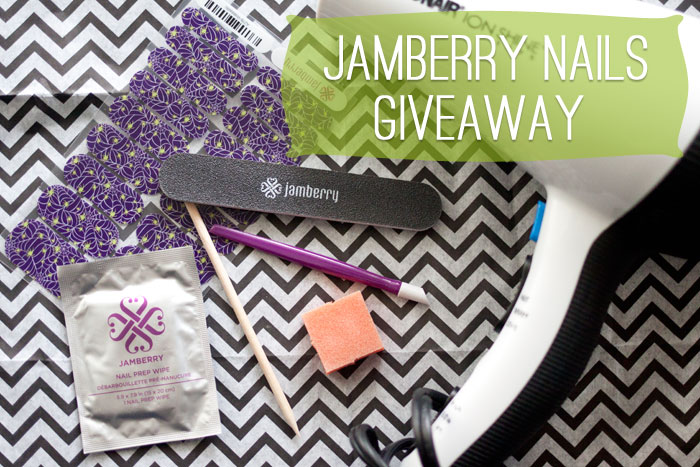 Seriously, it's kind of pitiful at my lack of skillz. Usually my dots look more like triangles, and striping is a nightmare. Don't get me started.
Anyways, she was sweet enough to send me these adorable yet slightly spooky spiderweb nail decals. (Somehow spiders are way less scary when there's purple and green involved. I don't get it either.) As this was my first time applying these particular nail decals, I was nervous. I've had a shaky history with other nail stickers. (The NCLA ones that came in the PopSugar Must Have Box last year went on easy enough, but did not stick around for long.)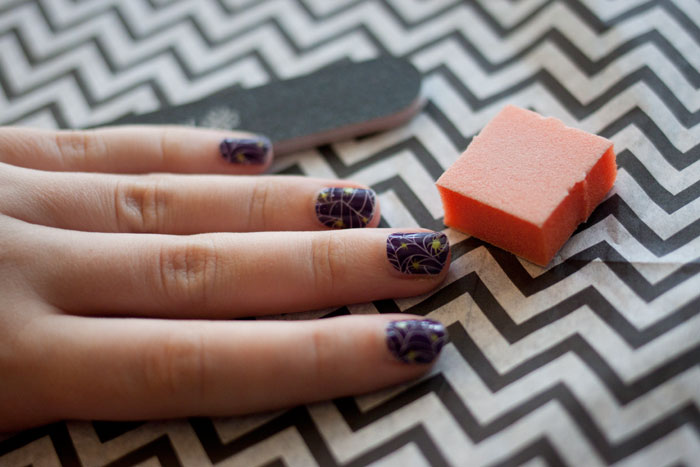 Now I'd be lying if I said these are super simple to apply. The instructions are a bit long, and if I'm being truthful, my first attempt is not perfect. BUT they are so cute and I got so many compliments that I think they're worth it for special occasions. I'm not going to show you how to apply them because there's already 50397593 tutorials out there on how to do it, but here's the video I watched. You can see my final result below. Think I did okay?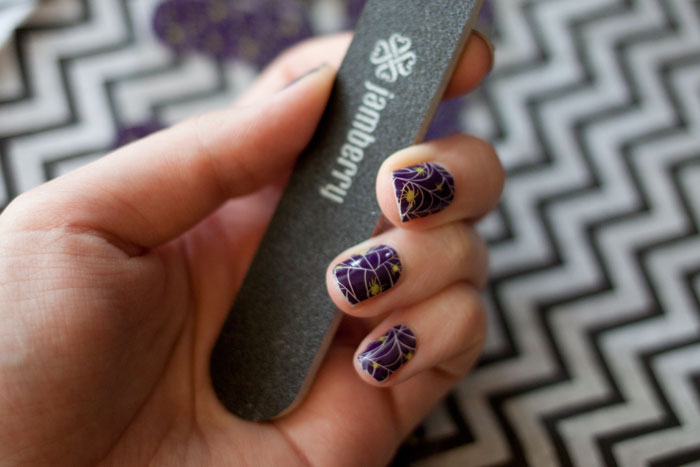 …And if you'd love to try out your own set of Jamberry Nails, Jennifer has offered to send samples to the first TWENTY of you to try! If interested, send her an email to request your sample. She'd also love to help you host a Facebook or Catalog party. If you mention "Hello Rigby Blog" and she'll throw in an extra wrap for free. She also offers design services to make your own custom nail wraps. I just love this idea… I mean how cute would that be for a bridal shower or bridesmaid gift?!
Last but not least, Jennifer is hooking one of you up with a Jamberry nail wrap of your choice, so get yourself entered below:
a Rafflecopter giveaway

If you could design your own nail wrap, what would you like to see on it?