confessional time… because, well, it's humpday! and since i missed out on the fun last week, i have some serious confessing to do.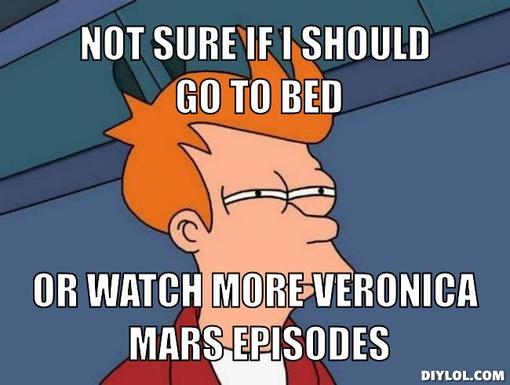 1 / … that has been me all weekend. i started veronica mars and i'm so glad i finally did. why on earth did i not watch this when it was like, actually on tv? i would have loved it. #firstworldproblems for real.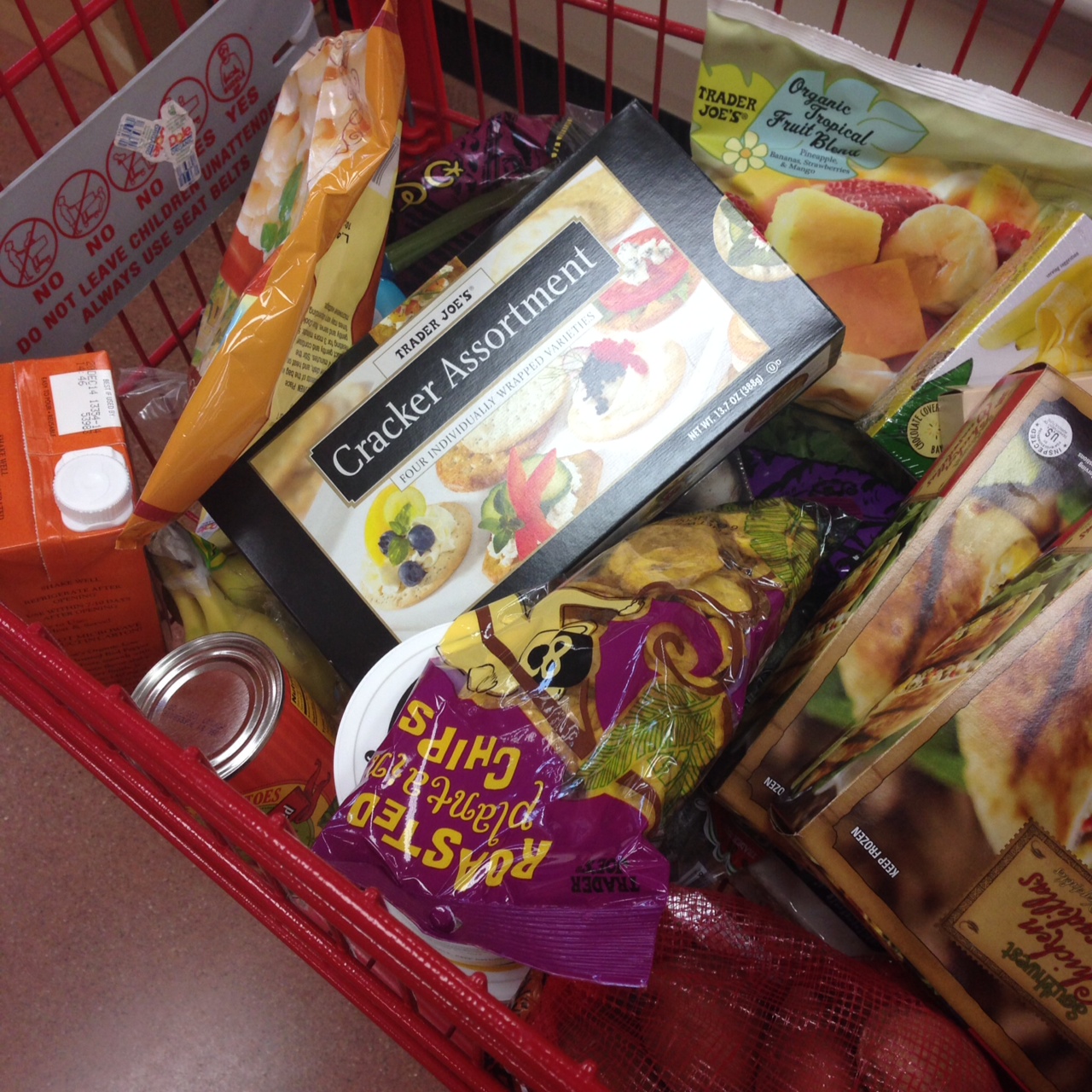 2 / i finally grocery shopped yesterday. Trader Joes for the win. i've been SO bad lately and we've been living off leftovers, take out, and scraping together weird meals based on what's in the fridge and pantry. it was so bad that i pulled what was once a bag of oranges out of the fridge last night. admittedly, i knew nothing about them, but still. ew.
3 /  and… our house is a disaster zone. D's brother moved out so now its just the two of us (and the little fur ball). its empty, messy, but glorious to have all of the space! we're going to be remodeling our living room, getting new flooring in the bedrooms, and getting all new furniture this summer so… that should be interesting.
4 / after turning my nose up in disgust at the Birkenstocks trend, i all of a sudden kind of want some. granted, i don't want the super-granola-hippie looking ones, but i do kind of dig the Gizeh sandals and i kind of like these knock off Sam + Libby for Target ones. pretty sure i've lost my mind…
linking up with vodka + soda and fitness blondie for humpday!
what do you have to confess this week? happy humpday! :)

---
Follow Jenn: bloglovin / twitter / facebook / instagram / pinterest / g+ / youtube
---