Affiliate Links
apologies in advance if this is incoherent. my head is clogged beyond belief and i woke up with the most swollen throat ever… so there's that. but, luckily its humpday, so its confession time!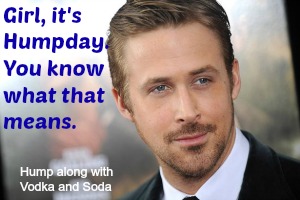 so far i have been epically failing at my whole budget this month. the sephora sale happened, and so did golden tote. i think i have a shopping problem. bye bye money.
my naturebox snacks arrived last night and they were delicious. so delicious that i took it upon myself to eat the entire bag of these delicious creatures: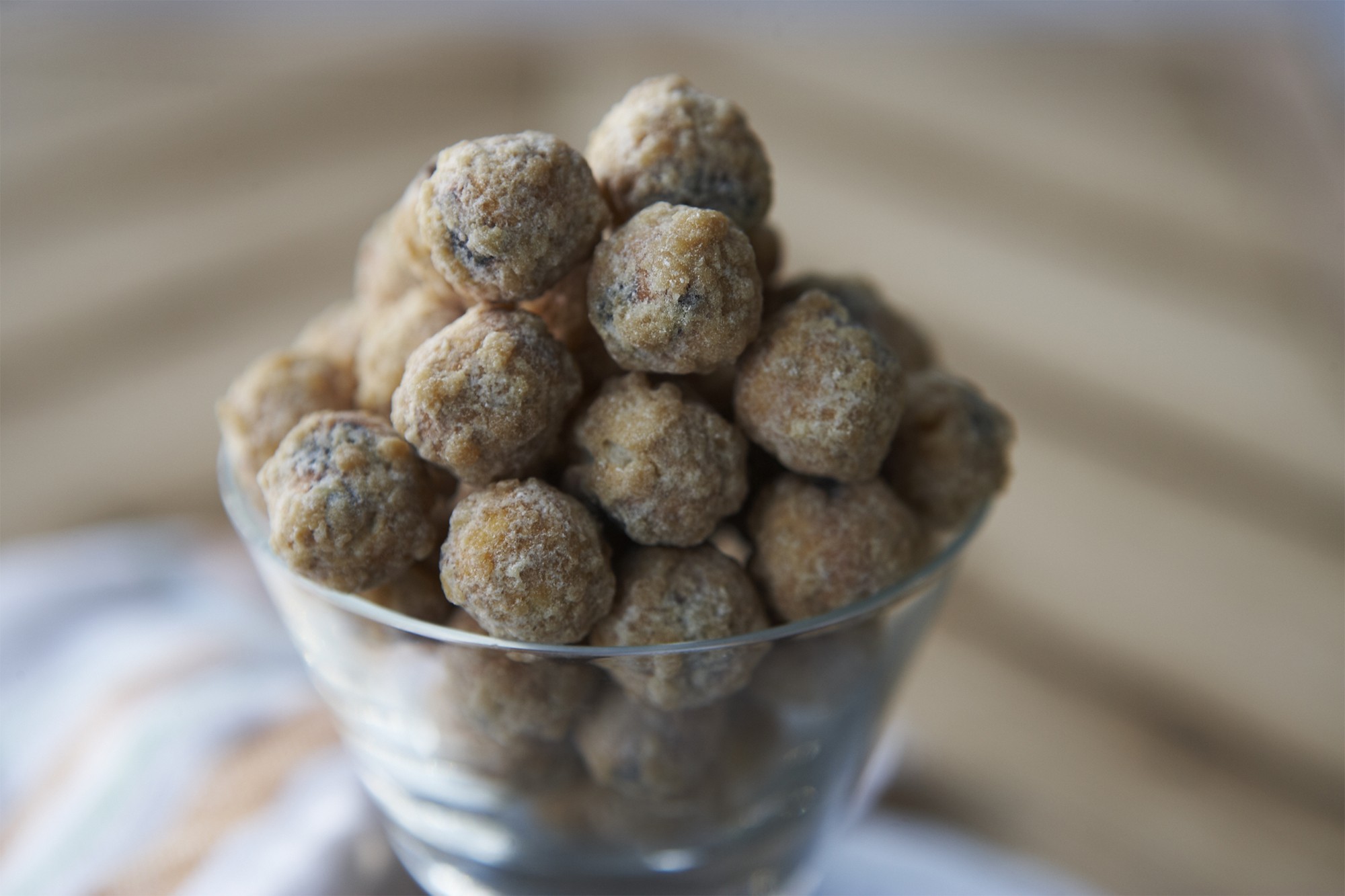 oops. #sorrynotsorry.
today i slept until 1pm. it was glorious, but also for all the wrong reasons.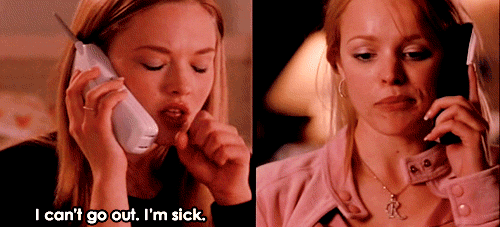 speaking of laziness and fails, i'm also doing terribly at the #1800minutechallenge because i haven't been feeling well. fingers crossed i can get caught up on that soon.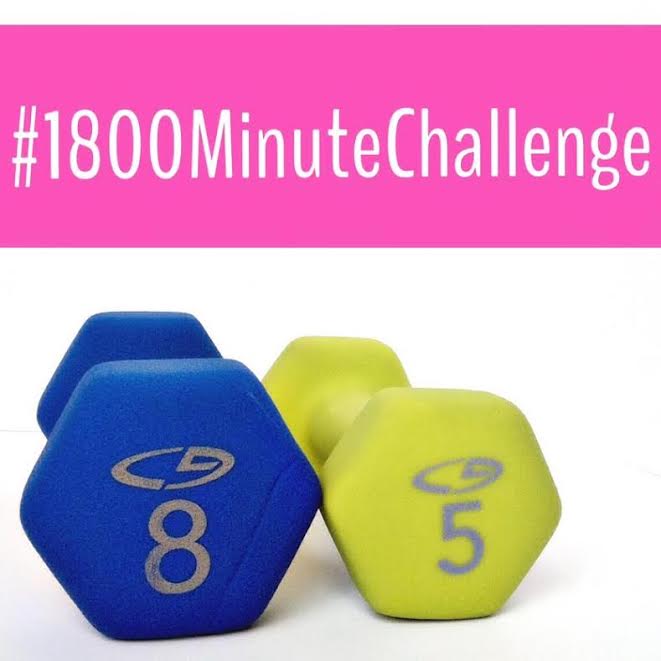 …and that's all of my confessions. i've got a box of kleenex with my name on it.
what do you have to confess this week?
xo.
Follow me on Twitter, Bloglovin', Pinterest, Instagram, and Tumblr!

---
Follow Jenn: bloglovin / twitter / facebook / instagram / pinterest / g+ / youtube
---