i'm totally a bad dog mom. i found a flea on rigby this weekend. i about barfed, then proceeded to flea treat the crap out of him. well, maybe not exactly that, but i did flea treat him and proceed to obsessively check him for more fleas, which i never found. these are the gross things they don't tell you about dog ownership.
i'm also a terrible planner. i forgot there's a fashion show this weekend, and i have no business cards to pass out just in case i name drop this little blog of mine while mingling with other show-goers. while that probably wouldn't happen because i'm a big chicken, it definitely won't now that i lack anything to leave behind. yayyyyy.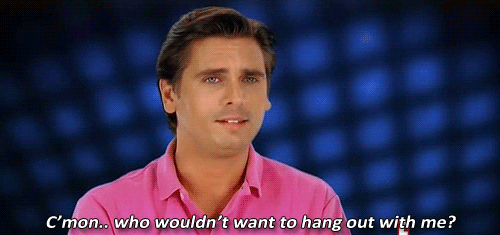 i also have been a bad blogger. i have all these ideas of posts i want to write and pictures i want to take for them, but then when i actually have the time, i don't have the energy to do it. i had a bit of a stressful day today, so i'm hoping now that things are better, i will be more motivated. fingers crossed!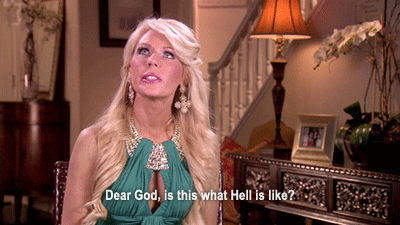 its a damn good thing i'm not a housewife for a living. i would fail. currently our bedroom has a mountain of laundry that needs folding and putting away. i will not tell you how long its been there, but it disturbs me and is #1 on my to do list tomorrow. right after i knock my dog out with Clonazepam. yeah, that'll be a story for later.
ok, your turn. what are you confessing this week?
Linking up for Humpday Confessions with Vodka + Soda and Humpday Blog Hop with Fitness Blondie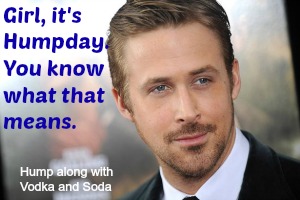 ---
Follow Jenn: bloglovin / twitter / facebook / instagram / pinterest / g+ / youtube
---