Bonjour, mes amis! Influenster was kind enough to select me for a fun little Voxbox themed around all things "j'adore" for Valentine's Day. Obviously there's nothing better than getting a fun little box like this in the mail, but let's take a look at what was inside, shall we?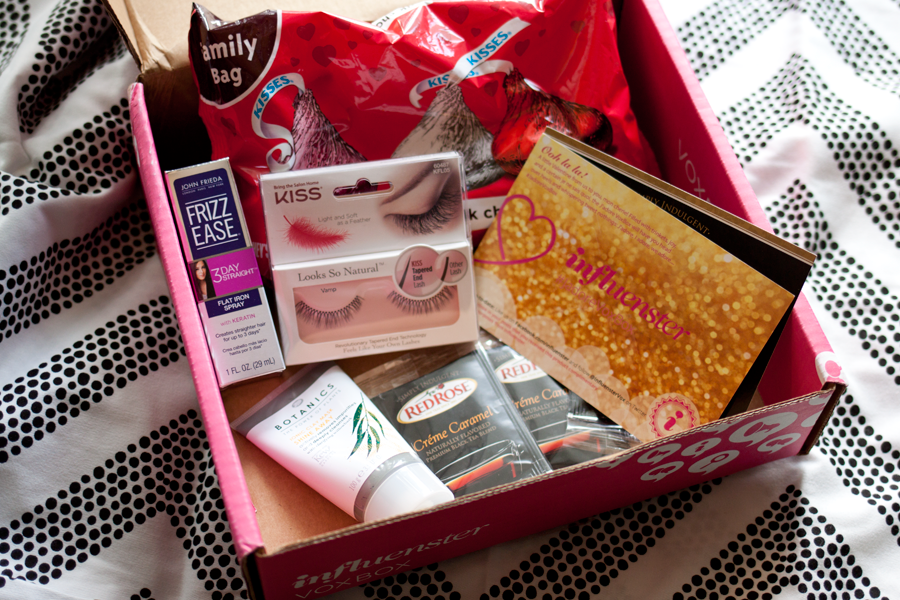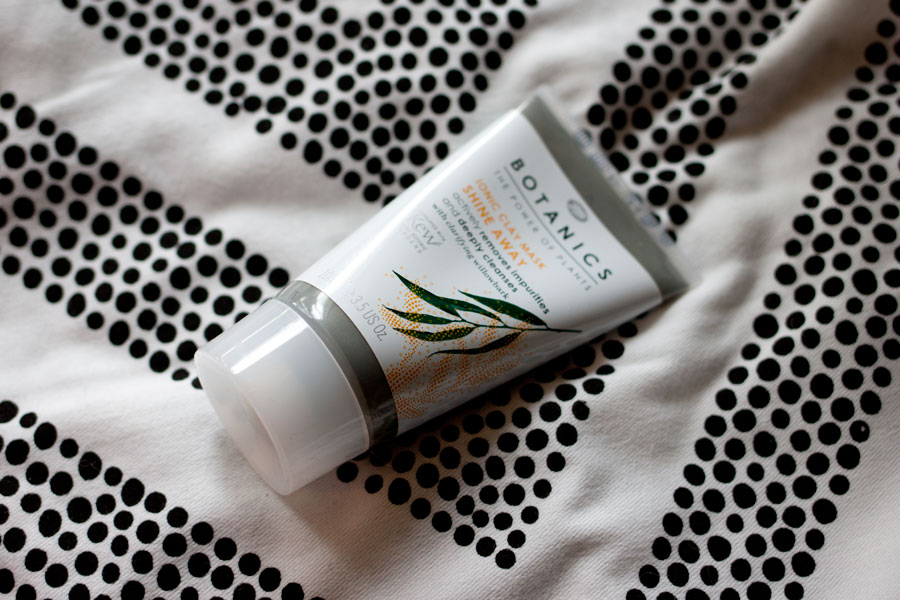 Boots Botanics Ionic Clay Mask – Love this. It's not overdrying, yet it feels like it's doing a nice job at pulling out the impurities (read: gross gunk) out of my skin. I like using this the most on my T-Zone and combining it with a more hydrating mask on the rest of my face. (Value $9)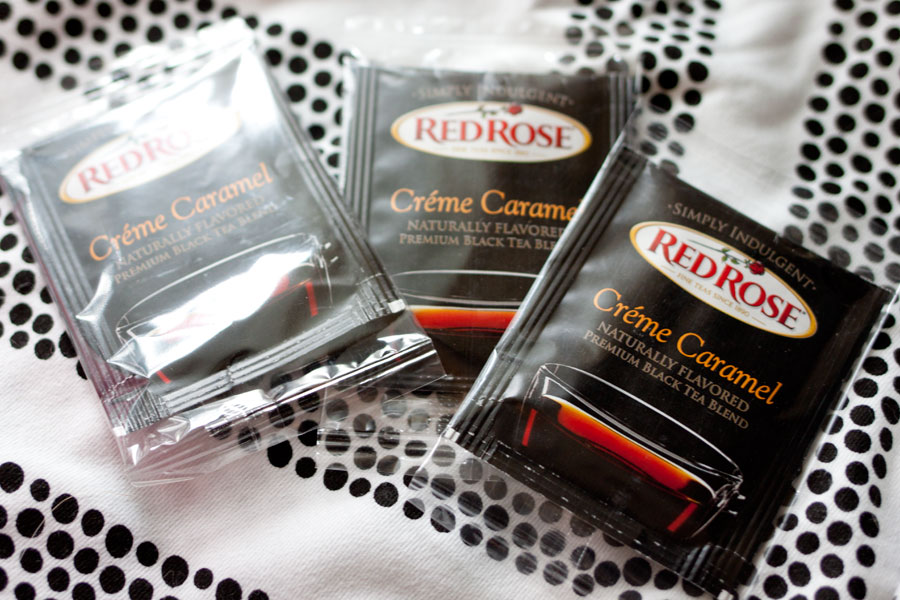 Red Rose Simply Indulgent Tea in Creme Caramel – While I'm much more of a coffee-drinking kind of girl (hello, Seattleite!) this tea gives you a bit of indulgence without the calories from a dessert. It's not sickly sweet, but rather light. I'm not the biggest fan, but I know my mom will love this. (Value ~$1)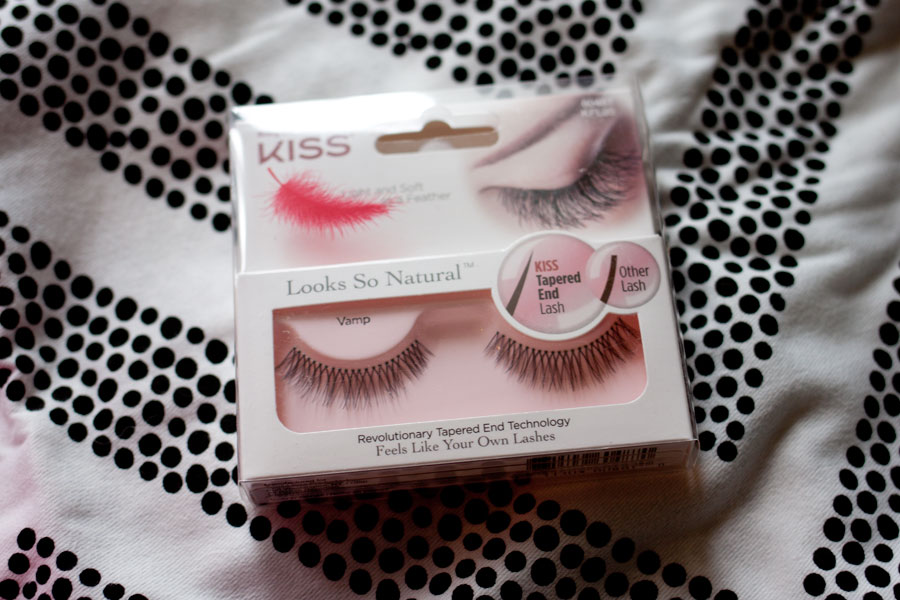 Kiss Look So Natural False Lashes in Vamp – While these look much more natural than many other falsies I've seen, they're just not my thang. Maybe I'll save them for a fancy occasion and try my hand at applying them. Sorry, but I just can't do mad lashes on the daily. The boys in my office would laugh me out of there. (Value $3.99)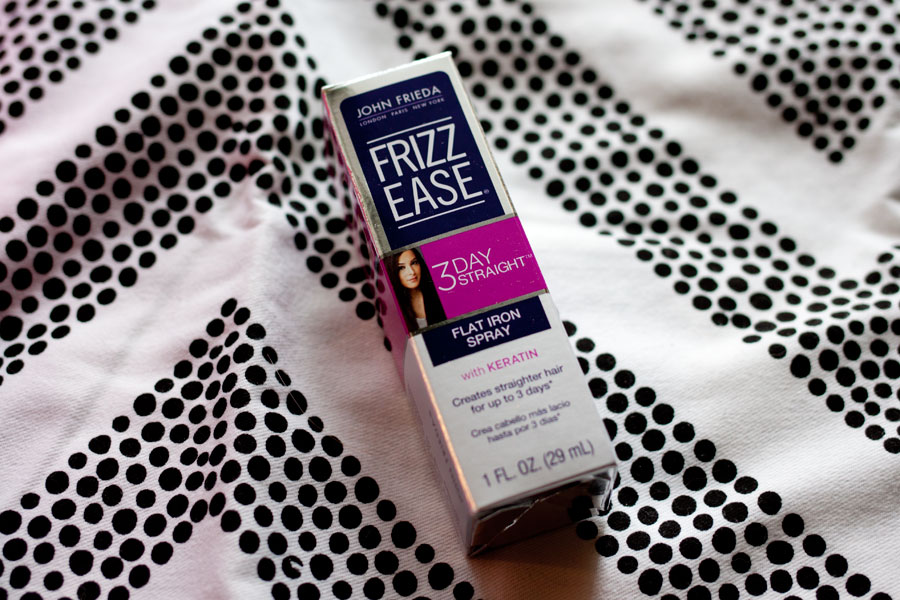 Frizz Ease 3 Day Straight Flat Iron Spray – Ok honestly, can they make one of these for straight-haired ladies that need some waves? Because I used to have waves and now I do not. Salt sprays only go so far. My hair wavers between straight and wavy, and this just doesn't do anything for me. (Value $9.99)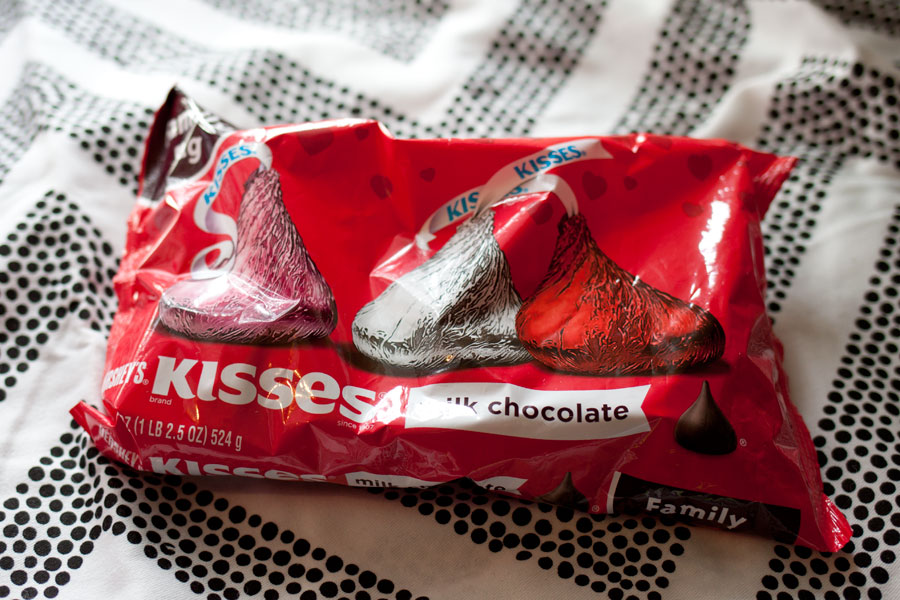 Hershey's Kisses in Milk Chocolate – Does this really need explaining? Obviously these are delicious little morsels of creamy milk chocolate. I may have eaten half the bag on my own.  Or maybe not, the world will never know.  ; ) (Value $7)
And that, mes amis, was my J'adore Voxbox from Influenster. If you haven't joined Influenster, I highly recommend you do to get fun little surprises like this in your mailbox. And honestly, if you're not a fan of mailbox presents than I'm not sure that we can be friends.
Did you get this Voxbox? If not, what's your most recent product discovery?
xo.
Follow me on Twitter, Bloglovin', Pinterest, Instagram, and Tumblr!

---
Follow Jenn: bloglovin / twitter / facebook / instagram / pinterest / g+ / youtube
---