Ipsy is the latest subscription obsession for me. Each month, subscribers receive a cute little makeup pouch full of beauty goodies. Ipsy seems to focus more heavily on makeup, whereas Birchbox tends to be more focused on skin and body care in general.
Ipsy July 2014 Glam Bag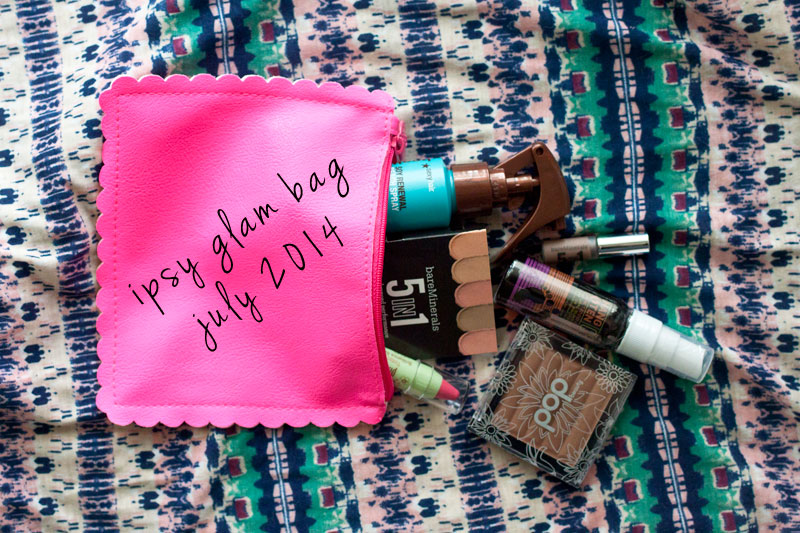 A first look at this month's Ipsy Glam Bag didn't disappoint! The bag's scalloped detail is super cute too.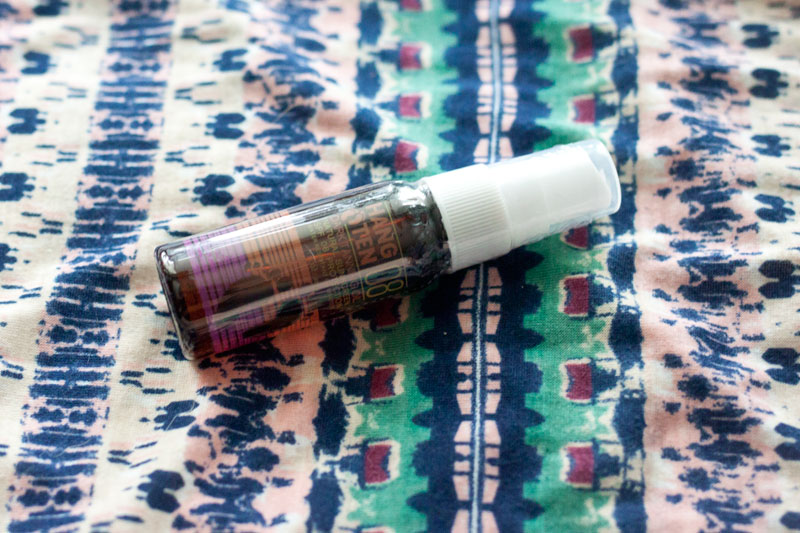 Hang Ten SPF 08 Dark Tanning Oil – After learning my lesson from tanning in my teen years, I refuse to lay out in the sun without at least 30 SPF! There's no way you'll catch me using this stuff, and I'm honestly a bit disappointed they're encouraging that. Did you know 1 in 5 adults will develop skin cancer in their lifetime? Not worth it. (Value $1.13)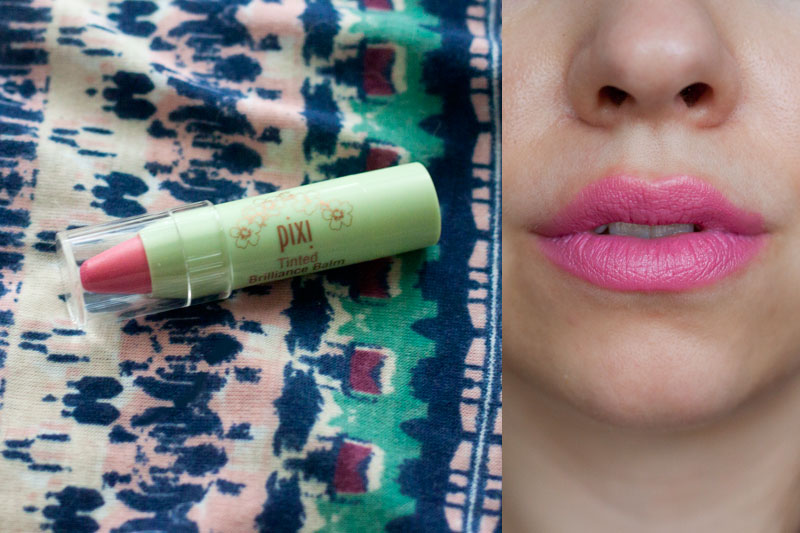 Pixi Tinted Brillance Balm in Pretty Pink – LOVE this. The formula is awesome, super moisturizing and I was surprised for a "tinted balm" at the amount of color. Definitely not sheer, and the color is super pretty. (Value $8.40)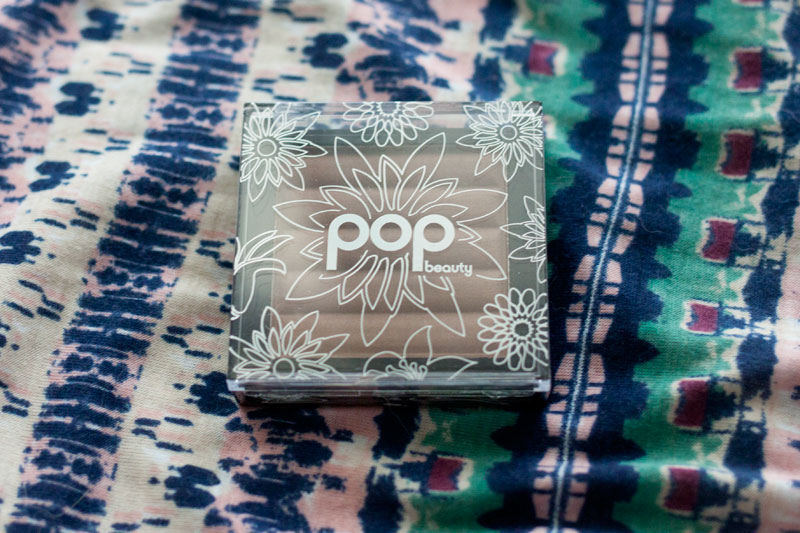 Pop Beauty Sunkissed Bronzer – This is really pretty, and doesn't look too dark for me! Usually bronzer makes me look dirty or like I didn't know how to apply my make up, so this is a win! (Value $10)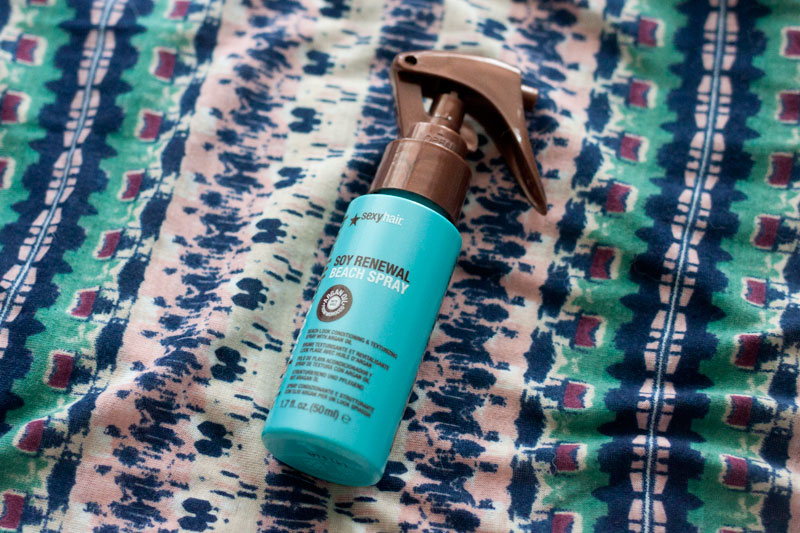 Sexy Hair Soy Renewal Beach Spray – I seem to get a lot of Sea Salt or Beach Sprays in these bags… but no complaints, these are my favorite! I use this after I get out of the shower when my hair has been toweled dry and scrunch it in for texture. It adds a bit of wave that looks natural and, well, beachy! (Value $6.65)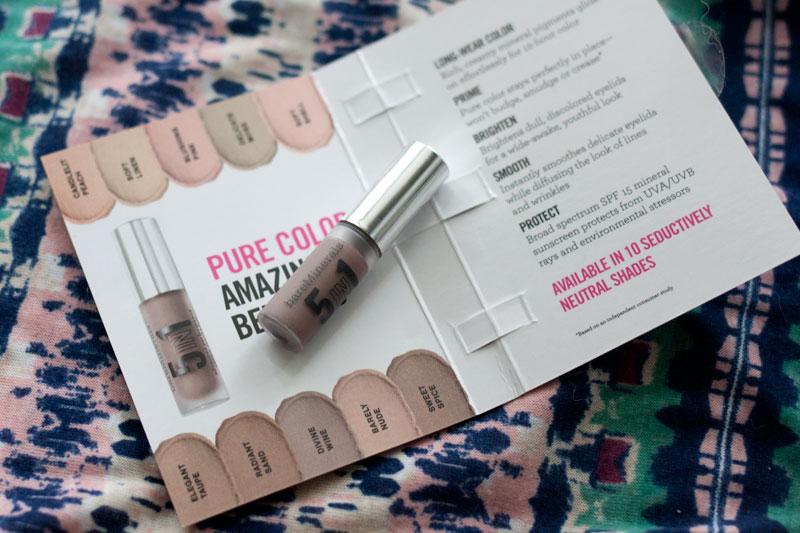 BareMinerals 5-in-1 BB Cream Eyeshadow in Divine Wine – This color is a great neutral, and I love the quick and easy application! I do find that it doesn't quite last all day on me without creasing… but I tend to have oily lids and find that most primers don't even prevent that. (The one exception for me is Urban Decay's Primer Potion. Love that stuff.) (Value $5.40)
Have you tried Ipsy yet? If not, you need to give it a shot – it's $10 a month for your own Glam Bag, and I'm so pleased with the value of $30 plus the make up bag, and the wide variety of products this month!
What was your favorite product from Ipsy this month?