Over the last few months I've seen some bloggers receive some really awesome beauty boxes from Korean company, Memebox.  I'd never ordered my own until I saw the Zero Cosmetics box, which promised zero alcohol, zero parabens, zero DEA and zero Formaldehyde. I had to have it, obviously.
I think I ordered way back in May or June, and then it shipped from Korea at the beginning of this month. I was so excited to receive the shipping notice, and then my mail carrier held it hostage at the post office! Why they won't leave packages at my front door is seriously beyond me. I was pleased to see it wasn't because there were any issues with customs fees though, they just have a vendetta on fun packages.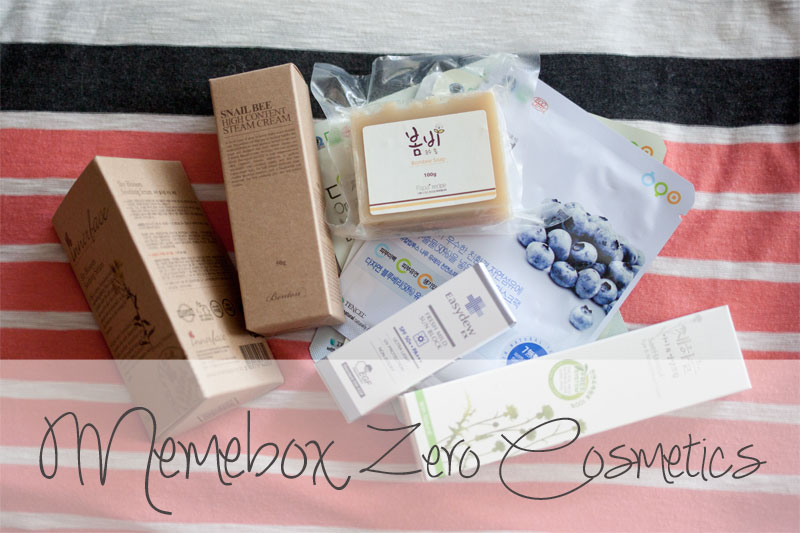 Memebox Special #14 Zero Cosmetics Box Review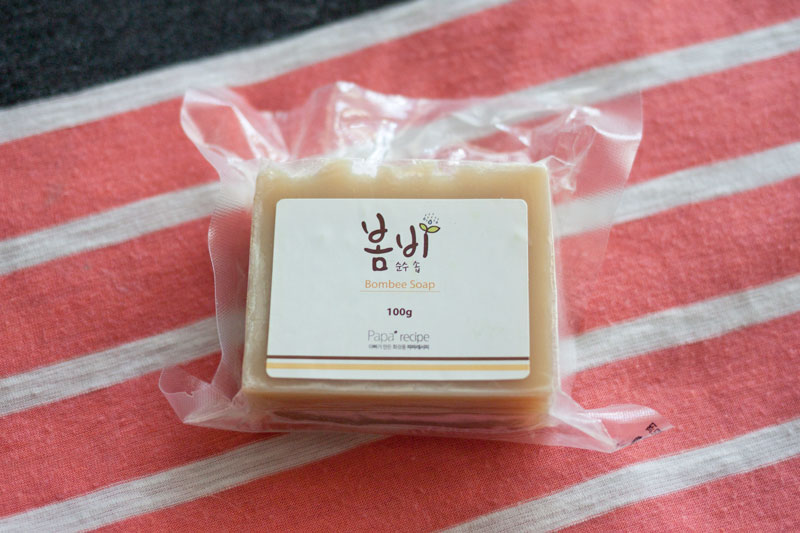 Papa Recipe Bombee Soap – So normally I'm not a fan in the slightest of bar soap, but this one did not make my skin feel nearly as dry or tight as bar soaps normally do. It's very mild, and really doesn't have much of a scent, but contains honey, jojoba oil, and citron seed oil. It's made especially for dry and sensitive skin, which is perfect for me. ($13 value)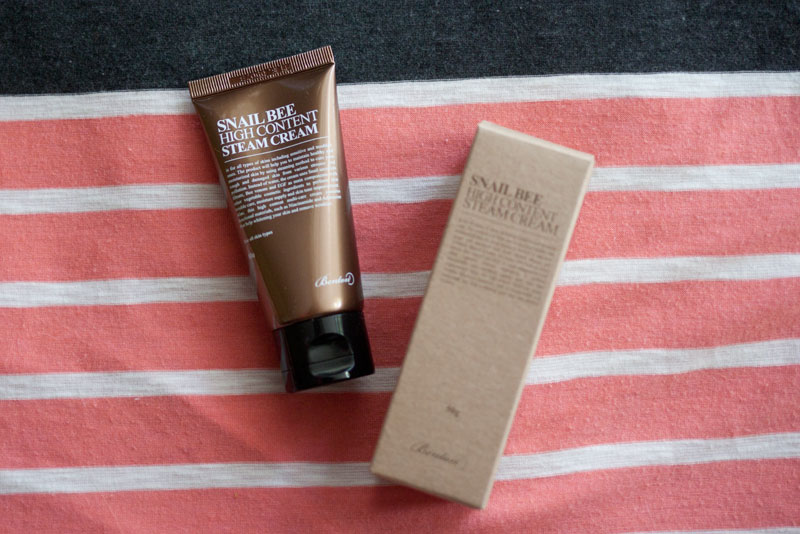 Benton Snail Bee High Contrast Steam Cream – Okay, what the what. This has snail secretions and bee venom. I'm sorry, but this just freaks me out. I'm not using it because I'm not sure if I'm allergic to bee stings or not, and having my face puff up or something over some Korean skin cream wasn't in my plans this weekend. #Sorrynotsorry. If someone is braver than I am and wants to try this, let me know and its yours. (Value $18)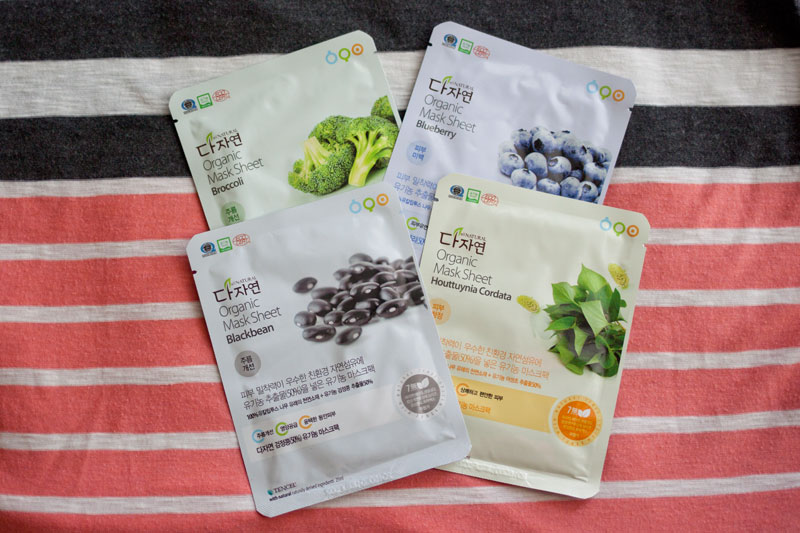 All Nature Organic Mask Sheets in Blueberry, Black Bean, Houttuynia Cordata, and Broccoli – I kind of chuckled at the broccoli mask, because why would I put broccoli on my face? I tried the blueberry one, and it felt super cool and refreshing. It also felt very moisturizing, and I definitely can't wait to try another next weekend. Bonus points for making Dave do a double take. ;) (Value $6)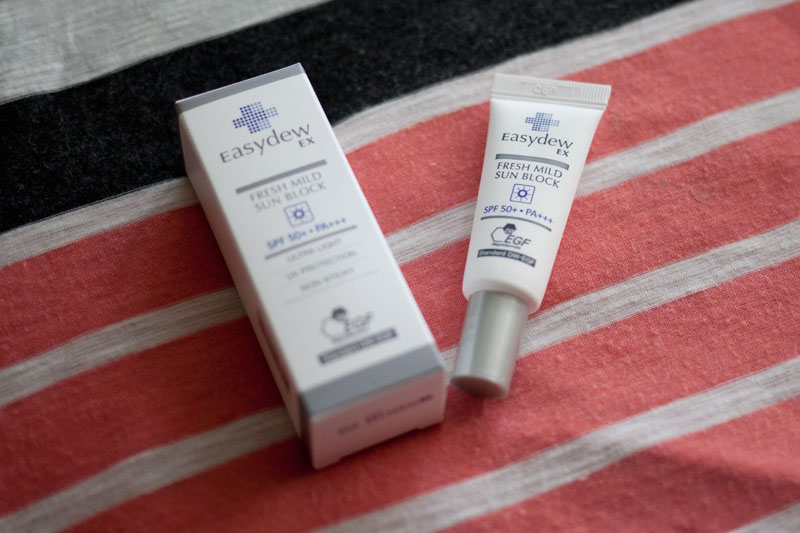 Easydew Fresh Mild Sun Block SPF 50+ PA+++ – I always like to see sunscreen products, as I'm always open to new and better formulas. I like this one a lot because it doesn't turn my skin white like a lot of sunscreens, nor does it make me break out in a rash, another common issue for me and sun care products. I would definitely use this again. ($7 value)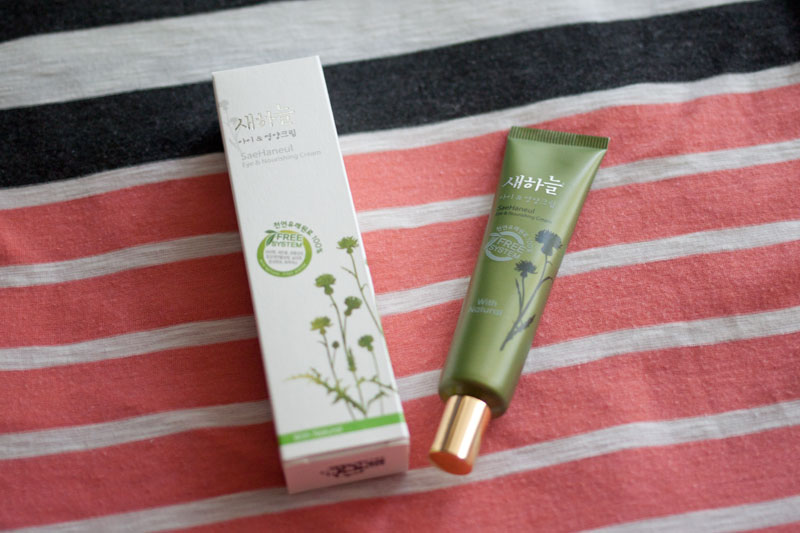 Nature's Friend SaeHaneul Eye and Nourishing Cream – This is a super thick eye cream. I'm actually new to using eye creams, after Lissa sent me a few of her favorites from Clinique. I can't say whether or not this works for me for sure, because I really don't have any wrinkles or fine lines around my eyes yet. But, I figure using them is great for prevention and this feels like it will be very moisturizing. ($30 value)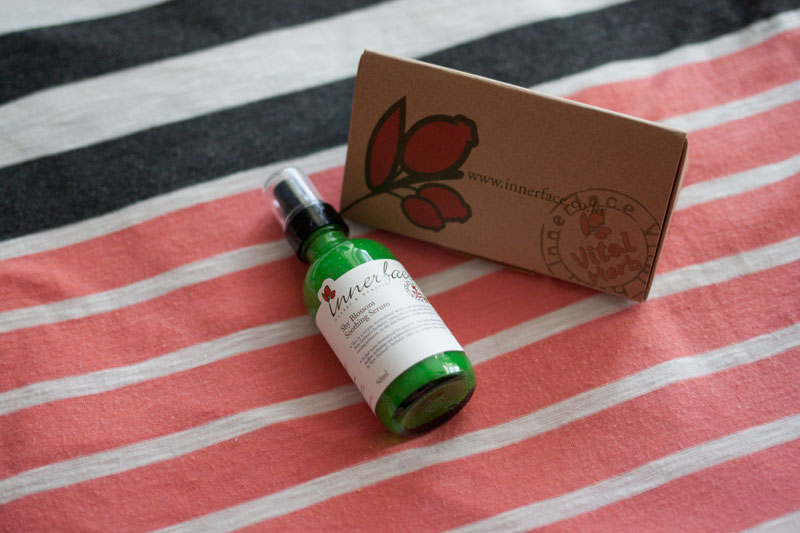 Innerface Shy Blossom Soothing Serum – I was thrilled to see a serum in this box! I love serums, but the last one I tried made me break out terribly and that was an epic fail. So far so good with this one – it smells a bit herbal-like, but not too strong. It contains aloe vera and lavendar oil, hyaluronic acid, evening primrose oil, and tea tree oil. I dig it. (Value $43)
Overall, I was super excited to receive this great box. I paid $17 for it after discounts and credit, and it was valued at over $110. Crazy! I hope Memebox offers another Zero Cosmetics box (or something similar), because it's not always easy to find skin care products formulated without parabens, sulfates, and other things I'm not sure I want on my skin. If you're interested to see what Memebox is currently offering, definitely check out their current boxes. I'm eyeing the Moisture Surge box for the coming dry winter months!
Have you ever ordered from Memebox? What's your favorite product you've received in a box?