since i'm a little behind on blogland stuff due to having sick brain all week, i thought i'd end this week on a positive note with a fun 5 on friday post.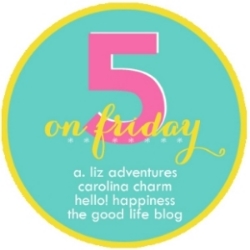 1 / a big thank you for all the feel good messages on my last post – i think i'm finally recovering from that awesome allergen-cold-death-bug i contracted this week. this is my third time being sick in the last 6 months and i'm hoping there's no more of that this year. seriously.

2 / do your pets know when you're sick and act differently towards you? rigby has been on his best behavior this week. the first time he even remotely bothered me was this evening, which i'm guessing is because he realizes i am not feeling so awful anymore.

romper / jumpsuit / vest / pineapple tank / soft pant
3 / ok, so i mentioned that i totally killed my budget this week and that the sephora sale was the culprit. oops, may have spoken too soon. i also bought a few cute things from the peter som for kohl's collection. has anyone else picked anything up from their new line?


hanae mori butterfly (old fave) + some that i've been recommended: elizabeth + james nirvana white / nest indigo / lancome la vie est belle
4 / speaking of shopping, i've also been trying to find a new "signature scent" to wear on the daily. my go-to scent for special occasions has been Hanae Mori Butterfly for years, but it just feels too "young" smelling to me these days. i typically lean towards scents that are spicy, woodsy, with hints of vanilla and floral. any recommendations?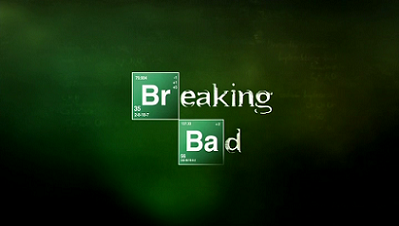 5 / i'm late to the party on this, but we've been watching the entire series of breaking bad. D also has also been watching game of thrones non-stop to get caught up to the current season. i may be missing something, but i really don't get the hype. i'll stick to my bad reality tv, kthx. ; )
happy friday!
xo.
—
Follow me on Twitter, Bloglovin', Pinterest, Instagram, and Tumblr!

---
Follow Jenn: bloglovin / twitter / facebook / instagram / pinterest / g+ / youtube
---