Let's all gather around for today's confession session where I confess all of the things that make me irrationally angry. Sorry in advance for the TMI, but I just have a lot of feelings right now, if you get my drift.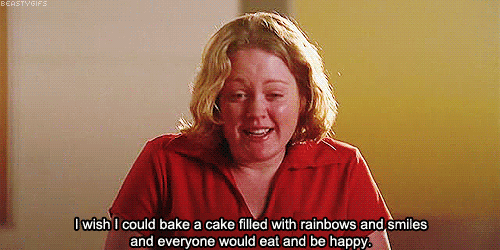 Things that Make Me Irrationally Angry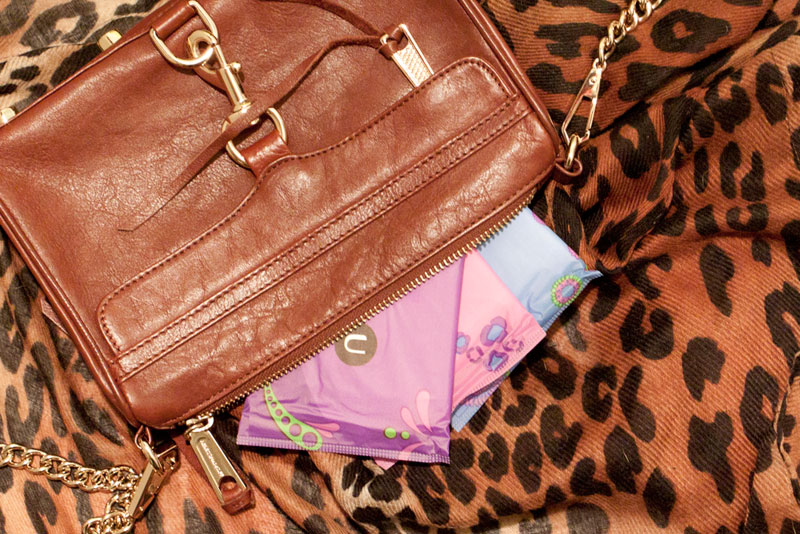 Starting my period early. Cue the ruined underwear. Sorry for the TMI, but come on, everyone's been there. Thank god for U by Kotex, their new 3D capture core makes me feel so much better knowing I'm prepared just in case Aunt Flo comes to visit early. I pop one of these in before I leave the house, grab a few to put in my bag, and then I don't have to worry about it for the rest of the day. Phew.
I highly recommend having these on hand for those emergencies and to help Save the Undies. Kotex U is even giving away free samples, so you better get on that!
And speaking of ew, what about those period break outs? I have had the worst breakout post Aunt Flo, which is coinciding with me trying a new BB Cream. Jury is still out on which one is the culprit, but ugh, so embarrassing. At 25, you'd think I'd be past this, right? Right? Nope.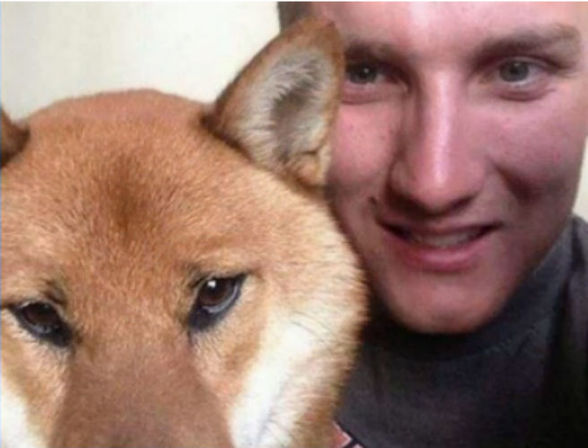 Photo via Newstalk
Have you heard about Baxter the Shiba and the ex-girlfriend who sold him while his owner was overseas? Yeah, pretty uncool. So, yay, the family stepped forward, but not so fast because now they don't want to return Baxter.
So now that you're enraged, can I just say, shame on that family. Shame on them for holding onto a stolen dog who belongs to a man who is overseas. I sure hope Robby and his family pursue legal action to get Baxter back.
Linking up with Kat and Liz for Humpday
And on that note, what makes you irrationally angry?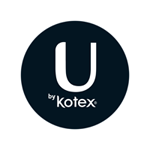 Thank you to Kotex for sponsoring this post and helping me #savetheundies! Compensation was provided for this post, but all opinions are my own. Read my full disclosure here.