humpday confessions time, because this link up with vodka and soda is one of my favorites.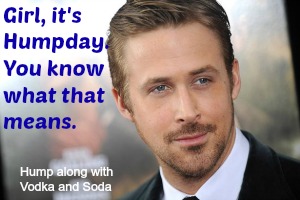 1 / due to some unforeseen weirdness with my hosting, i had to write my blog post in a text editor. pretty weird, i must say. i got used to my happy little blue wordpress editor. luckily, everything is back up and running, but seriously, technical glitches suck.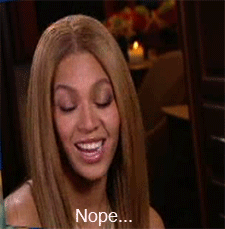 2 / ever leave work and reach down to pull up your pants to find your underwear are totally hanging out? yeah, me neither. that would never happen. nope.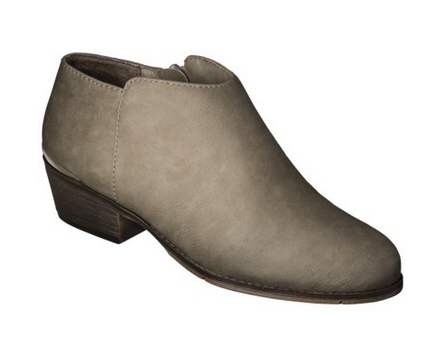 3 / i wore the same pair of shoes two days in a row. for me, that's pretty weird. but i blame target, i found these sam edelman knock offs on sale for $30 and can't stop wearing them. it's true love, obviously.
4 / i finally am trying to remedy the i-can't-remember-what-i-wanted-to-blog-about problem by starting a reminder list for this blog. so far its working, as i wrote down a few of these confessions and its kind of awesome how quickly i can type when i actually remember things.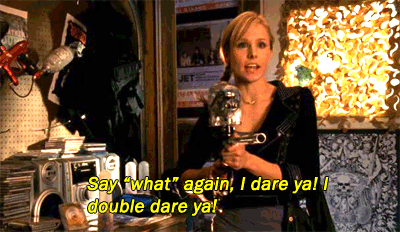 5 / i'm getting a little sad… i'm almost done with veronica mars and what will i do after i watch the movie?!  tv show suggestions available on netflix or amazon prime are welcome and very much appreciated. (game of thrones, house of cards, and west wing are out though… not my thang. #sorrynotsorry)
what do you have to confess this week?

---
Follow Jenn: bloglovin / twitter / facebook / instagram / pinterest / g+ / youtube
---