ever have a ton of ideas for blogging right before bed, in the shower, while you're driving, basically anywhere that you can't really write them down? and then when you actually sit down to write, nothing comes to mind? yeah, that's totally happening right now. pretty sure i had at least 10 humpday confessions. and now, here i sit, typing away hoping something will come to me.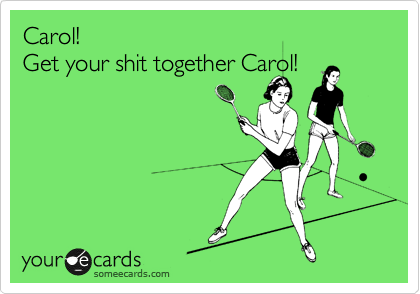 in that same light, i have about 50 things i want to update on the blog (about page anyone? like who am i anyways?) and i never can seem to find the time to actually do them… yet i will think about them randomly and actually go so far as to write sentences/paragraphs in my head. i'm jealous of the bloggers who seem to always have their shit together.
so last wednesday i told you guys how bad of a dog mom i was because i found a flea on rigby. good news? no more fleas. even better news? he went to the vet, and it went well! so, no confession here really except to say that i was so stoked about him not being a meany pants bad dog to the vet and not having to feel like a failure for owning a monster. #win
i'd like to confess the fact that i am probably the palest person in the world right now. i took outfit photos for this week over the weekend, and i basically blended in with my outfit. pale girl camo, anyone?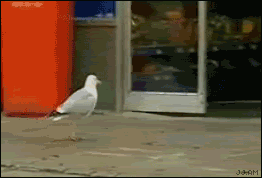 also, has anyone heard about these weird shoplifting brag blogs on tumblr? apparently its a thing. i'll confess i was never a badass child/teen. i have never stolen anything (knowingly at least) and don't plan to, yet was oddly fascinated with this "culture". not judging anyone who has, but just saying, these kids are pretty serious business.
Linking up with Vodka + Soda and The Fitness Blondie for Hump Day
what do you have to confess this week?

---
Follow Jenn: bloglovin / twitter / facebook / instagram / pinterest / g+ / youtube
---