I thought about doing one large photo dump… but I thought I'd spare your computer the heart attack of loading my 500 photos and split it into two posts.
I'm really not posting 500 photos though, promise.
If you haven't been around here in awhile, I was gone last week on a trip to Miami Beach Florida, then boarded a cruise ship to the Bahamas with my friend and fellow blogger, Sarah.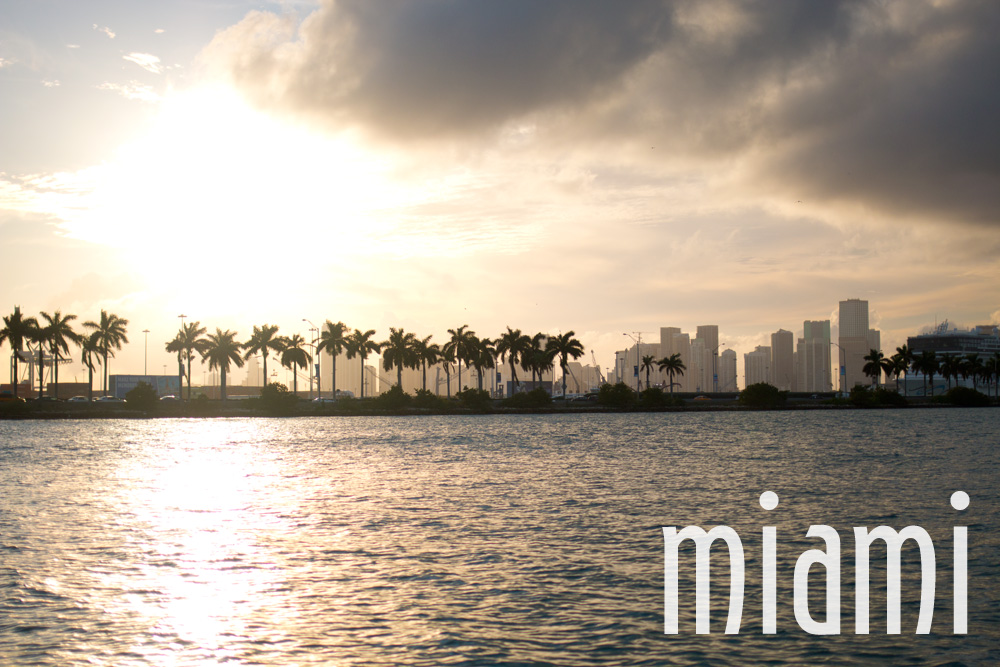 Our two days in Miami kind of ended up being only one day… we took a red-eye to get there Friday night our time, and ended up in Miami Saturday afternoon. We got our rental car, almost got killed driving on their scary highways (honestly, Florida residents, do all people drive like maniacs there?!), drove around to not find any street parking near the hotel at all, dragging our bags like the tourists that we were from the parking garage a million blocks away, and arrived at our hotel. We then did a little shopping, got some food, took a nap, got some more food, then watched the Seahawks game. At some point, we fell asleep and didn't wake up until 2pm the next day. Yeah, seriously.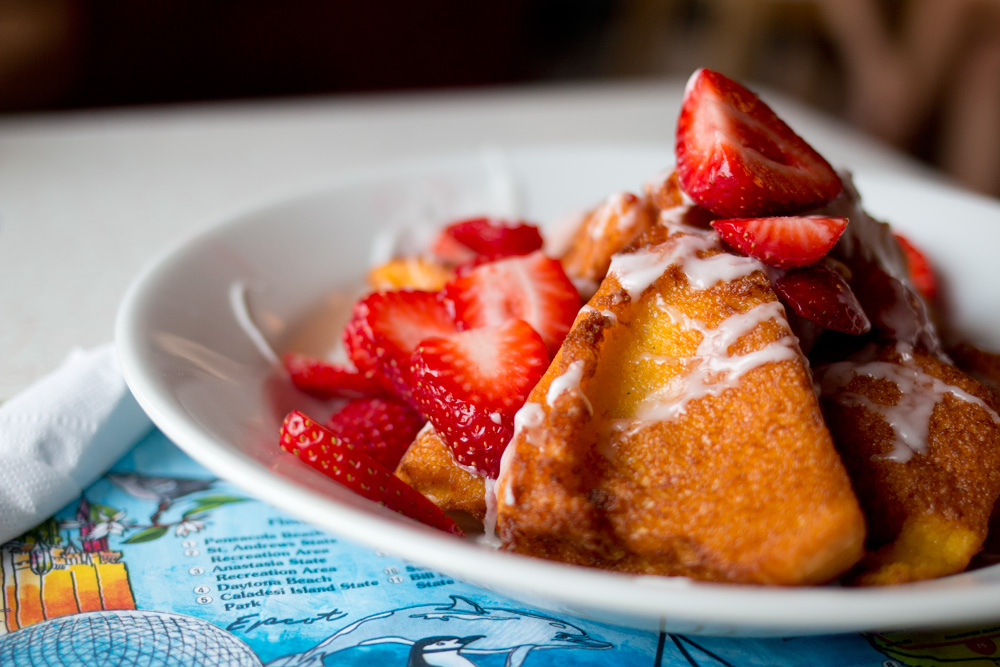 Then this happened. Holy yum. French fried french toast with strawberries and condensed milk syrup. Be still my heart, I happily ate the whole thing.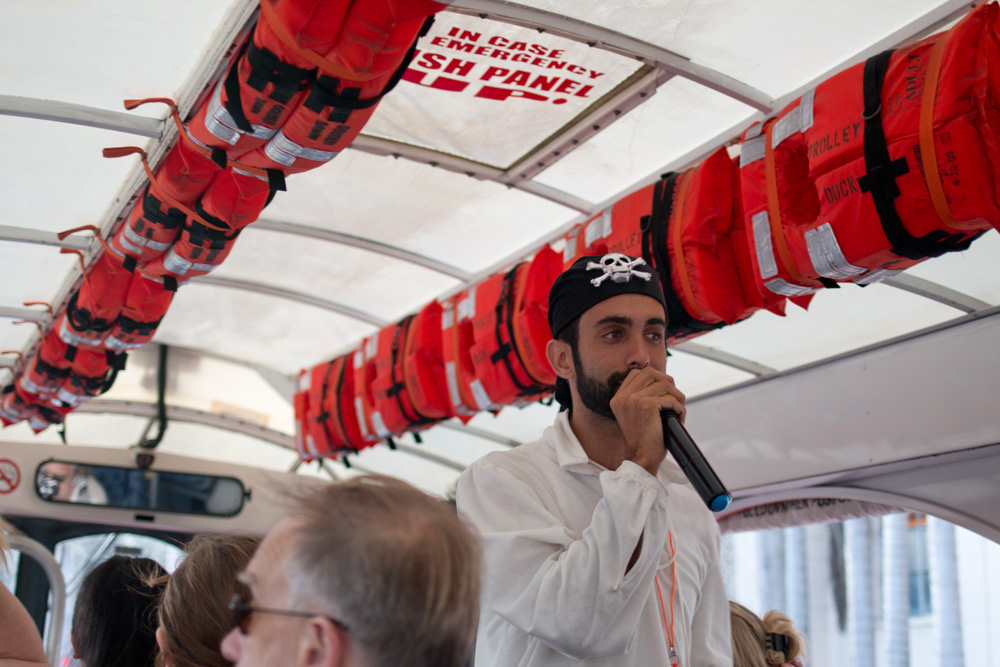 Oh and then this happened too. In Seattle, we have Ride the Ducks, but I found that Miami had the "Pirate Duck Tours" which sounded much more festive. So we took that to see the sights, which was pretty fun honestly.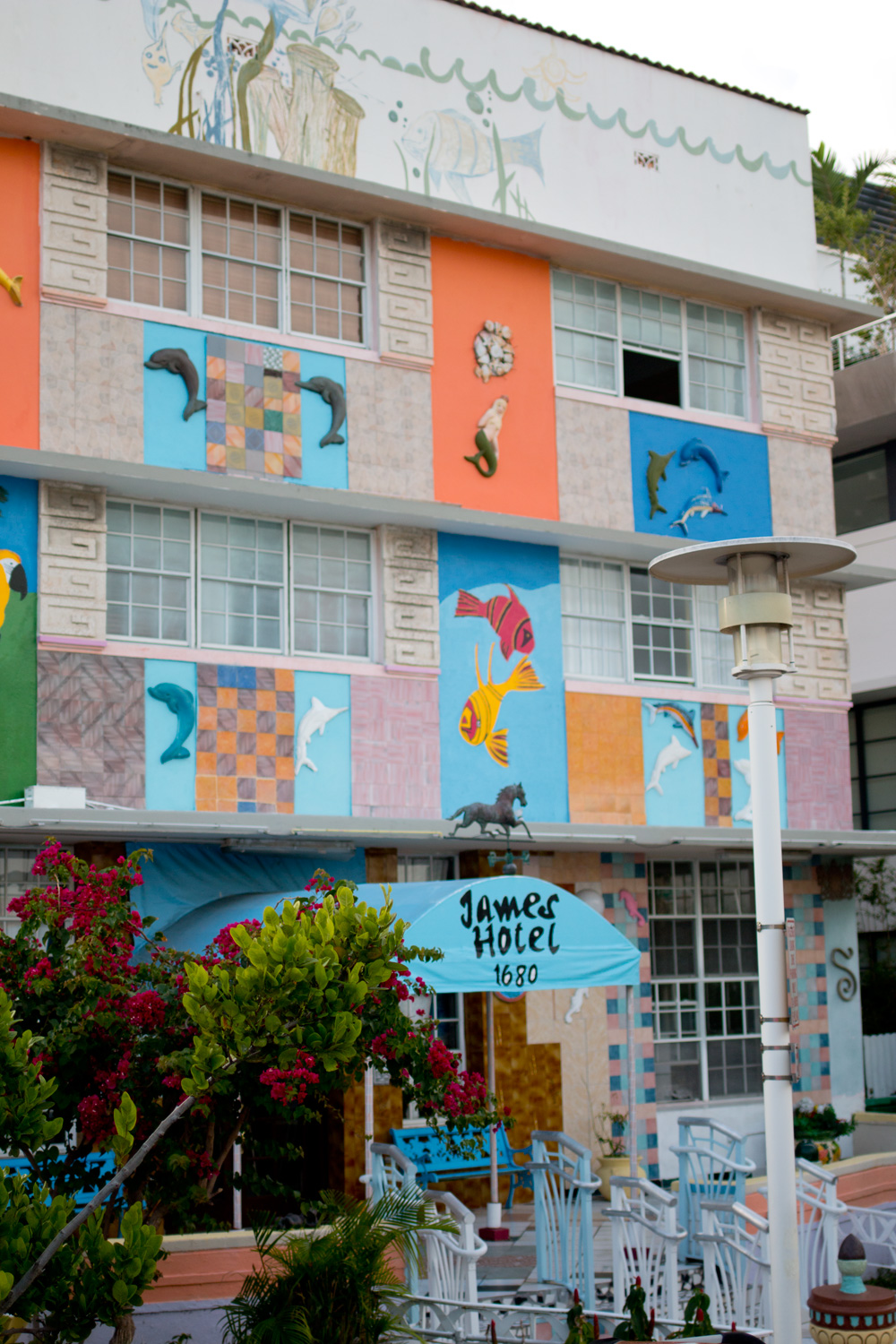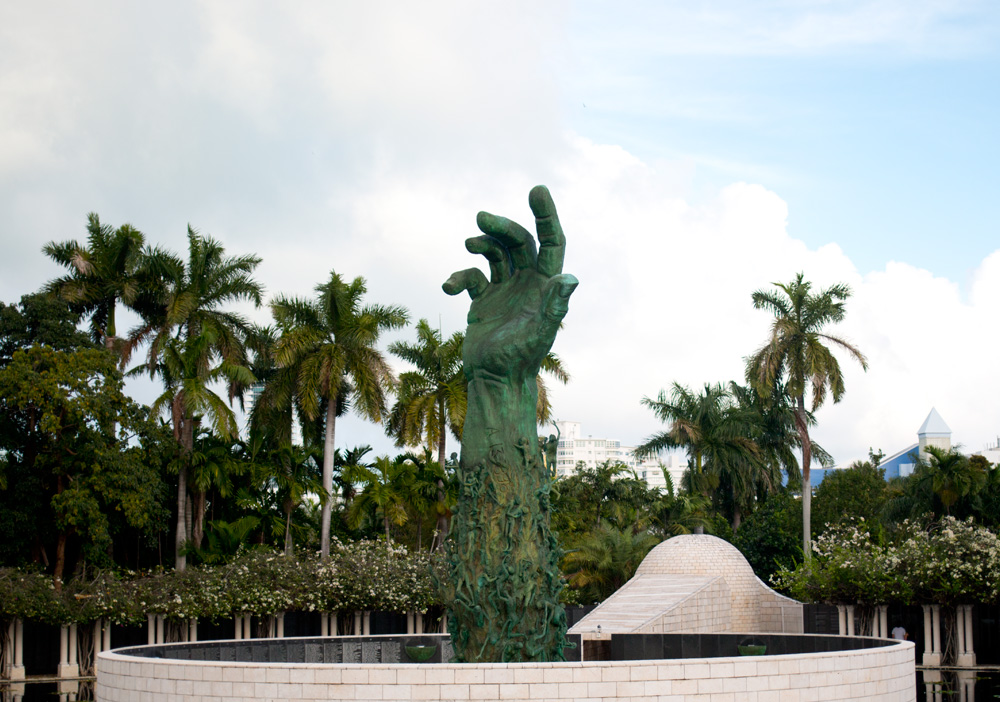 Holocaust Memorial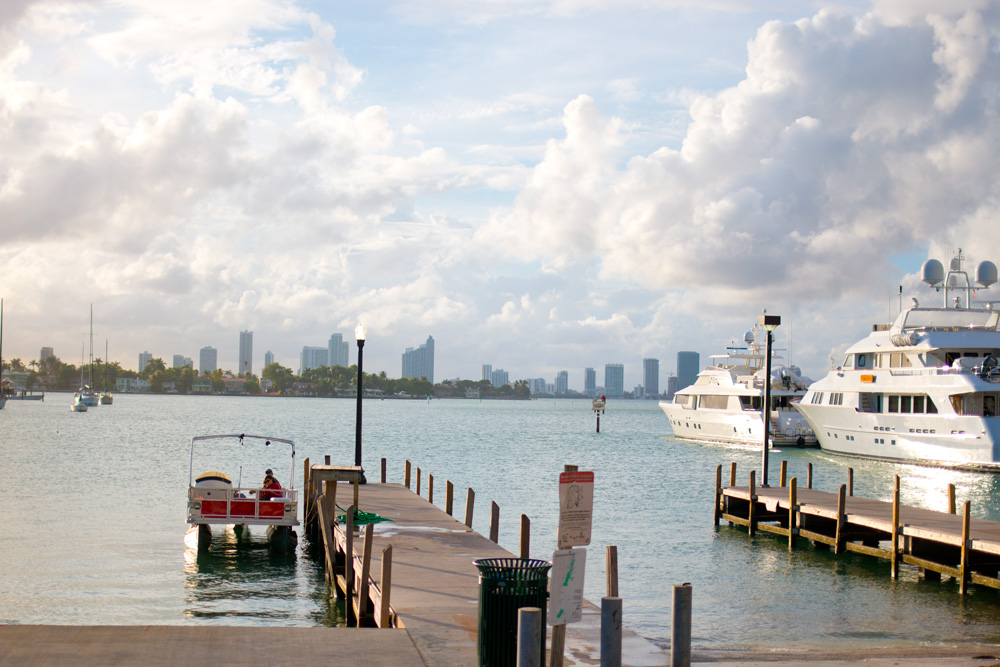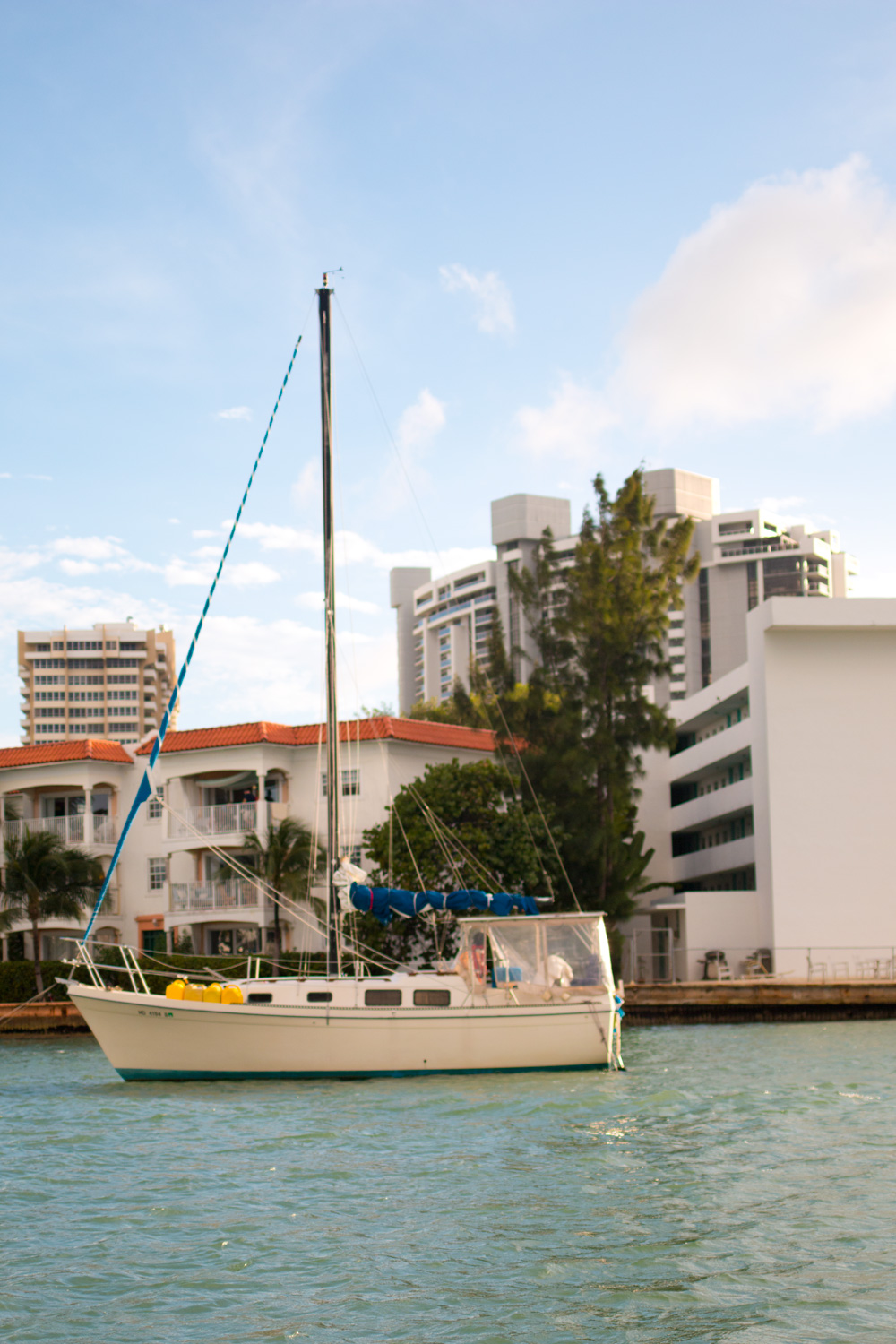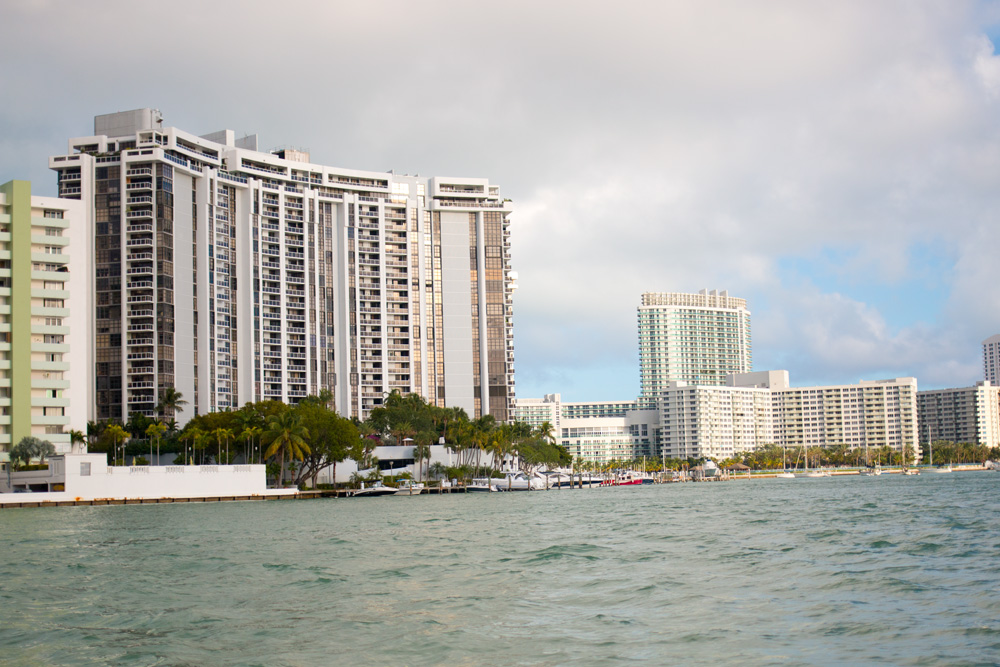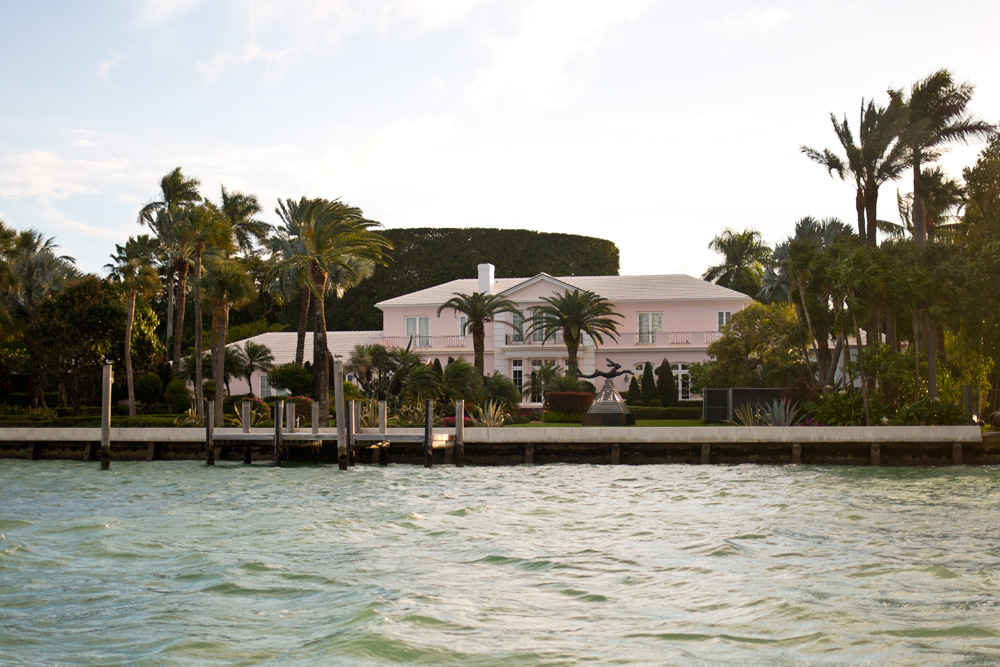 Elizabeth Taylor's former home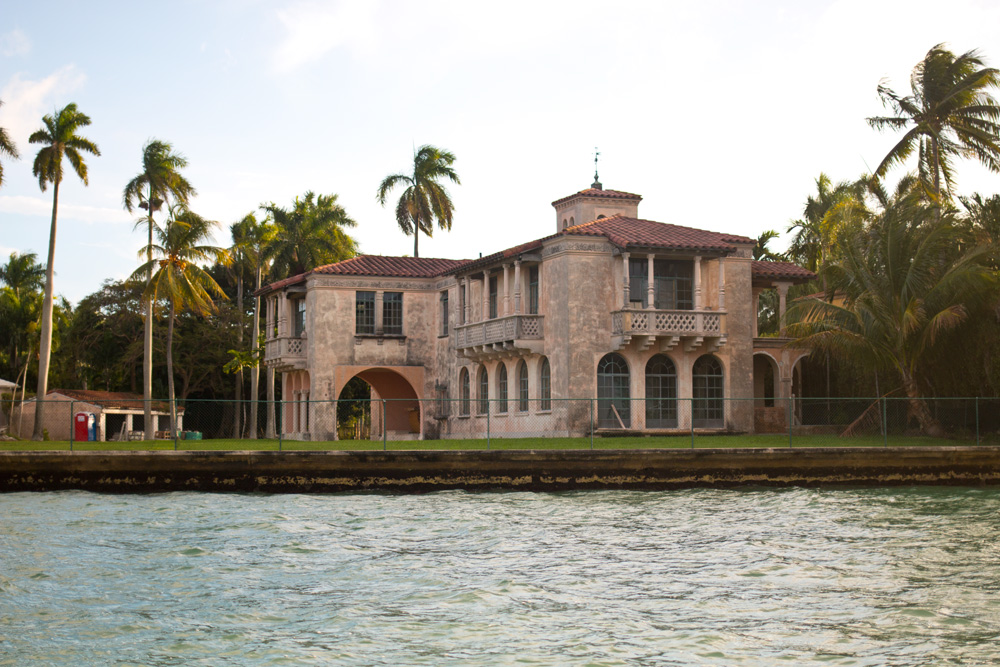 …And next door, this abandoned mansion, formerly owned by a woman who left it to 14 cats. When the last of her cats died, they then used it as a set for the Addams Family movies
We also did a little more shopping, ate some good Bolivian food, walked through the World Erotic Art Museum (thanks for the tip, Kati Rose! I have a great picture sitting on the, um, "throne".), and picked up the most delicious cookies from Insomnia Cookies. Go there if you're in Miami and have a cookie for me.
And, that was Miami in a nutshell. It was a quick trip, and while it was fun, the weather definitely could have been warmer, the people could have been nicer, and I probably won't be running back anytime soon. What can I say, I like Seattle. ;)
On a slightly (okay, totally) unrelated note, my friends from HurryOut, a new Seattle event calendar app for iPhone, are hosting a launch party the week after next, February 3rd from 6:30-9pm in downtown Seattle. They've offered up 5 tickets to local readers if you're able to join us! No following or funny business required, just enter the Rafflecopter form below with the best email address to contact you at on Monday and I'll contact you then if you won. ;)
Oh, and be sure to check out Sarah's trip recap that she posted yesterday too. She has some super fun photos, I especially love her animal shots and one of the stories surrounding it… I'll let you read that there though. ;)
And tell me… do you like doing "touristy" things on vacation, or do you prefer to explore a city on your own? I'm super curious – I usually fall in the latter group!