Disclosure: This post is sponsored by Autotrader, however, all thoughts and opinions are my own.
I don't know about you, but being in quarantine at home has inspired me to tackle a lot of projects that I've been putting off. From home decorating to mending to spring cleaning, now that I'm home 24/7 I'm more aware than ever of all the things that need my attention. When it comes to spring cleaning, one thing that's often forgotten is our car!
While we're under the stay at home order, why not use this time to give our favorite vehicles a little refresh, too?!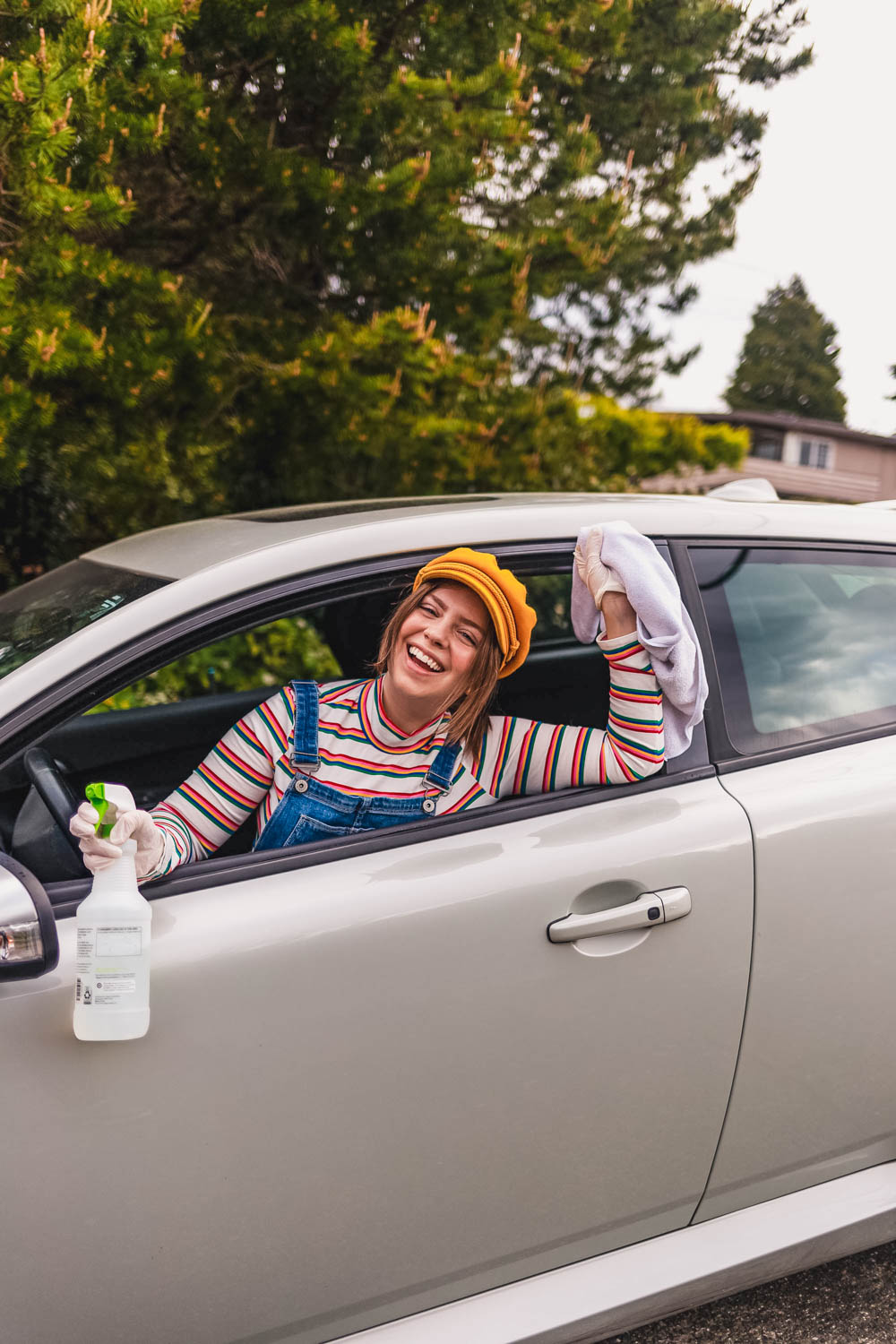 11 Car Spring Cleaning Hacks You Can Do At Home
Whether you're in the market for a new ride or are in it for the long haul, it's important to keep up with our car maintenance, including cleaning the interior and exterior! It's amazing what you might discover just by doing a little car cleaning. You might find rock chips on the windshield, worn-out wipers, low fluid levels, or even loose hoses or belts that you didn't know about. Cleaning and inspecting your car at home once or twice per year will help you keep your car in tip-top shape and running safely longer.
If you're thinking about buying a new car and are getting your current one ready for sale, there's no better time to check out Autotrader. They make car shopping easier than ever, even during COVID-19. Click here for some of their amazing auto-related resources and spring cleaning tips!
Today, I thought I'd share some of my car cleaning hacks and easy ways you can spring clean your car at home!
Continue reading