Every holiday season, the internet blows up with holiday gift ideas. Last year, I had an idea that was a little different. I wanted to do more with each holiday gift that I gave, and I wanted to find the best holiday gifts that give back.
Honestly, though, I ended up overwhelmed. I had nearly 100 browser tabs open and was scouring each brand's website to figure out exactly what giving back meant to each company. Some donated a portion of sales, a portion of profits, or products on a 1:1 basis to a specific charity or organization. Others make giving back to the communities in which they work in a part of their company ethos. I quickly realized it was going to take a lot more time and research to figure out exactly which companies aligned with what I was looking for!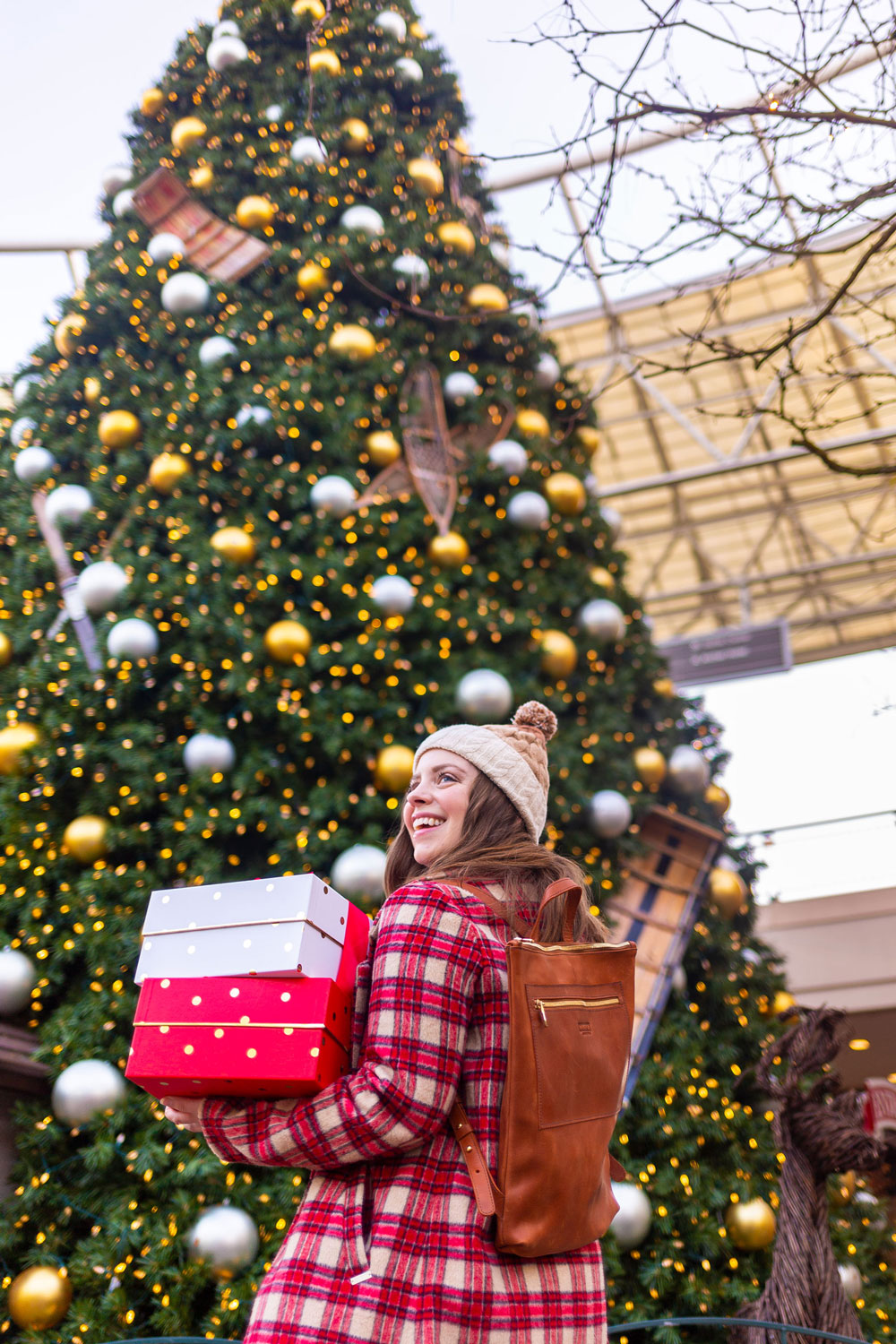 Gifts that Give Back
So, since coming up with this idea, I've slowly compiled, saved, and communicated with a variety of companies that have a giving back mission. While I haven't personally tried each and every product on this list, I have tried almost all of them. As you finish your holiday shopping this season and look for gifts at any time of year, I hope this list of charitable brands and gifts that give back is helpful!
Continue reading