Love cheesy romantic Christmas movies? Have access to a few streaming services? You've come to the right place! I'm a huge fan of Hallmark and Lifetime romantic Christmas movies, and last year I could not get enough of them! This year, with even more Christmas movies to stream and plans to stay home for the foreseeable future, I couldn't wait to dive in!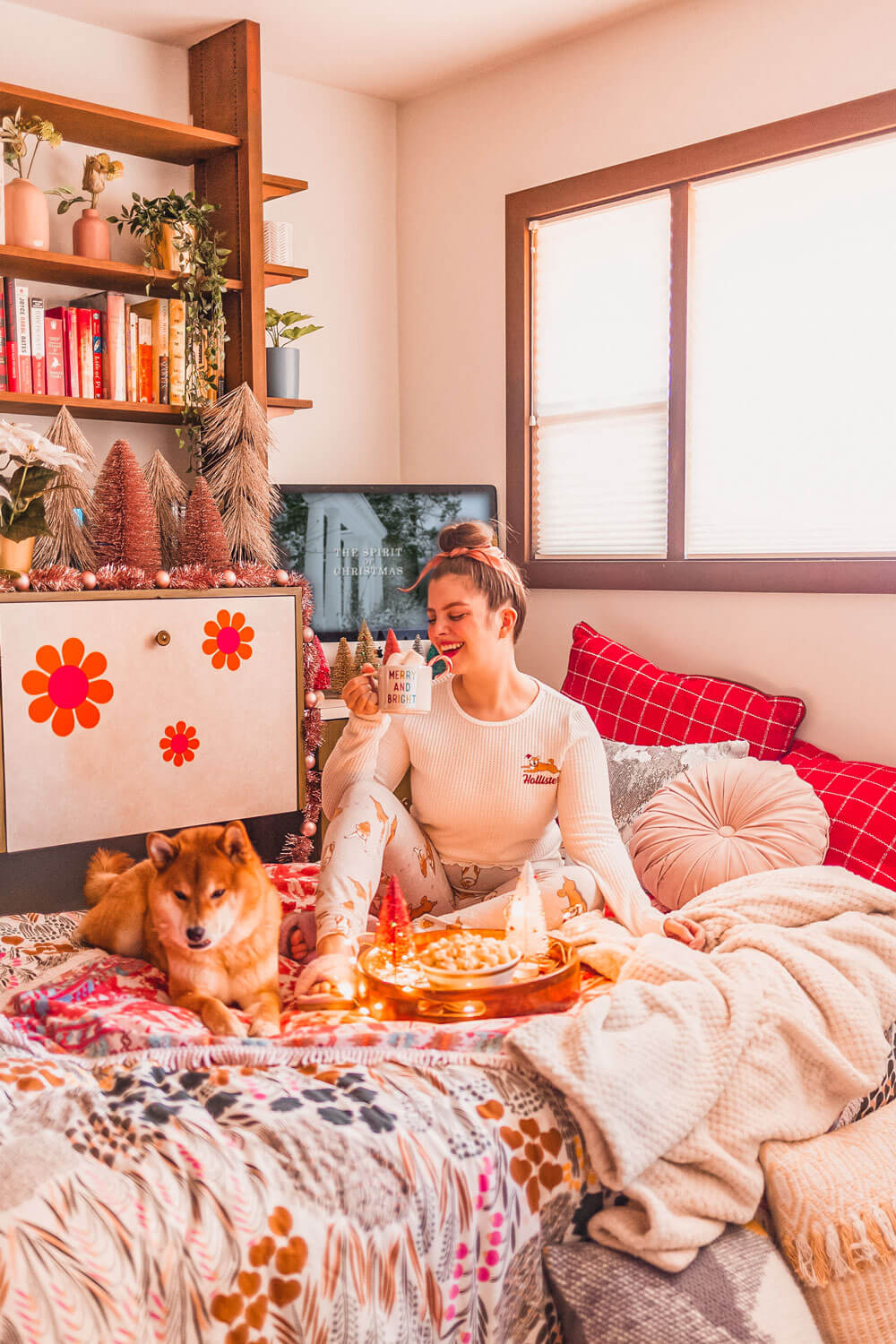 While the holidays might look a little different this year, I find that Christmas movies always bring a little cheer to my day. For a fun festive activity, consider hosting a remote Watch Party (Amazon, Hulu, and Disney+ offer this feature in-app!) with your besties or family this holiday season. And to save you some time in picking a movie, I've organized it by streaming service availability, included a quick synopsis with personal commentary, and a rating for each movie, too!
I hope you enjoy these movies and don't forget to share this post with your BFFs who love cheesy romantic Christmas movies, too!
Continue reading