Happy September! It is officially Pumpkin Spice season. And while 2021 continues to be an unusual year, it is also flying by surprisingly fast. Somehow, we are already well into September, the temperatures are dropping, and the leaves are already changing. To me, these signal the beginning of fall in Seattle. It is honestly a magical time to enjoy Seattle's fall colors!
It is a beautiful time to visit the Pacific Northwest and I would argue that fall in Seattle rivals that of the East Coast. While the weather might be shifting quickly to cooler temperatures, there are still plenty of fun outdoor activities to celebrate the fall season. As we find ourselves back to masking up and keeping our distance from others outside of our household, outdoor activities are my go-to. I thought it would be a great time to highlight fall activities that can be done outdoors, distanced, and of course, celebrate the fall season!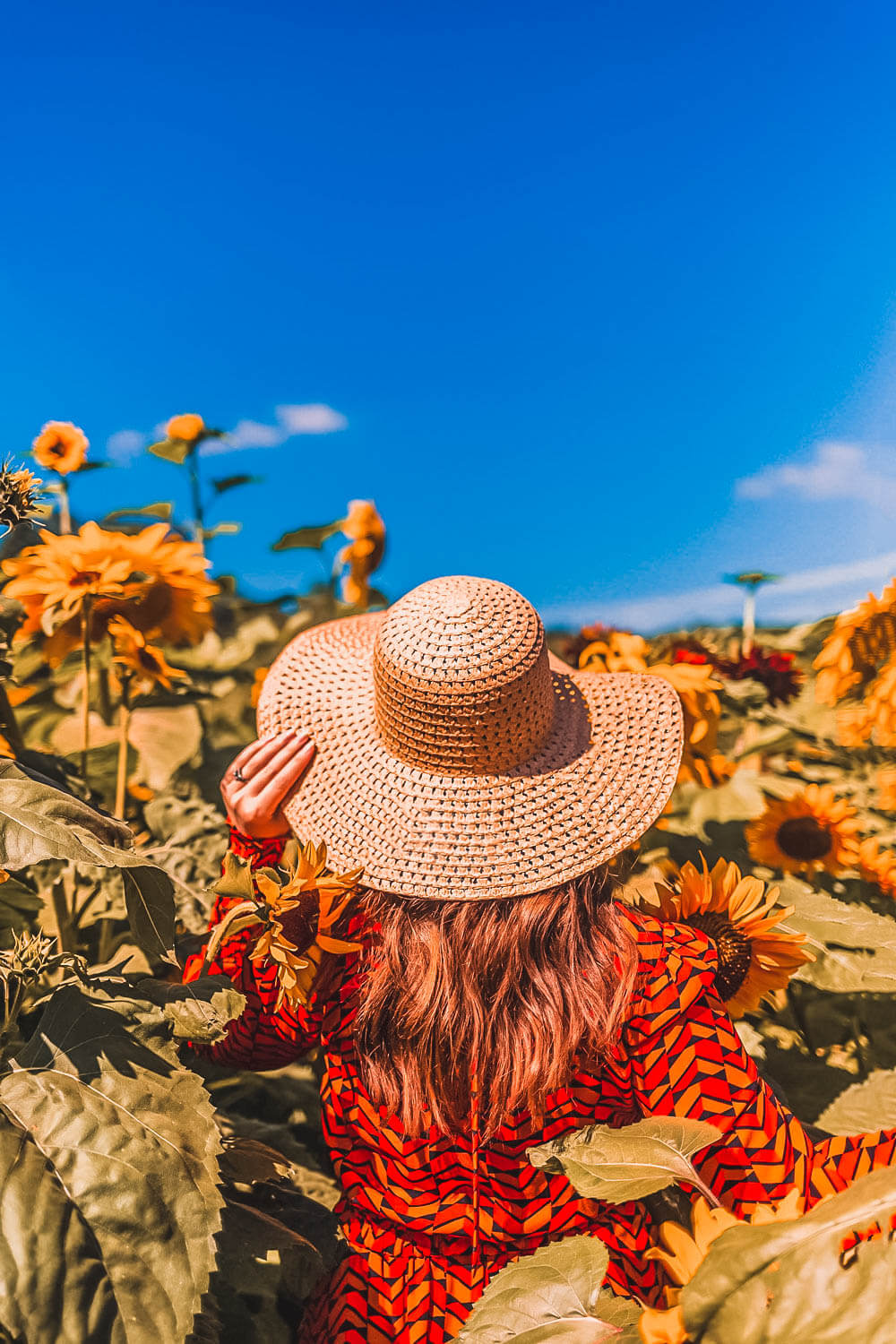 So what are those activities? Keep reading on for socially distanced, outdoor activities you can participate in this fall in Seattle!
Continue reading