Are you a fan of combat boots? I've always liked the look but often was intimidated and didn't think I could pull it off. What I've learned is that it's all about how to style combat boots with pieces you already own that make the difference. If you find combat boots to look too edgy, no worries! Add a romantic spin with a feminine dress, or make them more casual with jeans and a graphic tee. With 90s fashion hotter than ever, there's really no better time to add a pair of combat boots to your closet and create outfits to wear with combat boots all year long!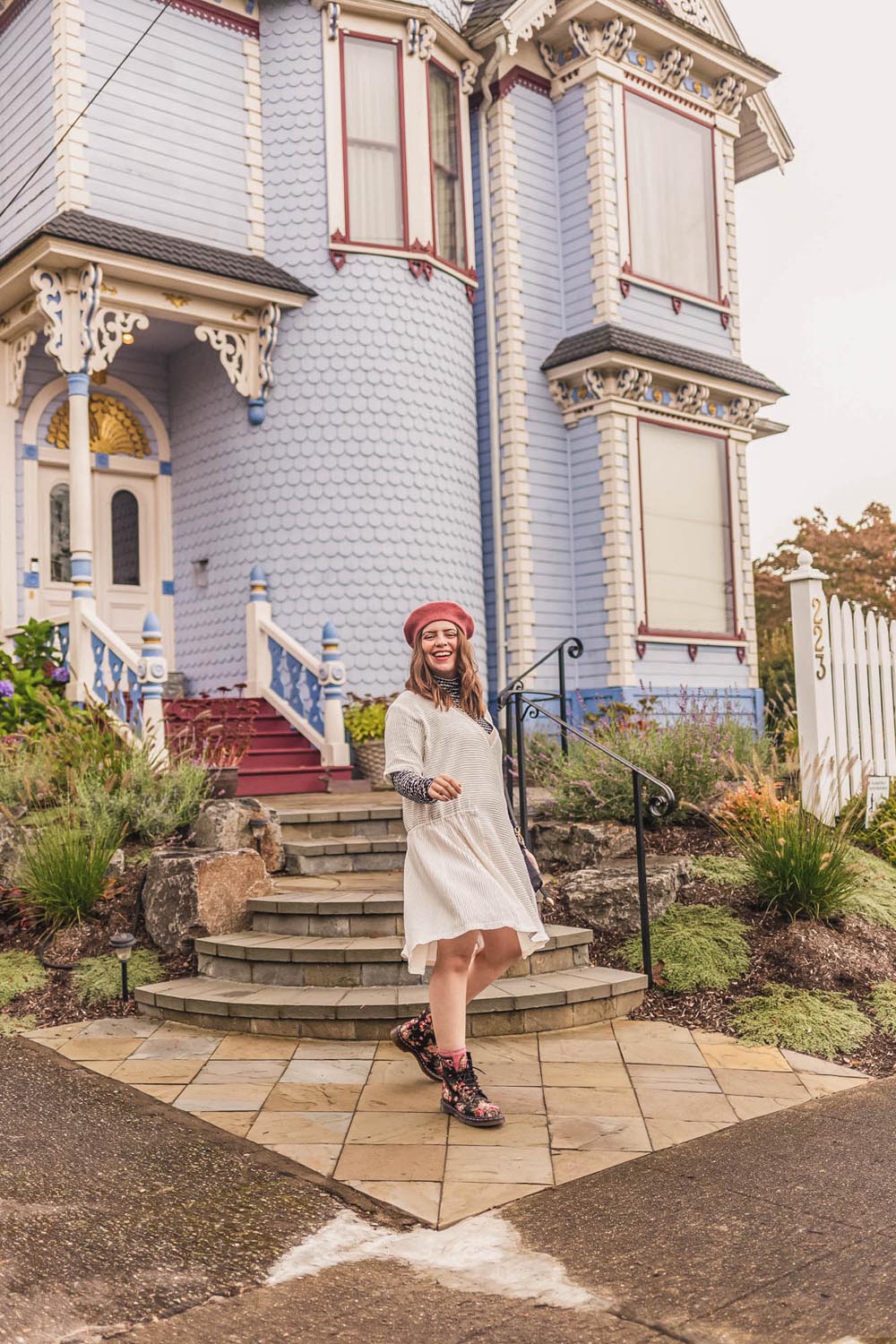 Disclosure: This post contains affiliate links. If you click a link and make a purchase, I may make a small commission.
Before making the splurge and purchasing a pair of combat boots, I always recommend creating at least 3 different outfits with pieces in your closet that you could envision yourself wearing. After all, there's no worse purchase than one that collects dust in your closet! (And admittedly, one of the pairs featured in this post definitely collected a little dust before I gave them another chance.)
Today, I thought I'd take you through my "creative process" of what happens in my brain when I'm considering adding something new to my closet. In this post, I'll be sharing my personal combat boot and lace-up boot picks, plus a few outfit ideas to get you thinking when it comes to how you decide to style your combat boots!
Continue reading