What does Carrie Underwood, pink cookies, a breakfast buffet, and glass art have in common? Four highlights of my recent weekend in Tacoma, Washington, of course! Just about 40 minutes south of Seattle proper is Washington's third-largest city. A bustling area of shopping, food, art, and culture, there are so many fun things to do in Tacoma that our girl's weekend flew by in a flash!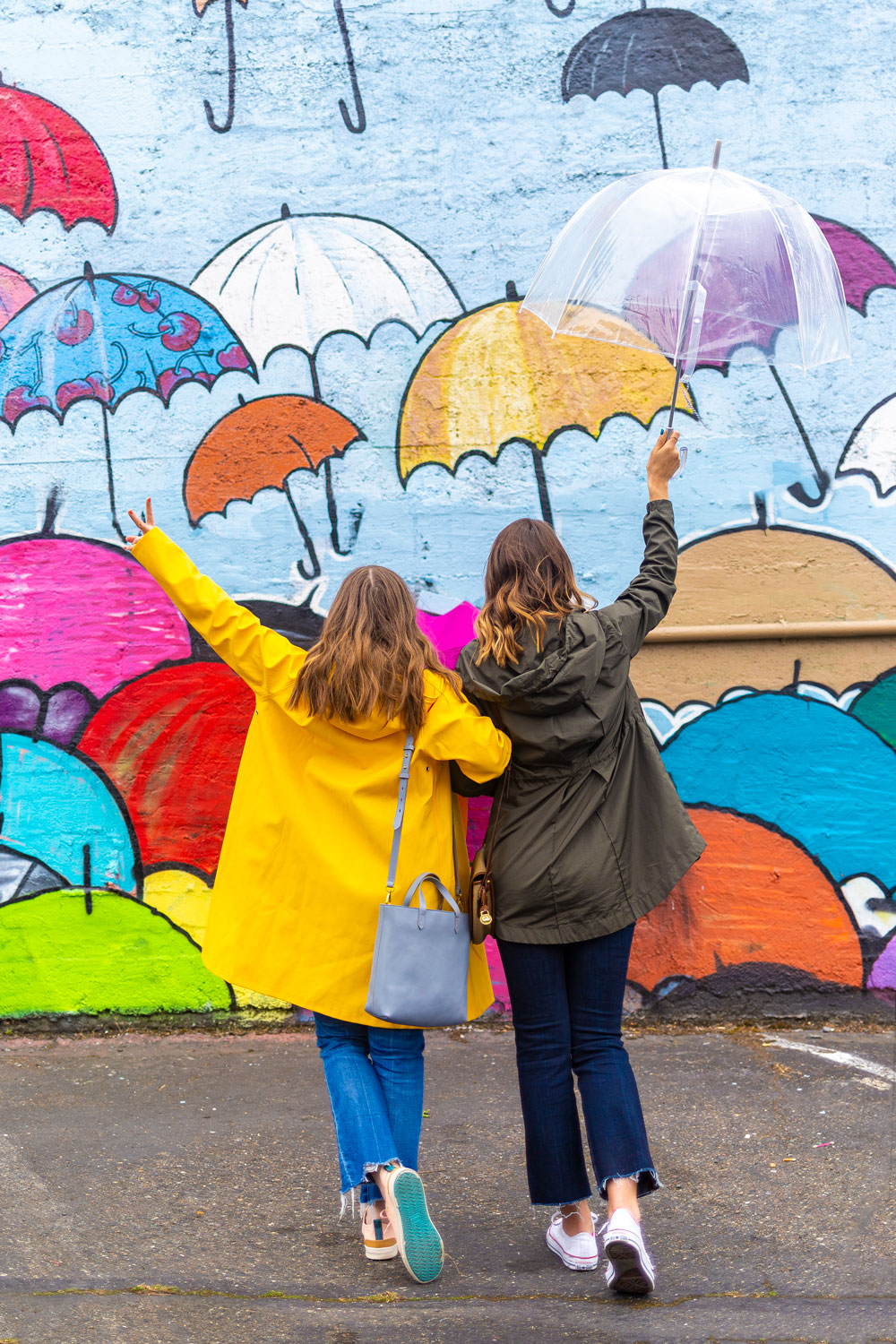 Disclosure: Thanks to Travel Tacoma for hosting us for an overnight stay, and to Dukes Spirits for providing us complimentary concert tickets. All opinions in this post are my own!

​​​​​​​Before I tell you about my fun girls trip to Tacoma, let me address the elephant in the room: Tacoma has a bad rap. I grew up thinking it was dangerous, seedy, and all-around unappealing. Most Seattle-area natives will probably tell you the same. And often, it's because people haven't been there in a while. Or they just have heard it from someone else.
The fact of the matter is that it's just not true anymore. With Seattle's crazy growth, people are moving away from the city and new areas are growing and changing at incredible speeds to accommodate. As Tacoma has grown in inhabitants, it's also grown in new things to do, places to eat, and many of the neighborhoods are up and coming with fun new things. Or they've already come up and anyone that doesn't know about it is just a little behind. ;)
Today, I thought I'd share what we did on a recent girl's weekend, as well as my other favorite things to do in Tacoma. Trust me, you'll like Tacoma!
Continue reading