Traditions; we all have them. The holidays often bring about time to celebrate family traditions and the opportunity to make new ones. As newer homeowners, we have slowly added new traditions every holiday season, and have also incorporated some of what I grew up with, too.
In many households, holiday traditions revolve around the kitchen. In our family, it's no different. The kitchen has always been a gathering space where the grandmas, moms, aunts, and cousins share treasured recipes and have a good time while preparing the meal for everyone to enjoy. When it came my time to determine what type of traditions I wanted to carry on, creating and preserving family recipes was at the top of my list!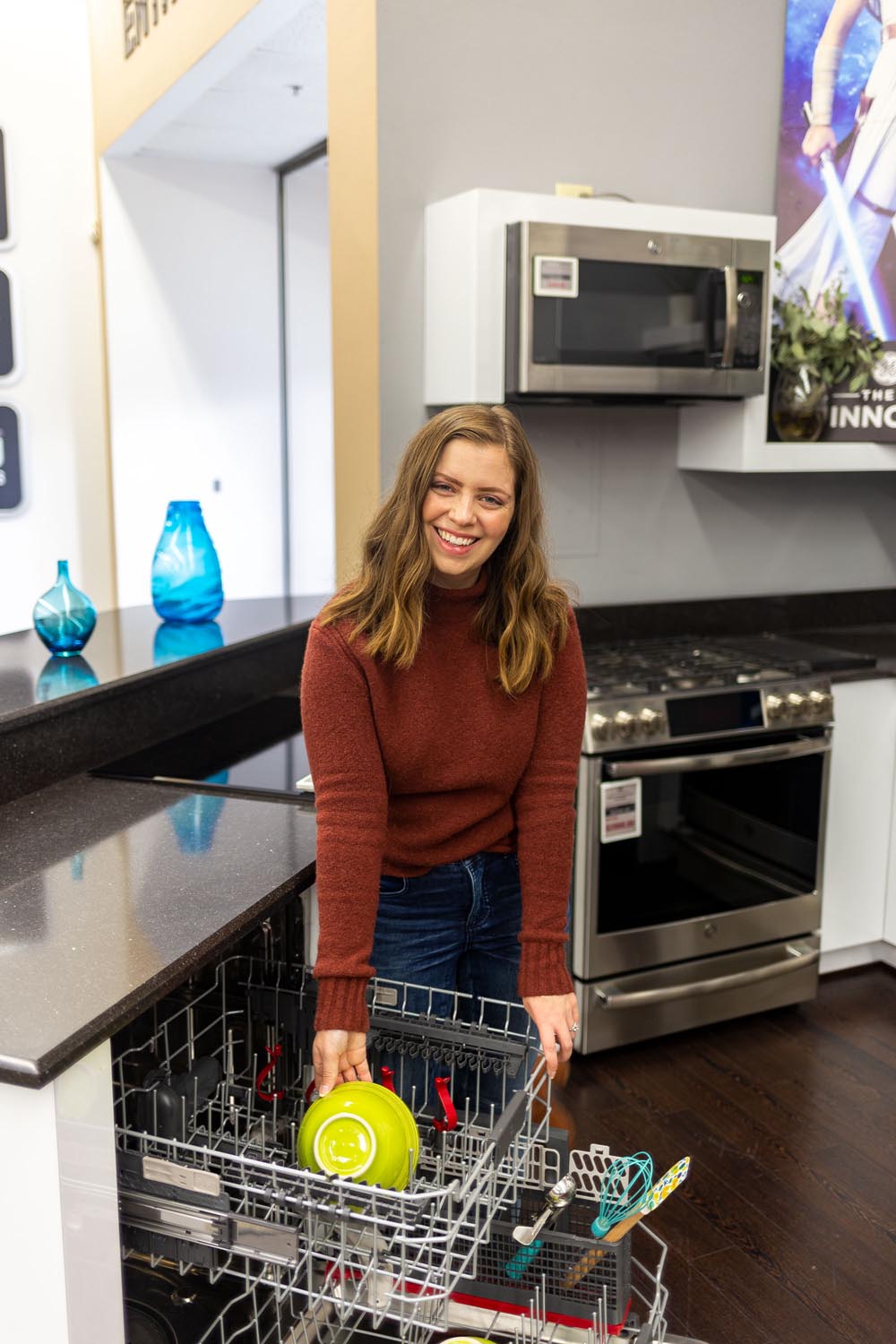 With the holiday season nearly upon us, I'm excited to partner with Albert Lee Appliance to share some of my treasured family recipes. Additionally, I'll be highlighting some of the great features from the GE Profile appliances that help make holiday cooking and baking easier than ever! 
Continue reading