When it comes to shopping for fall, I don't think it's a secret that I (and almost everyone else, it seems) love hitting up the Nordstrom Anniversary Sale. Each year, I refresh worn-out staples like ankle boots, find a statement piece for the season, and shop the latest trends. It's a good time to dive into your closet and see what could use an update. That's why I've rounded up these Nordstrom Anniversary Sale picks that are also great wardrobe basics!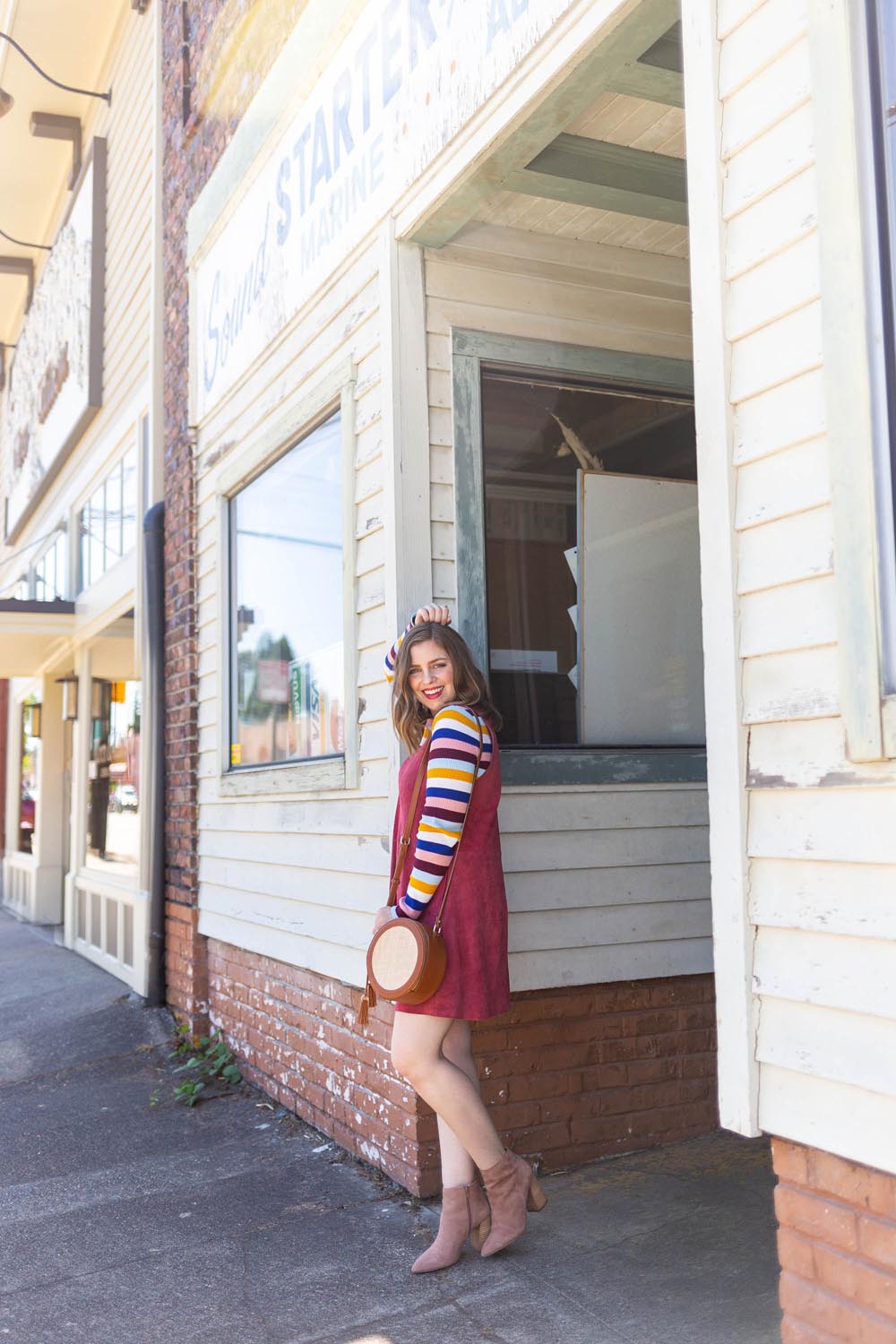 Disclosure: While this post is not sponsored, it does contain affiliate links. If you click a link and make a purchase, I may make a small commission similar to a sales associate at a department store. All opinions are my own!
I like to be smart about the sale, set a spending limit, and plan what I'm shopping for ahead of time so I don't get sucked in by the shiny sale prices. With that said, over the years I've noticed some of my absolute favorite pieces seem to get updated for the sale each year. New colors, fabrics, and textures get released, but still, the garment is mostly the same as the year before.
I've rounded up 10 of my all-time favorite Nordstrom Anniversary Sale picks that return every year. Hopefully, you'll find a new favorite or great wardrobe basic, too! And don't miss the special surprise at the end of today's post. :)
Continue reading