What do you have planned for Valentine's Day this year? If you're like me and are all about that stay-at-home date night life, then this post is for you! After all, while getting dressed up and going out with your significant other can be a lot of fun, making a reservation far in advance for an overpriced special menu often isn't.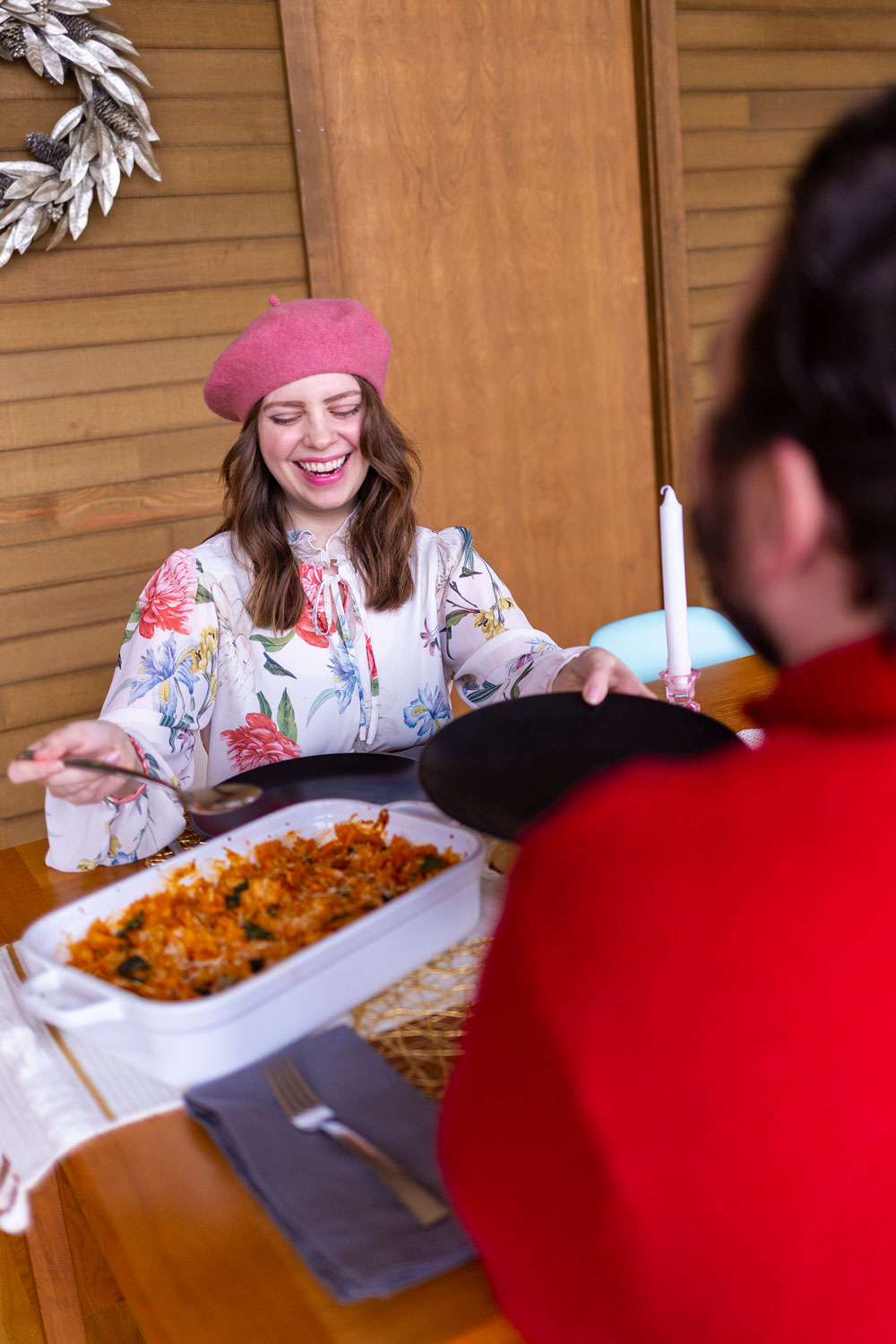 This post is sponsored by BabbleBoxx.com on behalf of Bertolli®.
Valentines Day Dinner Ideas
That's exactly why I wanted to round up 5 super easy Valentines Day dinner ideas for you! While I love eating at home, cooking is not something I'm the best at. The good news is that these recipes are foolproof because they're all made with Rosa Sauce, combining Bertolli® Traditional Marinara Sauce and Bertolli® Alfredo With Aged Parmesan Cheese!
Made with juicy tomatoes, Italian herbs, fresh cream, aged Parmesan cheese, and fresh garlic, only Bertolli Marinara and Alfredo Sauces are made the Tuscan Way! Each Bertolli Sauce is made with a few simple ingredients cooked lightly with olive oil creating layers of flavors. Just enter your zip code here to find out where to buy the sauce near you!
If you're ready to pick a recipe to make this year a Valentine's Day meal at home, then just keep reading!
Continue reading