Pack your bags, and let's head on an island getaway! Just outside of Seattle and a ferry boat ride away, you'll feel like you've been transported to a completely new place. Yes – I'm talking about Whidbey Island. There are so many things to do on Whidbey Island that you can't go wrong whether you're taking a day trip or spending a few days city hopping on this quaint island.
Have you been to Whidbey Island, or know where it is? I grew up across the sound from Whidbey Island in Mukilteo, and funnily enough, only recall visiting a couple of times in my childhood. Those memories are a bit fuzzy, but often when I was asked about my hometown, the next question would be, "Oh, is that the town with the lighthouse and the ferry over to that island?" Yes, that one, and yes, that's Whidbey Island! Trust me, however, there's much more to both Mukilteo and Whidbey Island than a ferry boat ride and a lighthouse. (Though don't let me stop you from visiting those spots, too!)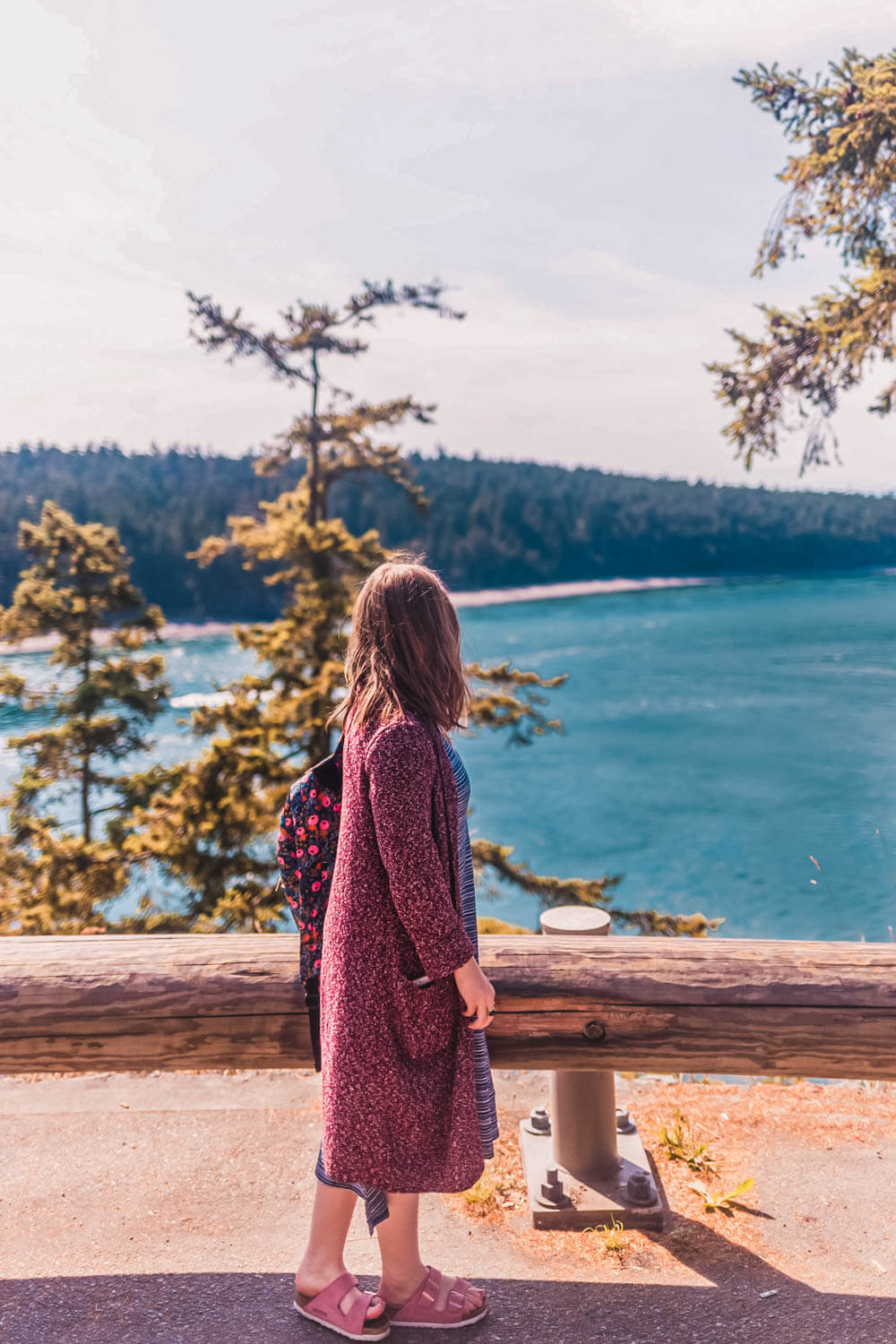 As an adult, we've ventured over to Whidbey Island several times. Most recently was for my friend Lisa's wedding a few years ago, where we stayed in a little Airbnb in Langley, explored the town, and also took the long way through Deception Pass. I think we're about overdue for another adventure to the island, but until then, here is a huge list of things to do on Whidbey Island!
Continue reading