Apparently all it takes to get your partner to pop the question is to plan a trip to Disneyland without them.
I kid, I kid.
But in all seriousness, on Friday, September 20th, I had the surprise of my life. (So far, anyway!)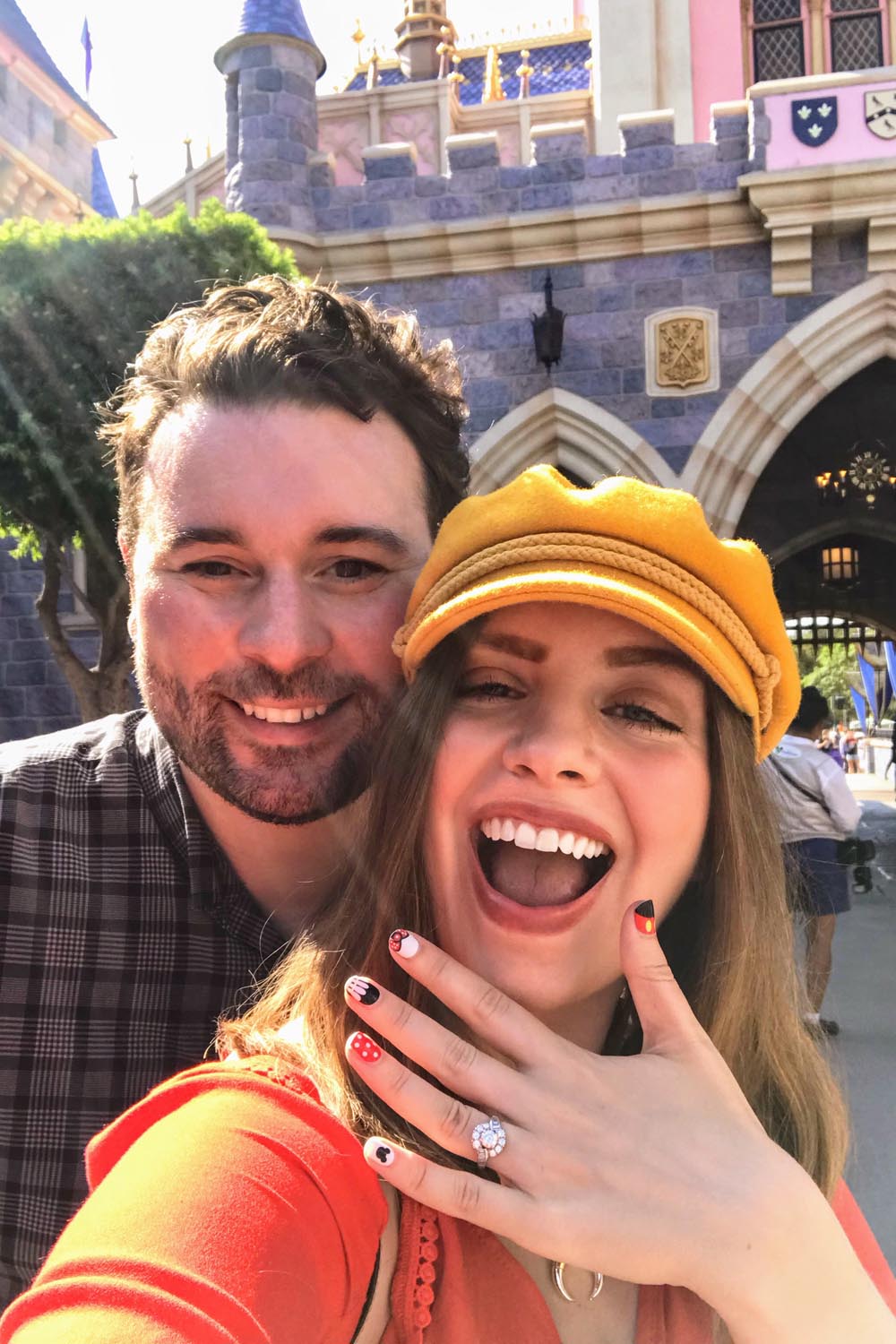 Let me back up and explain how this all came to be. My friend Holly, who I met when I got hired at JCPenney when I was 16, and I had planned a trip to Orange County for fun. She's been dying to hit Disneyland since she hadn't been since she was a kid, and with the new Star Wars: Galaxy Edge opening, knew it was the perfect time to visit. I'm always down for a visit to the Happiest Place on Earth, so we began planning in July for a mid-September trip.
Continue reading