If you're anything like me, then you've been making up for lost time this summer! We've been enjoying getting out of the house (safely, of course!) to enjoy the beautiful summer weather. One of my favorite activities has been figuring out what to pack in my beach bag and spending the day in the sun. It's been an unusually warm summer here in the Pacific Northwest. In fact, earlier this summer we had a heatwave and reached the highest recorded temperature in the Seattle area ever! It hit 111 degrees in some areas of the city. At my office in Bellevue, it was 109 and I had to go outside just to feel it for myself!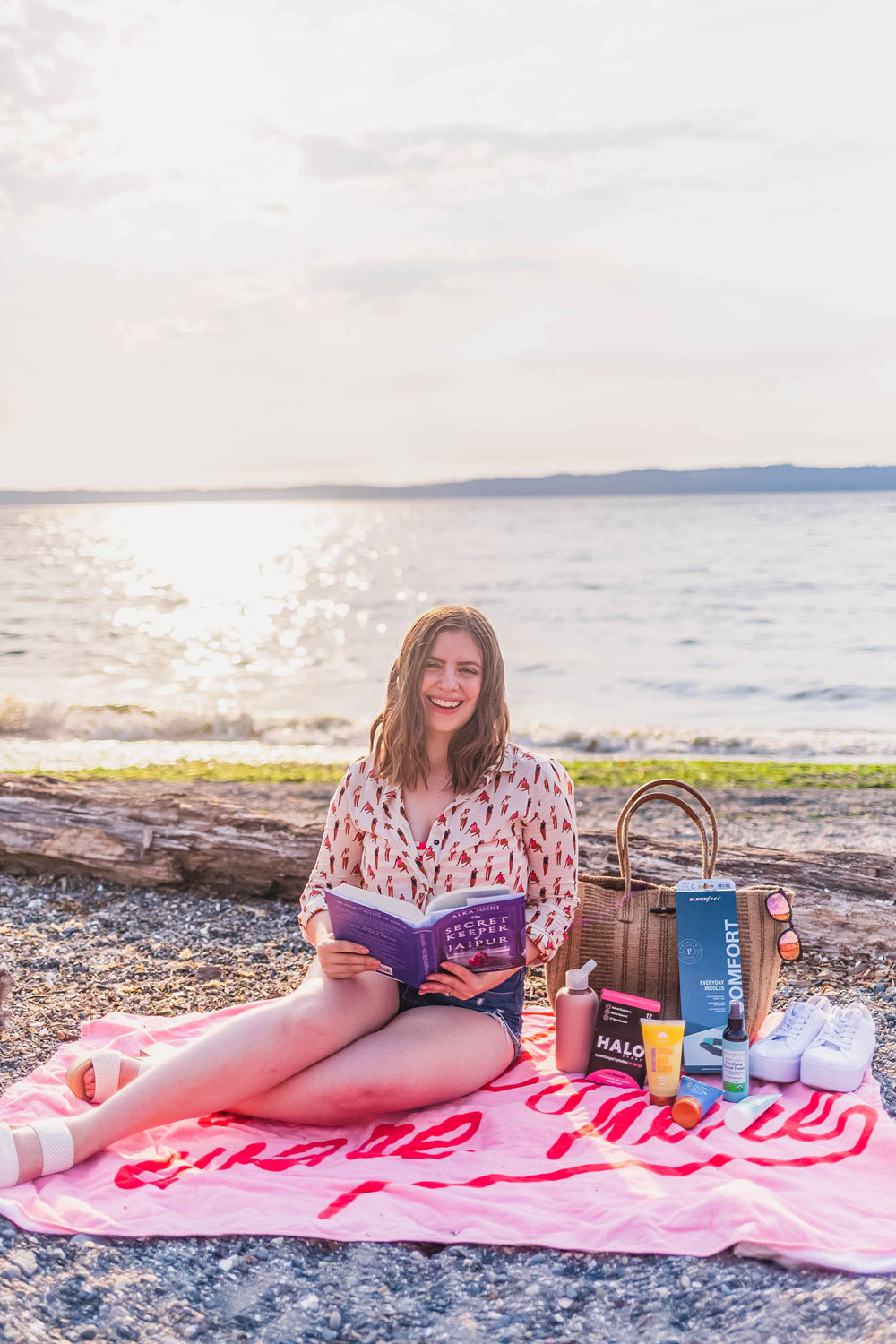 While I love summer and warm weather, there is a point in which it's a bit too hot for me. Without air conditioning (retro house problems!), we sometimes are forced out of the house to cool down. Fortunately, there's no shortage of water around here. While our beaches in the PNW might be less sandy than rocky, they sure are beautiful, breezy, and perfect for cooling down!
Are you heading to the beach soon? Today I'm partnering with Babbleboxx to share what to pack in your beach bag this summer to beat the heat. From hydration to the perfect read, you'll want to check out these great new products that you might not know about yet!
Continue reading