We were flying home from Boston when I realized I had made a critical mistake: I'd lost my earbuds. Placed into a coat pocket, they probably fell out at some point during our travels. Without a backup pair, it was remedied by a cheap pair in-flight that sufficed, but ended up getting tangled up in the passenger next to me and yanked out a few times when said passenger fell asleep. Oh, the joys of air travel.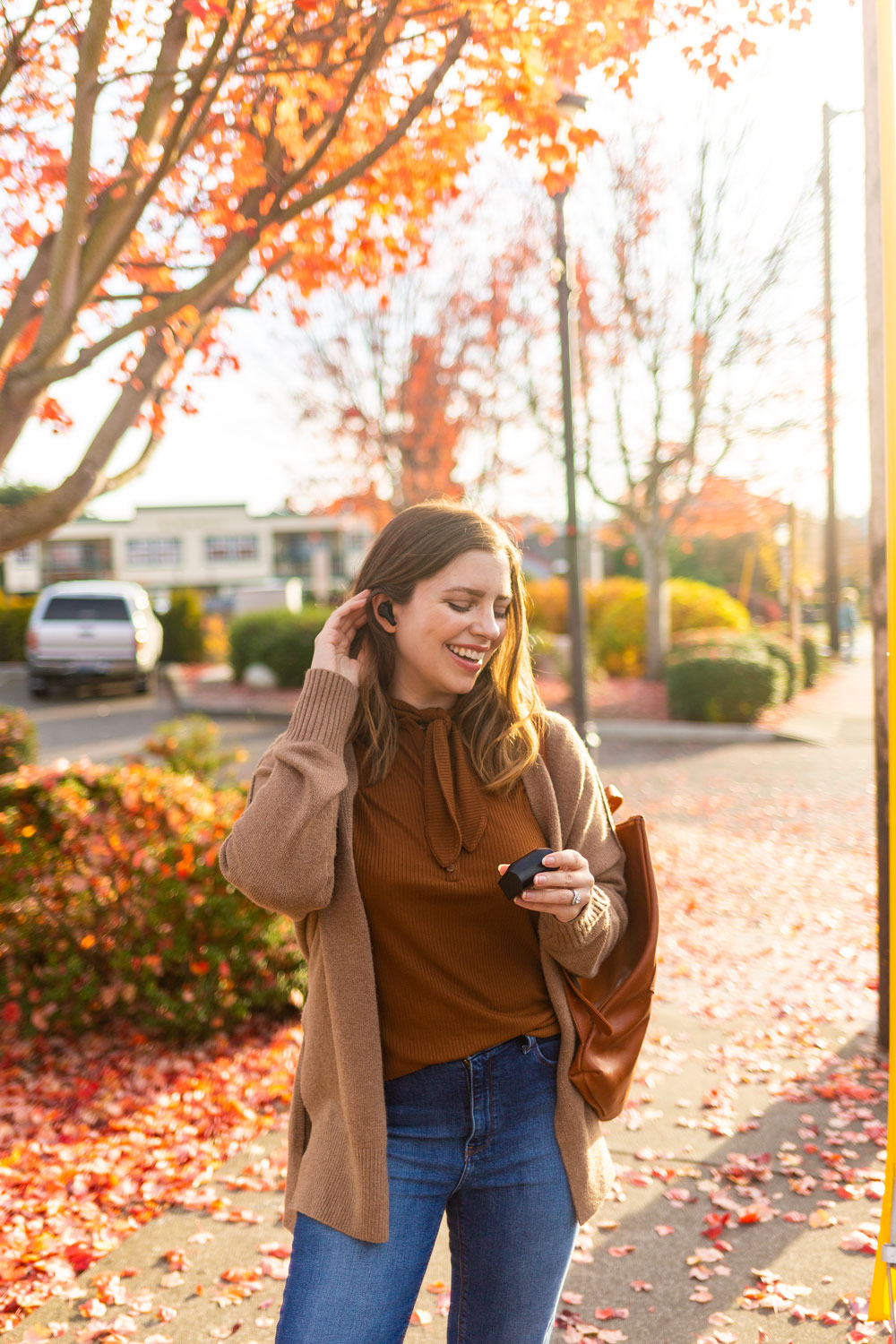 Disclosure: Thanks to Best Buy for sponsoring this post. All opinions are my own!
But what if that could be different?
After my travel mishap, I started looking into wireless earbud options that could cancel out background noise, hold a charge for a several hour long flight, and wouldn't take up much space in my bag or require a special charging adapter. That's when I discovered JLab Audio's new line up of JBuds, available at Best Buy. Boasting the title of #1 best-selling true wireless earbud for less than $100, they claimed to offer great sound, high-quality fit, and comfort. 
But do they deliver? Today, I thought I'd share my thoughts in this JBuds review, and how they have helped improve my everyday work and travel!
Continue reading