Homeownership is not for the faint of heart, and as many of you know, we've had some struggles along the way. Not only is buying a home expensive but so are all of the things that come with it! When we moved in over 2 years ago, I had major plans for updating our kitchen, especially the outdated appliances from the 1970s. Then we spent thousands and thousands of dollars on unexpected repairs and surprises, those plans were a bit foiled.

Enter the solution to my appliance dreams: the Albert Lee Warehouse Sale!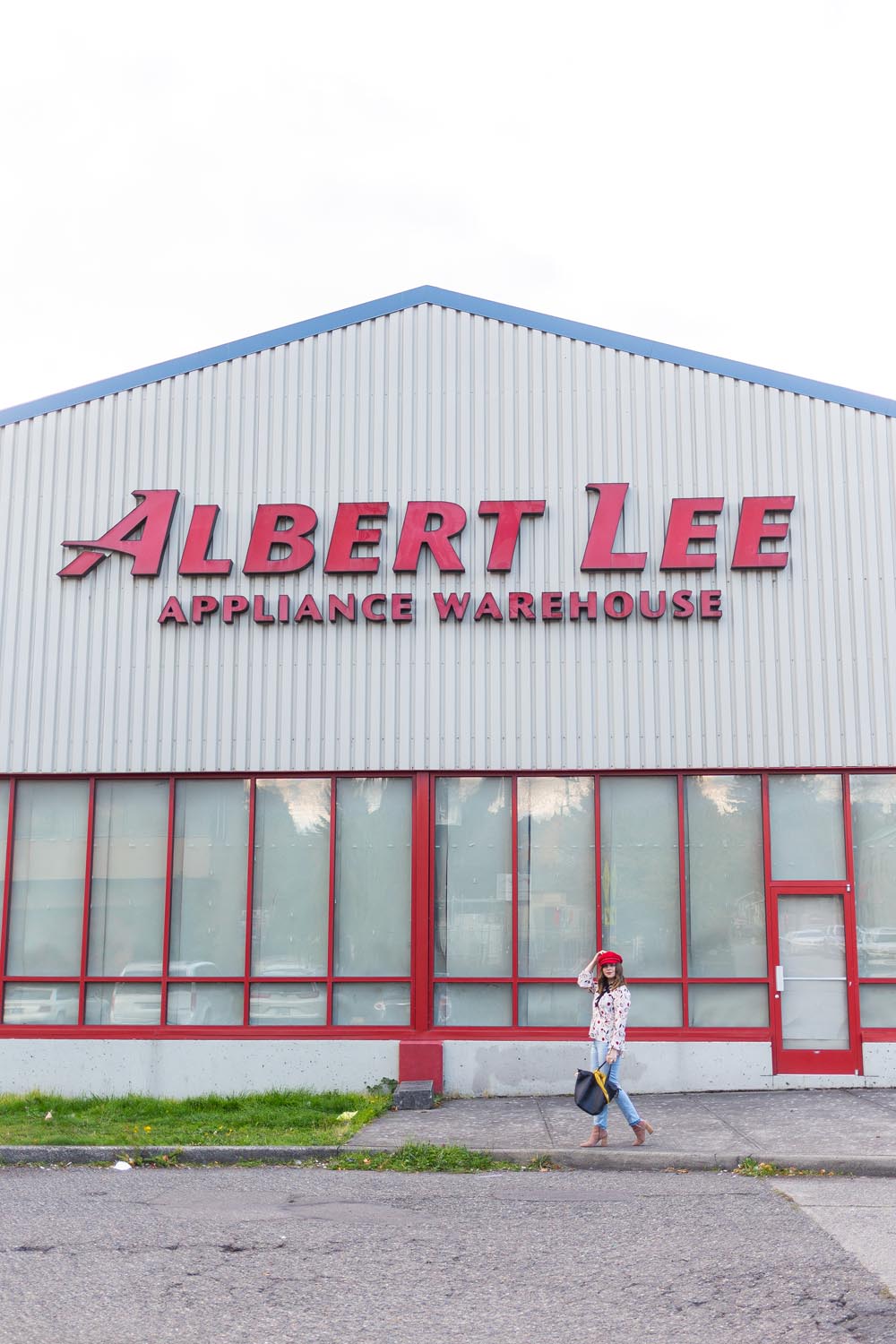 Disclosure: Thanks to Albert Lee Appliance for sponsoring this post. All opinions are my own!
This October 26 and 27th, the Albert Lee Appliance Warehouse will open its doors for an appliance sale, unlike anything you've seen! With over 30,000 square feet of discounted appliances, it is the largest appliance warehouse sale in the state of Washington! If you've been following along on our home renovation journey on Instagram, then you might know we've been eyeing appliances from GE Profile. I'm looking forward to hopefully picking up a few, like the GE Profile Kitchen Hub and the Induction Range during the sale!

I've got the inside scoop from Albert Lee Appliance about how to make the most of the sale and some insider tips to make the process easy and stress-free! Read on for the best tips to shop for the Albert Lee Appliance Warehouse sale this year!
Continue reading