With a trip to New Orleans fresh in my mind, I can't help but think about my next adventure. While I love traveling, the whole "getting there" part isn't usually so much fun. Waiting in the airport, a noisy plane ride, spotty WiFi, and long layovers can make travel feel more like a chore than something enjoyable. If you're flying across the country this summer, knowing what to pack in a carry on for long flight is the key to making long flights less stressful!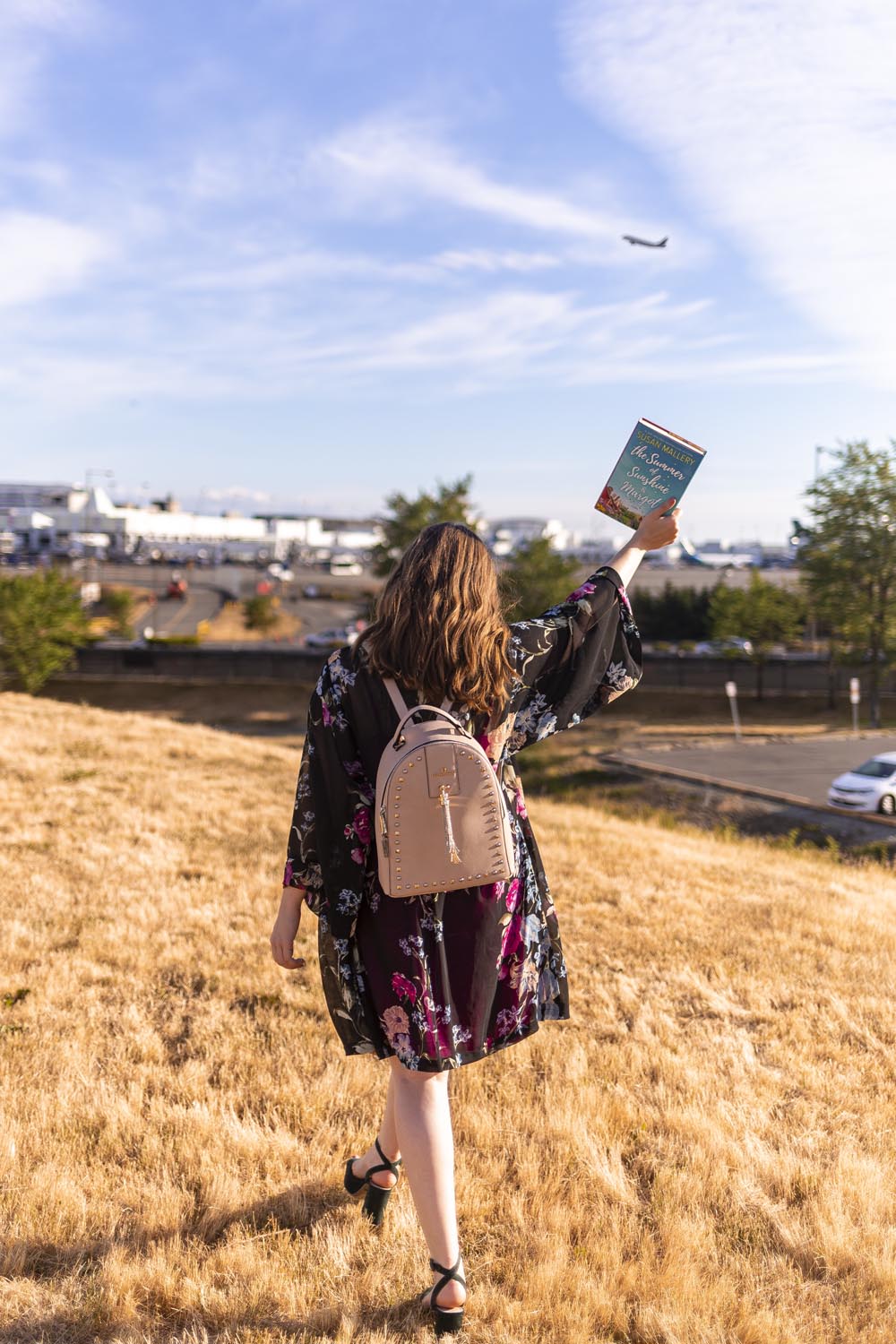 Disclosure: This post is sponsored by BabbleBoxx.com on behalf Harlequin Books

Fortunately, I've learned a few tips and tricks over the years taking many trips and long plane rides that make it more enjoyable. It starts by planning ahead when packing so that you know exactly what to pack in a carry on and when you arrive at the airport, you know you have everything you need! From an exciting new summer book to all of the tech gear to make sure you're charged and powered up, it's pretty simple once you get the hang of the whole packing thing.
Today, I thought I'd share some of the tips and tricks I use to pack the perfect carry on bag for a long flight!
Continue reading