With the holiday season in full swing, it's the most wonderful time of year and often one of the busiest! Blink, and you might miss it as Thanksgiving, Hanukkah, Christmas, and New Year's Eve are sure to fly right by. This year has been such a challenge. Now, more than ever, it is important to carve out some time for yourself to relax, reflect, and focus on self care for the holiday season.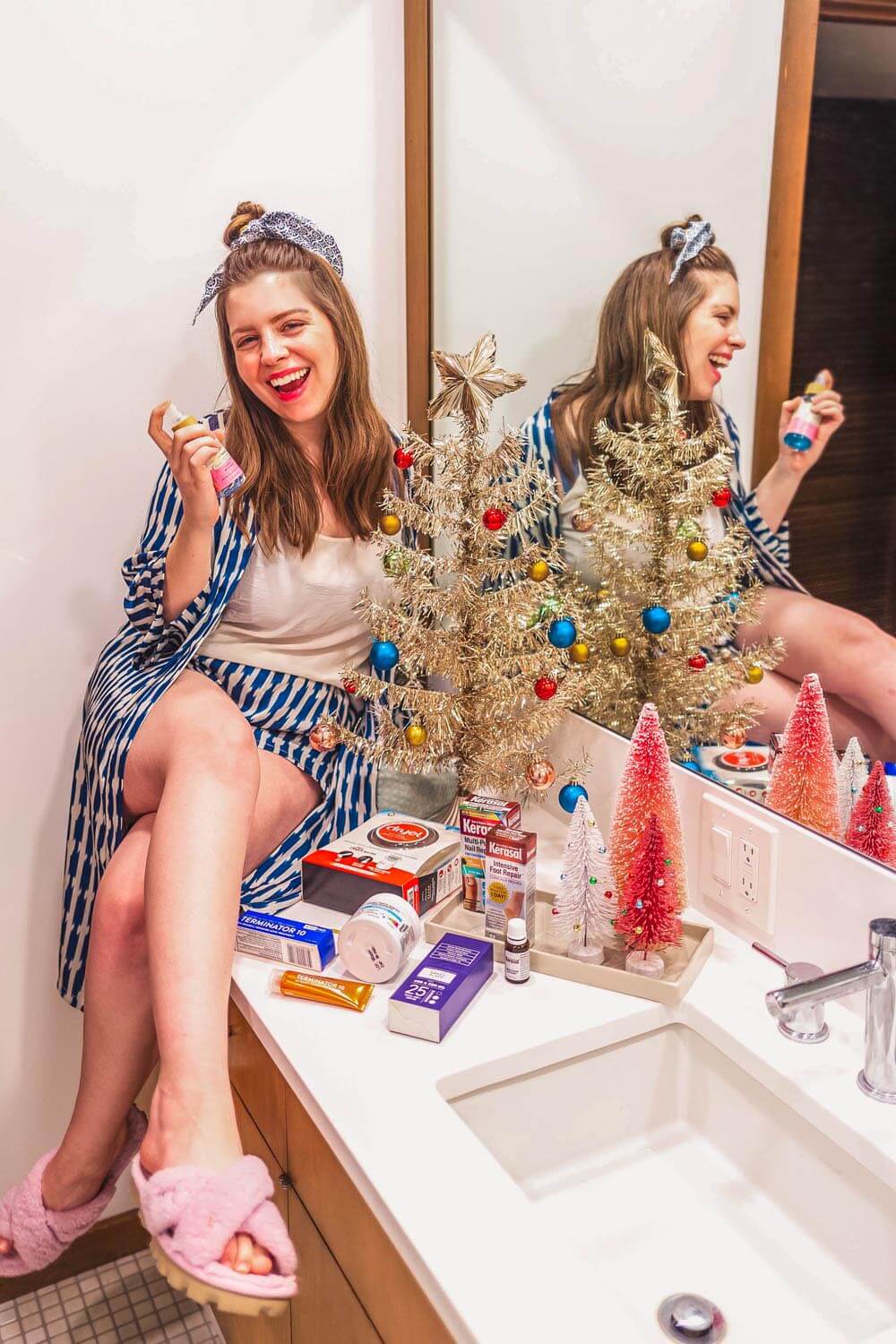 Self Care for the Holiday Season
Disclosure: This post is sponsored by BabbleBoxx
While self-care can come in the form of taking care of your skin, relaxing in a warm bath, or treating yourself, it also means eating well, getting enough sleep, moving your body, and keeping up with healthy habits. This holiday season proves to be an unusual one for many of us. That's why it's vital to take care of your mental and physical well being during this time. I'm thrilled to partner with Babbleboxx this holiday season to share products that will help you check more off your holiday to-do list and feel less stressed, whether it's running fewer errands, battling breakouts, or getting better sleep.
For self care ideas during the holidays and products to help make things less stressful, keep reading!
Continue reading