With the holiday season in full swing, it's the most wonderful time of year and often one of the busiest! Blink, and you might miss it as Thanksgiving, Hanukkah, Christmas, and New Year's Eve are sure to fly right by. This year has been such a challenge. Now, more than ever, it is important to carve out some time for yourself to relax, reflect, and focus on self care for the holiday season.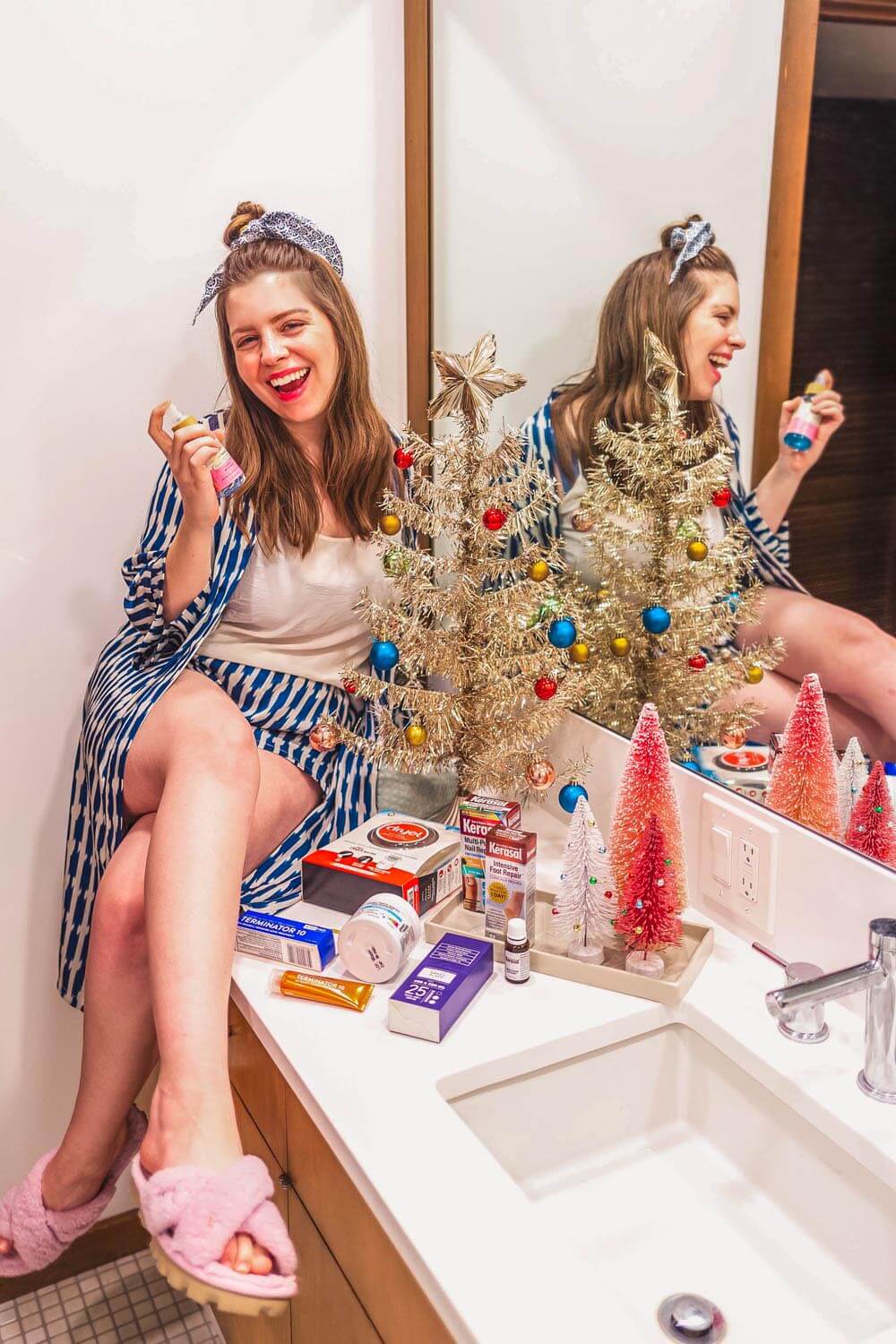 Self Care for the Holiday Season
Disclosure: This post is sponsored by BabbleBoxx
While self-care can come in the form of taking care of your skin, relaxing in a warm bath, or treating yourself, it also means eating well, getting enough sleep, moving your body, and keeping up with healthy habits. This holiday season proves to be an unusual one for many of us. That's why it's vital to take care of your mental and physical well being during this time. I'm thrilled to partner with Babbleboxx this holiday season to share products that will help you check more off your holiday to-do list and feel less stressed, whether it's running fewer errands, battling breakouts, or getting better sleep.
For self care ideas during the holidays and products to help make things less stressful, keep reading!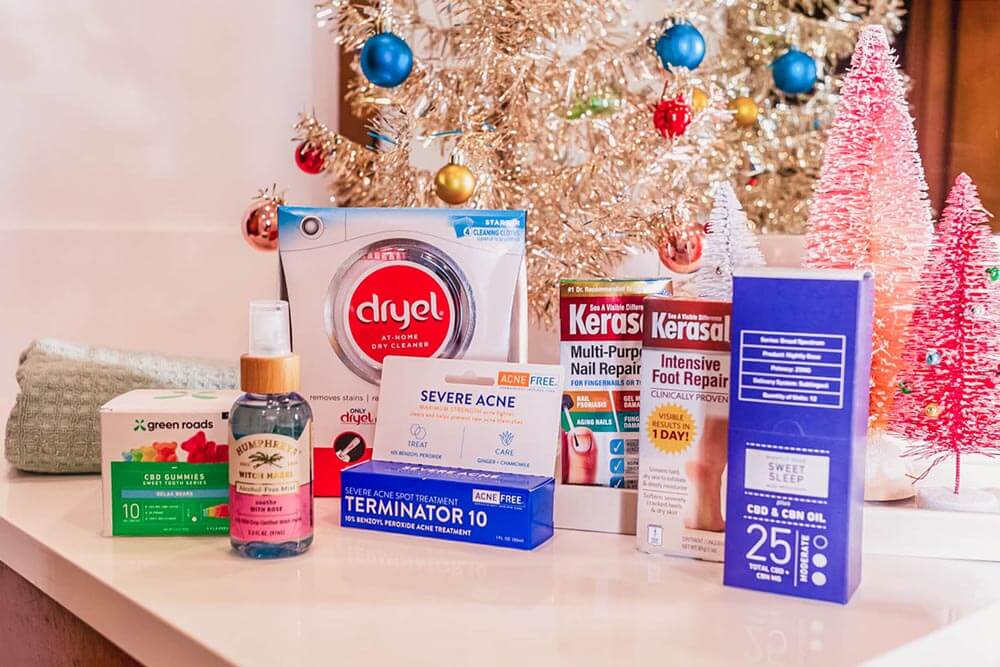 Banish Maskne with Terminator 10 from AcneFree
I don't know about you, but stress makes me break out. This year, I've been breaking out more than ever, and with all the mask-wearing, it's been a challenge to keep my jawline and chin area free from acne. Enter the Terminator 10 from Acne Free, a fast-acting 10% benzoyl peroxide acne treatment that works to fight existing blemishes and prevent new ones. Just apply a thin layer of the pimple treatment one to three times daily on the affected area.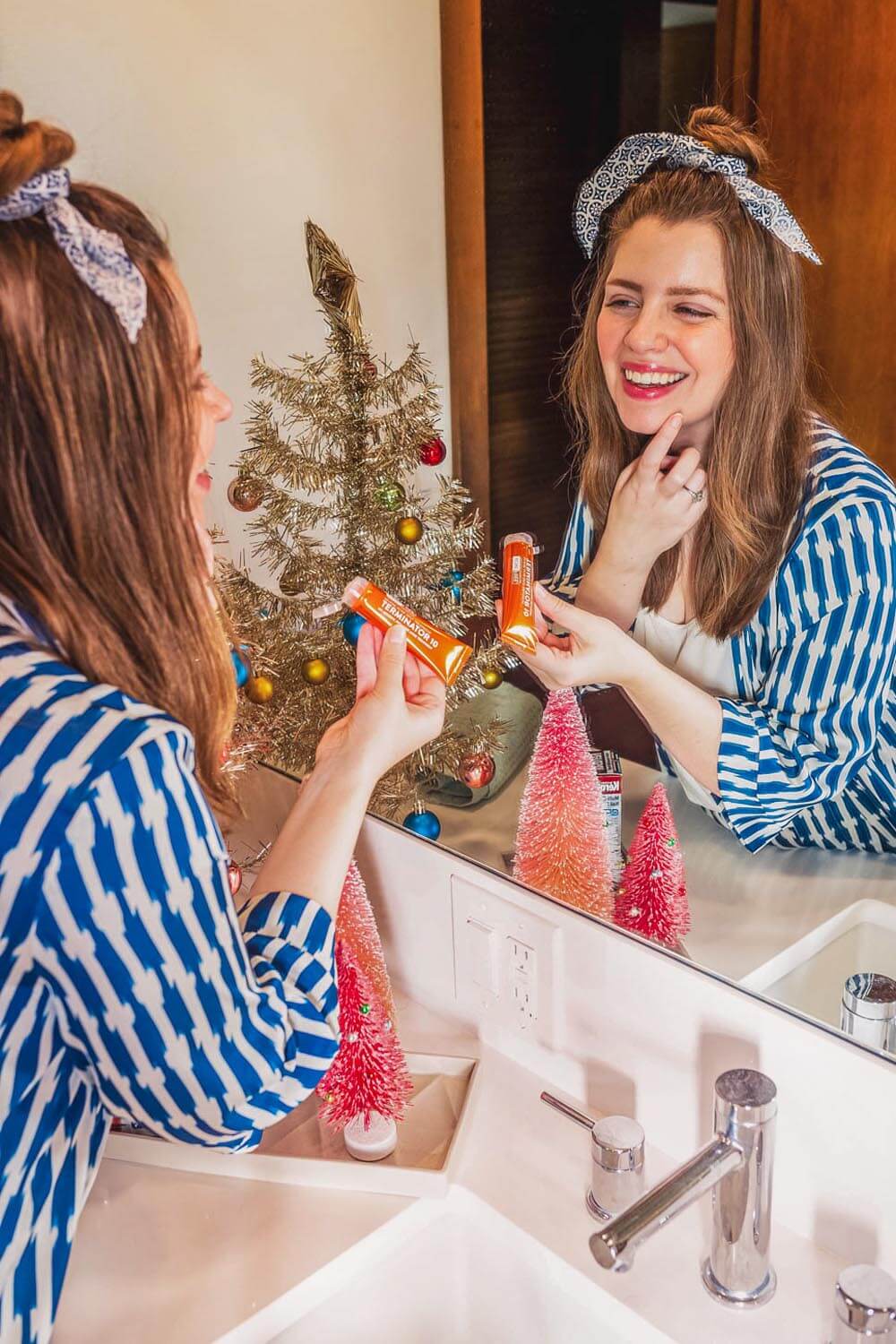 Have sensitive skin? Added chamomile and ginger work to calm and soothe skin, while Micronized Benzoyl Peroxide clears up pimples fast. If you notice peeling or dryness, reduce applying the product to once daily or every other day. Don't forget that benzoyl peroxide can stain or bleach colored fabrics, so be sure to use white towels and pillowcases with Terminator 10!
Want to try Terminator 10 for pimple free skin? Use code BABBLE at checkout to receive 15% off and a free sample size Oil Free Acne Cleanser with your order through 12/31/20! Note: This code is good while supplies last and is one-time use per person.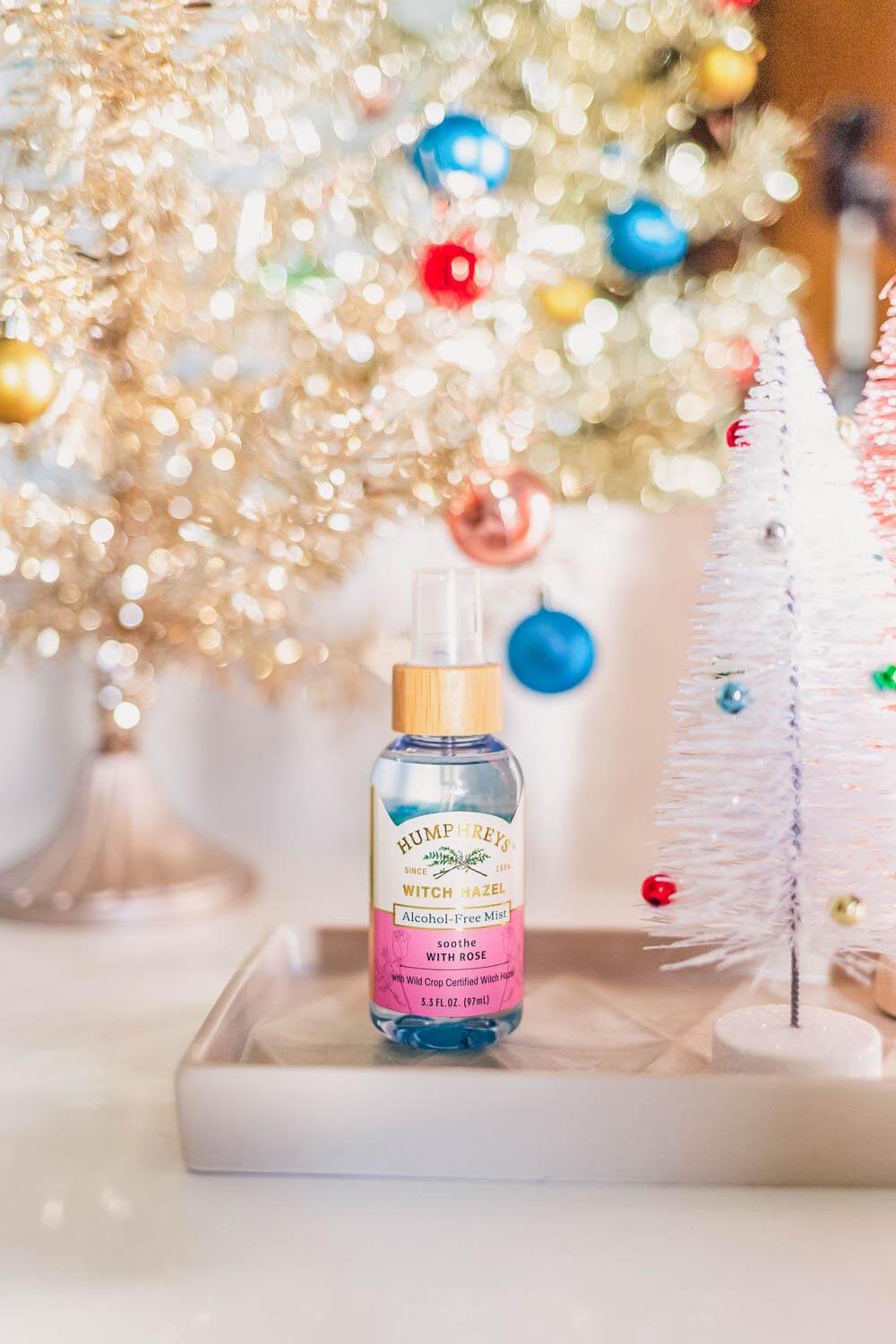 Soothe Stressed Skin with Humphreys Witch Hazel Mist
Dry, irritated, or stressed-out skin got you down? Soothe your skin and senses with certified organic witch hazel and rose from Humphreys! The Soothe Witch Hazel + Rose Alcohol-Free Mist hydrates skin without the drying or irritating ingredients you find in many other toner products. 
Humphreys is committed to clean beauty and ingredients. The Alcohol-free Witch Hazel Facial Mist contains certified organic witch hazel that is distilled to preserve its natural potency. Additionally, ingredients such as rose and Hyaluronic Acid soothe, soften, and hydrate skin. Gently mist on your face after normal cleansing, or mist over makeup for additional hydration throughout the day. It is gentle, non-drying, and perfect for even the most sensitive skin types. I like using the mist throughout the day to refresh my skin, especially during stressful times. I also use it again before bed to give my skin a burst of hydration!
For more information and to find Humphreys products near you, visit their website!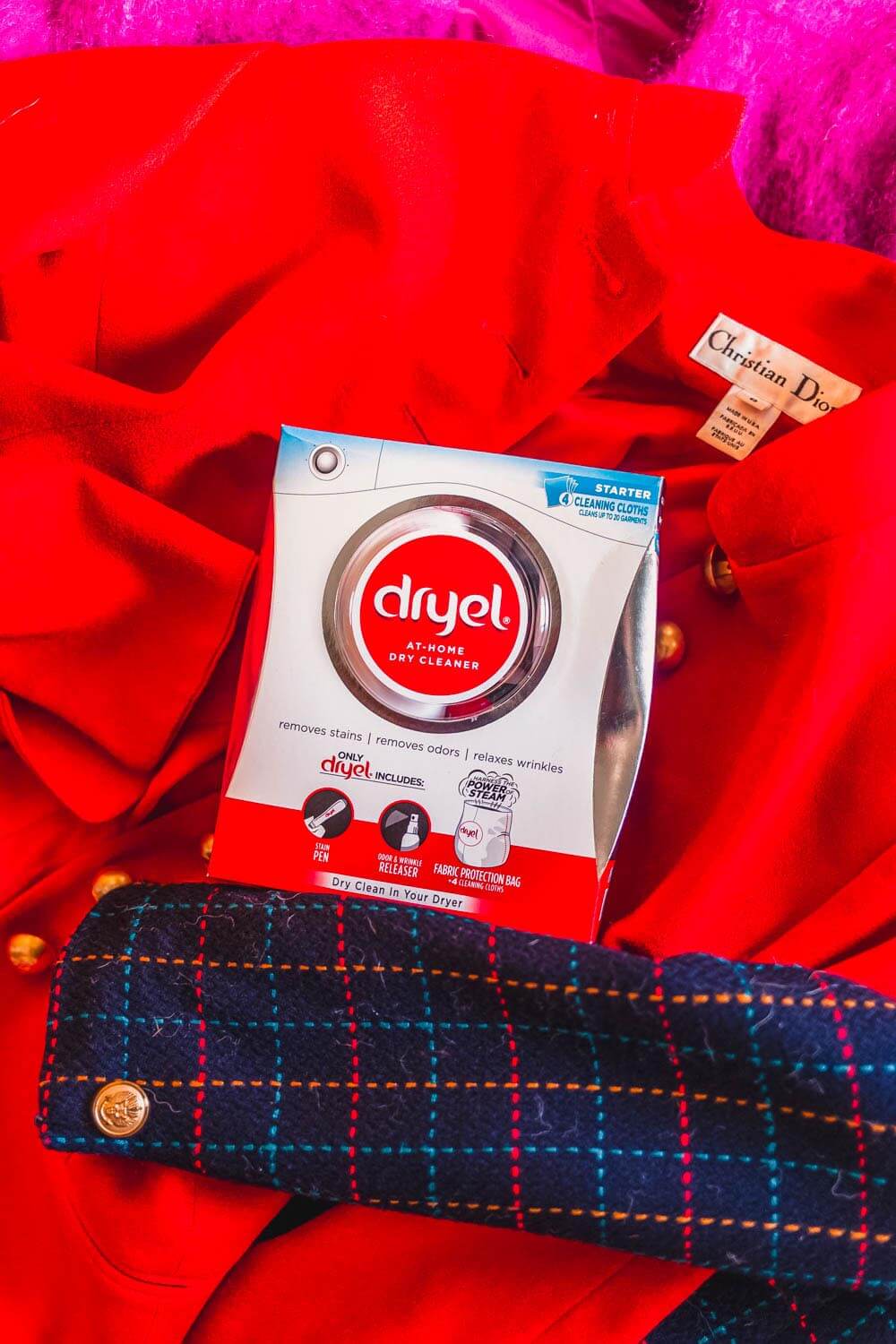 Skip a Trip to the Dry Cleaner's Thanks to Dryel
'Tis the season to pull out all of the cozy sweaters, warm wool coats, and glam vintage dresses. It's also the season to drop some of my vintage gems and wool garments off at the dry cleaners for a winter refresh. The only problem? It's costly and requires at least two trips out to drop off and pick up!
Enter Dryel, a lifesaver for those of us with many special care garments in our closets! Using the heat of a dryer, this dry cleaning alternative releases steam that removes bacteria and odors from delicate fabrics inside. In just 15 to 30 minutes, you can save 90% off your average dry cleaning bill, right in the comfort of home! It's not only safe and effective, but it also protects fabric colors, restores garment shape, and is gentle on your clothing items since there's no rough agitation or harsh chemicals.
Ready to try Dryel At-Home Dry Cleaning for yourself? You can find out more on their website, or find Dryel at Walmart, Target, or your local grocery store!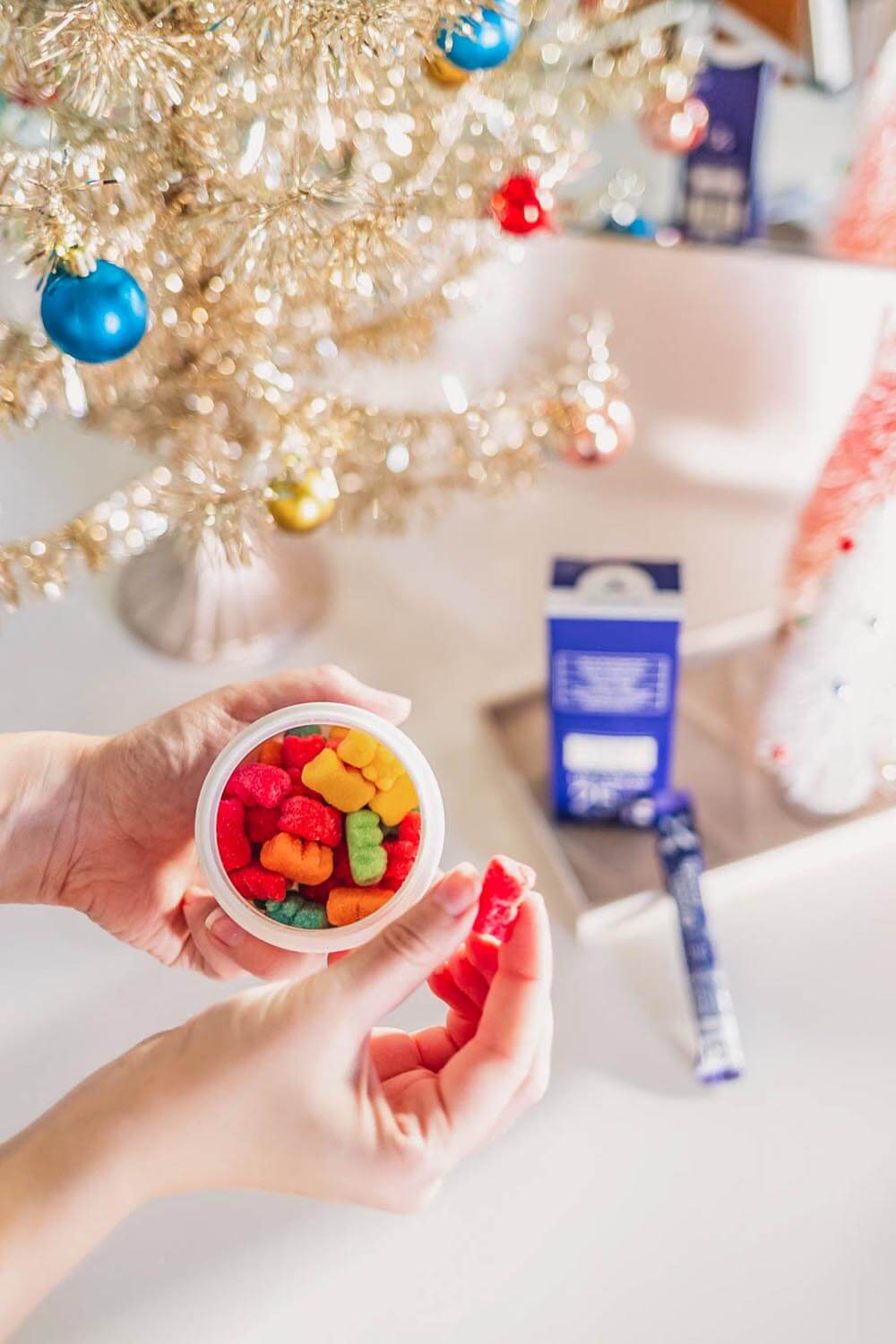 Get Better Sleep with Green Roads
When it comes to self care for the holiday season, sleep is of utmost importance. After all, how can you expect to manage holiday stress when you're wiped out and exhausted? Coping with holiday stress starts with rest, and if you're having trouble getting to sleep or staying asleep, then I recommend giving CBD products a try!
CBD is known to support the body's natural stress response, and Green Roads offers a variety of CBD products that are specially formulated to help you rest and relax easily. Incorporate the Relax Bears, a sweet n' sour gummy containing 10mg of hemp-derived CBD, into your daily routine. Or, unwind 30 minutes before bedtime with the Sweet Sleep Nightly Dose with melatonin, and hemp-derived CBD and CBN. Melatonin is part of your natural sleep cycle, and a licensed compounding pharmacist specially formulates CBD and CBN to support your nighttime routine. 
If you'd like to give CBD a try in your daily or nighttime routine, visit GreenRoads.com and enter code HELLORIGBY25 to save 25% sitewide through 03/31/21! Note: Discount is not valid on bundles. Green Roads also offers products for pets, pain relief, bath time, and much more.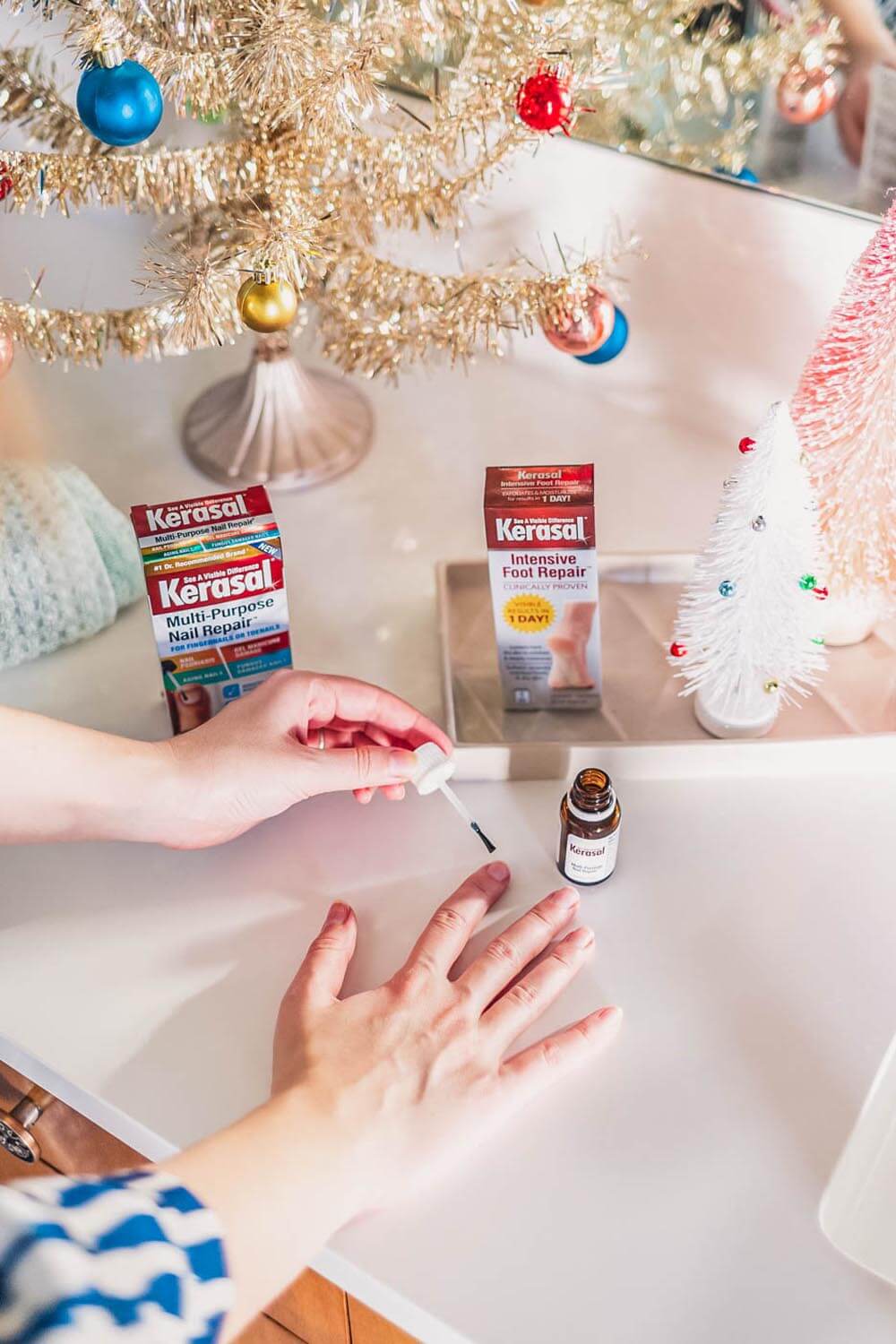 Repair Dry, Cracked Skin and Nails with Kerasal
It's been a while since I've been able to indulge in a professional pedicure or manicure, which means my poor feet and nails have seen better days. Thanks to Kerasal, however, my dry heels and damaged nails are on the mend!
I've noticed my nails have been breaking much more often, which is why I'm adding Kerasal Multi-Purpose Nail Repair to my daily routine! If you have damage from gel manicures, aging nails, or other concerns such as psoriasis, Kerasal is for you! This #1 Dr. Recommended product works to reduce discoloration, normalize thickness, and smooth and hydrate nails. Often, results can be seen as soon as one week!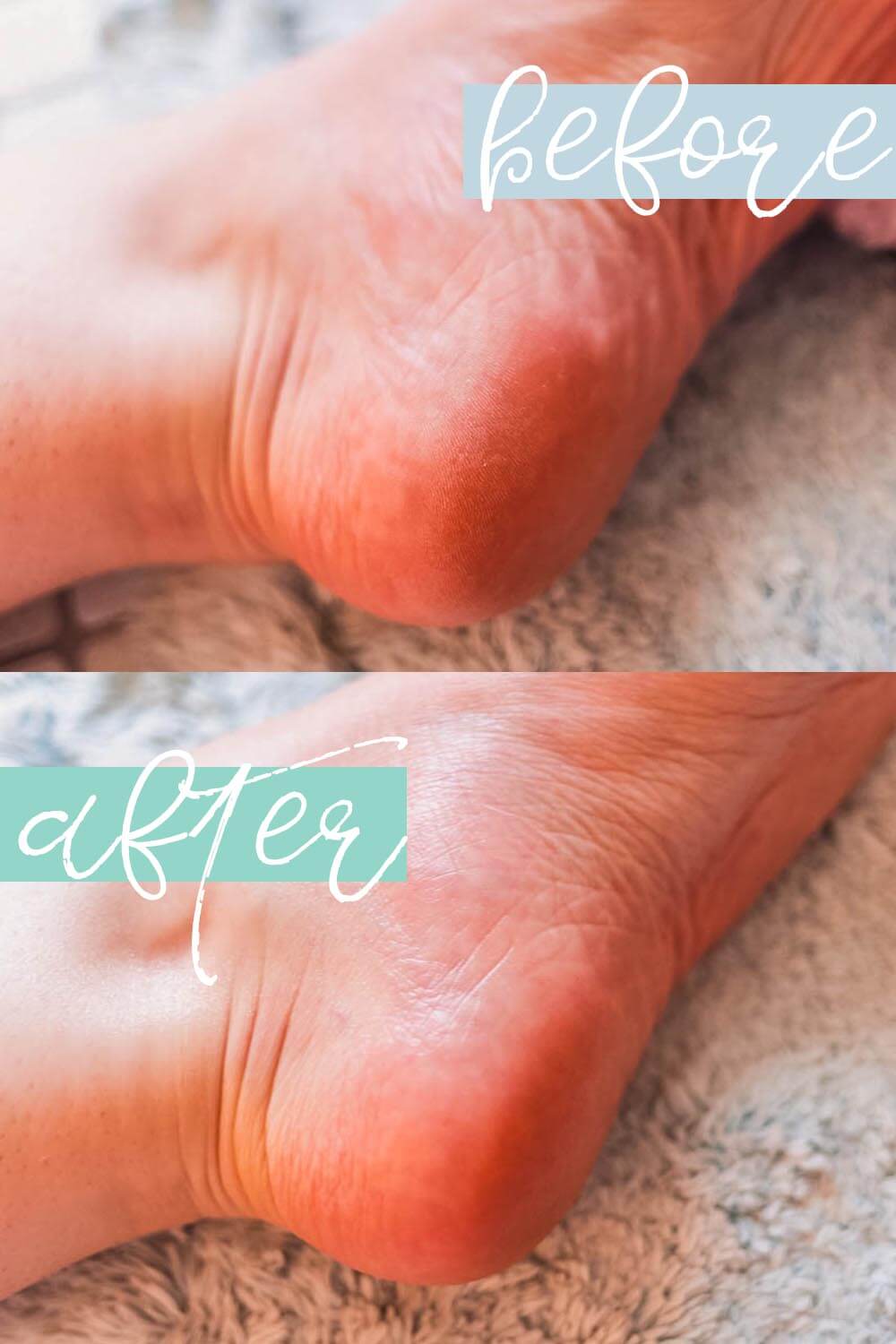 If you, too, are battling dry feet and cracked heels, get relief with Kerasal Intensive Foot Repair. This exfoliating moisturizer hydrates while it works to slough away dead skin. Easily incorporate this clinically proven formula into your at-home pedicure to keep your toes in tip-top shape and see visible results after just one application!
Ready to give Kerasal products a try? Find them on Amazon or Target!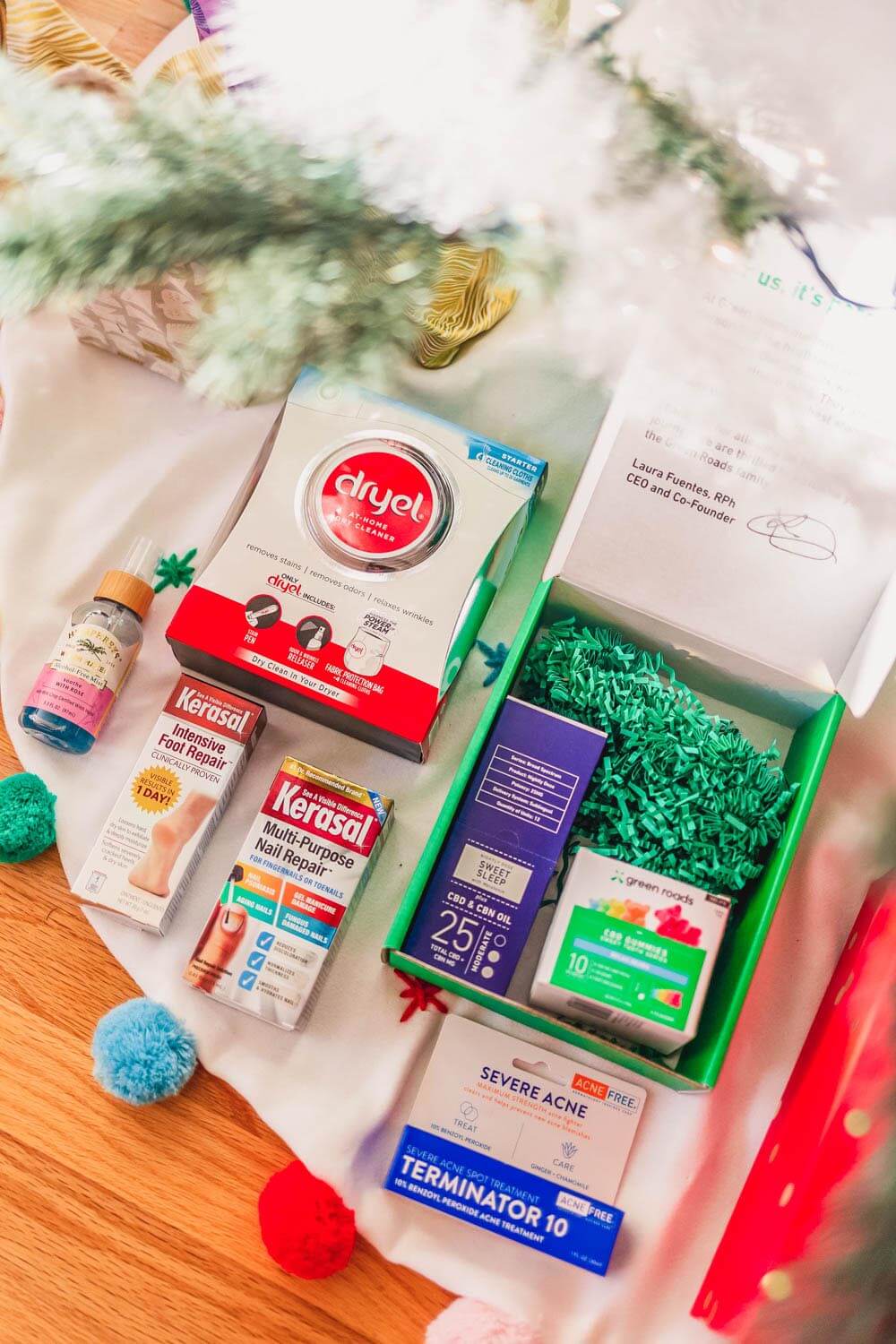 As we celebrate this year, don't forget the importance of self care for the holiday season. It's an important part of coping and managing holiday stress. This year has been such a challenge that now, more than ever, it is critical to make the time for relaxation, reflection, and to listen to your body. I hope these ideas and products will help you lower stress levels, get more rest, and have more time for self care during the holidays!
How are you planning to incorporate self-care into your schedule this holiday season? Are there any products that help you stress less and care for your well-being?
---
Looking for Even More Self Care Ideas? Try these!
Want to Save This Post for Later? Pin it!
Self Care for the Holiday Season