Hi, I'm Jenn! I'm a designer by day, and at night, I'm a blogger here at Hello Rigby where I indulge in my true passions: fashion, beauty, and everything in between. I love to write about what I've been wearing, the namesake of this blog, my six-year-old Shiba Inu, Rigby, what's new in my makeup collection, and all the other beautiful things in life.
So who is Jenn anyways?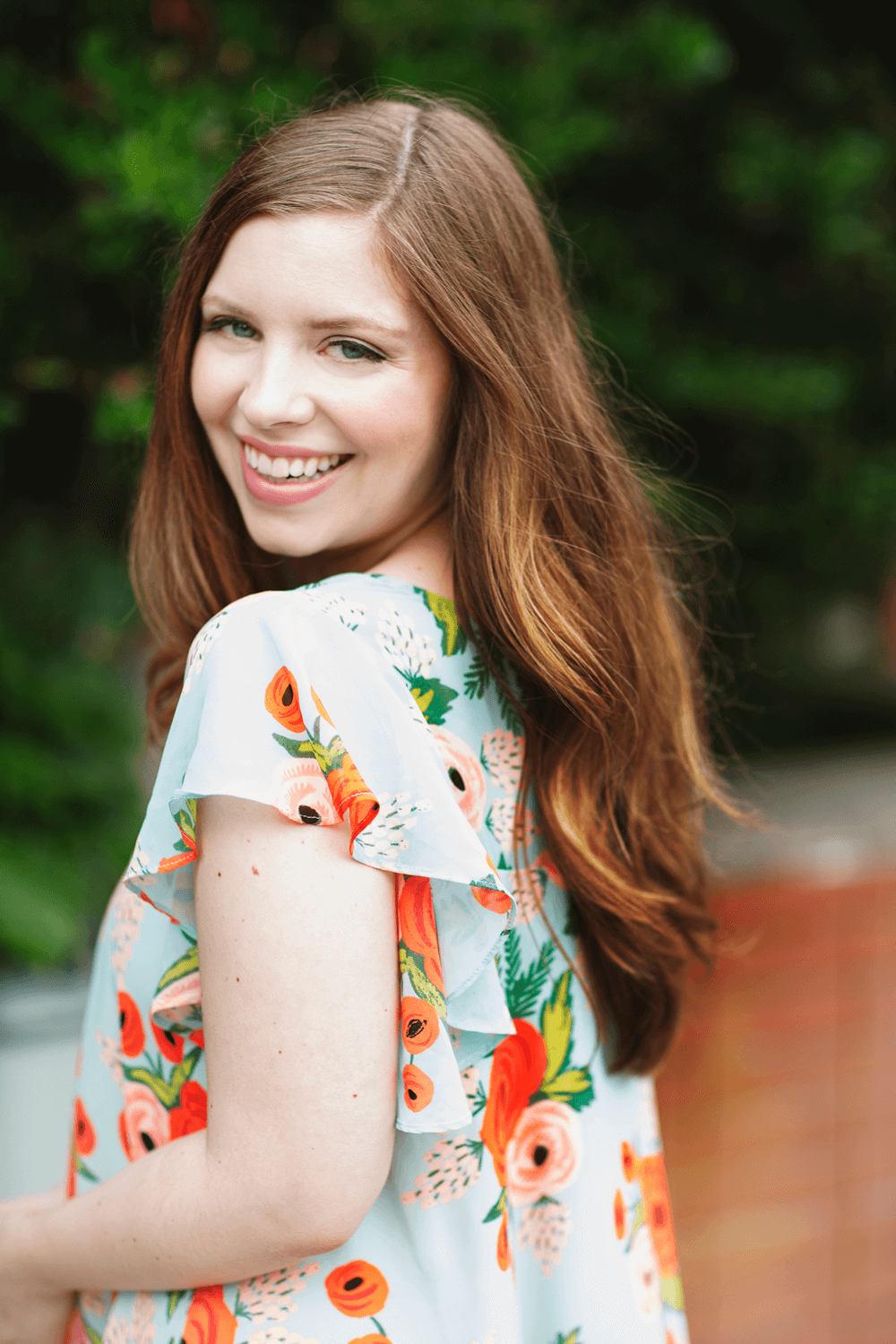 Photo by Michelle Moore
I'm a 28-year-old Seattle native. I'm a Designer at a mobile app startup by day, and I like to blog in my off hours. I like to think I dress fairly well most days (come on, I'm in Seattle. You know I've got to wear some ugly stuff every once in a while!) I'm also a bit crazy about my dog, Rigby, my four-year-old Shiba Inu. Other things I like? Food, especially anything involving chocolate or cheese, shopping, reading, and playing with makeup. I post about all of these topics here too. :)
If you're new here, try checking out some of my most popular posts:
…Well, tell us more about Rigby!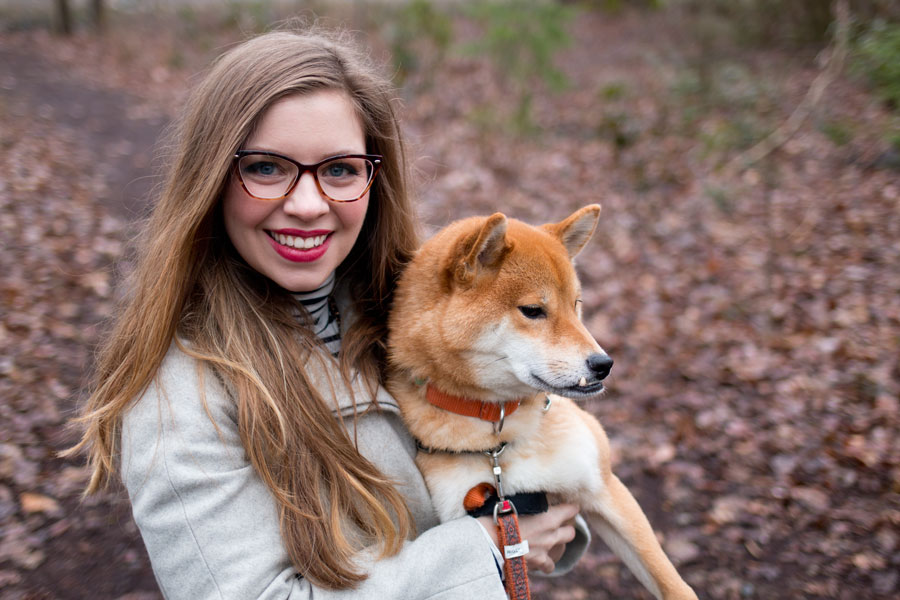 Rigby is a year-and-a-half four-year-old Shiba Inu. (My little boy is growing up!) He also has a silly little underbite, which meant he was rejected from having a future as a show dog. Their loss, my gain. ;) If you're new to Shibas, no they are not foxes, coyotes, or wolves. Shibas are a quirky little Japanese dog breed. When he was tiny, and I took him everywhere, I got a bit sick of "OMG IS THAT A FOX DOG?!" No. He is not a fox, I promise. If you want to read more about Rigby, I highly recommend checking out all of the posts I've written about him here.
Where did the name of your blog come from?
I couldn't think of a blog name for the longest time. I'd been wanting to start a blog, but the one thing that I couldn't figure out was a name… so I never did. Then one day at work, "Hello Rigby" just came to me. I knew I wanted to blog about my dog and fashion, and I wanted a unique name. So here we are. If you don't like it, that's cool. Sometimes I don't either. ;)
Wait, why did you name your dog Rigby? Like… Rugby?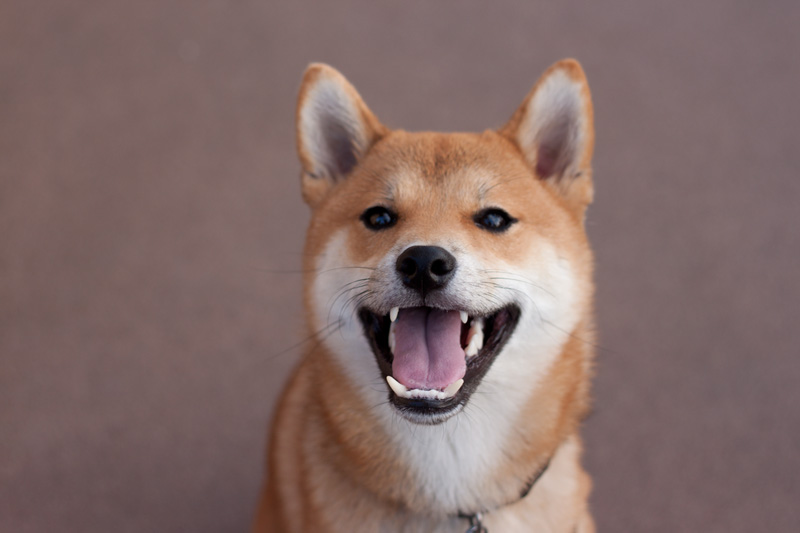 No. Not like rugby. I named Rigby after The Beatles song Eleanor Rigby. Obviously, Eleanor wouldn't work, and I liked how Rigby sounded. Runners up were Ringo (for the Beatles drummer/singer/songwriter Ringo Starr) and Roux (for the base to one of my favorite foods, Mac & Cheese). If he had been a girl, I was totally going to name him Veruca Salt. Yeah, I'm a freak. (And bonus points if you know where that name is from!)
Wait, so you have a dog, and you have a blog… who takes your photos?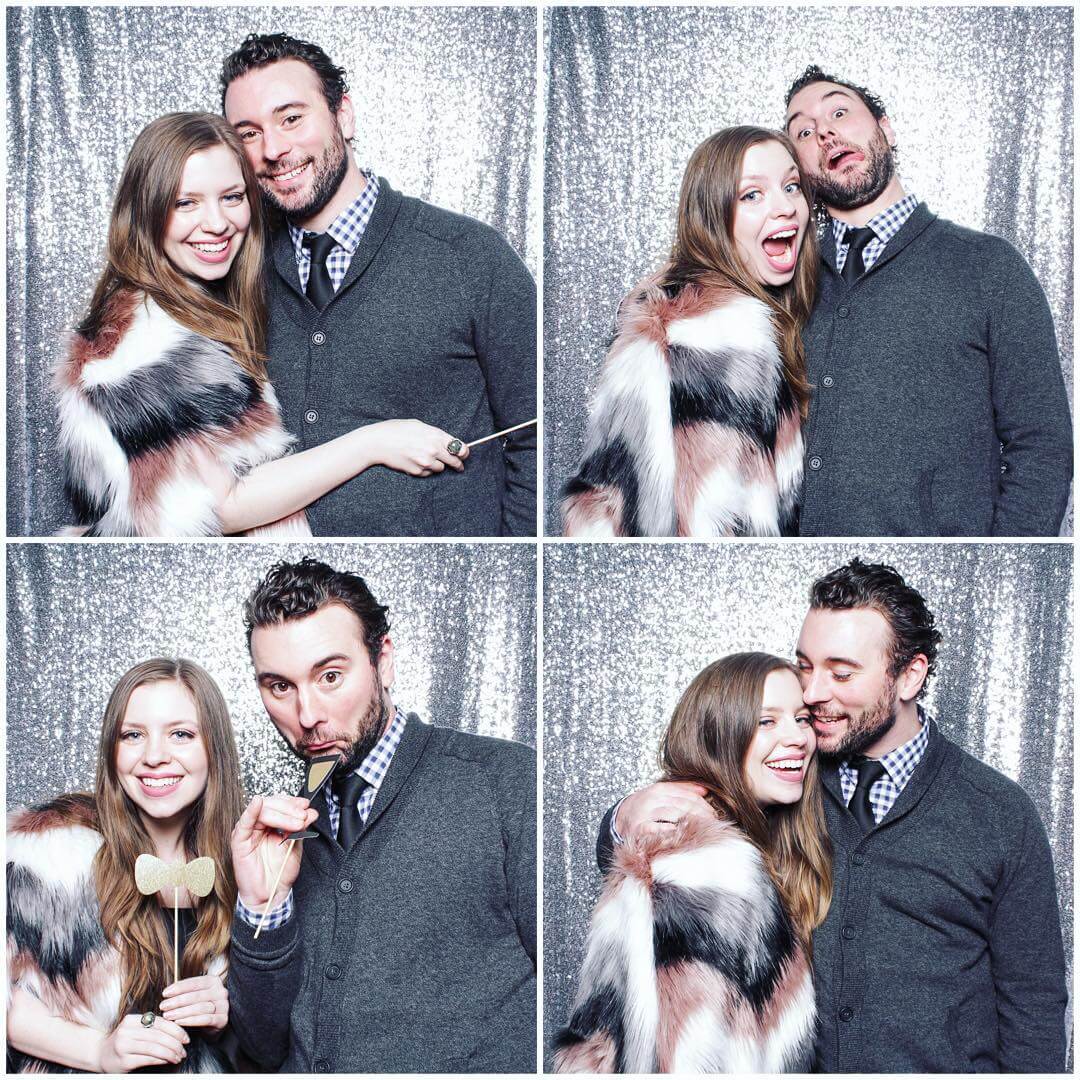 Oh yeah. The other man in my life is Dave. He's a web developer by day. I con him into taking most of my outfit photos (he's NOT a photographer and hates it, but we do alright), but I take all the photos I am not in! He also played code monkey when I redid my blog in January of 2016. Whoop whoop! I'm an easy customer most of the time, as I have a few coding shenanigans up my sleeve too! ;)
This is the end, my friend.
Hopefully, that answers any questions you had about me. If you want to know anything else, leave me a comment below or shoot me a message anytime.