When it comes to shopping for fall, I don't think it's a secret that I (and almost everyone else, it seems) love hitting up the Nordstrom Anniversary Sale. Each year, I refresh worn-out staples like ankle boots, find a statement piece for the season, and shop the latest trends. It's a good time to dive into your closet and see what could use an update. This year, thanks to the global pandemic, the NSale is starting a bit later in August! In the meantime, I've rounded up the Nordstrom Anniversary Sale picks that make for great wardrobe basics and have been tried-and-true for me over the years.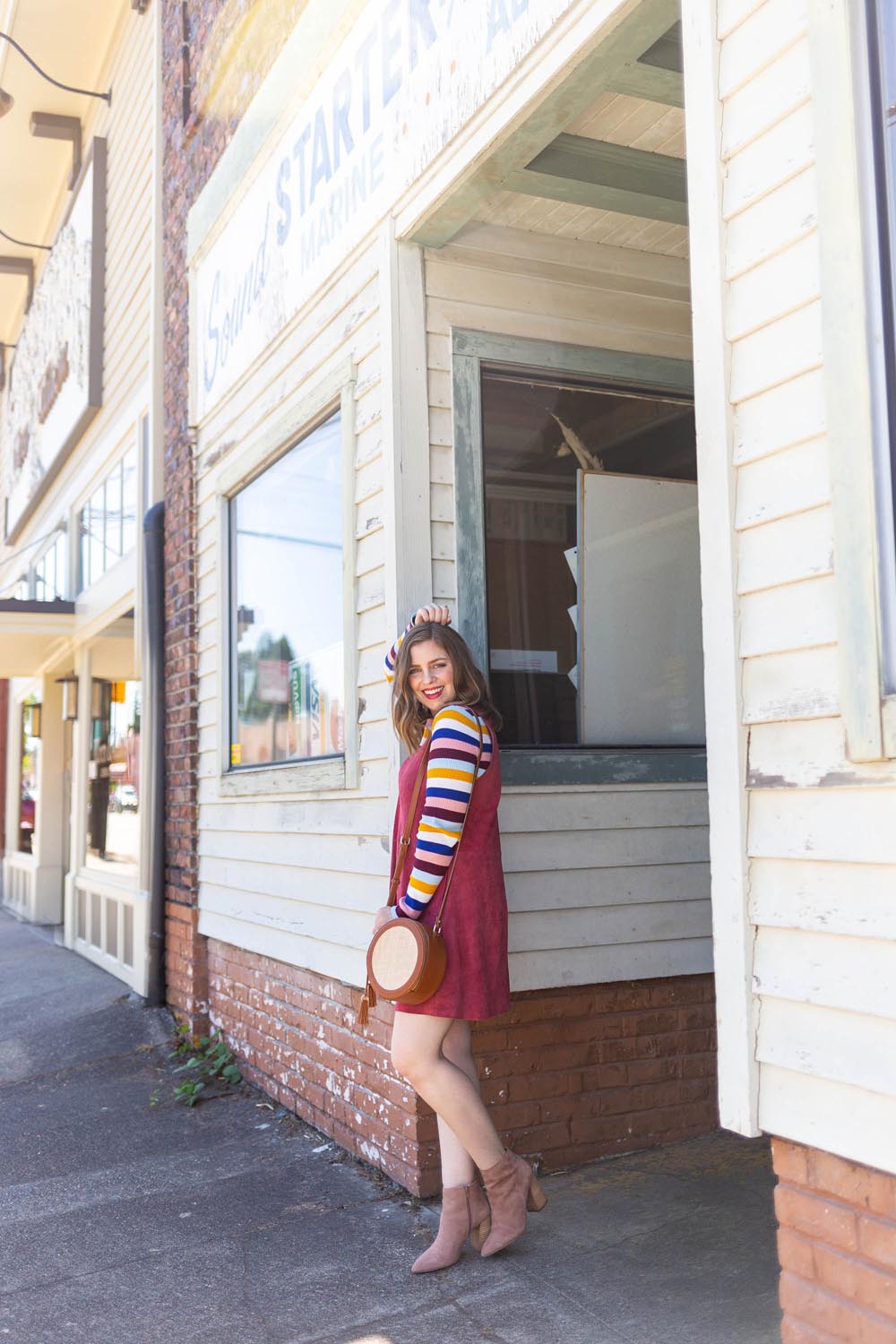 I like to be smart about the sale, set a spending limit, and plan what I'm shopping for ahead of time so I don't get sucked in by the shiny sale prices. With that said, over the years I've noticed some of my absolute favorite pieces seem to get updated for the Nordstrom Anniversary Sale each year. New colors, fabrics, and textures get released, but still, the garment is mostly the same as the year before.
I've rounded up my all-time favorite Nordstrom Anniversary Sale picks that return (almost) every year. Hopefully, you'll find a new favorite or great wardrobe basic, too!
How to Shop the Nordstrom Anniversary Sale in 2020
As I mentioned, this year the Nordstrom Anniversary Sale has been postponed to August. Below are the sale access timelines for each Nordy Club and Cardholder level. You can preview the sale right now and can save items from the sale to your Nordstrom Wishlist!
ICON Status
Early Access August 4-18
AMBASSADOR Status
Early Access August 7-18
INFLUENCER Status
Early Access August 10-18
INSIDER Status
Early Access August 13-18
EVERYONE
Access starts August 19th and the sale ends August 30th
Update the Foundations | Nordstrom Sale Bras
If you're looking for a special-occasion strapless bra for larger cup sizes, I also recommend this one which is part of the sale this year. It truly stays in place and is about as comfortable as a strapless bra can be! ;)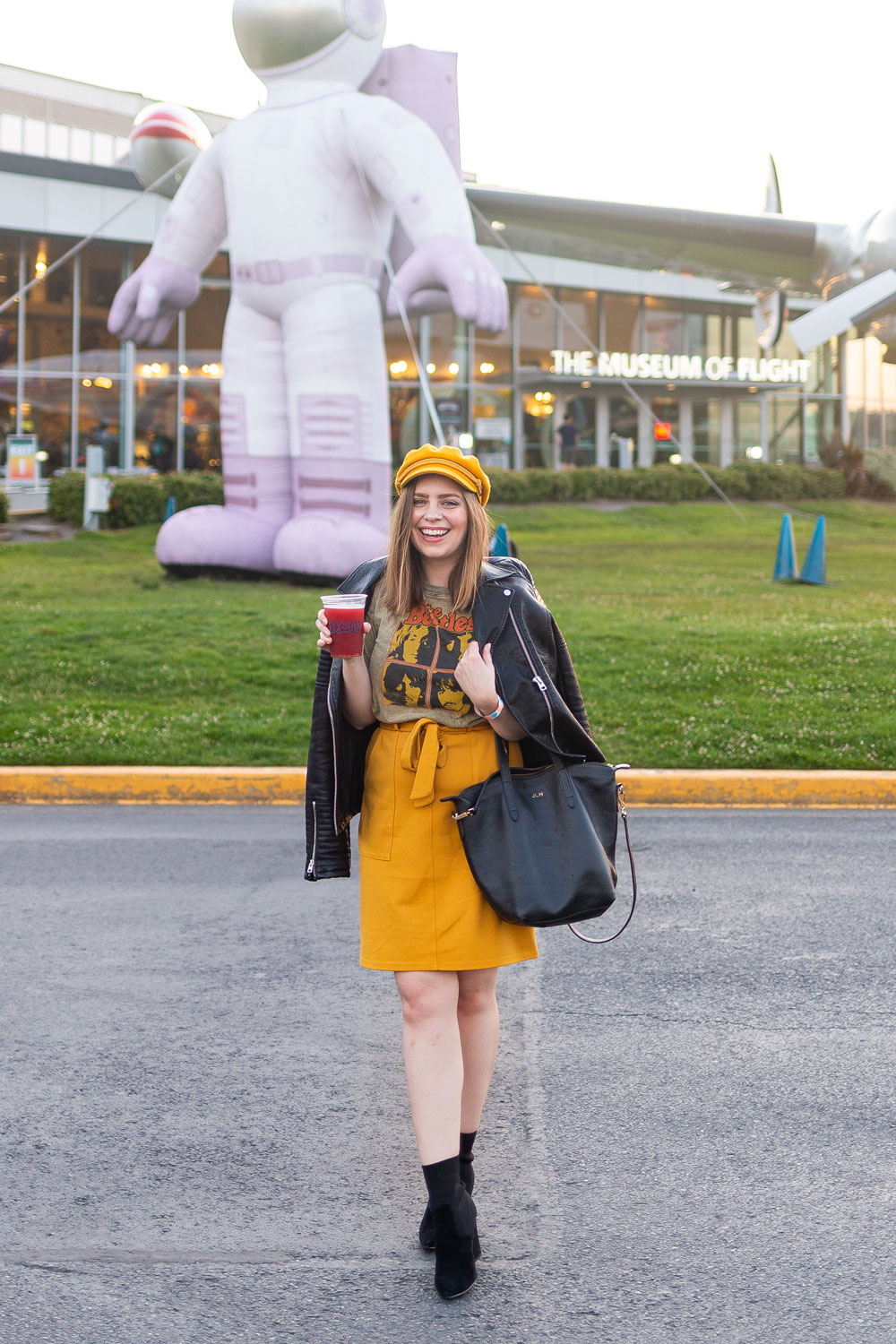 The Perfect Moto Jacket | Nordstrom Sale Jackets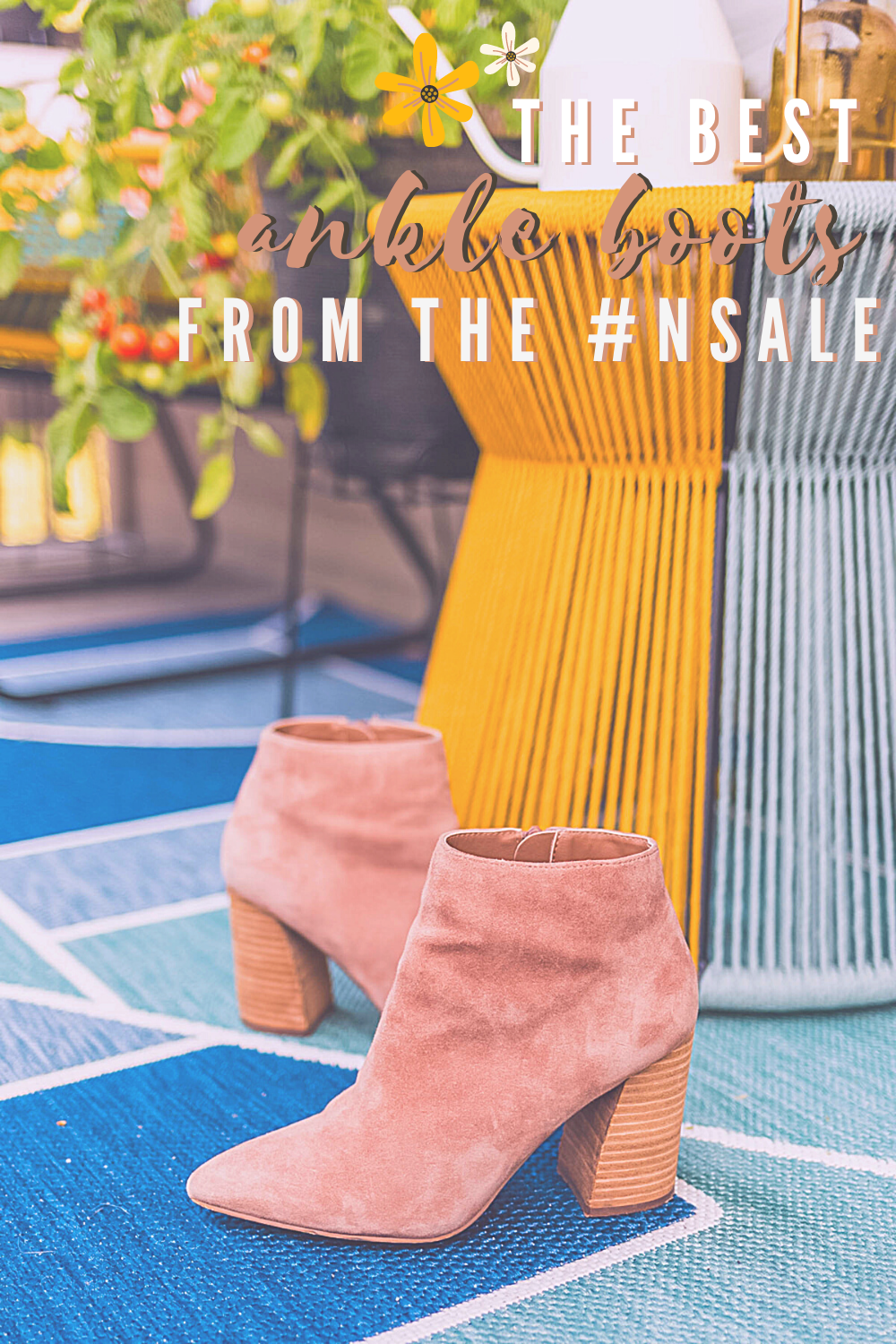 A Staple Ankle Boot | Nordstrom Sale Womens Shoes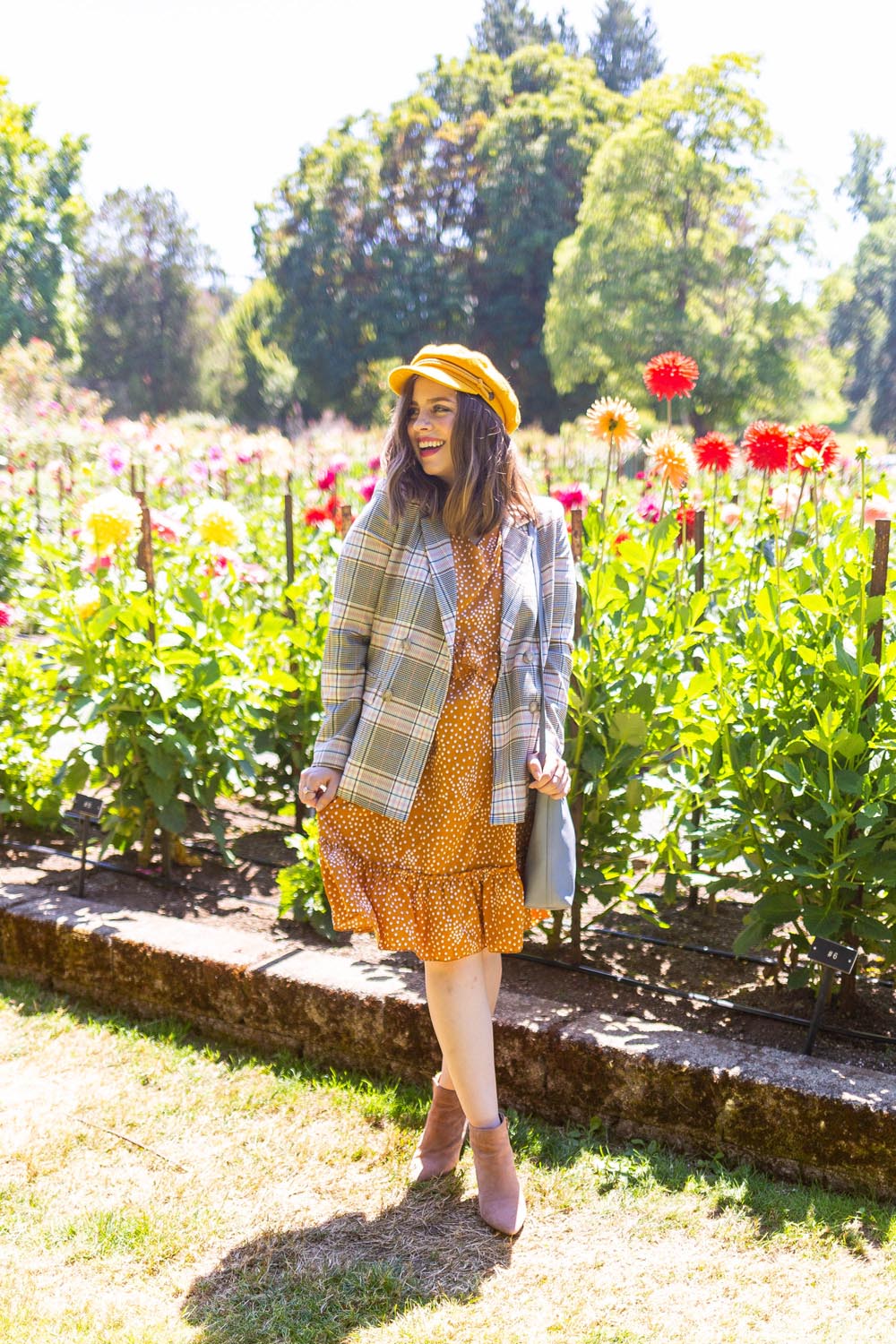 Falling for Plaid (Blazers) | Nordstrom Sale Blazers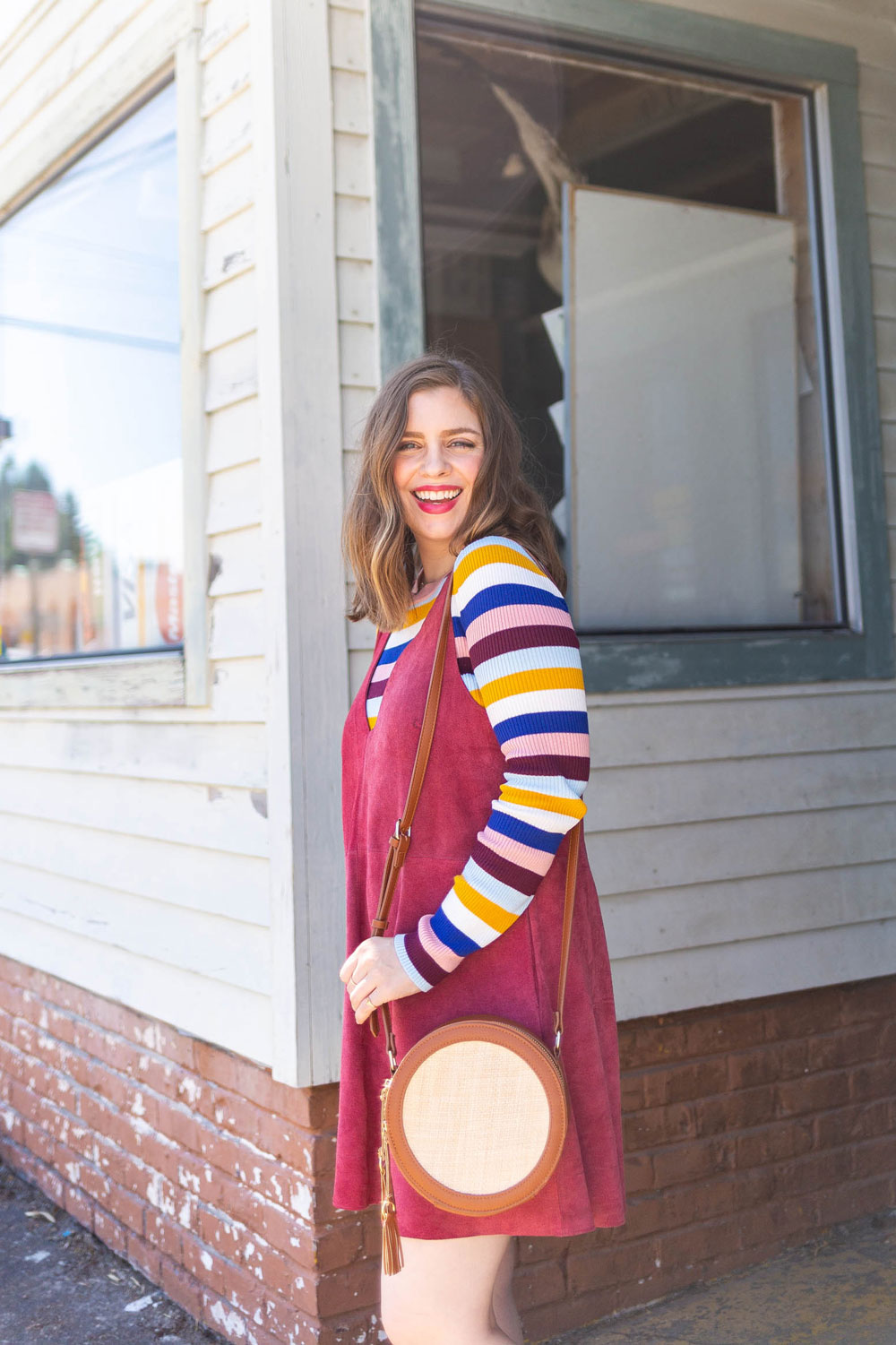 Refresh your Sweaters | Nordstrom Sale Jackets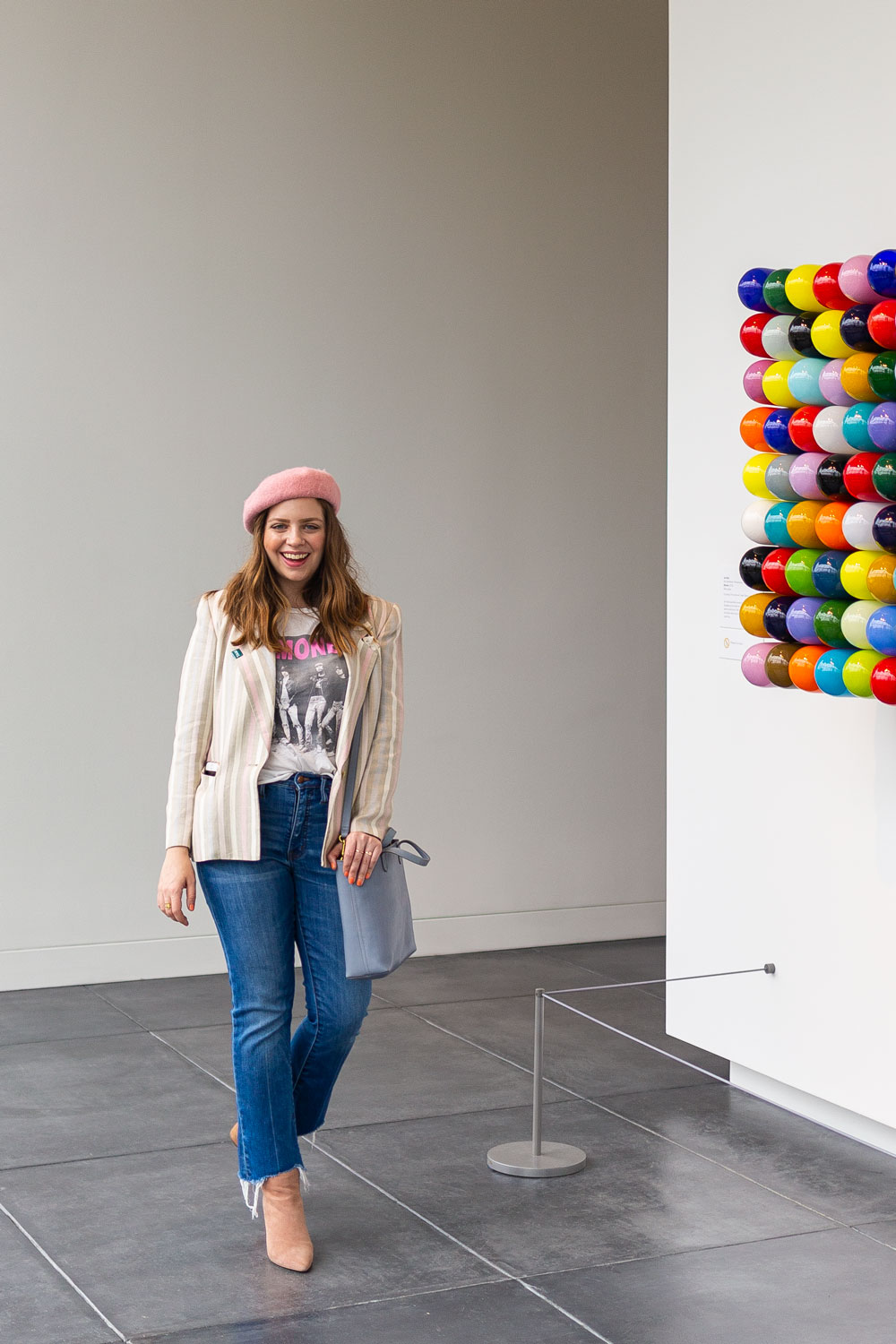 Deals on Denim | Nordstrom Sale Jeans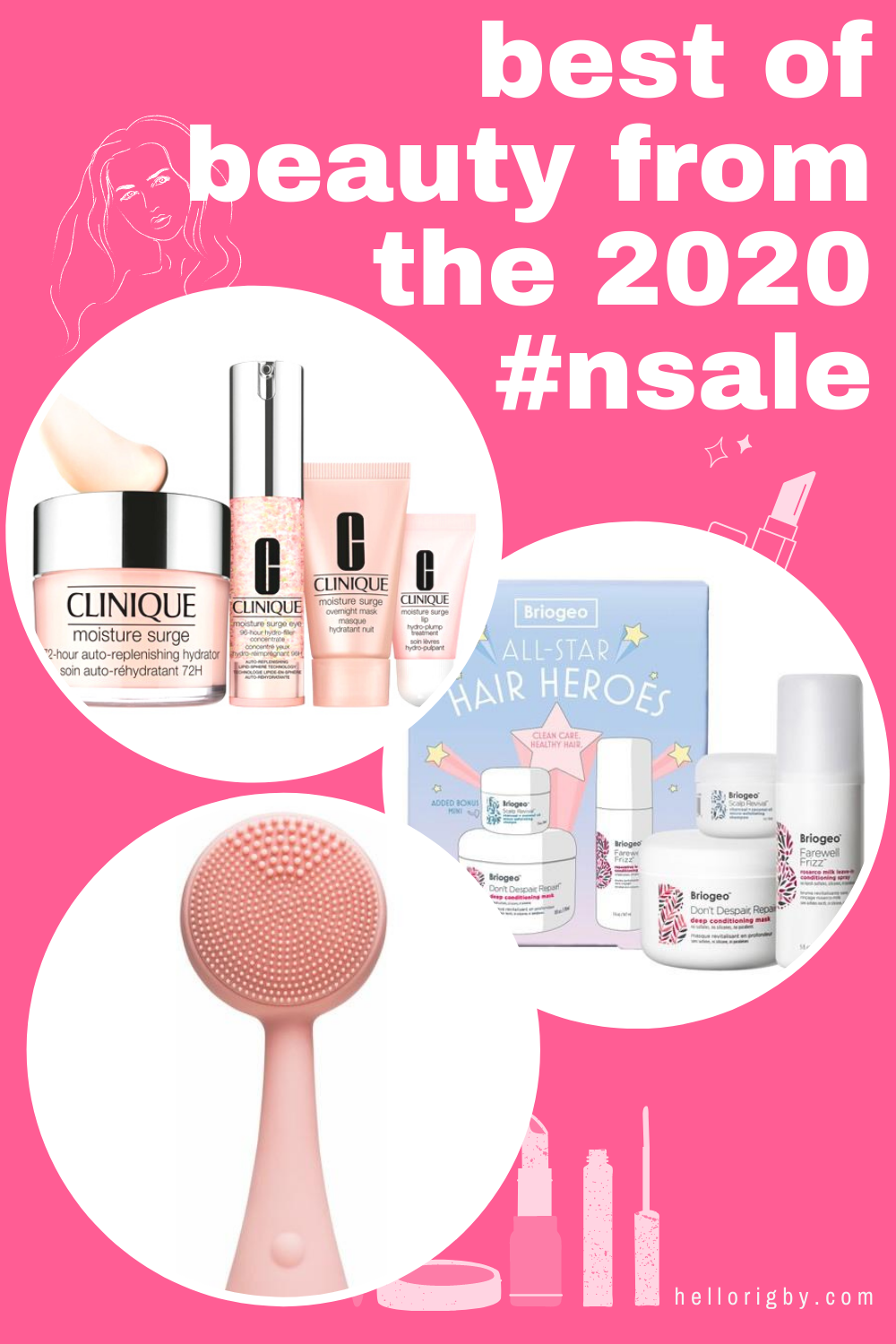 Best of Beauty | Nordstrom Sale Beauty
A Wear Everywhere Tote | Nordstrom Sale Handbags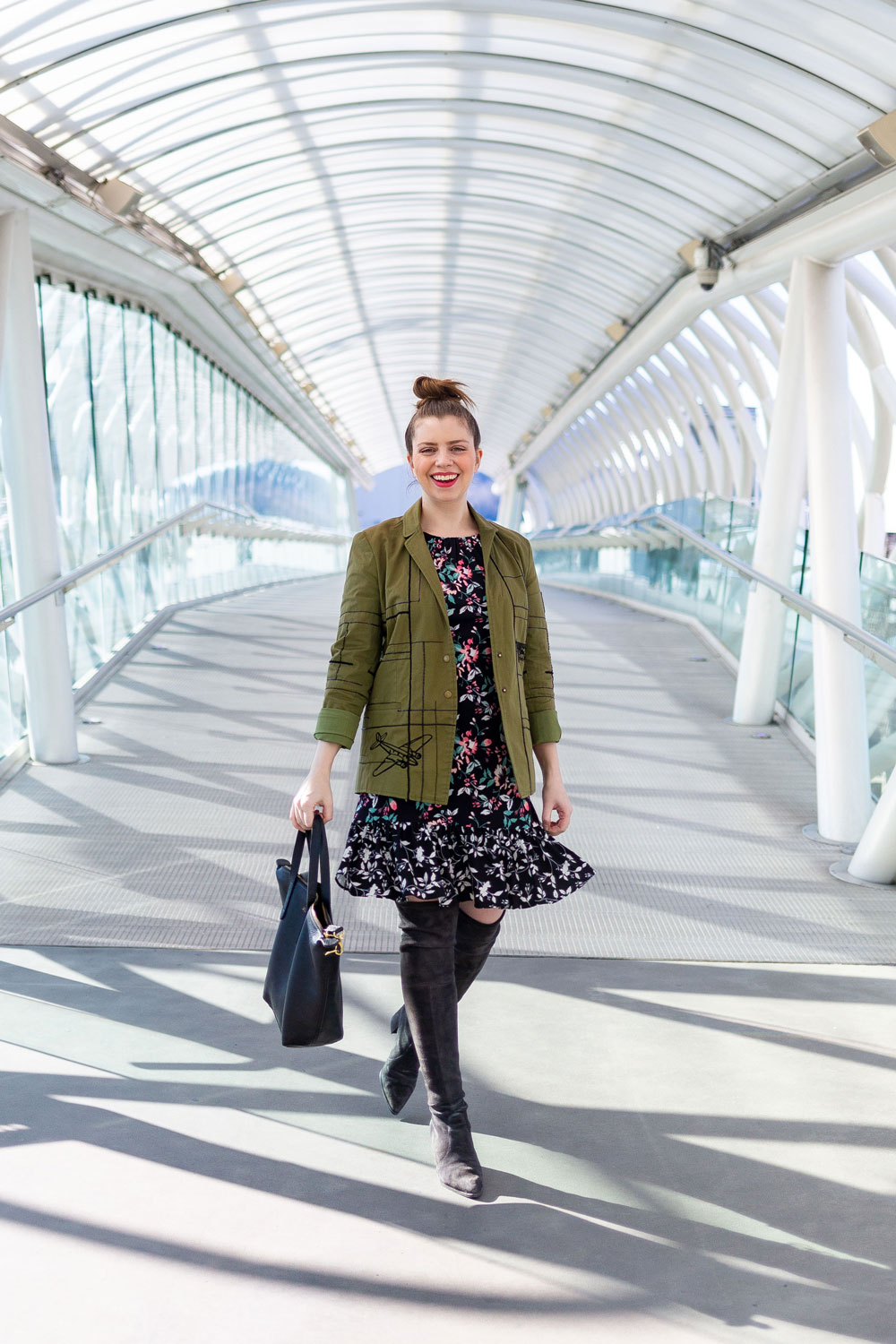 Splurge on an Over the Knee Boot | Nordstrom Sale Boots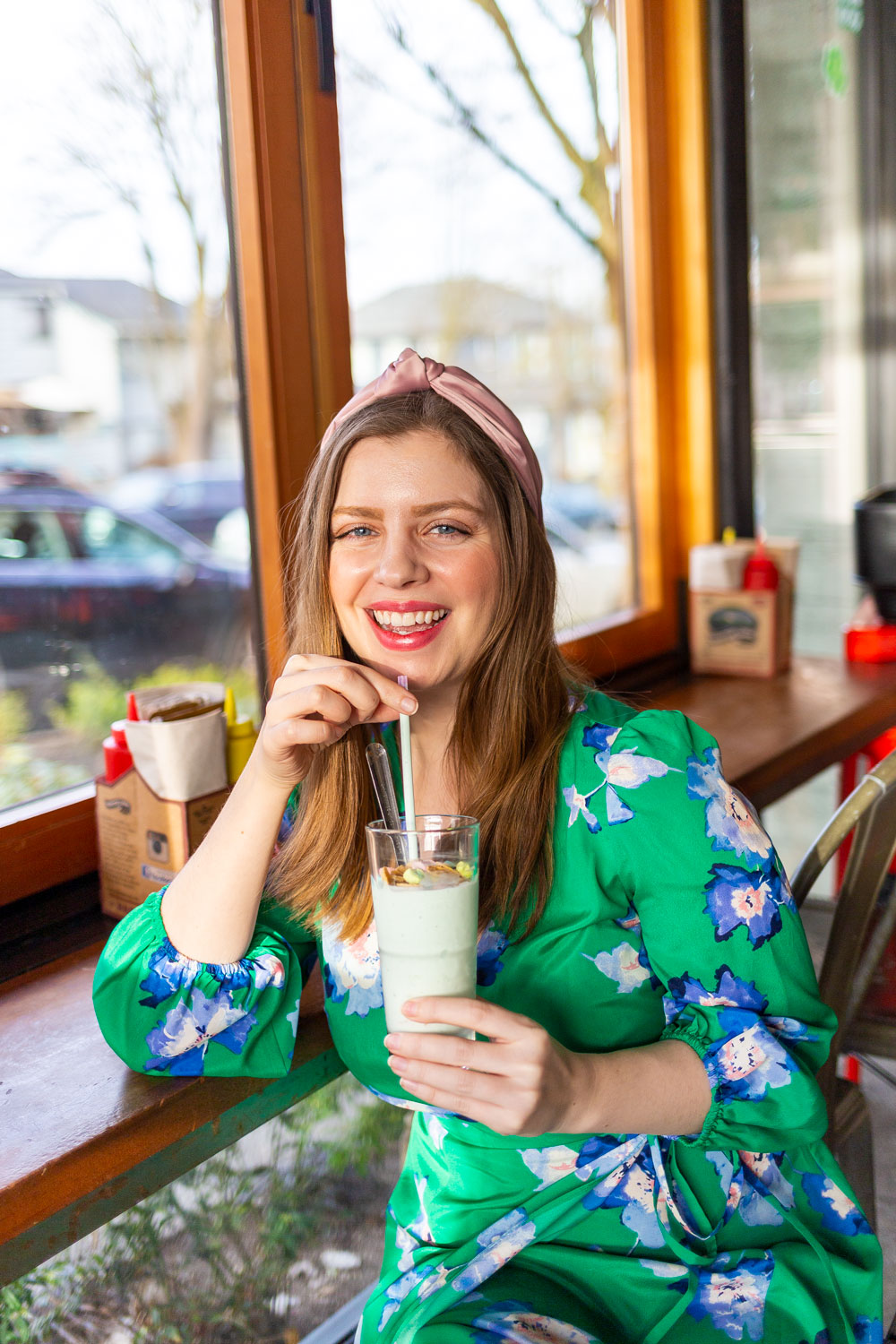 Wrap (Dress) it Up | Nordstrom Sale Dresses
Shopping for other dress styles? Check out my other Nordstrom Sale post with tons of fun dress options!
Whew, that was a lot of finds! I hope this post will help you navigate the Nordstrom Anniversary Sale and help you replenish your basics. Happy shopping!
Are you planning to pick up anything from the Nordstrom Anniversary Sale this year? What basics are you shopping for this fall?
---
Looking for More Fall Fashion? Try these Blog Posts!
Want to Save This Post for Later? Pin it!
This post was originally posted on July 29, 2019, and has been updated for the 2020 Nordstrom Anniversary Sale.
Best Wardrobe Basics from the 2020 Nordstrom Sale