I'm going to let you in on a little secret — we have the best summers in Seattle. There's a reason we put up with all the rain, fog, storms, and endless gray days that come with our fall and winter seasons. And because our summers are so good in Seattle, it's the perfect time to road trip around our state and explore the great places in our backyard. So how do we go about preparing for a road trip this summer?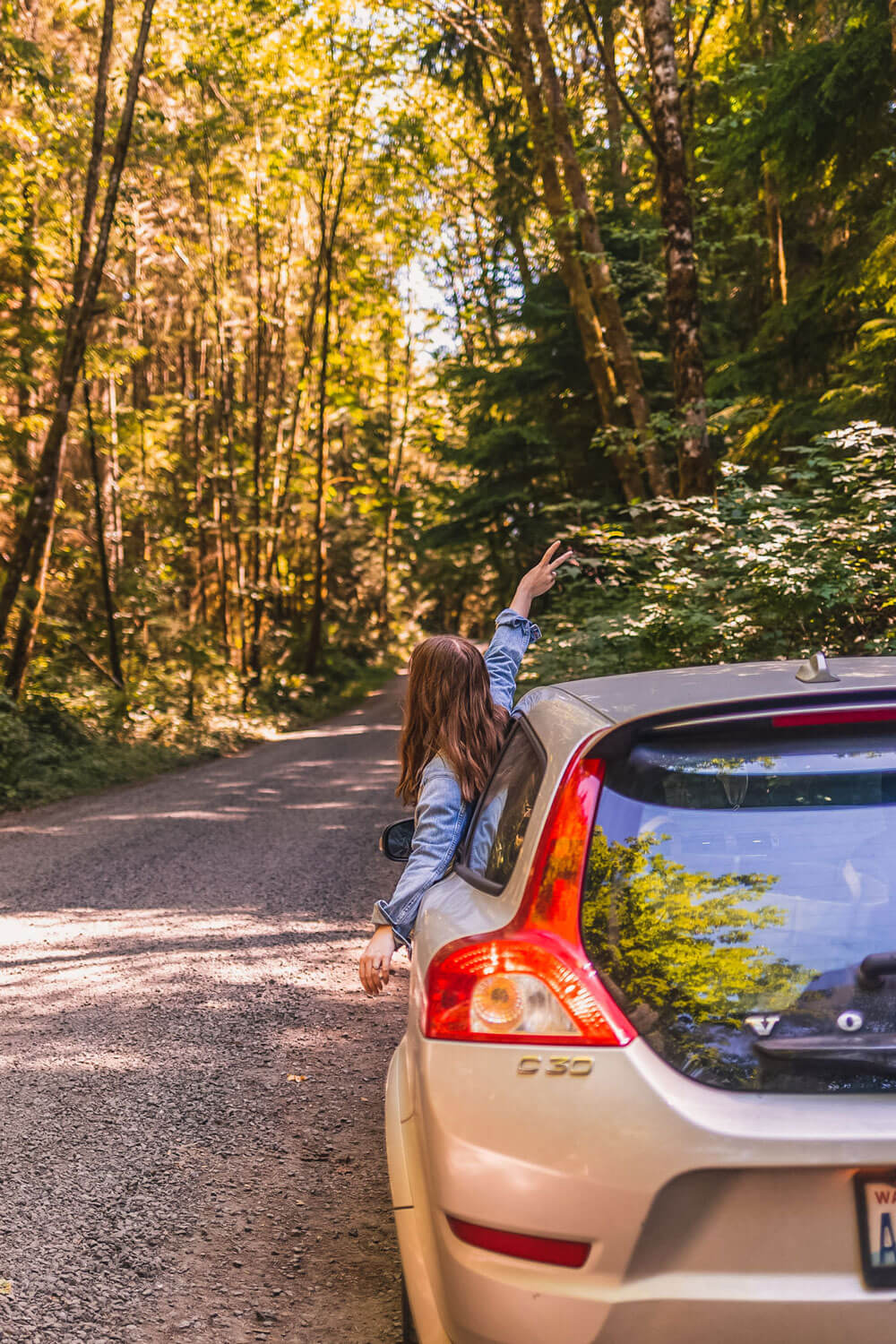 How to Prepare for a Road Trip This Summer
This post is sponsored by Kelley Blue Book; however, all thoughts and opinions are my own.
After a year of staying home and traveling only when absolutely necessary, I'm looking forward to hitting the road this summer to visit some of our favorite local places and seeing destinations that have been on my to-visit list for years. However, the first step when putting together a road trip itinerary is making sure to make time for TLC for the car that's getting us there!
Today I'll be sharing how to prepare for a road trip and give your car the TLC it needs before your upcoming road trips in partnership with Kelley Blue Book, the go-to resource for all things cars!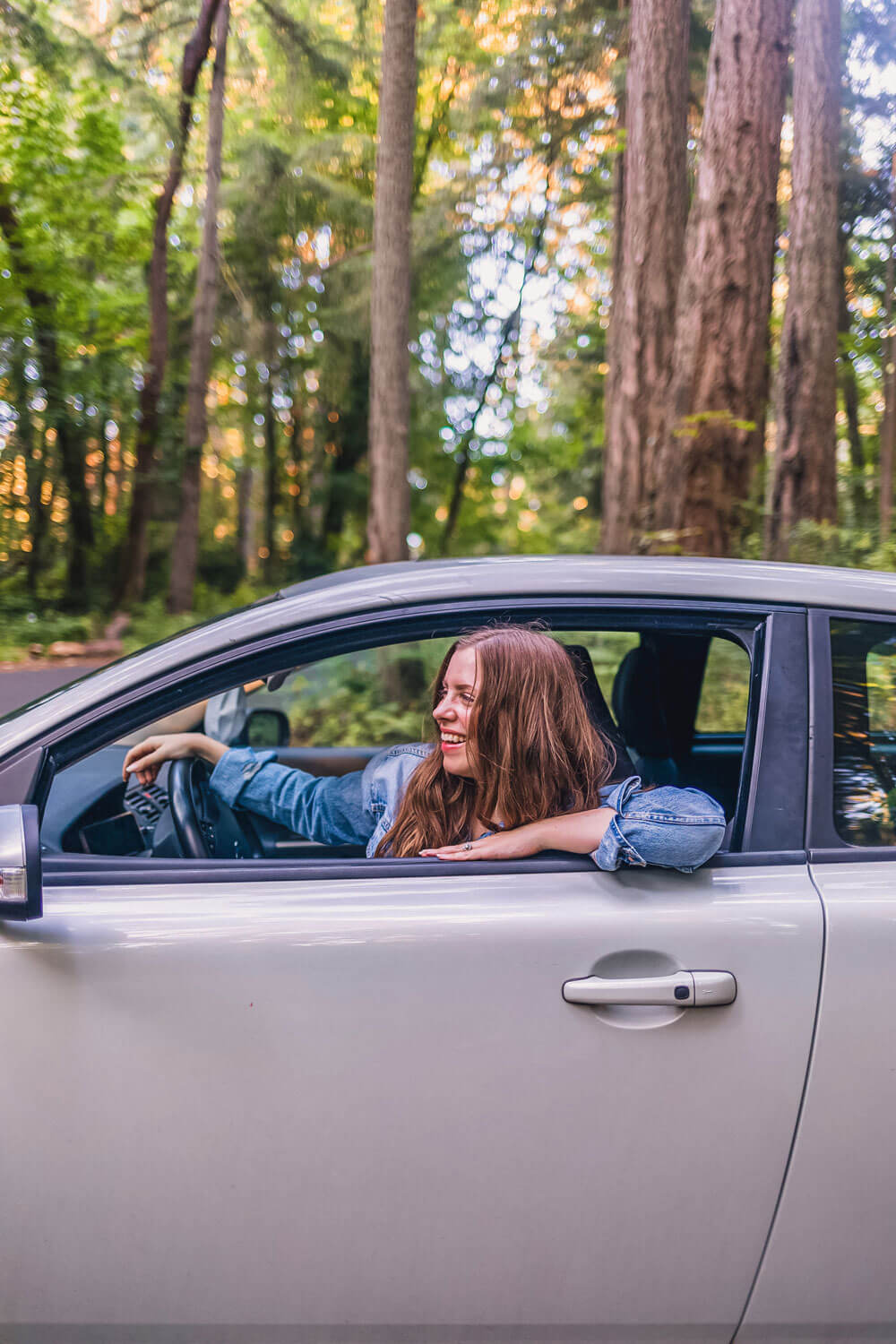 Discover common problems and repairs
As my car gets older, I like to plan for the unexpected. Fortunately, Kelley Blue Book can help with that! You can look up your car's year, make, and model in their Service and Repair Guide to discover the most common services and repairs for your specific vehicle. I noticed a few common repairs that I've already made, like brake pads, battery replacement, and tire rotation. I also noticed a few I will definitely mention during my next vehicle service, such as replacing the spark plugs and wheel alignment!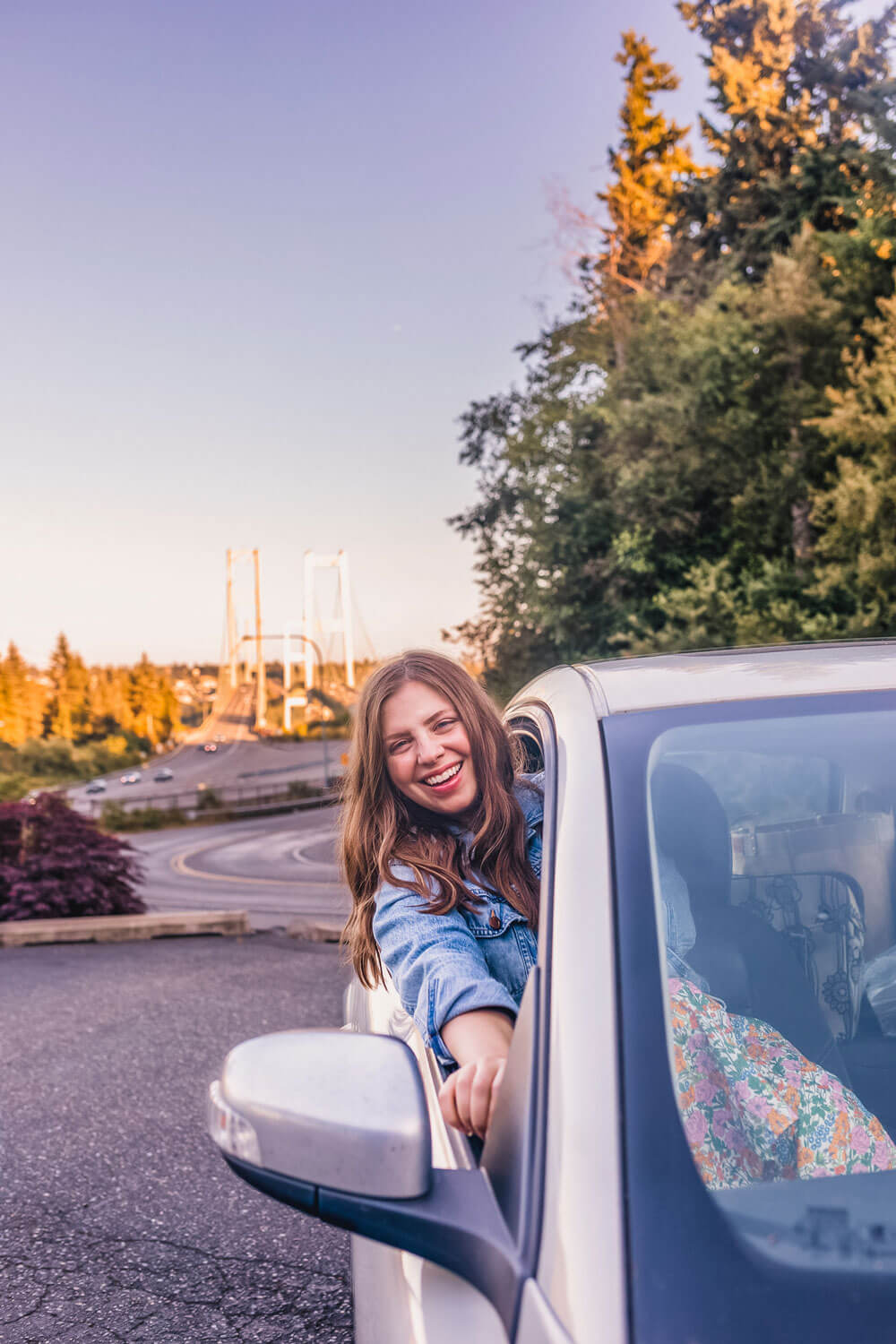 Check your service records
Before I hop in the car for a trip away from home, I always like to make sure that my car isn't overdue for a service. It is also a great opportunity to ensure that anything mentioned during my last service is still performing well, too. A quick check of each of your tire's pressure and tread, wiper blades, oil dipstick, and washer fluid level can give you peace of mind that should you get stuck in inclement weather or unusual conditions, that you'll be set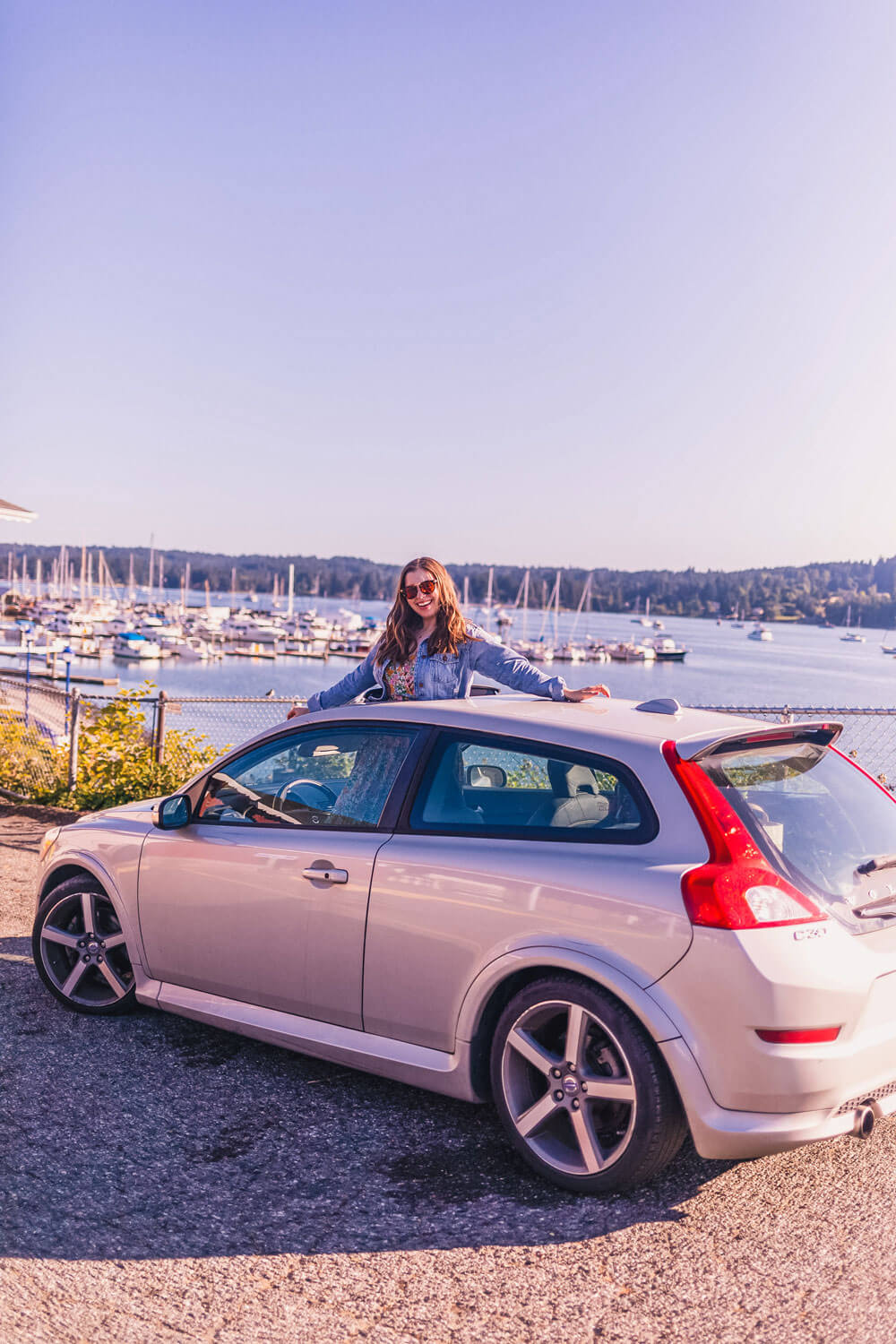 Verify your car does not have any recalls
Have you checked if your vehicle has any recalls? Thanks to Kelley Blue Book's Service and Repair Guide, you can quickly verify if there are any outstanding safety or other recalls for your car's year, make, and model. You might want to have your car's VIN or license plate handy to verify that your specific vehicle is or isn't affected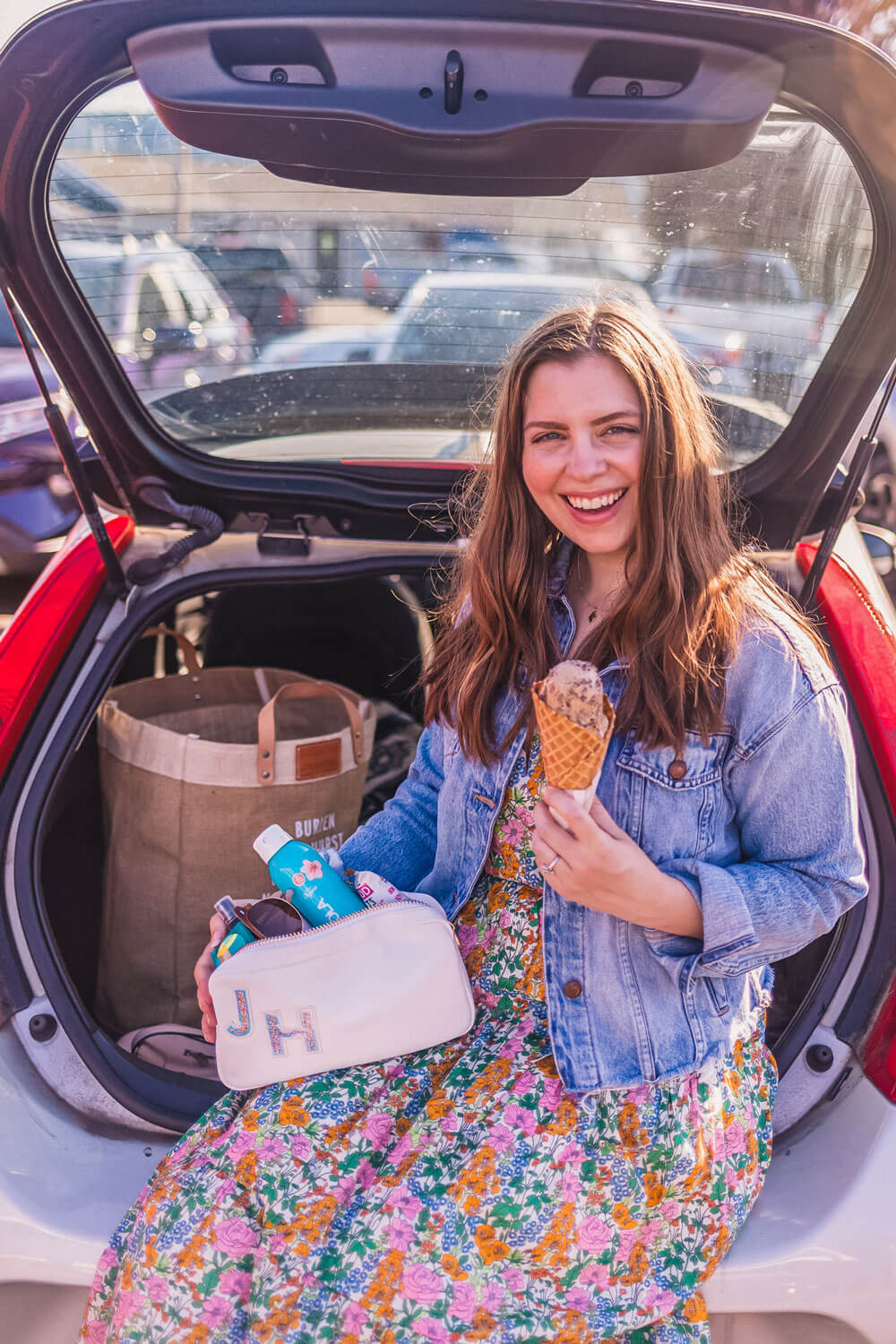 Put together a summer essentials kit
There's nothing worse than heading out for a road trip, only to get halfway there and realize you forgot something important. For this reason, I like to run through a vacation packing list before heading out. (You can download my list of most often forgotten items when traveling for free here!)
Additionally, I keep a kit of essentials in my vehicle all the time during the summer months that include things like:
Sunglasses
Sunscreen
Packable hat
A face mask
A bottle of water
Hand sanitizer
Handheld fan
Disinfecting wipes
Memory card
Small towel
Bug spray
Lip Balm
Deodorant
Protein bar or another small snack
Band-aids
Hair ties
Aloe vera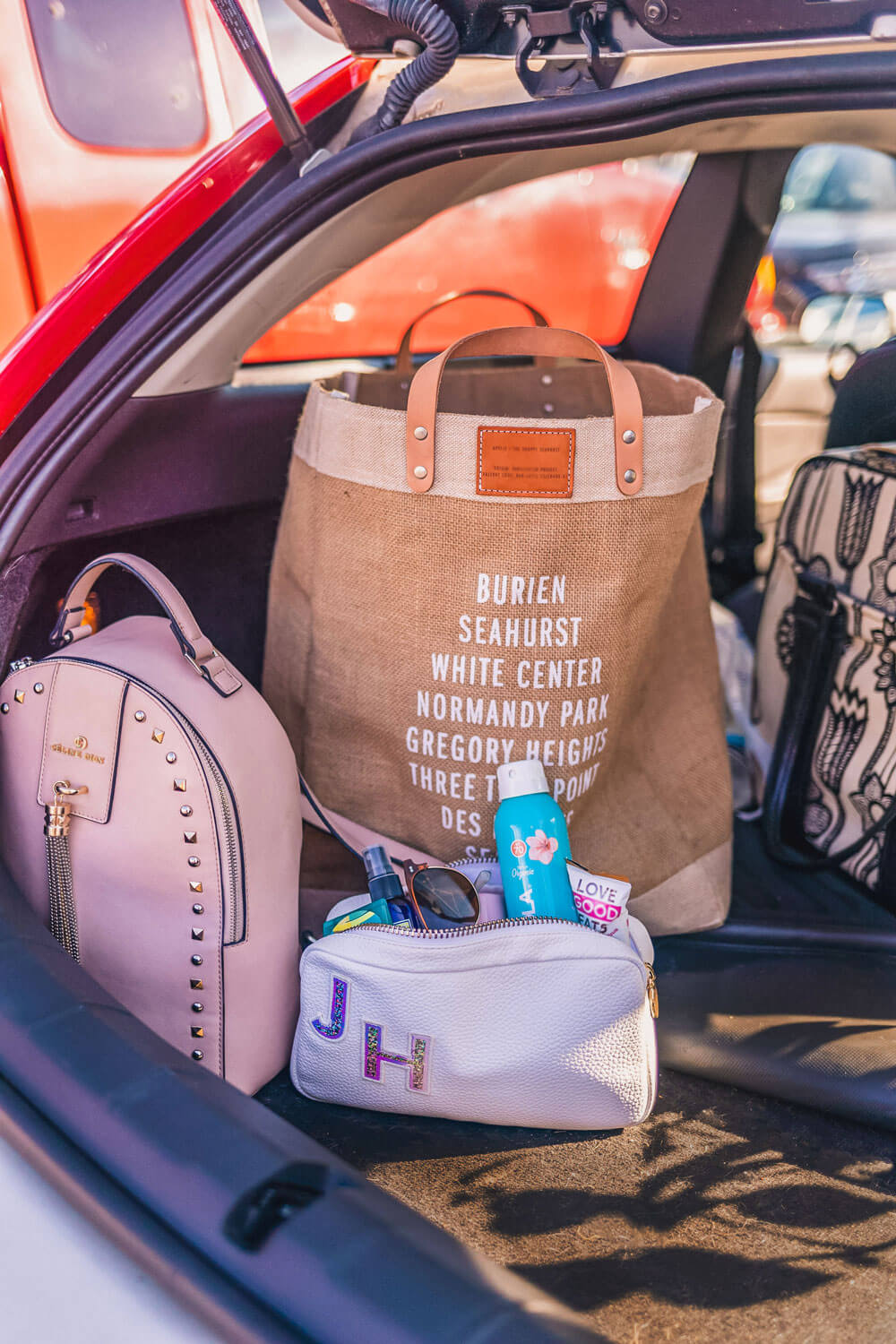 Consider creating a roadside emergency kit
There's nothing more stress-inducing than an unexpected dead battery or car breakdown. That's why creating a roadside emergency kit can be a huge help! Depending on your vehicle needs, consider purchasing high-quality jumper cables, a small first aid kit, a tow strap, roadside assistance services, flares, a flashlight with batteries, and a digital air compressor. Having these on hand can provide even more peace of mind as you travel.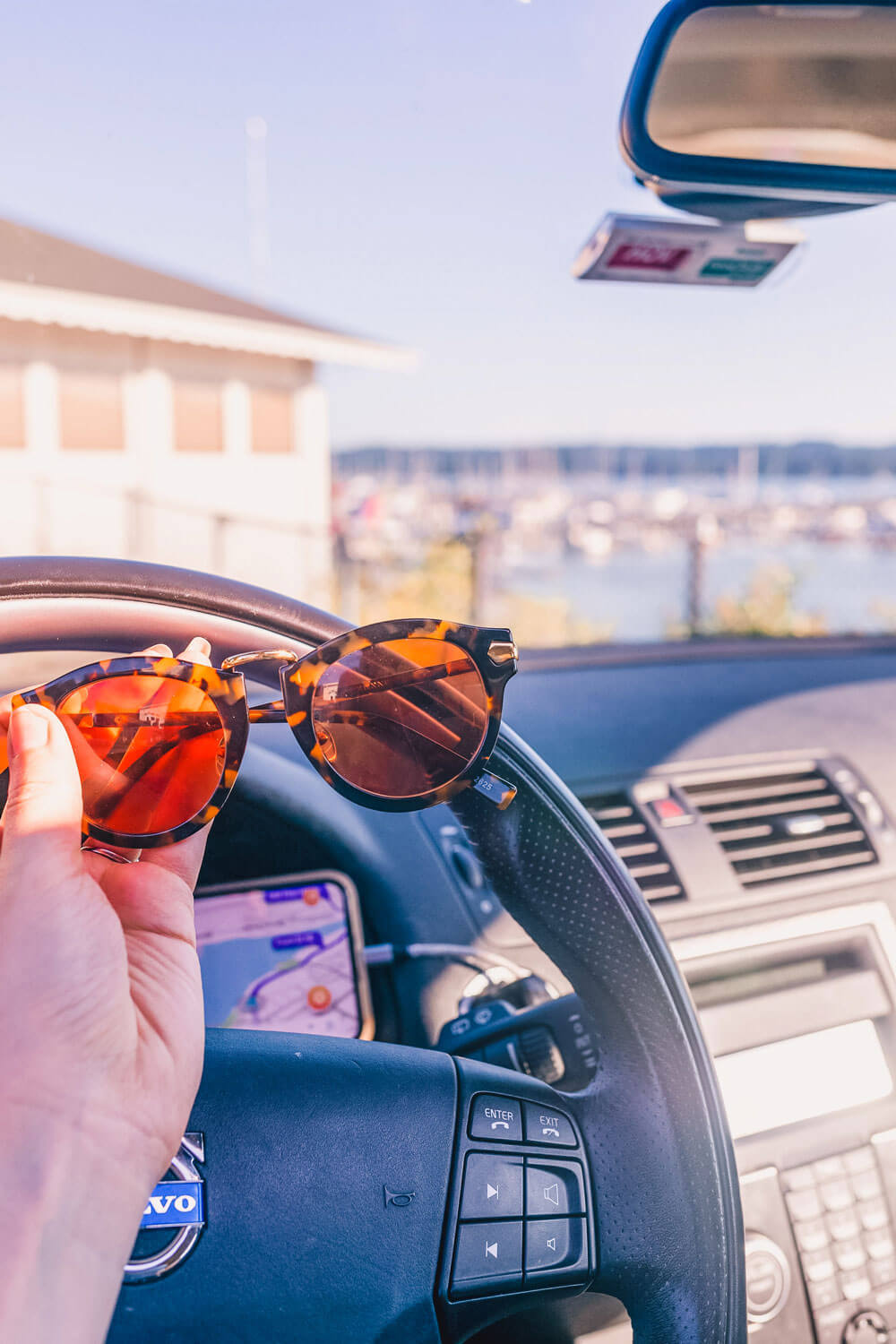 Plan your road trip
Now that you've prepared yourself and your vehicle for a road trip, it's time to get planning! If you're looking for some fun places to visit in the greater Seattle area this summer, I have plenty of ideas for you!
Some of my favorite places in Washington state to visit all year round, but especially in summer, are:
Tacoma, WA, for the beautiful parks, food, and antiquing
Bainbridge Island, WA, for ice cream, gardens, and waterfront views
Ocean Shores, WA, for driving on the beach, dipping your toes in, and kite flying
Poulsbo, WA, for European charm and water views
Olympia, WA for coffee/brewpub crawls and outdoor trails
Langley, WA for the quaint small-town feel and great dining options
Kirkland, WA, for a quick trip, foodie spots, and scenic views
Olympic Peninsula for hiking, biking, and golf
After a year of staying home and traveling only when absolutely necessary, I'm looking forward to hitting the road this summer! After double-checking the Kelley Blue Book Service and Repair Guide, you will be prepared for a road trip this summer. And now that your ride is ready to roll and you have your destination picked out, what are you waiting for? Let's hit the road this summer!
Are you planning a road trip this summer? I'd love to hear where you are going in the comments!
---
Looking for More Travel Ideas? Try these Blog Posts!
Want to Save This Post for Later? Pin it!
How to Prepare for a Road Trip