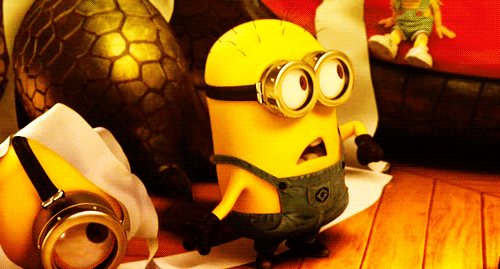 You know, I won't lie: today has been disappointing. I had a really great career opportunity sent to me this week and I got pretty excited. I may have even been fan-girling about this particular company and watching my email like a hawk for the next email. It's a company I personally like, and had even considered applying at a few months ago. And you know what happened today? I got rejected by them.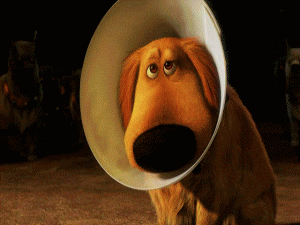 Now while I'm not particularly mad or sad about it, I am disappointed. I'm disappointed because rejection sucks. I'm disappointed because I tend to take things personally, even though they are not. I'm disappointed because I'm not 100% happy with where I am in my career right now, and I thought this could make me happier. I'm disappointed because I don't know why they chose someone else, and I've already spent too much time making up scenarios about why to make myself feel better.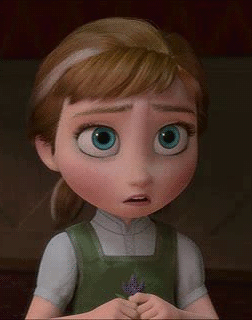 And you know what? This is not the first, and this is definitely not the last time in my career that I will be disappointed. I have faith in myself that I will, someday, figure out what's right for me in my career, make new goals, and meet them.
Right now, I have a job that is safe and secure. It may not be my "forever" job, but it's been good to me, I've learned a lot, and through my own learning, I can continue to grow.
I also know there are millions of other people out there like me who have been disappointed today about something, and right now that is pretty comforting. What was the last thing that disappointed you?
xo.
Follow me on Twitter, Bloglovin', Pinterest, and Tumblr