this week has been kind of… exhausting. work has been insanely busy this week, and the fact that i've got so much going on in my head makes it hard to get to sleep at night so i'm running on much less energy than i'm used to.
instead of a really elaborate post, i thought i'd post 5 things that have made me happy this week.
1. it's friday. so thankful this week is over. i'm hoping to sleep in (for once) this weekend. crossing my fingers + toes that my little brat doesn't wake me up with his hangry alarm!
2. we're celebrating my birthday with another fancy dinner out. yeah, my birthday was almost two months ago, but we had a hard time scheduling a weekend that worked for everyone so here we are. this dinner is at canlis, and i couldn't be more excited for the experience! let's hope i don't drink too much wine again…
3. puppy kisses. rigby is kind of a butt most of the time, but he's the absolute sweetest in the morning and at night when he wants his dinner. that's the time i can smother him with love, and he'll actually give me puppy kisses back. (p.s. wasn't he the cutest baby ever?!)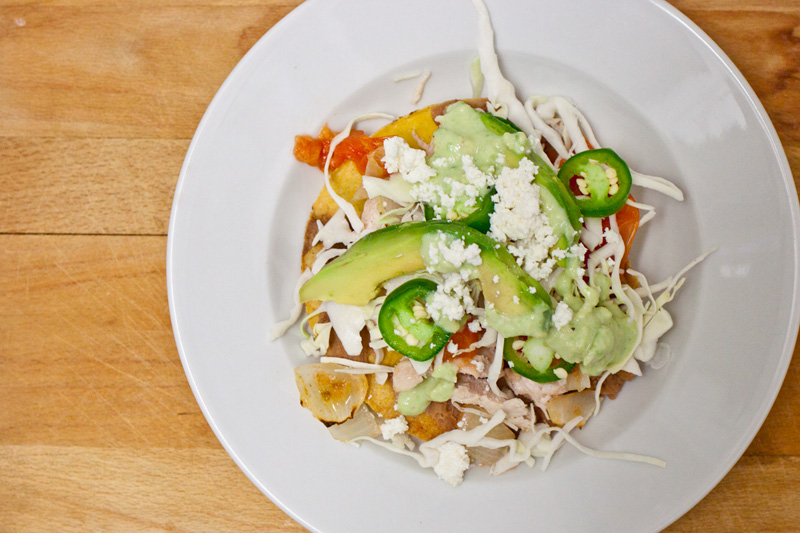 4. i made these really good tostadas from plated last weekend, and then i won their #platedpics contest on instagram! best beginning to a week ever. who knew i had a calling in food photography? (just kidding, i don't.)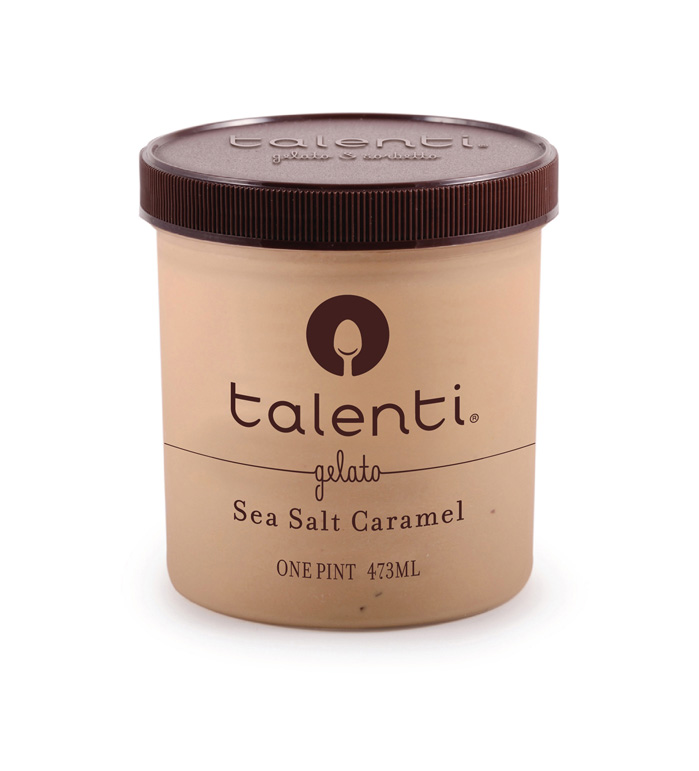 5. can we talk about dessert now? specifically talenti salted caramel gelato? i swear, its the best thing… well, ever. if you haven't tried it, get thee to the nearest grocery store. best $4 you'll spend all day.
what have you been happy about this week?
xo.
P.S. Don't forget to sign up for the pay it forward, gift it forward exchange! I promise it will be tons of fun. : )
Follow me on Twitter, Bloglovin', Pinterest, Instagram, and Tumblr!