I know I'm not the only one in total and complete shock that September is here already, and not only that, but here in Seattle, fall weather has appeared to arrive with it. As much as I love the fall season and all of the great things that come with it (namely Pumpkin Spice everything, hot apple cider, Halloween, and fall fashion), I'm not sure that I'm ready for summer to be over  with.
With that said, I thought it would be fun to share a few things that are still on my list to complete before summer is officially over. (You and I still have time; fall officially begins September 22nd!)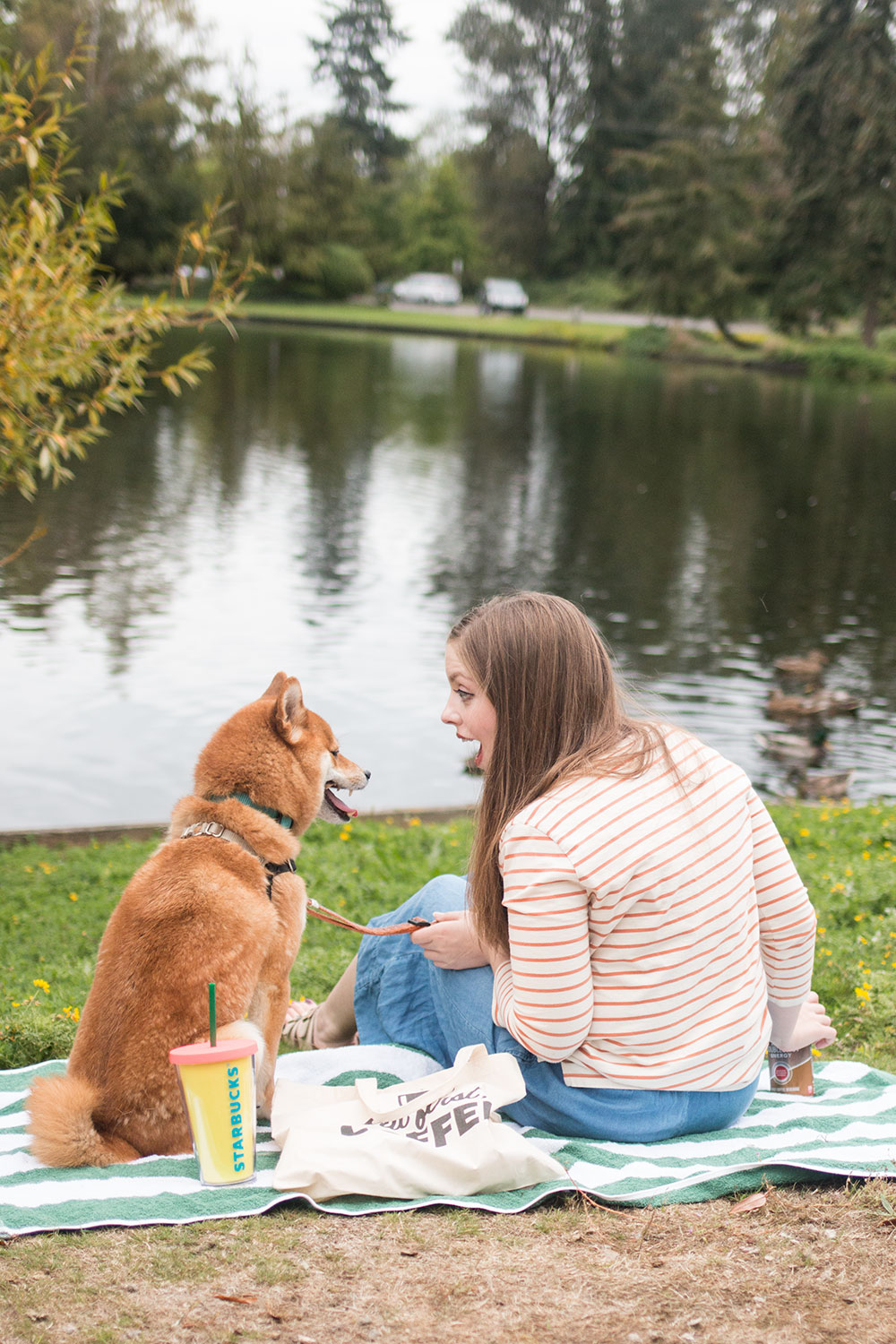 Disclosure: Complimentary product was provided by Starbucks in this post. All thoughts are my own!
15 Things to do Before Summer is Officially Over
1. Take a hike
Is there anything better than packing up the dog and going out and enjoying nature together? I think not.
2. Plan a picnic
There's something about eating outside that makes it completely socially acceptable to buy things you don't normally eat and have a feast.
3. Soak up the sun at the beach
I'm pretty sure it isn't officially summer until you've been to the beach and layed out in the sun. Don't forget your SPF!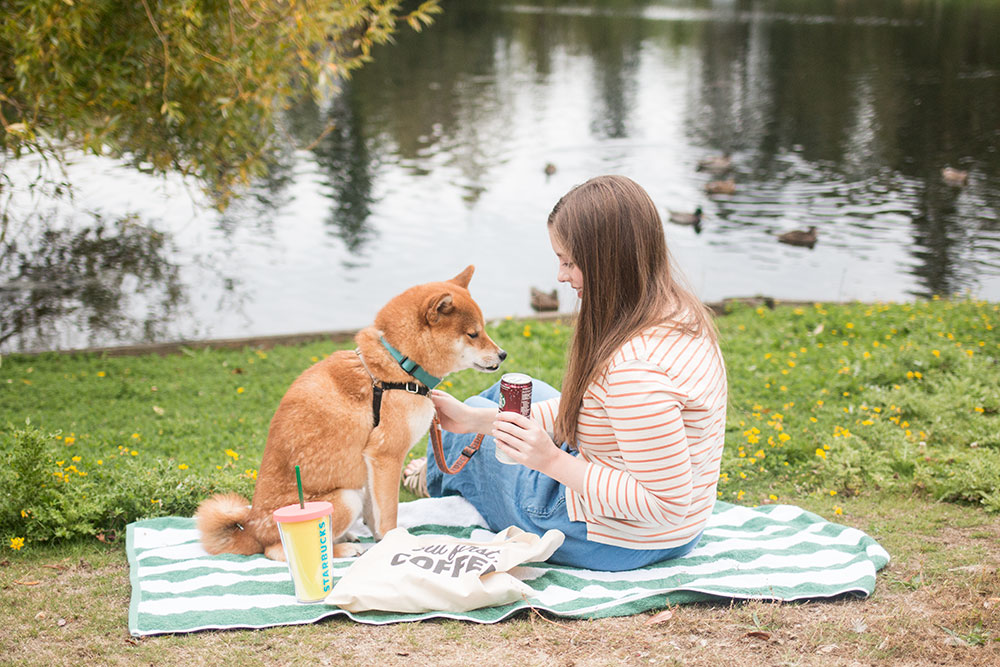 4. Drink all the iced coffee and iced tea
I know summer has officially started when I can't stop craving all of the iced coffee and iced tea. I'm also a big fan of Starbucks Refreshers this summer; I'm pretty sure the Peach Passionfruit flavor is my new favorite. I also love packing my cold cup around with me because who doesn't love being green and reusing?!
5. Take a weekend road trip to somewhere new
You don't have to drive far to take a road trip! Driving just a few hours in either direction can lead to all sorts of fun, and hey, you can check #8 off the list while you're at it too!
6. Go to an outdoor concert or ball game
My favorite thing about summer is just being able to enjoy the outdoors without freezing to death. (Perpetually cold person problems, am I right?!) I personally prefer outdoor concerts to sports events, but either are equally summery and fun.
7. Indulge in a little fun at the fair
It's that time of year… fair time! I feel like all of our state and local fairs are in their final days right now, so do me a favor and head to your local one and eat a fried Oreo for me.
8.  Play tourist in your city
I'm a huge fan of playing tourist in your own city as often people roll their eyes at some of the most fun attractions and call them tourist traps. Sure, it may be true, but who doesn't love a good tourist trap every once in awhile?!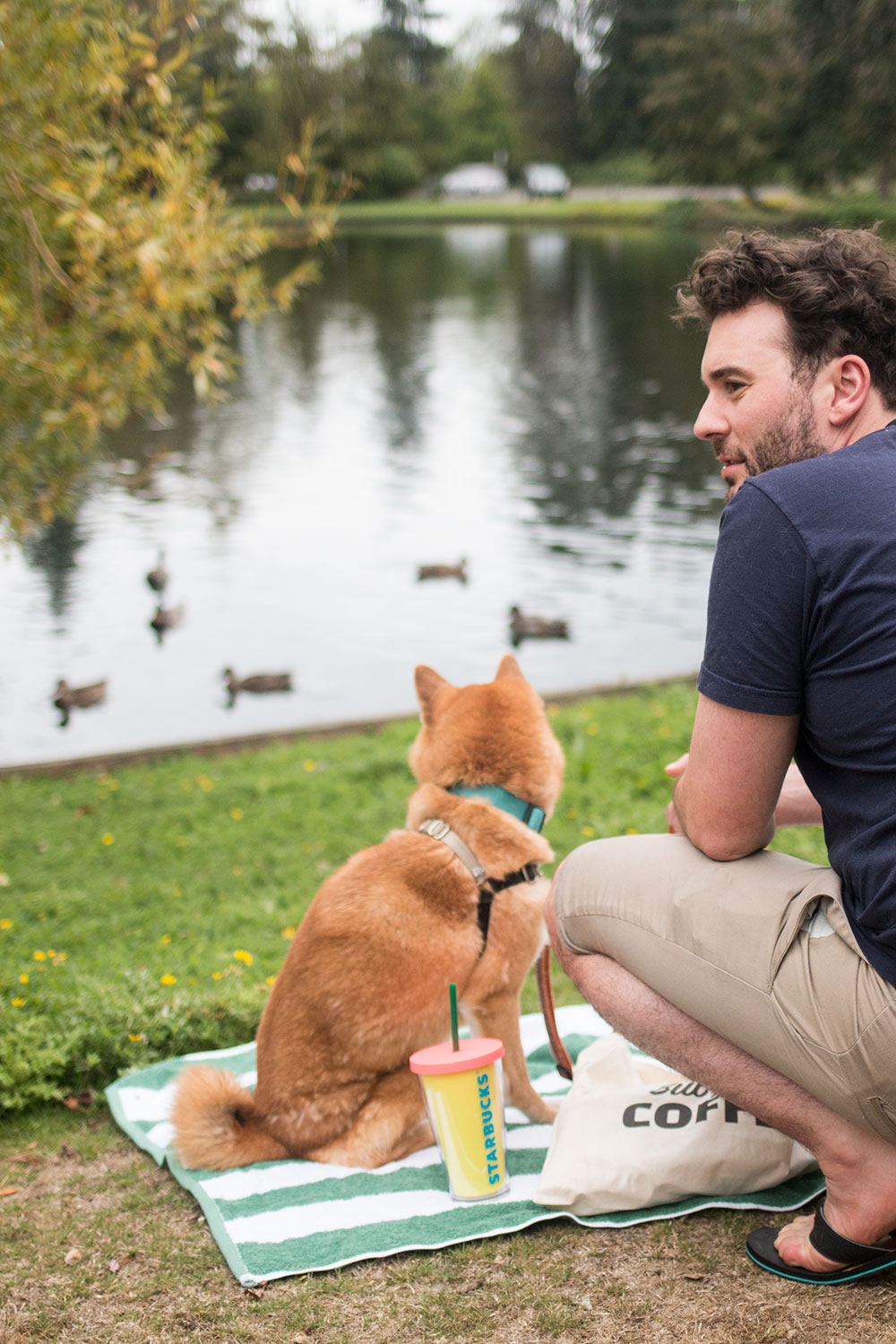 9. Spend an entire day reading a good book in the sun
Pick a book that's been on your list for awhile, get your favorite cold drink, and lay out in the sun. Then, read all day long. There's nothing more relaxing and rewarding than finishing off a good book.
10. Roast a hot dog and marshmallows, then make s'mores
The thing I probably look to most when it comes to summer grub? A freshly roasted hot dog and of course, a sweet treat like s'mores. Roasting both over a fire pit can't be beat.
11. Dip your toes in the pool or lake
Going swimming is a summer essential. Make sure you get yourself to the nearest lake or pool for a little dip before the summer sun officially sets.
12. Indulge in a summer dessert, like strawberry shortcake or peach cobbler
Better yet, make them yourself with freshly picked strawberries from your local berry farm, or from the local farmer's market. Then, be sure to save me a piece! ;)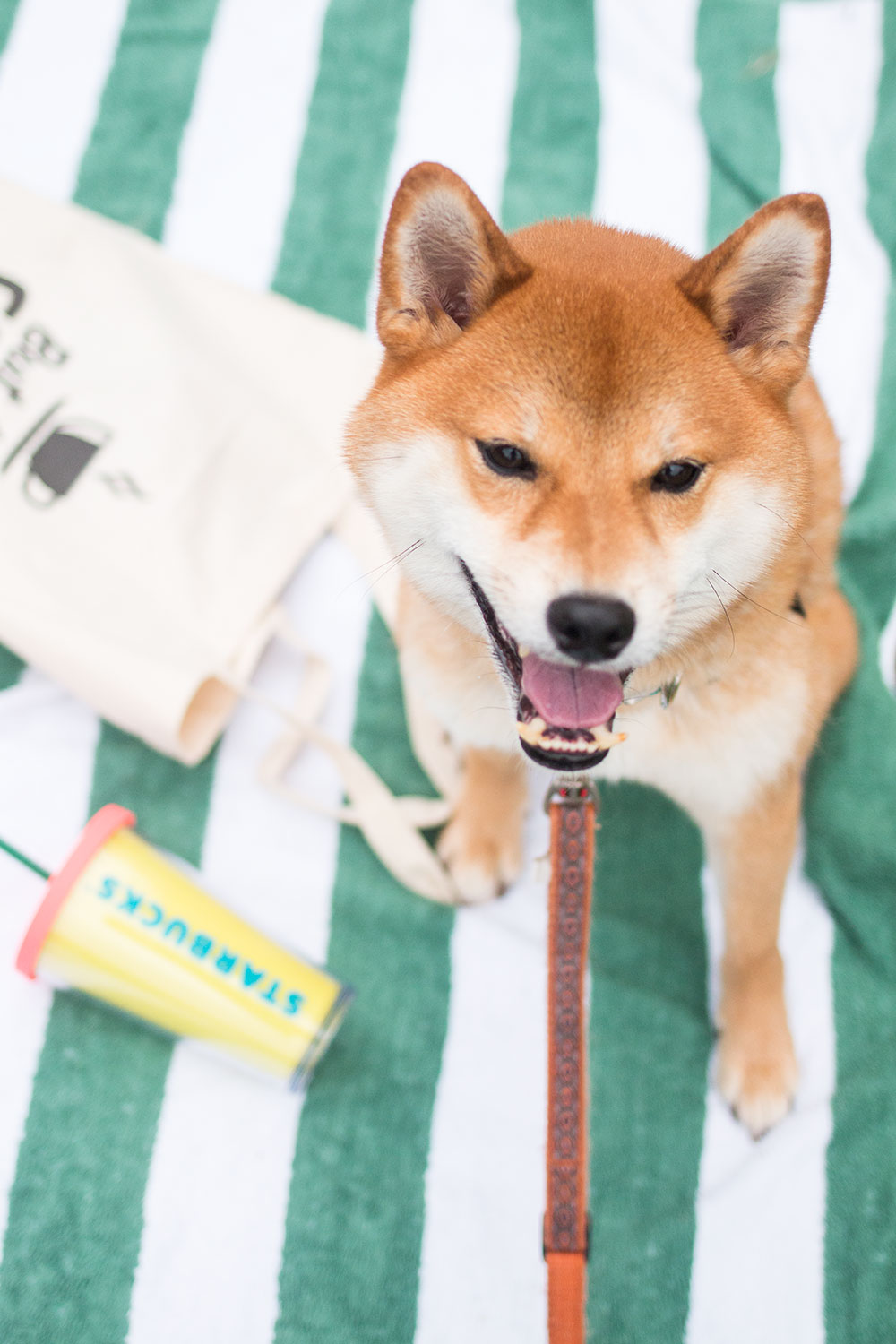 13. Host a BBQ
Between Memorial Day, the Fourth of July, and Memorial Day weekend, you're sure to attend at least one BBQ. But if you haven't, throw your own! There's nothing like a freshly grilled cheeseburger, watermelon, and potato salad.
14. Go out on a boat
Know a friend with a boat? If you don't, then make one! ;) Just kidding, but really, is there anything that says summer more than enjoying a day out on the water?
15. Do something positive for your community by donating your time
And the final thing I'd recommend doing before summer is over is helping out your community, be it donating time, goods, or offering a helping hand in the future. There are some amazing organizations here in Seattle that I love to support when I can, and if you have the free time, I hope you consider getting involved in your own community too!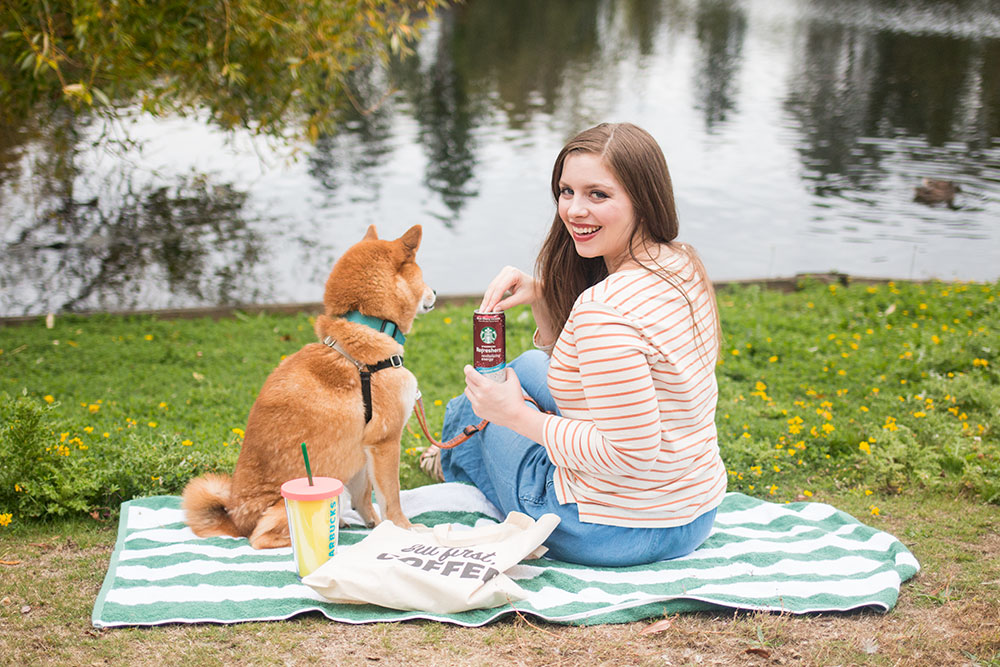 And with that, I hope you enjoy the final days of summer!
What's still on your list to do this summer? Which items from my list have you already checked off? I'd love to hear your plans or how you've spent your summer in the comments below!