Product Sample: Complimentary foot cover samples were provided to me in exchange for this styling.
No lie, it has been incredibly difficult getting back into the swing of things this week. Between being on a different time zone and catching a cold our last day in Paris, my sleeping schedule has been all sorts of screwed up. While I've been making it through the work day just fine, at night my bedtime is now around 9 pm. Let's just say it makes my late night blogging habit super hard to accomplish!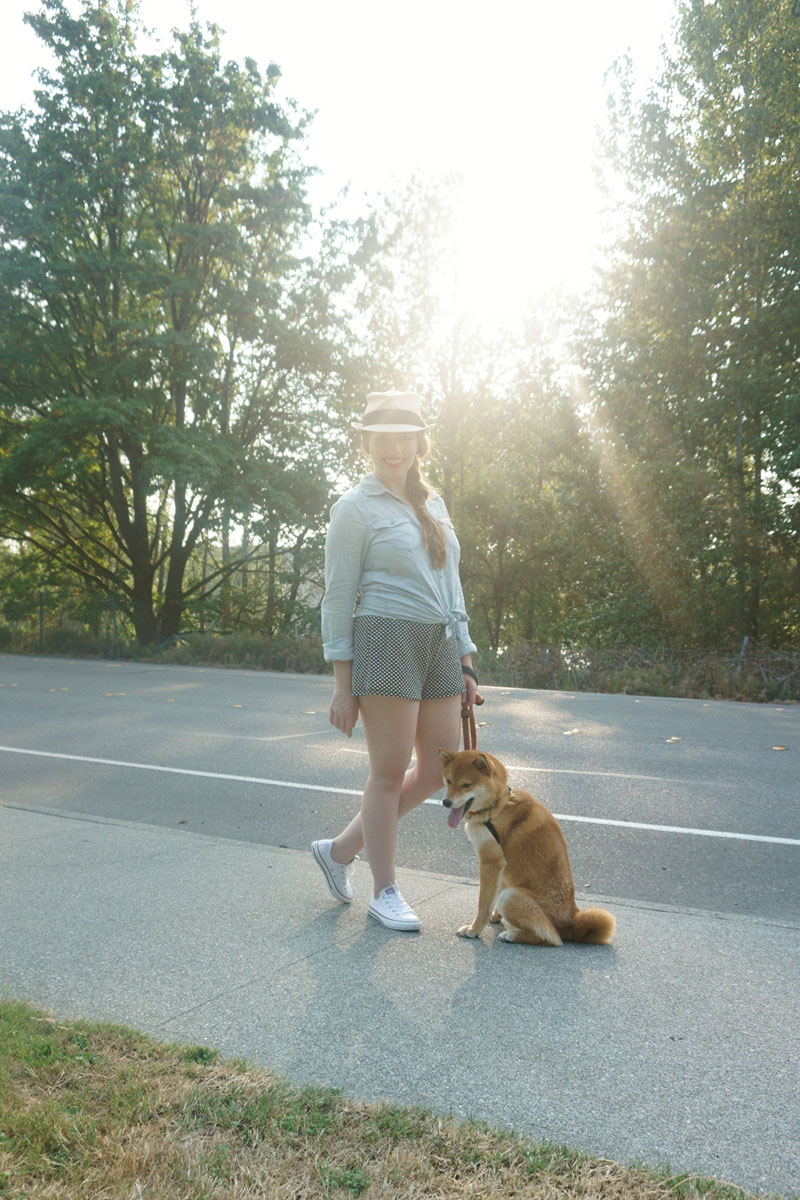 What I'm Wearing
Romper: White Plum Boutique (similar)
Shirt: Sanctuary Clothing (just ordered this one from Nordstrom #NSale)
Shoes: Converse Chuck Taylor Low Sneaker in White
Socks: Kushyfoot Foot Covers, c/o
Hat: Merona Fedora Hat
Basically what I'm getting at is that if I've been a little off my game this week, and maybe even into next week, that's why. We had a great trip, and I can't wait to share more. I hinted that I was going to be sharing it in video form, so hopefully you'll enjoy watching our trip instead of a thousand photos.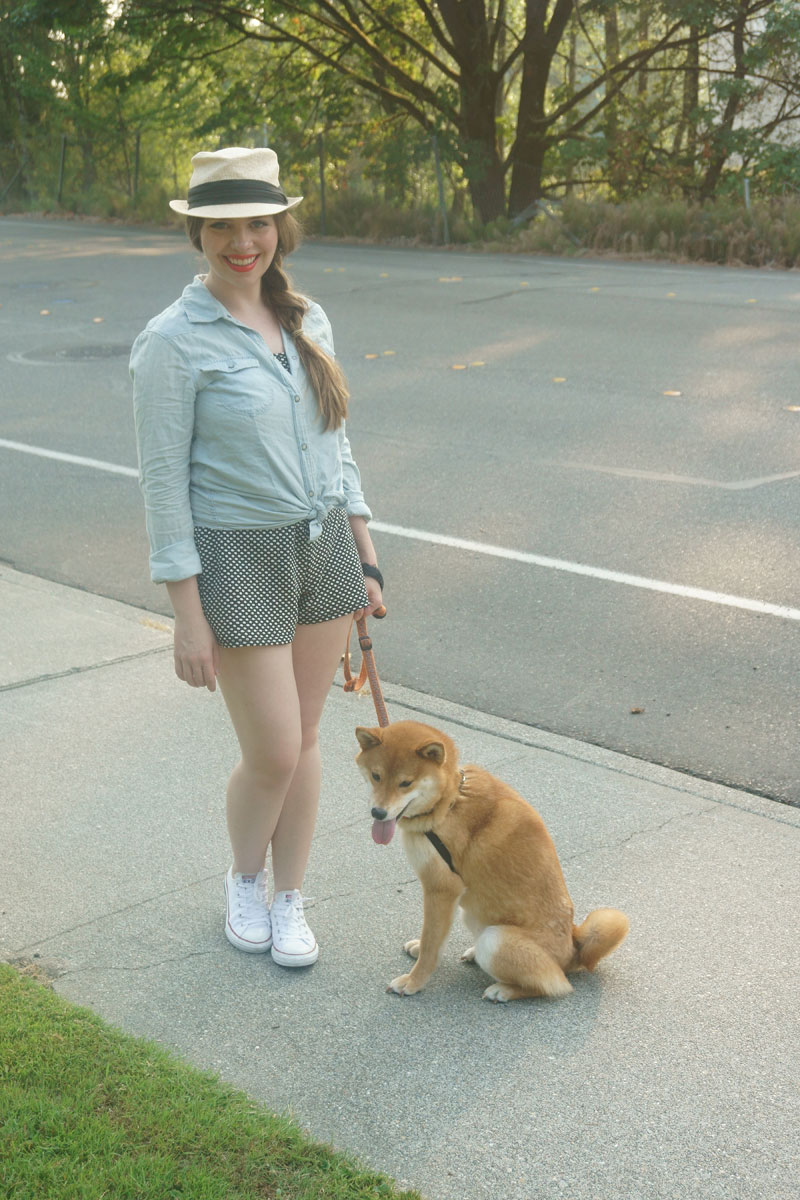 One of my favorite outfits that I wore in Paris a couple of times (because I packed just a carry-on, so you know, outfit on repeat) is the one I'm wearing in this post. It was blazing hot in Paris. I'm talking 99-102 about half of the time we were there, and the struggle to keep the sun off me but stay cool was real. I wore my chambray over a lot of outfits to keep the sun off as an alternative to a denim jacket that would have been far too warm. While a romper may not have been my favorite choice when it came to bathroom breaks, I appreciated the lightweight and breathable material, and the shorts that look a little less sloppy than their denim counterparts.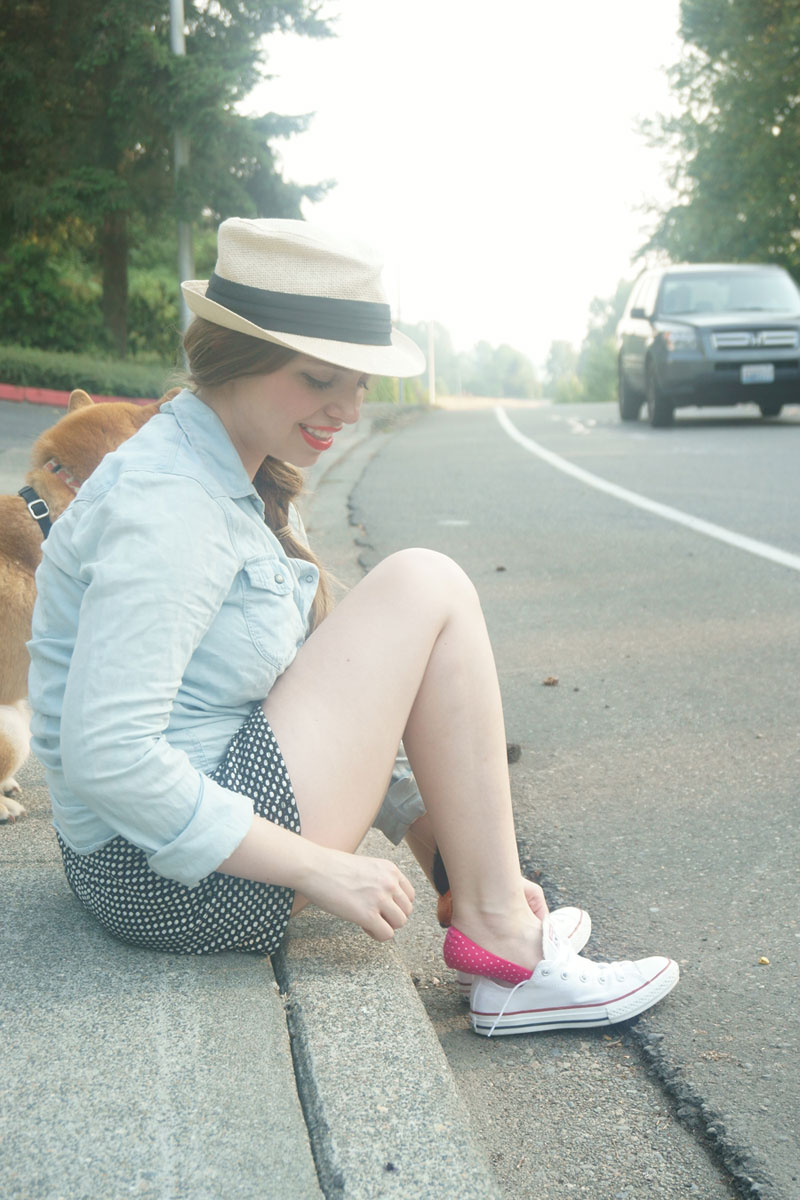 I also really loved these polka dot foot covers sent to me from Kushyfoot. They arrived just in time to pack for Paris, where we did a ton of walking and the padded soles on the bottom sure came in handy. Kushyfoot Foot Covers promised to improve the overall impact to the balls of my feet, and I sure appreciated that! Plus, how cute is this pair?! Loved the pink and white polka dots. Regardless, most days my feet were still tired, but one our biggest walking day we walked close to 15 miles. We went above and beyond our normal step goal every day of the trip!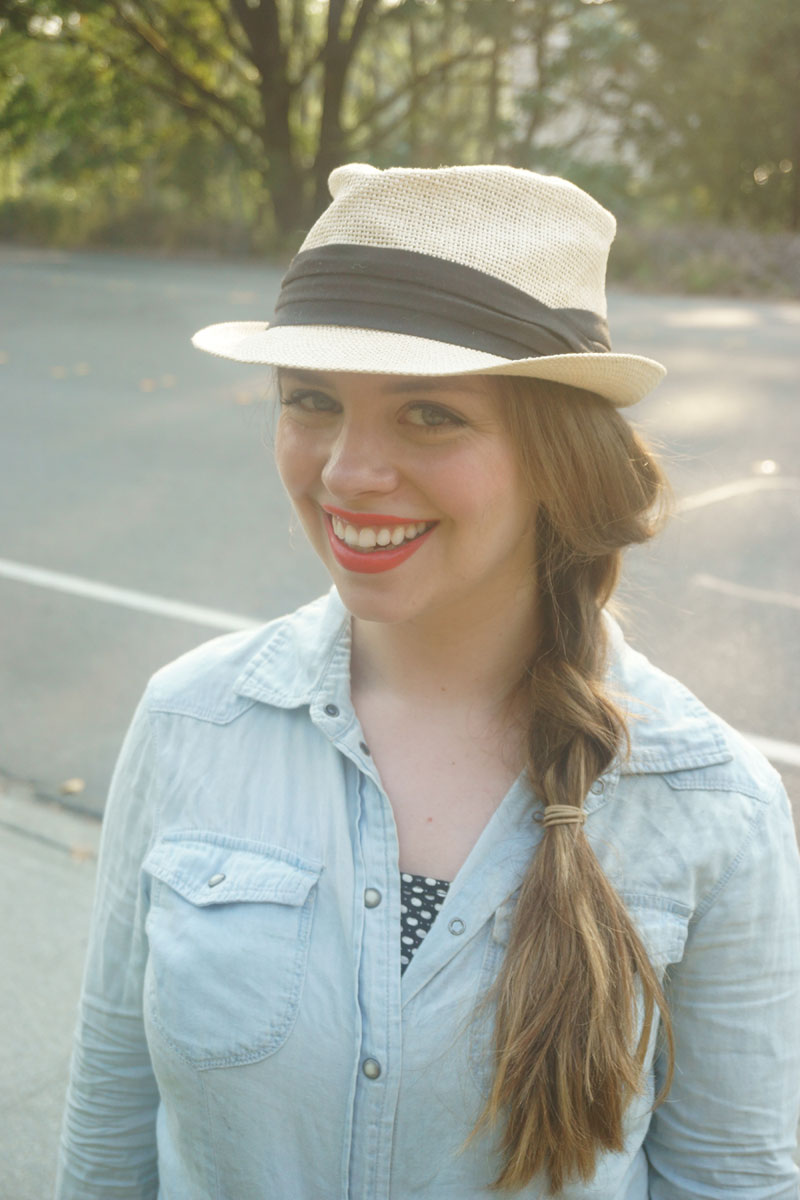 I can't wait to share more about our trip with you, and I'm also so glad to be home. It was a long time to be away from my little dude, and I think he's glad we're back. If you have any awesome posts you wrote while I was gone that I may have missed, I would love to see them in the comments below. Or, tell me about your favorite vacation outfits!