Product Sample: Complimentary flowers were provided to me in exchange for this review.
When Emma, owner of new Seattle flower delivery service, Petal City, emailed me asking if she could send me a gorgeous bouquet of flowers, I really couldn't say no. I mean, is there a woman out there who hates receiving flowers? I think not.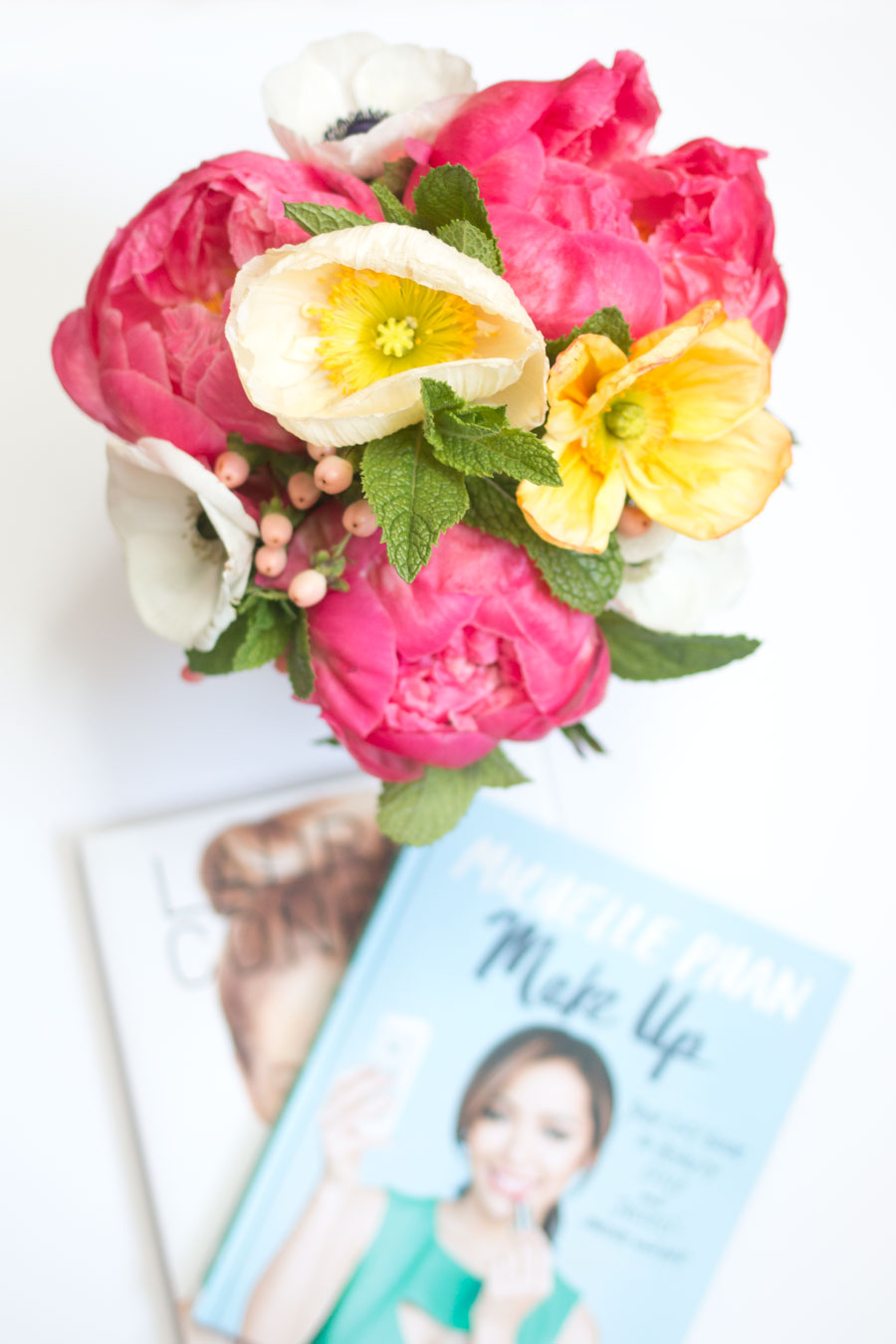 Conveniently, these brightened my day before I got my wisdom teeth out. I had been a stress mess all day and having Emma pop by with these beauties, and an infectious smile made me feel better. And that's just why Emma does it. In her words: "The best part of Petal City is connecting with our customers. As soon as they see the flowers, their eyes light up, and they're instantly overjoyed. I'm often enveloped in a hug immediately. What better job could there possibly be?"
So what the heck is Petal.city? It's a Seattle-based flower delivery service. What makes it unique is that Emma or one of her team members promises delivery of your blooms to you or your recipient within ONE HOUR. Yes, you read that right. If you or your recipient lives in Pioneer Square, Queen Anne, Fremont, Downtown, First Hill, Capitol Hill, South Lake Union, Waterfront, Belltown, or another zip code nearby (check yours here), you can receive your flower delivery on the same day within an hour. Genius!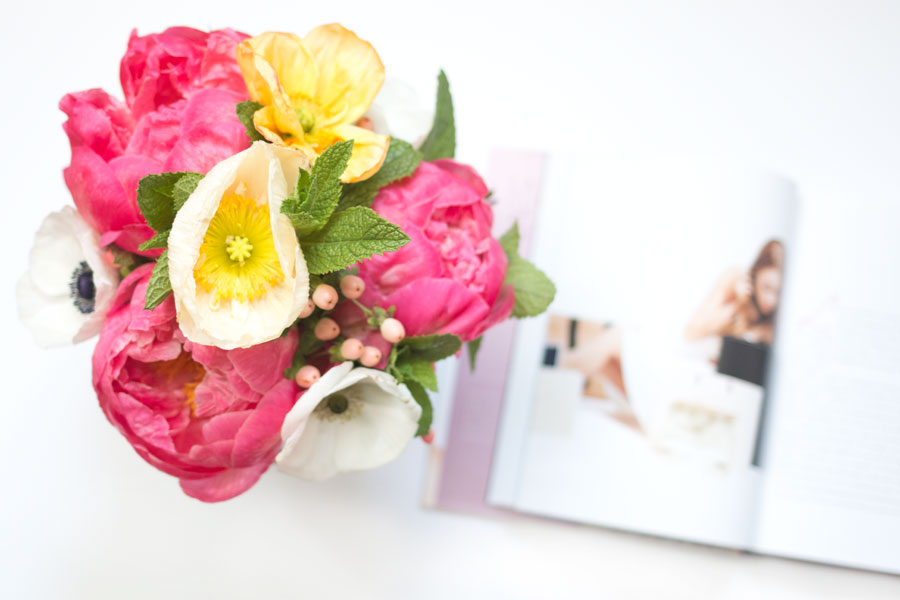 Emma launched her brand new business this year, only a few short months after she dreamed up the idea. She had already been spending her weekends crafting arrangements for fun and immersing herself in flower design, so it was the logical next step. An enthusiastic, leader Emma knew in her bones this was the right move. "I've always been a super intuitive person. When the idea sparked for Petal City, I got that gut feeling that this was where I belong. I knew I had to take make this dream a reality. I haven't looked back since!" she said.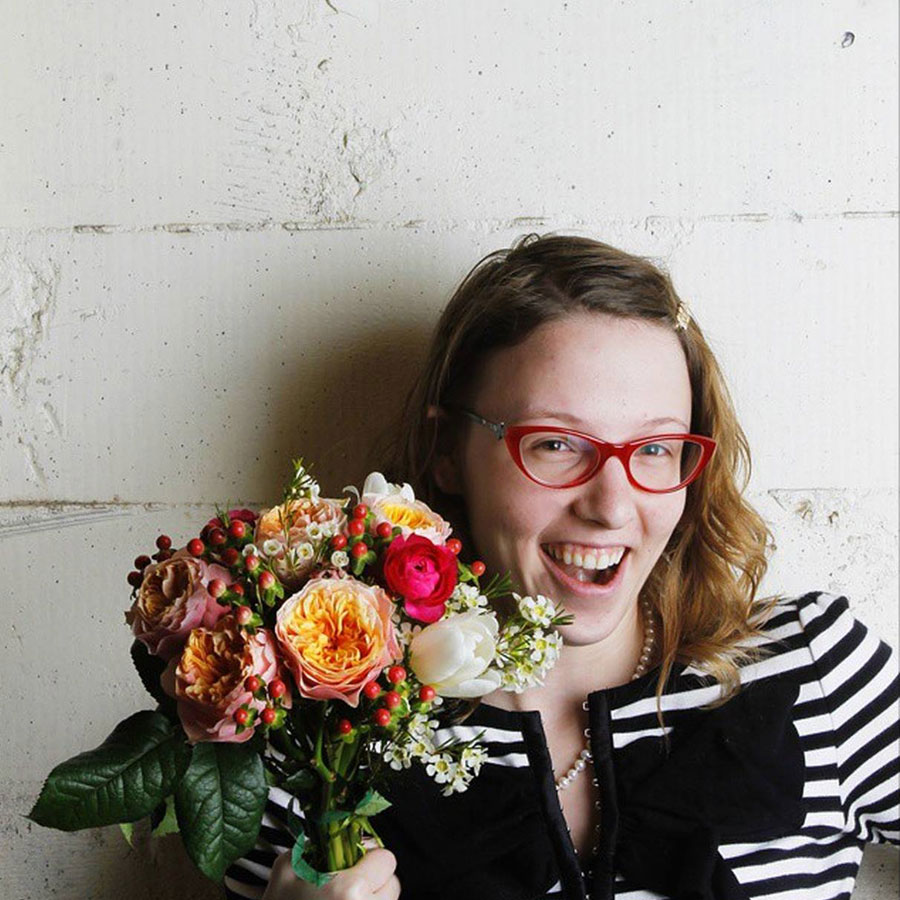 And the bouquet she sent? As you can see from the photos, it was beautiful. Keeping them in the fridge at night insured that they lasted much longer than the typical grocery store bouquet. Compared to her competitors, her flat rate pricing (no tip necessary and no hidden delivery fee!) is an excellent value. Most bouquets are priced between $25-35. To make it an even better deal, Petal City has offered 15% off your first delivery with code RIGBY15.
Now that you've heard all about Petal City, how about trying a bouquet of beautiful blooms of your own? Emma has generously offered her new Alki Bouquet to one lucky winner over on Instagram. Entries are super easy, just like the photo below, then follow both of us. Giveaway ends on July 15, 2015, at 9 pm PST and is open to anyone in the delivery area. (Alternatively, if you'd like to gift the bouquet to someone you know who is that works too!) Best of luck!

Are you a fan of receiving flowers? What type of flower is your favorite to receive?