Sponsored Post: I am being compensated by Lunchbox in partnership with Dove Beauty for this post. All thoughts and opinions are my own.
Growing up, my mom always told me, "Pretty is as pretty does." You can be the most beautiful person on the outside, but if you're ugly inside, you're not beautiful.  It was a life lesson passed down to her by her paternal grandmother, who shared not only taking care of what was on the outside but working on the inside too. She always stressed how it was important to work on you as a person first, rather than be caught up in the beauty comparison game.
My mother had another strong woman in her life that impacted her: my maternal great grandmother, who taught her the importance of treasuring the skin you're in. For her, it was all about Dove Lotion Bars, which made her skin radiant into even her twilight years. I remember growing up using these to gently cleanse both face and body and could always count on Dove to not irritate my sensitive skin.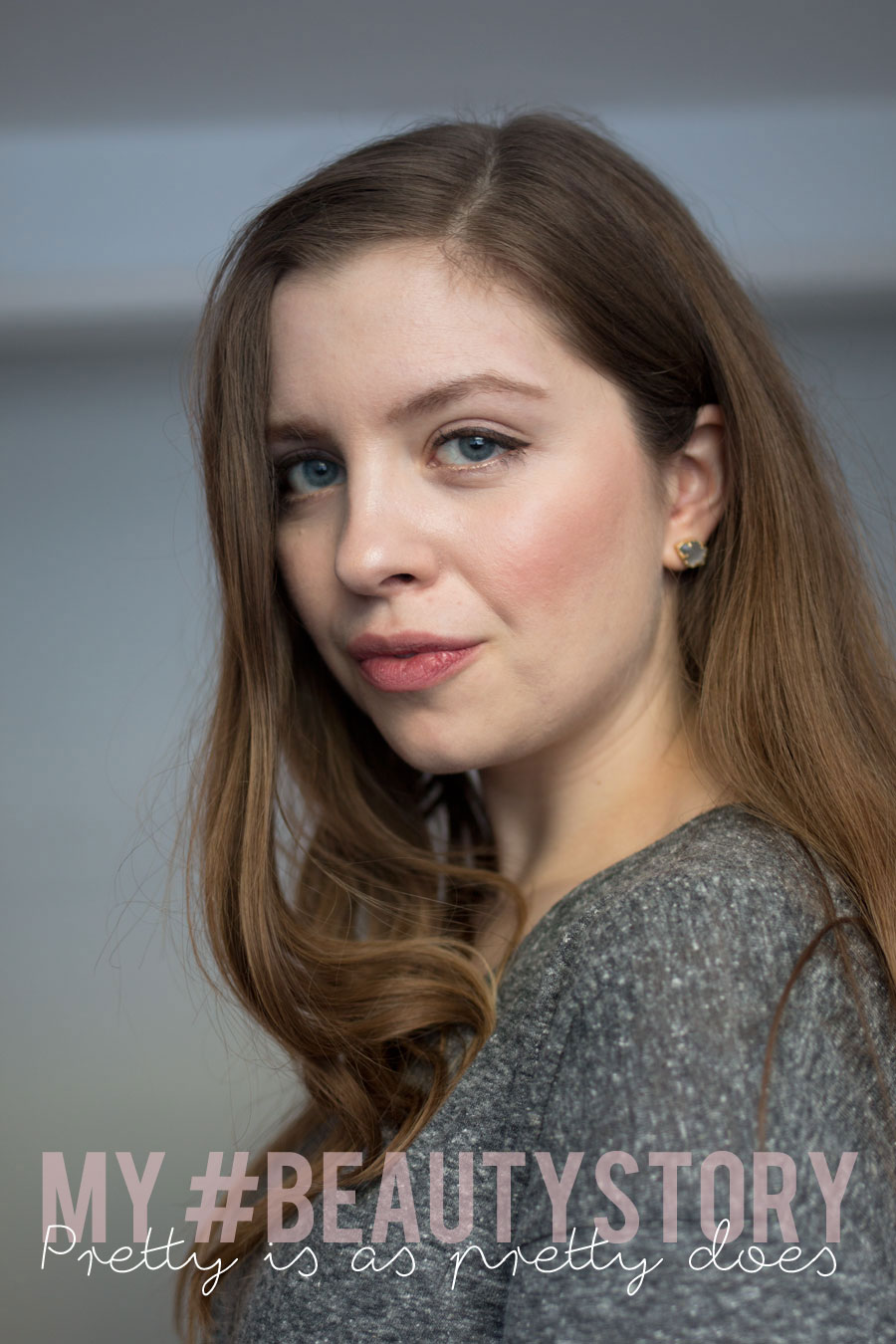 A few months ago, I would have been ashamed to show you what I looked like without makeup. My skin decided to have a meltdown, and I too with it. I was getting a new crop of zits nearly every day. And not just a little zit, these were cystic acne that were deep and painful.
I was embarrassed. Humiliated with how I looked. I looked in the mirror at my jawline and neck and wanted to cry with what I saw there. I guess you could say I was lucky that the place where it showed up was covered by hair or by scarves, but it didn't feel like luck. I even had a facial around Christmas time and saw someone different, and she suggested that I wasn't washing my face enough. Seriously? I was probably doing the exact opposite. When I took my Bahamas cruise in January, even the masseuse took notice of my skin. She sent me away with samples of some "magic" rose capsules that she claimed would heal my problem skin… for the low, low price of $80 for a 30 day supply. Oh, okay.
So what did I do? I started reading. I read about diets and green juice and candida. I considered throwing out all my skin care and starting over. I thought about never eating cheese again. I considered throwing away all of my beloved dark chocolate because for sure those things (that I loved) was what was making my skin explode.
But you know what it was? It was me. I was so busy focused on the negative and looking perfect that I forgot to go easy on myself. To forgive myself (or, in this case, my skin) for having a moment. And the more pressure I was putting on myself and the harsher skin care I was throwing on it was only making it worse.
What's worse was I wasn't pretty on the inside during this time. I was snappy; I felt ugly. I acted ugly. All because my skin was freaking out, which was probably exacerbated by my stress levels.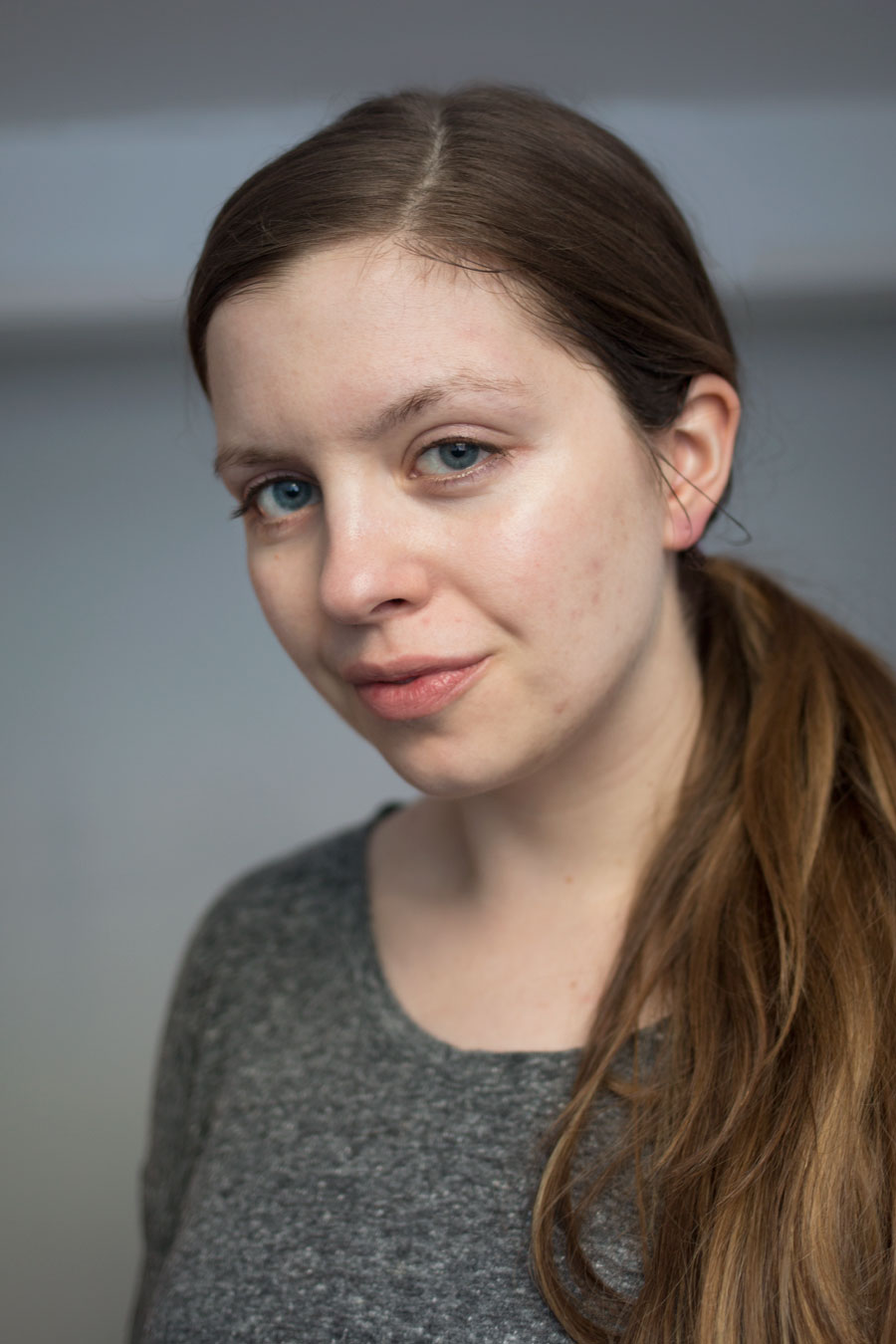 So I stopped. I took a breath, stopped checking the mirror every chance I got, stopped touching my face, and I focused on me. And when I stopped being so upset about how pretty I didn't look, my skin calmed down.  And today? Those struggles are just dark spots and hyperpigmentation, and some are not even there. Yes, there are scars, but they will fade. And the best part? If I don't feel like seeing them, I can cover them up with a little makeup. Those cystic pimples? Yeah, not so much.
I guess what I'm getting at here is that what matters most during the struggles is to be pretty on the inside. To focus on treating yourself in a kind way, and to treat others that way too. And when all hell breaks loose on your face? Be kind to it. Go back to the basics, whether it's your plain old water, a Dove Beauty Bar you've used since you were little, an exfoliating face scrub every so often, or something else.
So that's part of my #BeautyStory, and now it's your turn to share yours, like this 4 generation family of women who know what beauty really means. Watch their story and share yours on social media with #BeautyStory, or in the comments below!
Do you have someone in your life that has inspired your #BeautyStory? What life lessons and traditions did they pass on to you?