I can't believe how nice it was again today in Seattle. It's been gray and gross all week, and today it lifted and made it up to 80 degrees. That's like a Seattle miracle or something.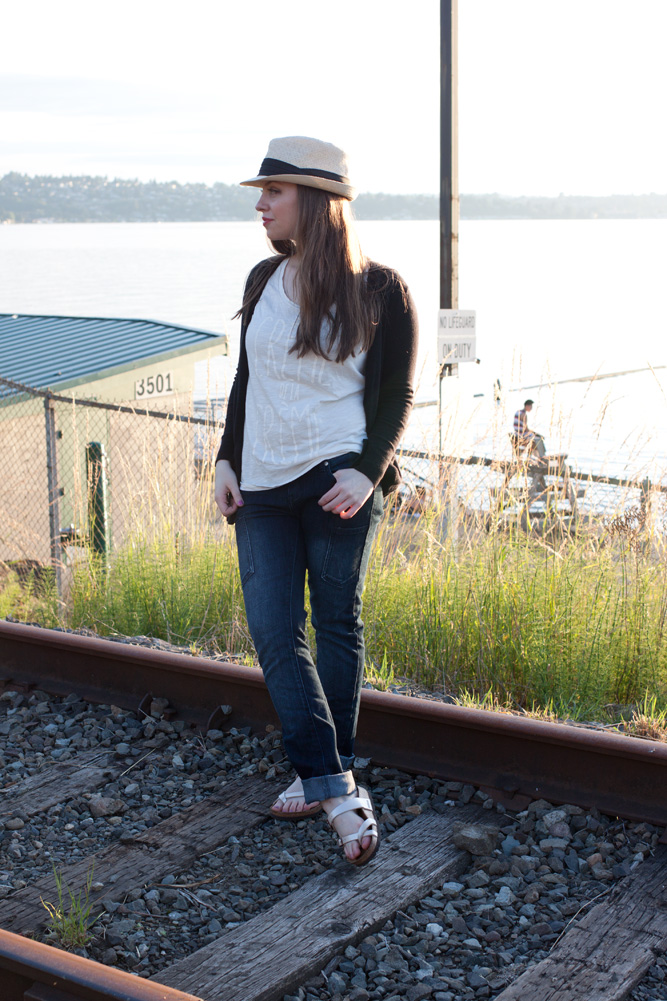 When the nice people over at JLeer Denim contacted me to try their smart pocket denim, I knew this was totally my style. If you don't know, I work in the tech industry. My day job is actually designing for mobile apps for tablets and phones, mostly Apple devices.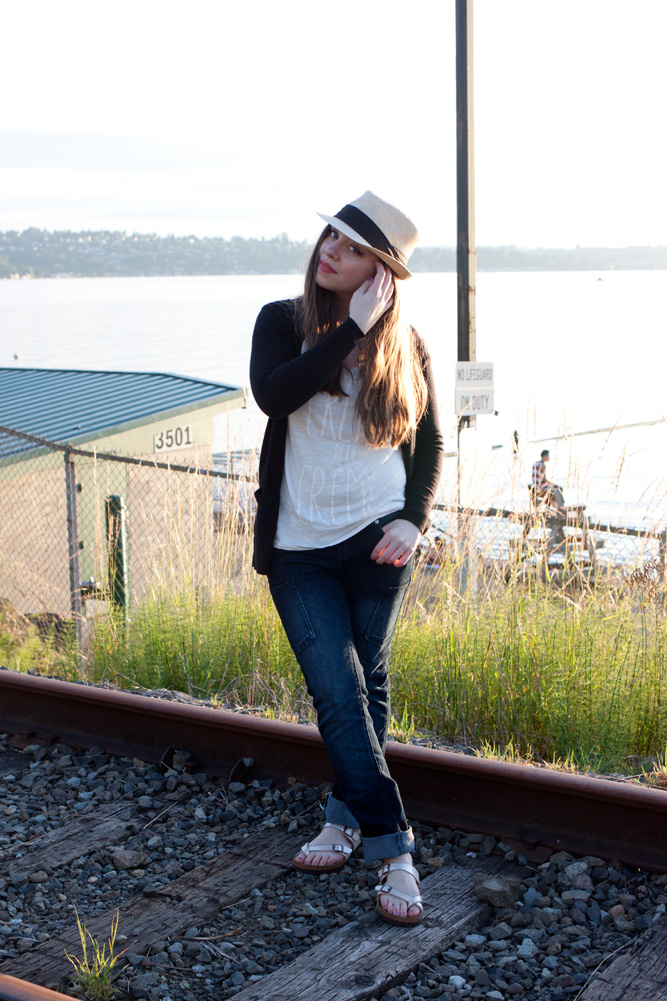 So basically what I'm getting at is I'm one of those people who has their phone with them 24/7. The pockets on the denim from JLeer is made just for people like me who want to tote their tech with them, and have it at the ready all the time. That pocket on the legs? Yep, totally fits an iPhone perfectly.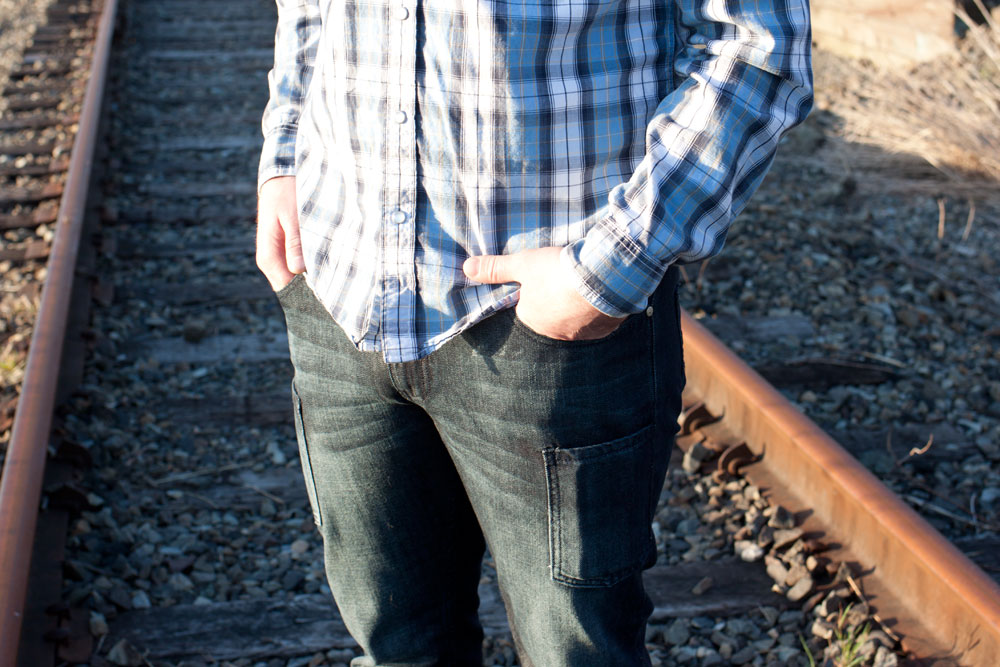 Oh, and if you didn't notice, we have a special guest on the blog today. He's decided to quit his day job and go full-time as a male model. Ya dig?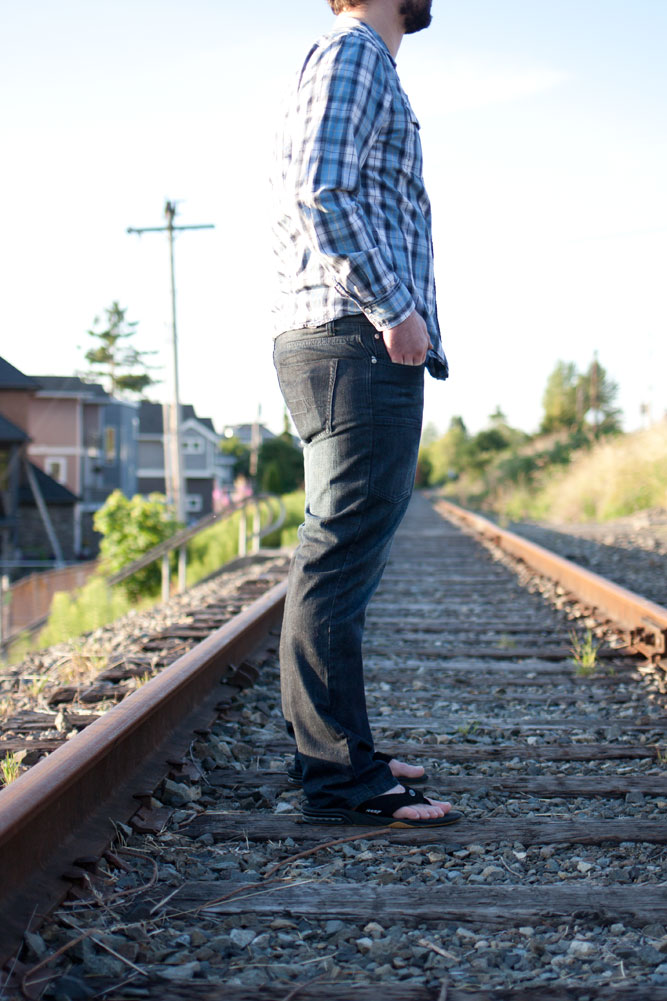 Just kidding.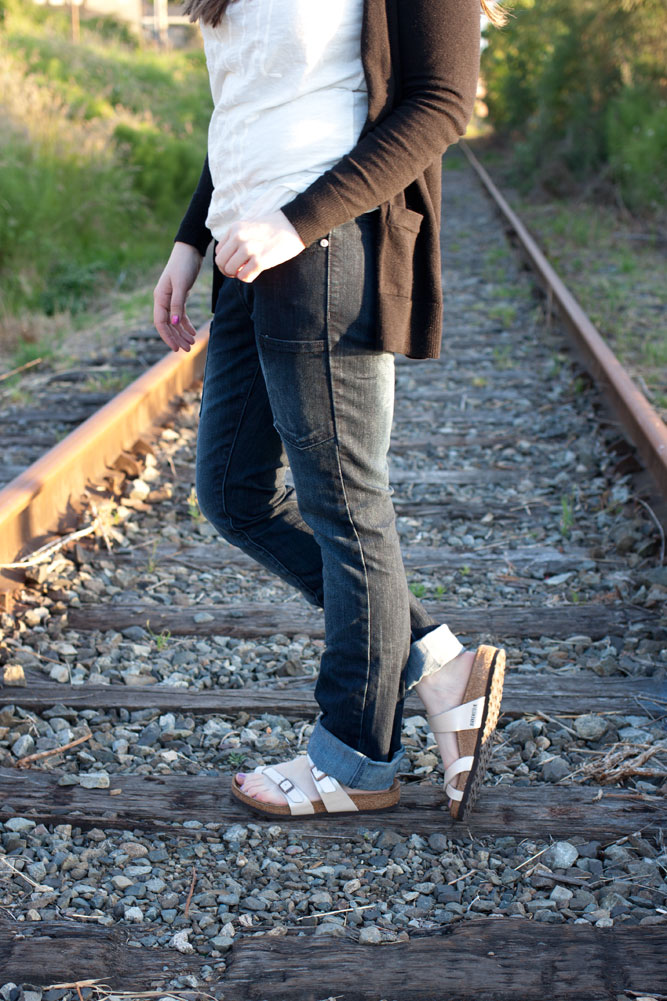 Anyways, back to the wacky weather… Seeing the nice weather really made me want to wear some open toed footwear, so of course I cuffed these jeans (short person problems) and grabbed my Birkenstocks because I'm obsessed with these ugly things. I mean, they're so ugly they're cute, if you ask me.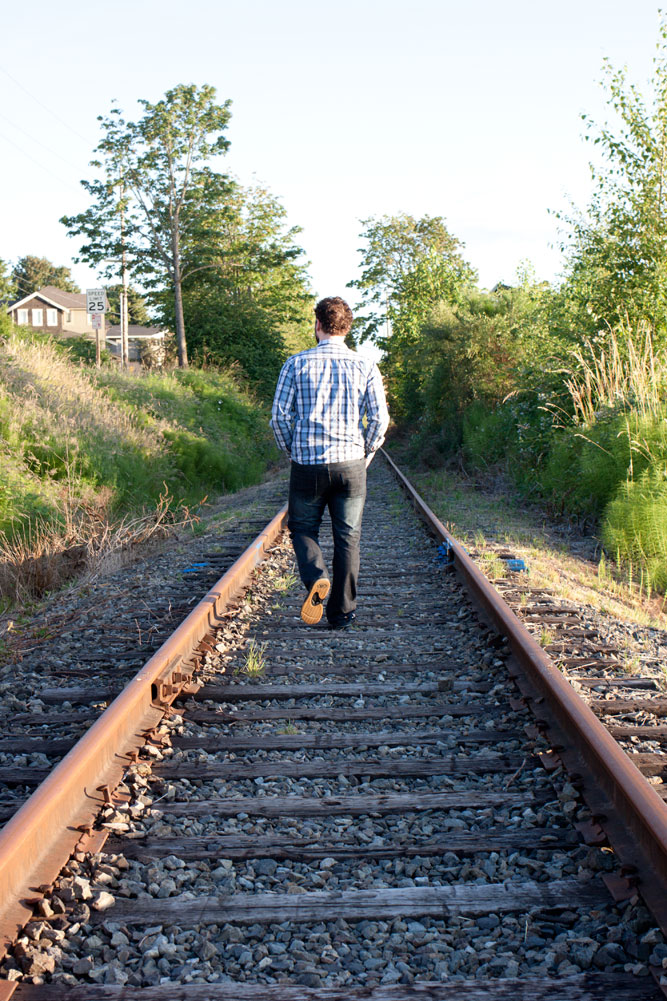 So off to the beach we went! Okay, beach may be a slight stretch, since this is Lake Washington, but, it's close enough. I mean, there's even a lifeguard stand behind us. That makes it a beach, right?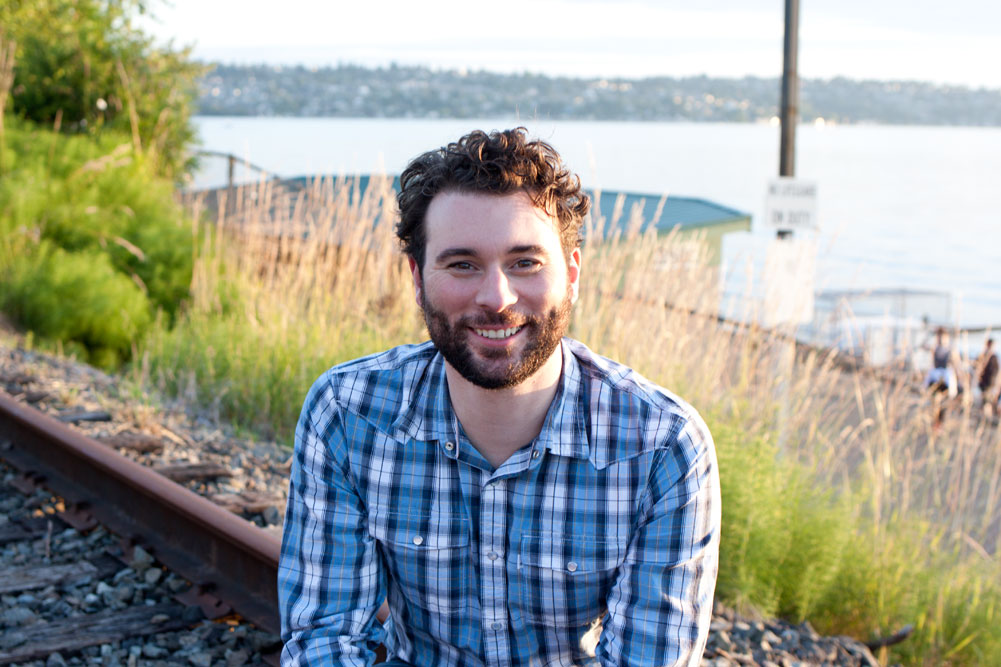 What He's Wearing:
Button Up: Levi's (similar)
Denim: c/o JLeer Brand
Sandals: Reef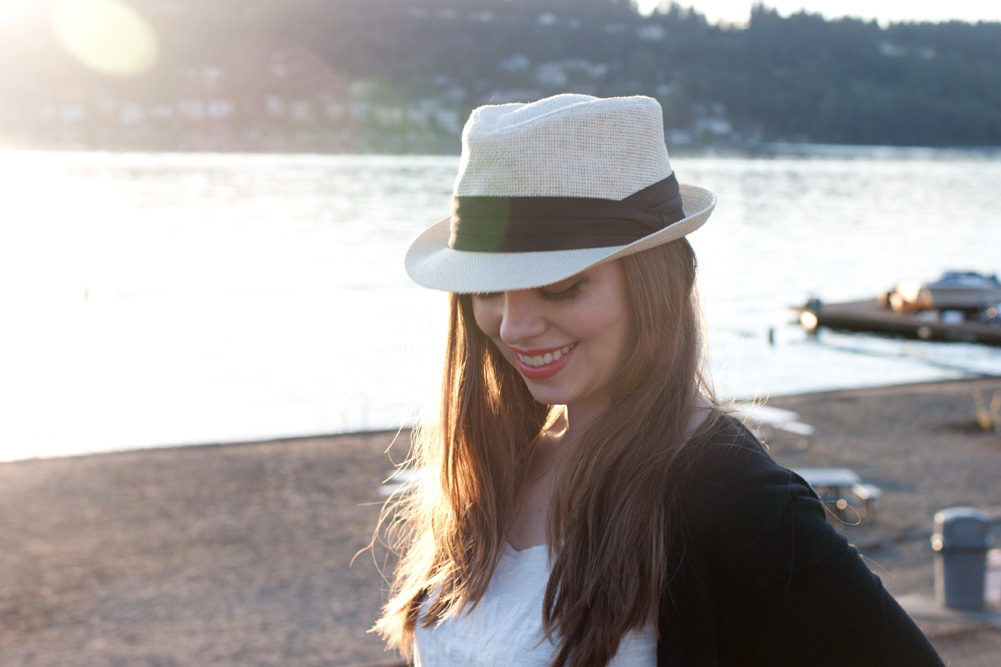 What I'm Wearing:
Tee: Old Navy
Cardigan: Old Navy
Denim: c/o JLeer Brand
Sandals: Birkenstock
Hat: Merona
The nice people at JLeer didn't want you to feel out of the outfit-and-adventuring-fun, so they're offering up TWO pairs of smart pocket denim: one pair of women's denim and one pair of men's denim jeans. Awesome right? Get yourself entered here:
a Rafflecopter giveaway

Linking up with: Mix It Up, Little Friday, Spotlight Weekly, What I Wore Wednesday, Be.You.tiful, Favorite Fashion Friday, Fashion Item Friday, Treat Yoself, That Friday, Friday's Fab Favorites, Let Your Light Shine, Lovely Thursdays, Tres Chic Thursdays, What I Wore, Your Whims Wednesday, Casual Friday, Fashion Friday
On that note, what is everyone up to this weekend? Happy Friday!