Affiliate Links
I've been blabbing about our trip last weekend to Lummi Island in almost every post this week, but I still haven't really shared much about it (other than the lack WiFi or TV on the island) So, there's that. But really, this was a fun little weekend escape, though I think both of us were thrilled to get off the island and back to civilization when all was said and done.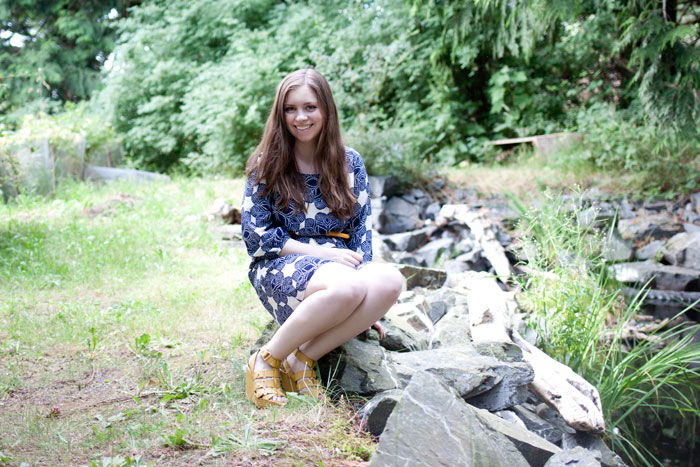 We departed on Sunday, which happened to be Dave's birthday (and no, I won't disclose his age. That's not nice.) He didn't know where we were going. This is our third birthday together, and each year I've surprised him with a mystery destination. It's hard to up the ante, but I jumped at the chance to travel to Lummi Island after I heard about Willows Inn Chef Blaine Wetzel co-winning this year's James Beard Award.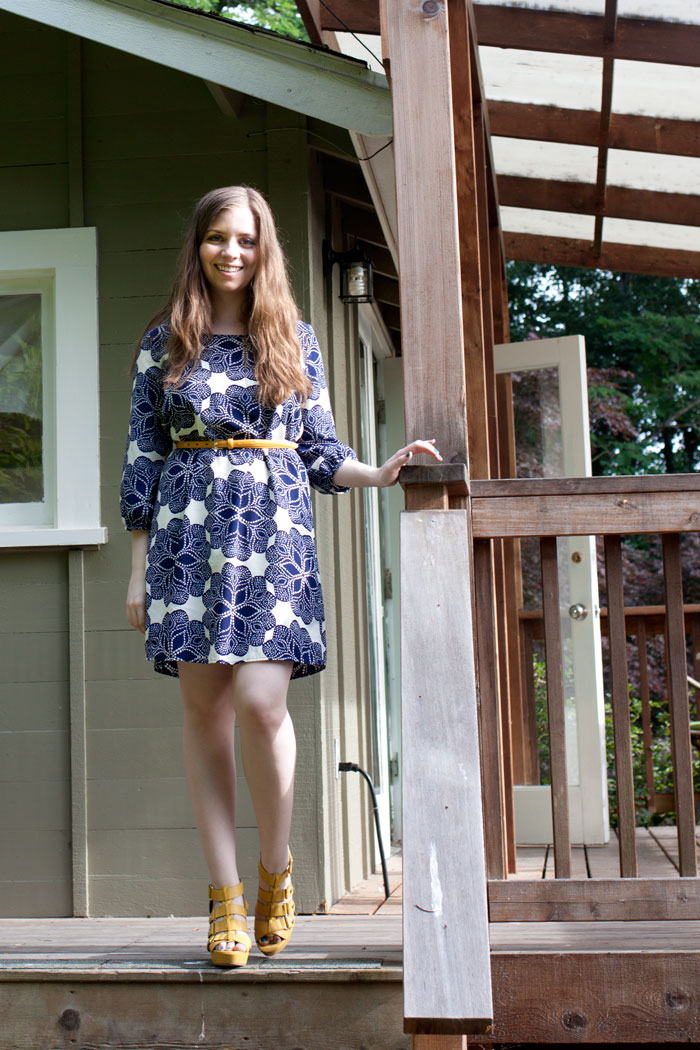 Anyways, we departed our 'hood and about 2 hours later were at the ferry dock at Gooseberry Point waiting for a tiny little ferry to cart us across the water. Probably the shortest ferry ride in the world, it was seriously about 5 minutes.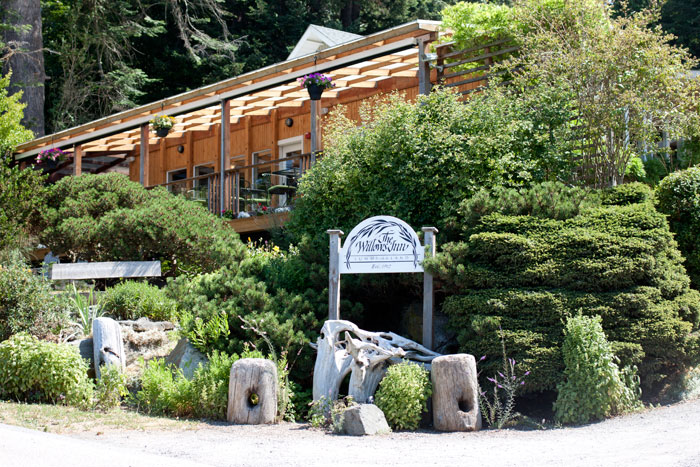 We checked into Willows Inn and got settled. We stayed in this cute little Cottage, which is separate from the main inn. They have a variety of accommodations, and I wanted to stay on the property just in case we got a little too tipsy at dinner. No one wants to (or should) drive after a 9+ course meal with wine pairings.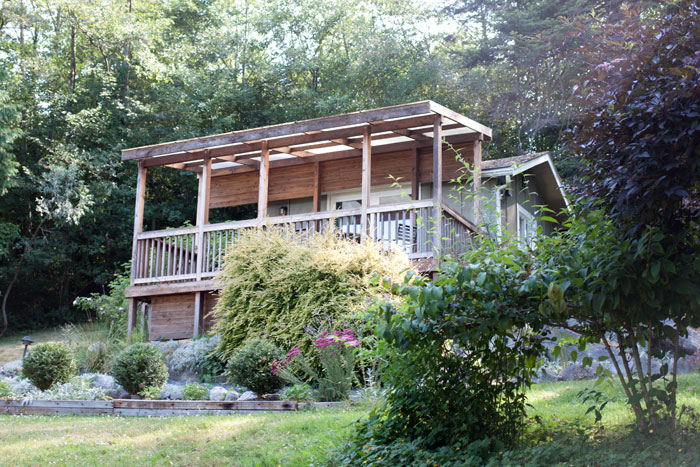 After getting settled, we quickly realized there wasn't much to do. Between the lack of wifi and TV, I cracked open a book. I've been meaning to start reading The Vacationers by Emma Straub ever since Birchbox announced their book club. I missed the book club discussion, but still want to finish up this book!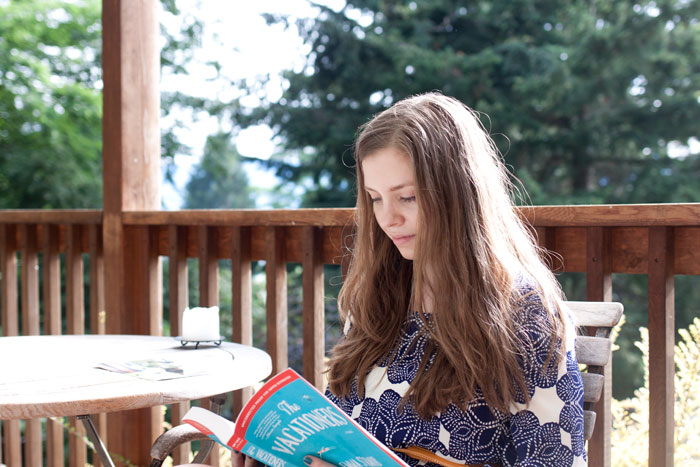 What I'm Wearing:
Dress: Peach Love Cream via Golden Tote
Belt: Xhilaration
Shoes: Cynthia Vincent for Target (similar)
Linking up with: Fashion Item, Passion4Fashion, Let Your Light Shine, WIWW, Favorite Fashion, Spotlight Weekly, BeYouTiFul, Tres Chic, Little Friday, Fashion Friday, Casual Friday, Fab Favorites
So that was the beginning of our little weekend. I'll be sharing more photos and details about what we did next week. Until then, have you been able to take any fun weekend trips or vacations this summer? I'd love to hear all about them :)