oh hi. back to my regularly scheduled friday outfit post. to all of you bloggers that post outfits on the daily, i just don't know how you do it! teach me your ways. plz?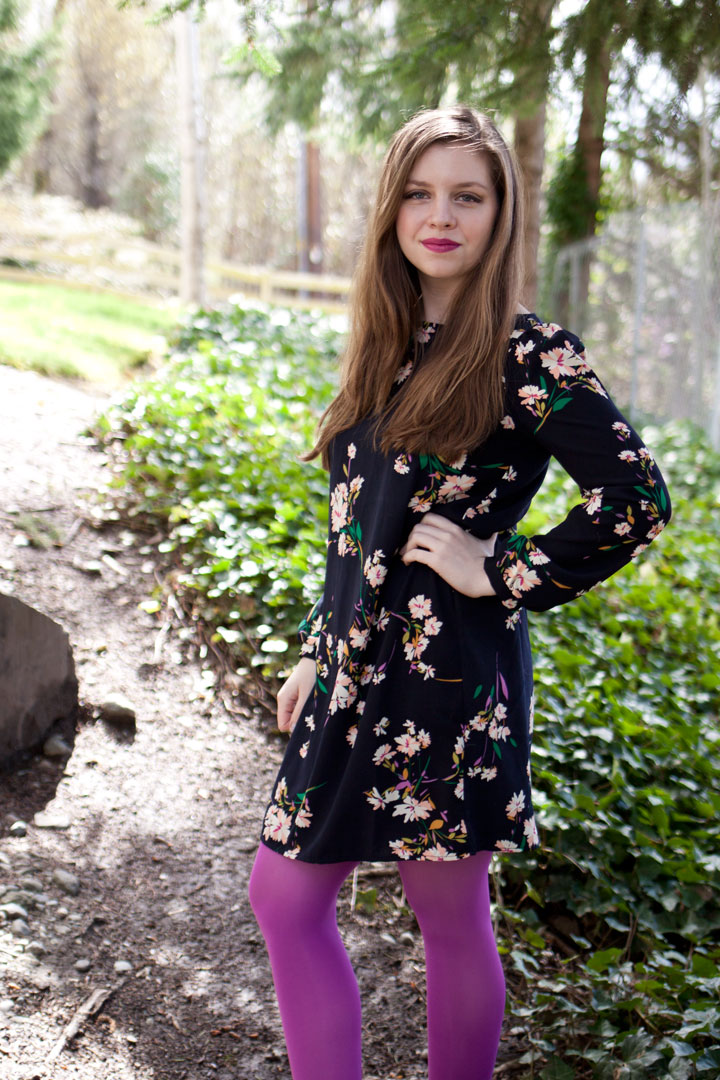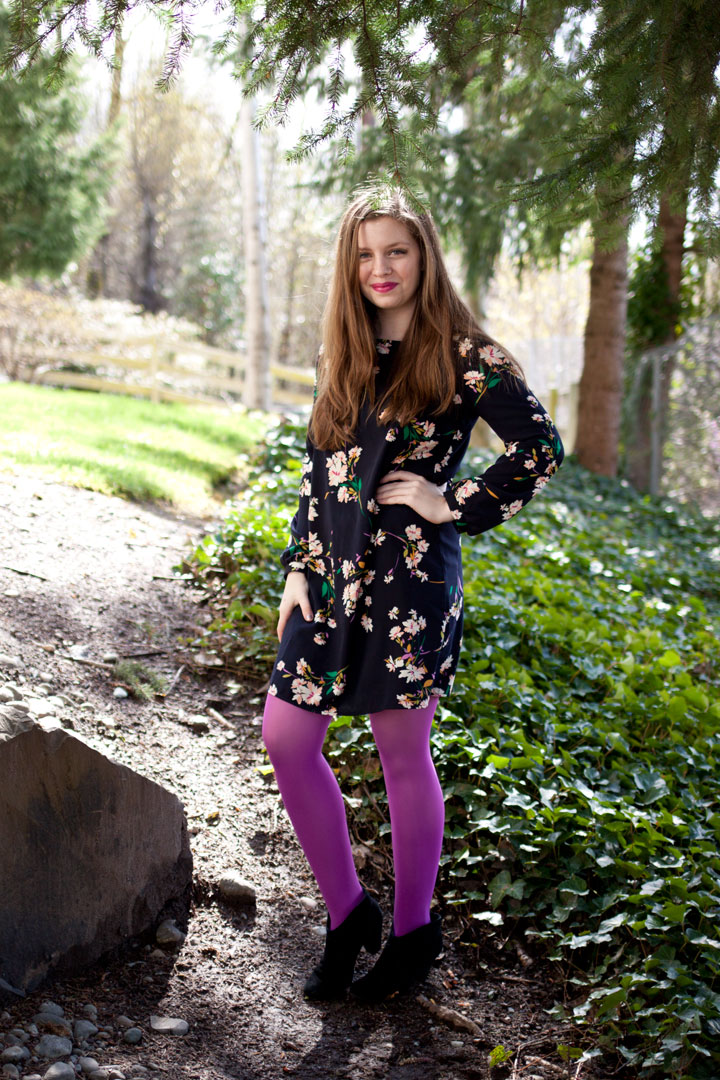 i still have some work to do on getting past the awkward outfit poses. i never know what to do with my feet and hands. in normal photos? totally fine. outfit photos? hot mess. i imagine i will get better at this… some day? haha.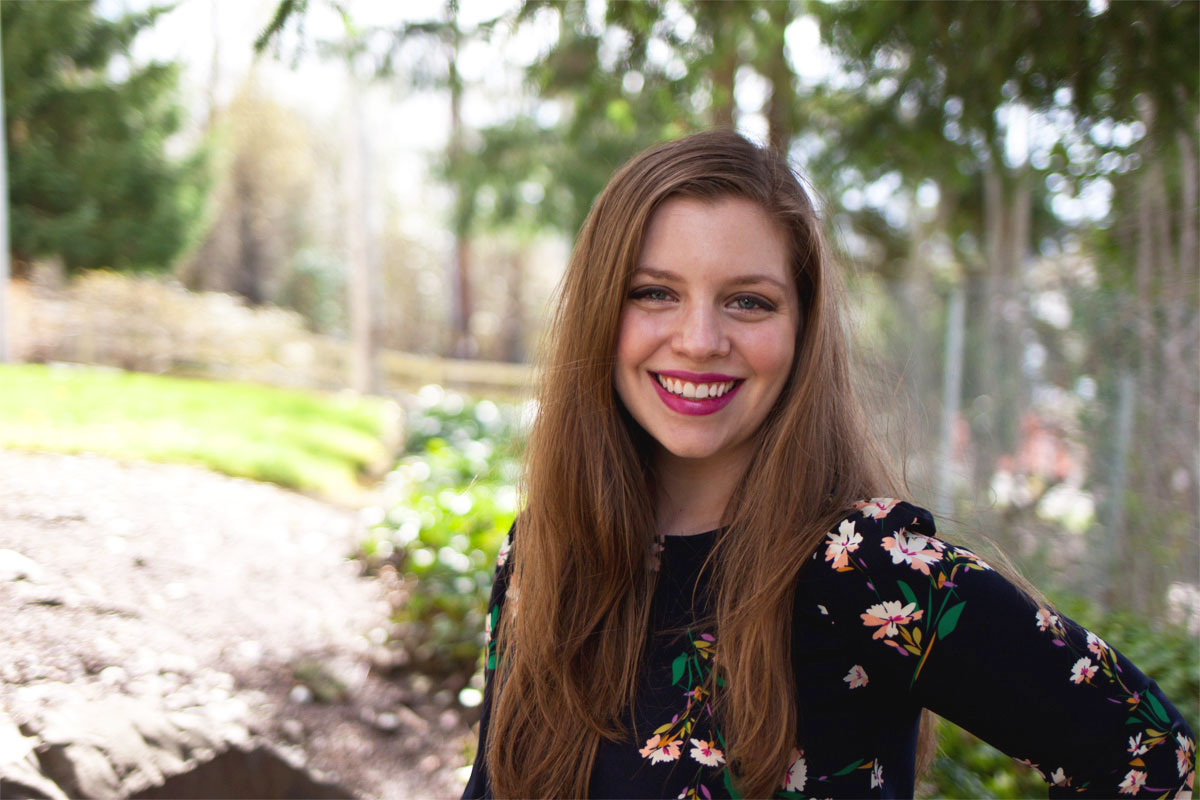 you may recognize this dress from my budget post earlier this week. it's probably my favorite purchase from last month!
what i'm wearing:
dress: lulu*s (similar)
booties: report
tights: betsey johnson
lips: nyx butter lipstick in hunk (love these so much!)
so, what's your favorite thing in your closet right now? i'd love to hear in the comments!
xo.
*affiliate links were used in this post.