The start of a new year means hitting the refresh button. I know many of you have made New Year's resolutions, but does that extend to your closet, too? If you're anything like me, then you're trying to cut the clutter and reduce the overwhelm which extends to my wardrobe, too.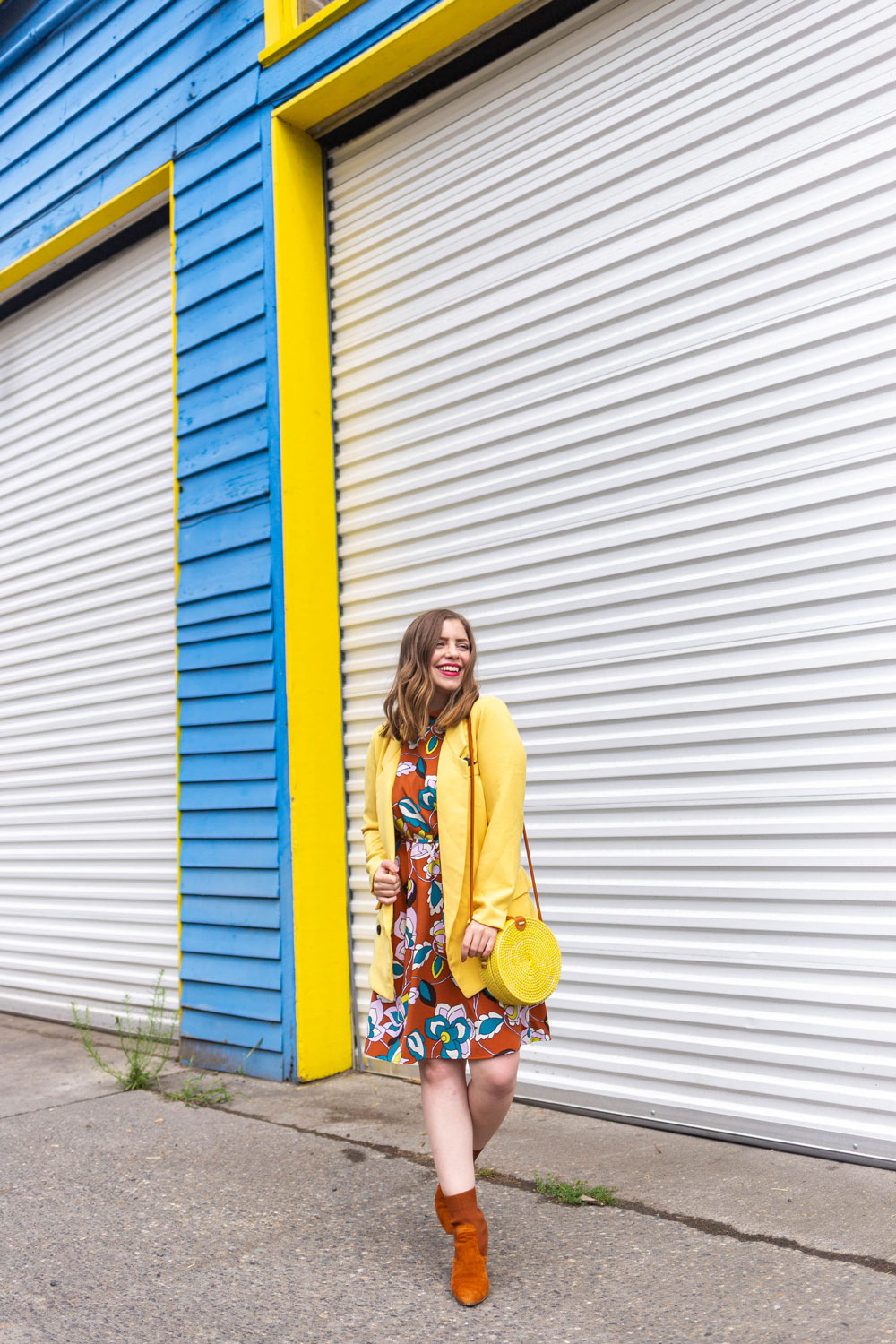 Disclosure: Thanks to Haverdash for sponsoring this post. All opinions are my own!
In 2018, I was first introduced to the concept of renting my wardrobe. And then in 2019, I met Haverdash. Haverdash is a newer clothing rental subscription service providing unlimited access to the latest looks from boutique brands like 1.State, cupcakes and cashmere, French Connection, BB Dakota, Comune, J.O.A., and many, many more. I love keeping up with the trends and mixing up my wardrobe, but I can't tell you how many times I've purchased something to only wear it once or to find it hanging in my closet with the tags still on it. 
While I have worked to reduce these bad habits, renting my wardrobe helps me eliminate this problem completely. By borrowing the trend first, I can see if I actually like the style and try it with the rest of my wardrobe. It's kind of like the revolving closet from Clueless that so many of us dreamed about when we were younger. (Who am I kidding, I still dream about this!)
If kicking off the New Year by renting a wardrobe with the help of Haverdash sounds up your alley, then read on for all of the details!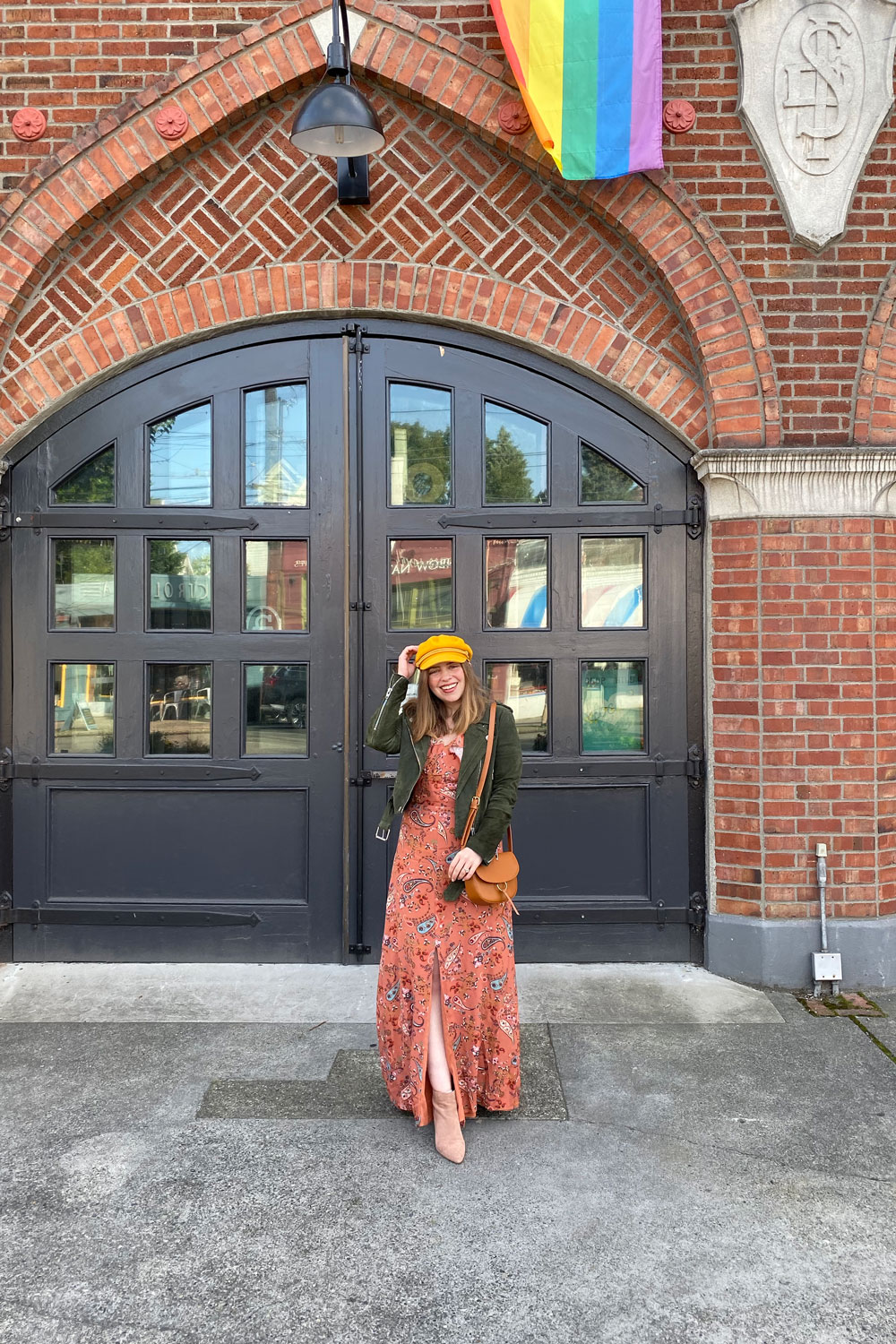 Wait, so what is Haverdash again?
Haverdash is a clothing rental subscription service that gives you unlimited access to the latest looks. Explore their on-trend styles and build your virtual closet with pieces that you'd love to borrow. New looks are added weekly, and 3 styles from your closet will be delivered to your door at a time. Wear them as much or as little as you'd like, then return them for new looks!
And don't worry about shipping.
Haverdash covers that by providing a prepaid shipping envelope with every refresh plus dry cleaning! If you find a piece you can't live without, there's an option to purchase it, too.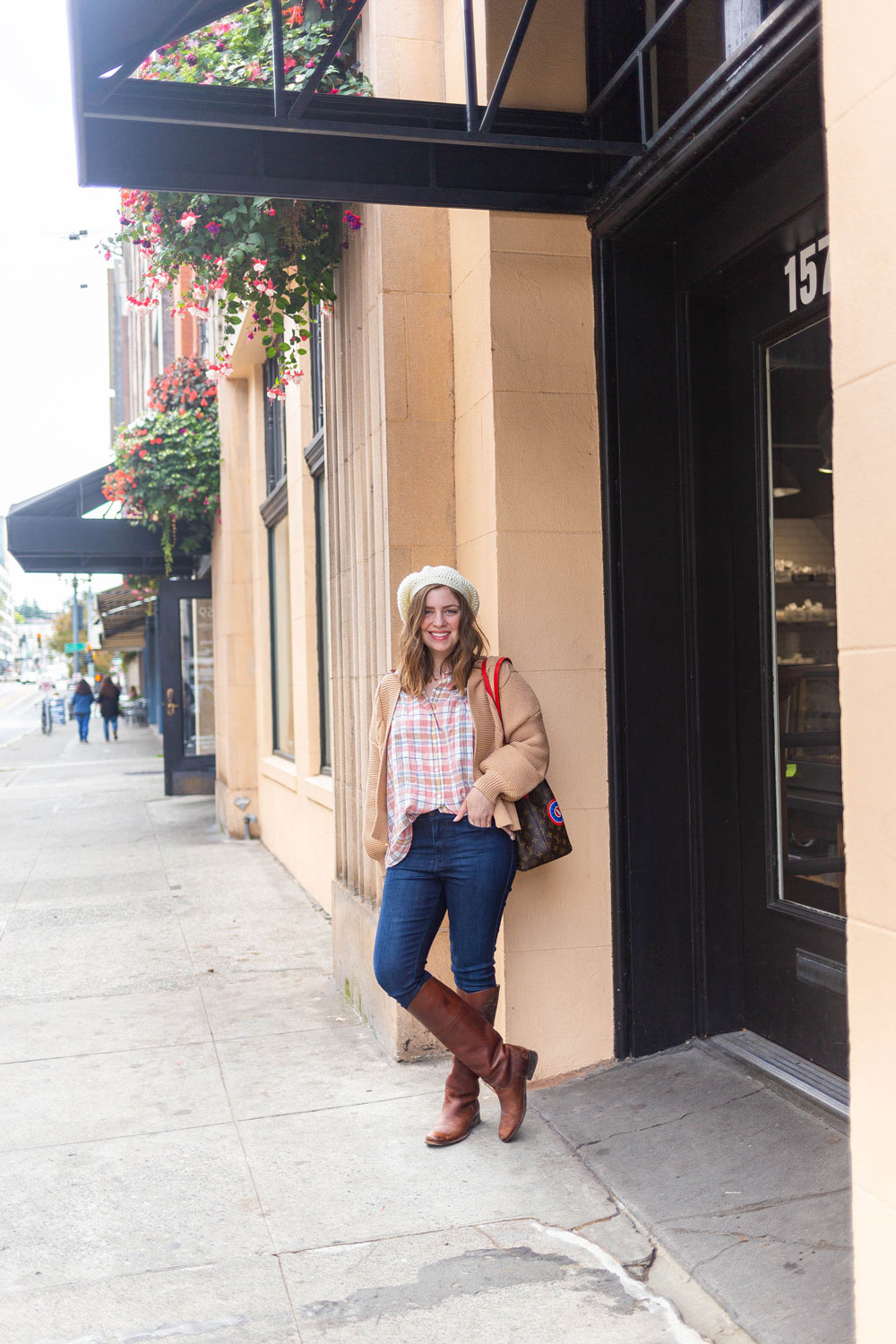 How much does Haverdash cost?
Haverdash is a flat-fee of $59/month. That includes shipping, dry cleaning, and unlimited rotations throughout the month.
Who is Haverdash for?
Haverdash serves those who wear sizes small through extra-large in contemporary styles who are looking to expand their wardrobe through renting fashion-forward pieces. Currently, Haverdash ships to the USA only.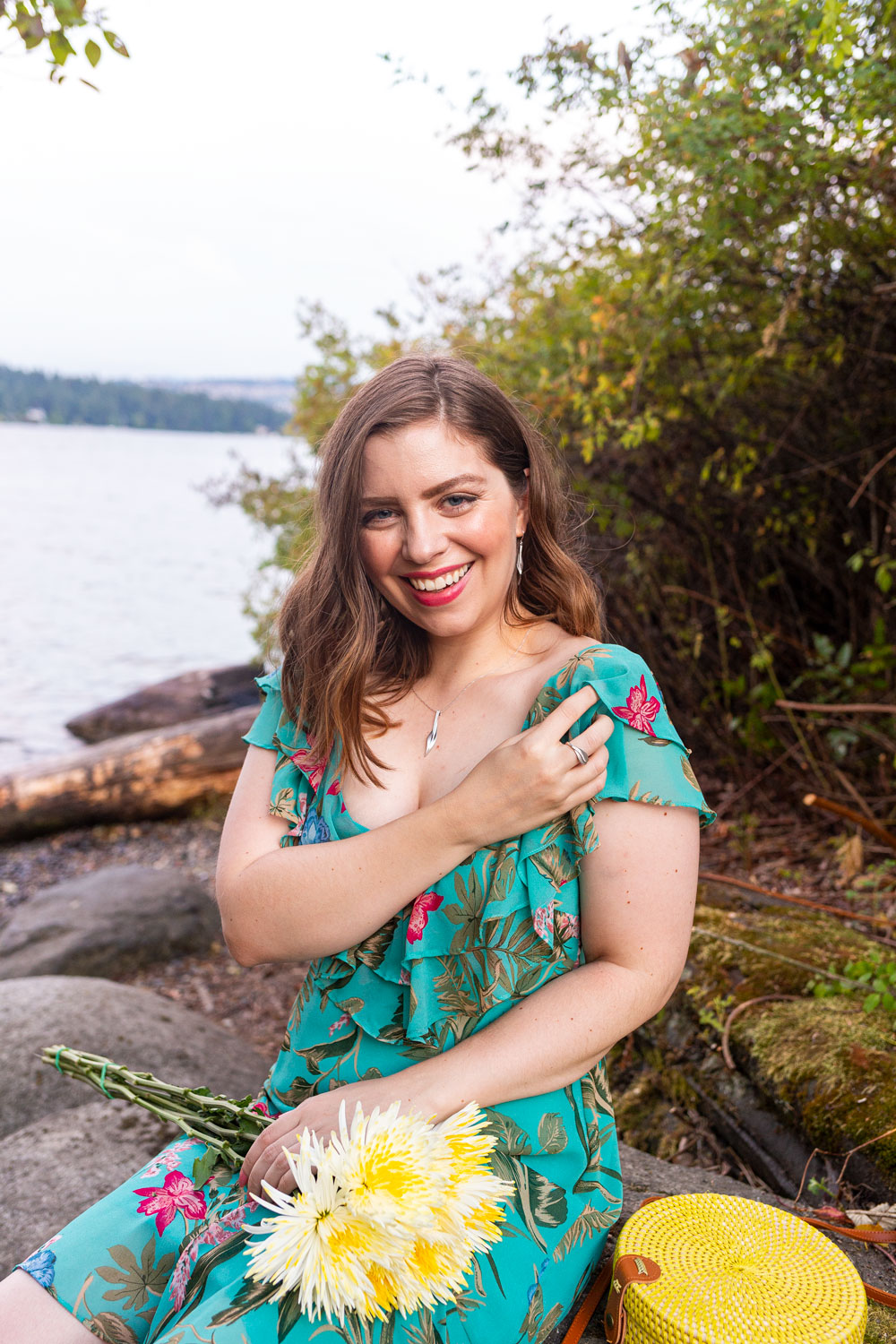 How does Haverdash work?
Curious about Haverdash but aren't ready to sign up? No problem! Create a Guest Account here with your email address and a password. Then you can browse around and check out all of the fun styles currently available to subscribers.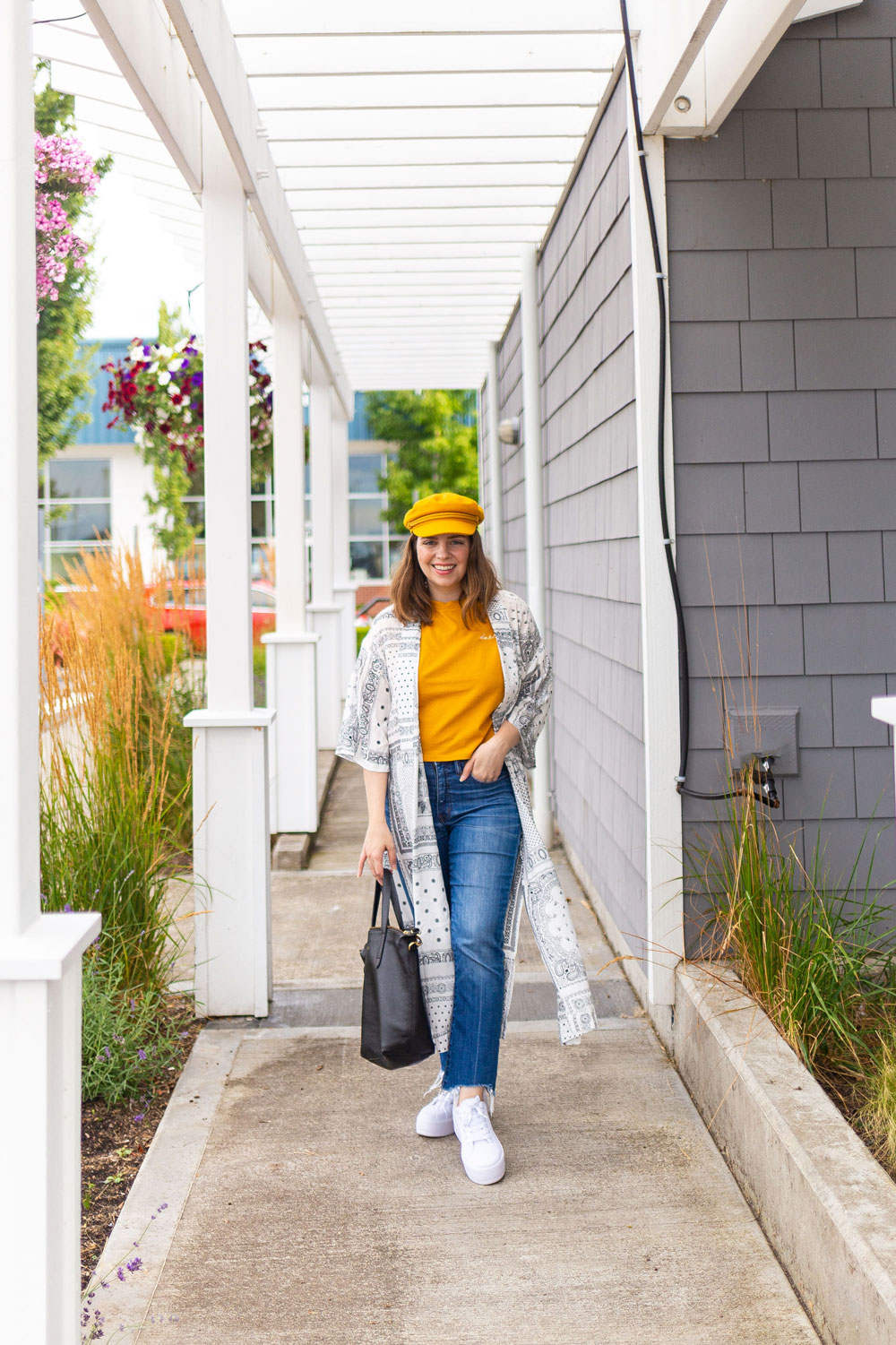 Once you've fallen in love with all of the great pieces available from Haverdash, subscribe! When you have subscribed, you'll be able to add looks to your Virtual Closet. Just be sure you have at least 8 items in your Closet so that Haverdash can send your first box!
After you've added 8 or more items, it takes Haverdash about 2-3 days to ship your first box, and then depending on your location, another 2-3 days to receive it. For best results, Haverdash recommends maintaining 20 or more items in the On-the-Rack section of your Closet at all times. Don't worry – that's incredibly easy to do and you'll have a packed closet in no time!
Then when you have received your first shipment, wear your new looks, take a few selfies, and then send them back in your pre-paid envelope for 3 new pieces. Be sure to let Haverdash know when you're popping your package back in the mail so they can get started on packing your next Haverdash box! If you loved a piece from your shipment, you have the option to purchase it instead of sending it back, too.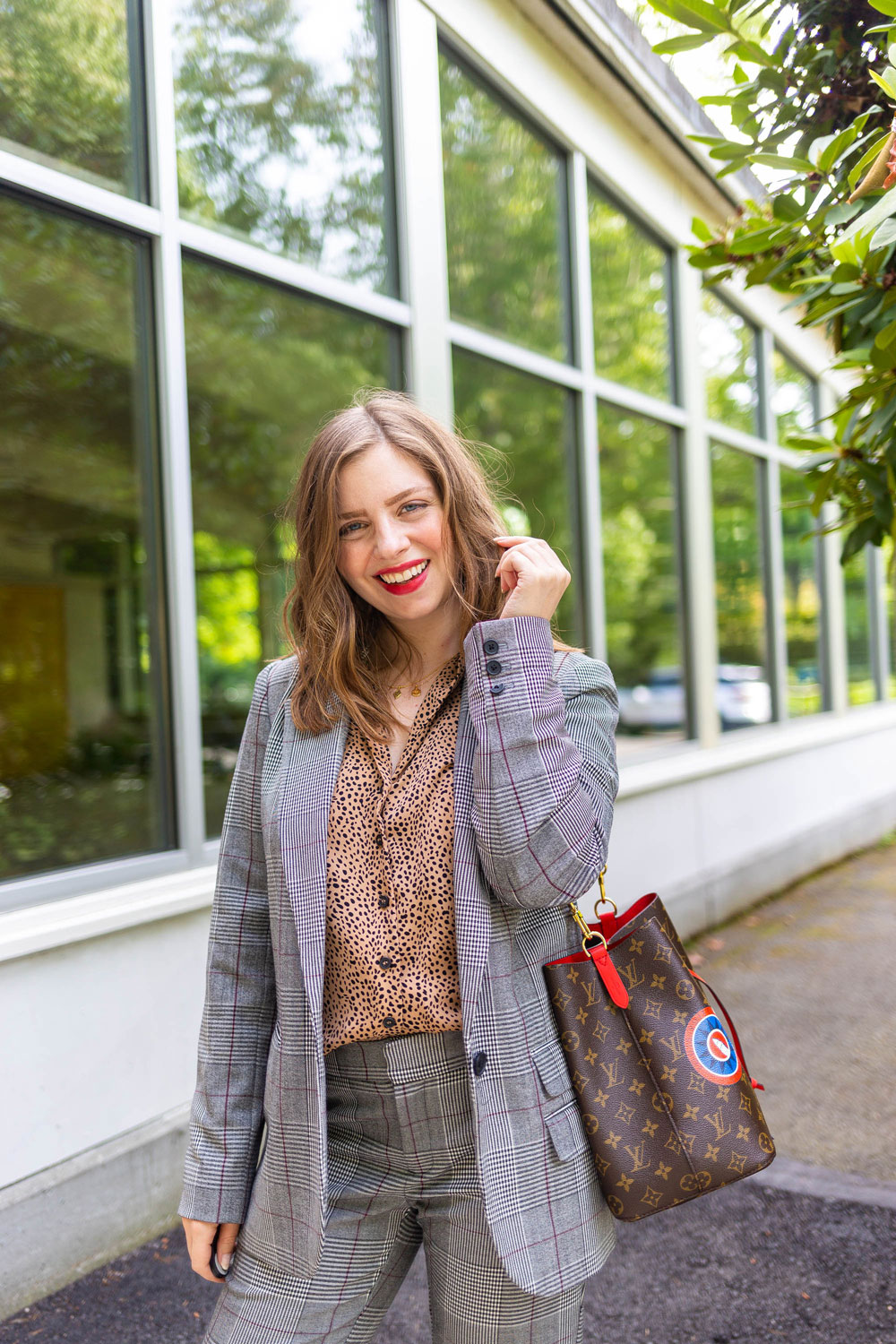 Why is Haverdash so beneficial?
There are so many benefits as a subscriber to Haverdash! I love that it helps me save money, it curbs the shopping habit and is much better for the environment than constantly purchasing fast fashion items. 
Here are some other reasons why I think you'd love Haverdash for your wardrobe:
It can reduce the amount of time you spend shopping

You'll always feel like you have something new to wear

It can help you be appropriately dressed for events, like weddings, holidays, work functions, and more without having to buy something new

You can try new and unique boutique brands

You can try a new trend without spending anything extra

Borrow a higher quality wardrobe without the added expense

It's more sustainable and better for the environment than buying new clothes since others are renting the same pieces

Helps with your wardrobe during transitions in your life like starting a new career, prepartum or postpartum, and more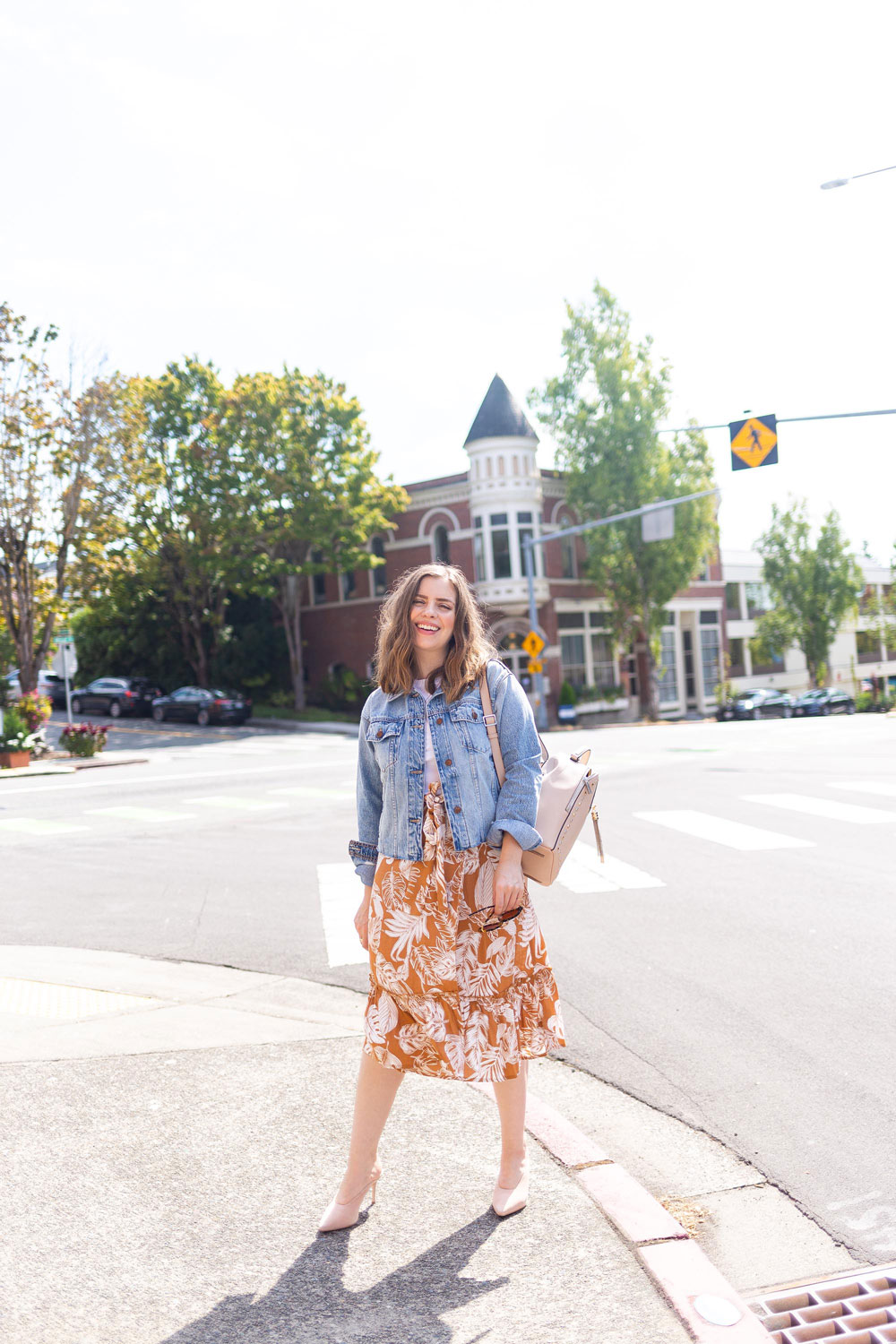 What brands does Haverdash carry?
Haverdash carries a ton of fun brands, but here are a few of my favorites that they carry!
1.State

Adrianna Pappell

Amanda Uprichard

Anthropologie

BB Dakota

CeCe

cupcakes and cashmere

Eliza J

French Connection

Gilli

Honey Punch

J Crew

J.O.A.

Kensie

Madewell

Maggy London

Mod Cloth

Re:named

Skies are Blue

Something Navy

WAYF

Willow & Clay
New brands and styles are being added all the time, so if you don't see something from one of your favorites, keep checking back!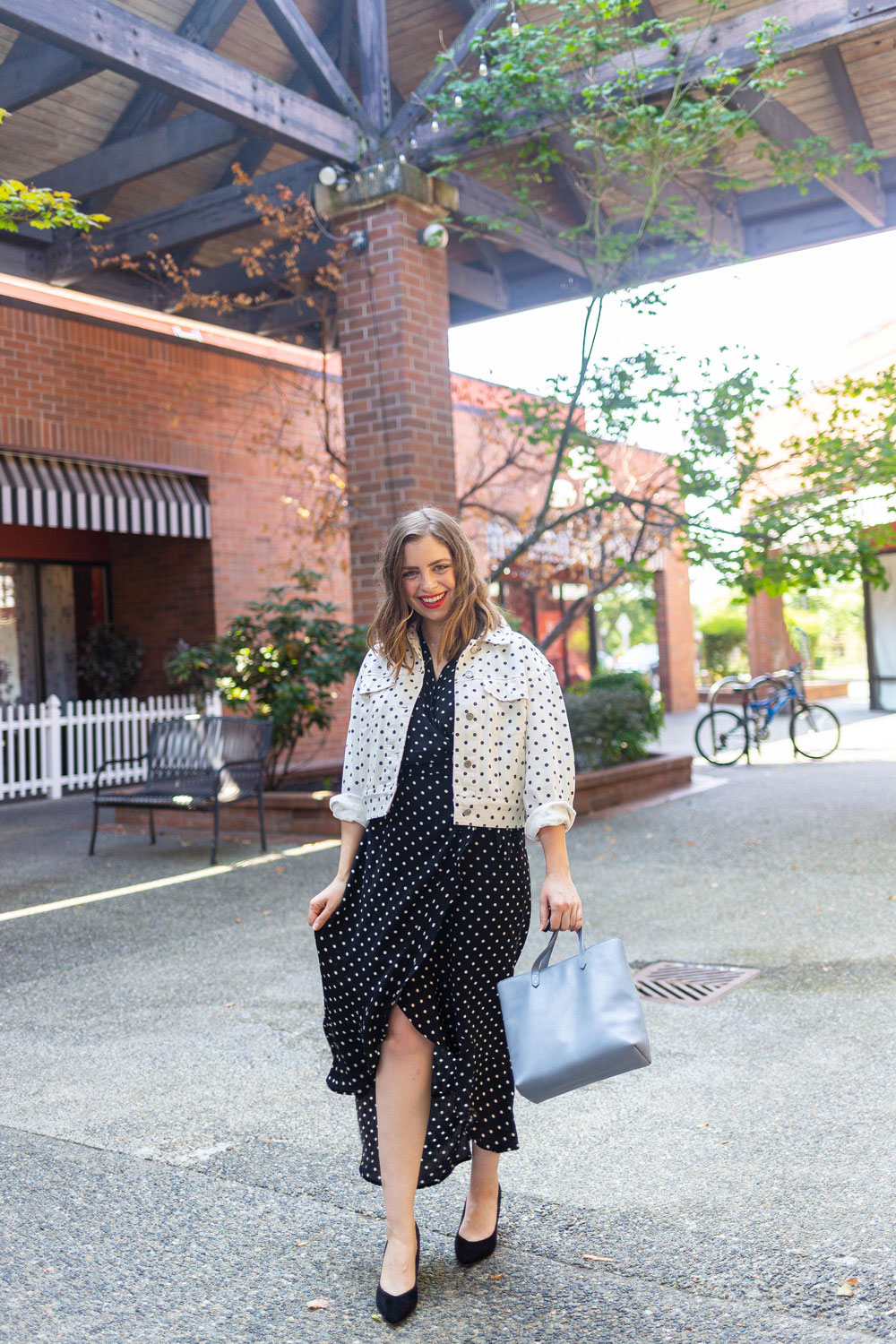 Do you have any pro-tips for Haverdash subscribers?
My best tip for getting the most out of your Haverdash subscription is to check the "What's New" section frequently. They typically update this once a week or more with new, great finds. I've had the best luck in getting new arrivals right away by adding them to my closet, then toggling the "Prioritize" button so that the person putting my package together knows what I want most. 
Additionally, if you're looking to wear a specific type of outfit to an event, remove items from your closet that don't apply to get the most options in your next shipment. As an example, if you're attending a wedding, prioritize all of the dresses you'd be happy to receive and remove any styles that you don't think would be appropriate. You can always add them back to your closet later!
Finally, never forget to return notify! You'll save yourself days of waiting by letting them know every time you've mailed back a package.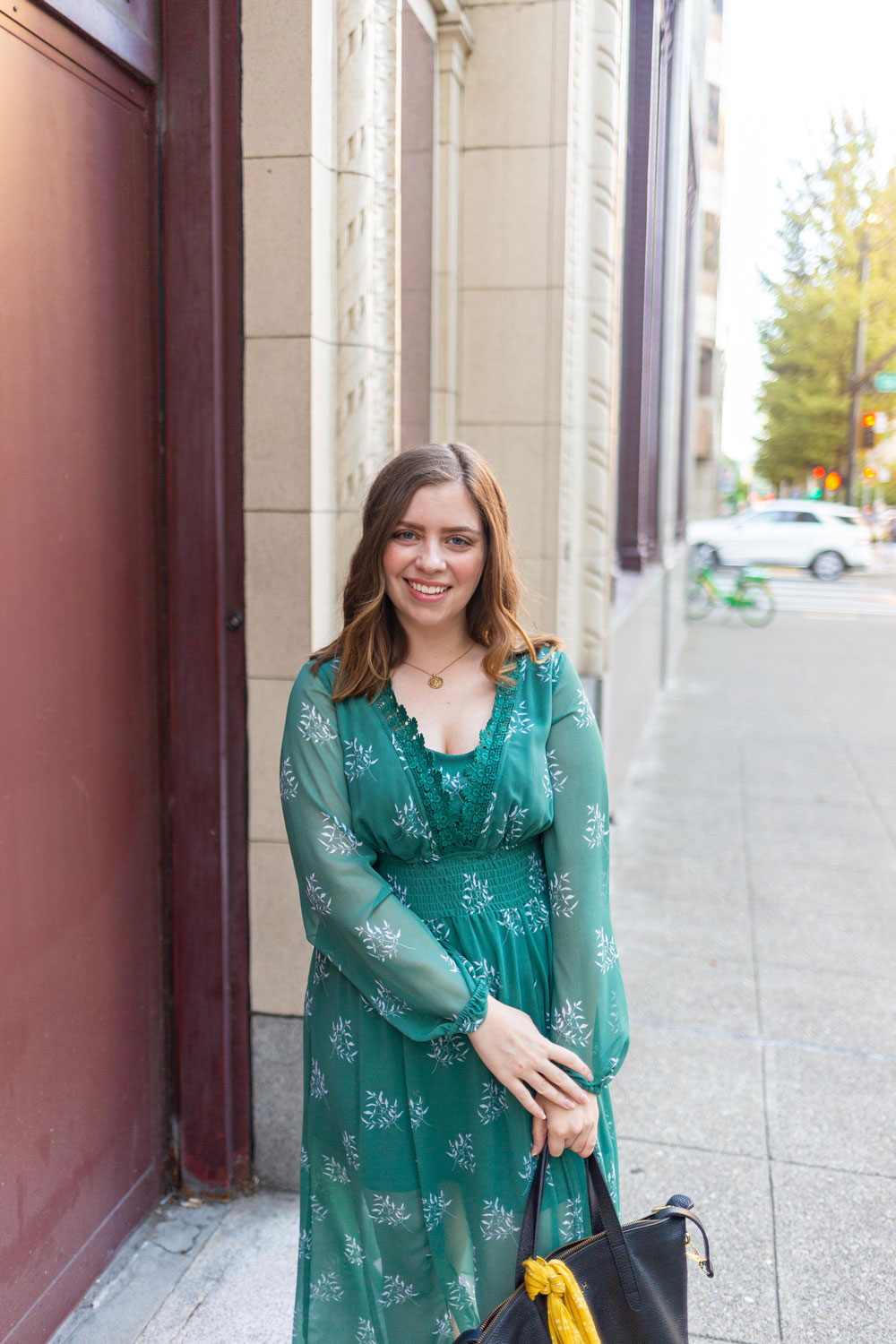 If it's not obvious by now, I really love my Haverdash subscription and all of the fun looks I have been able to create with the additional items in my closet! If you're working on reducing your shopping, spending, and impact on the environment, Haverdash is the perfect option. At just $59/month, it's an economical way to get the new wardrobe feeling! Sign up for your first month here.
Have you tried Haverdash before? What benefit would you love the most about renting your wardrobe? I can't wait to hear what you think!