Affiliate Links
So, since this is my first real holiday season of blogging, I figured I'd jump on the bandwagon of holiday guides. I thought I'd try to stick to topics I truly struggle with myself, in hopes that I'll be able to make someone's busy holiday season just a little easier.
My first guide is going to be party dresses! It's one of the hardest things to shop for in my humble opinion. I always have an idea in mind of what I want, yet half the time when I go dress shopping in stores, I can't find a thing. If I can make any recommendation to you, it's to order several holiday dresses and order them now, so you don't have to deal with the mall. Seriously, it's the worst.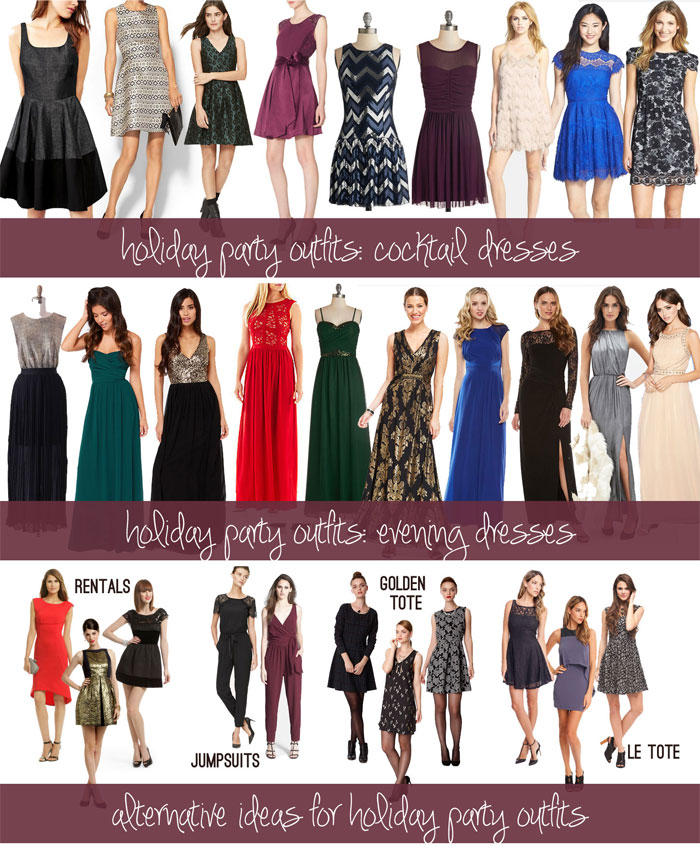 Holiday Party Outfits Under $100
Every year I have at least two holiday parties to attend. My own work's annual holiday party, and Dave's holiday party. Last year, his was in January, and it was impossible to find a dress, so I just wore something I already had. It was kind of a bummer since I enjoy getting a new holiday dress, but I suppose it's better on the budget. Below, I've outlined a couple of dress types, and a couple of "alternative" dress ideas.
Cocktail Dresses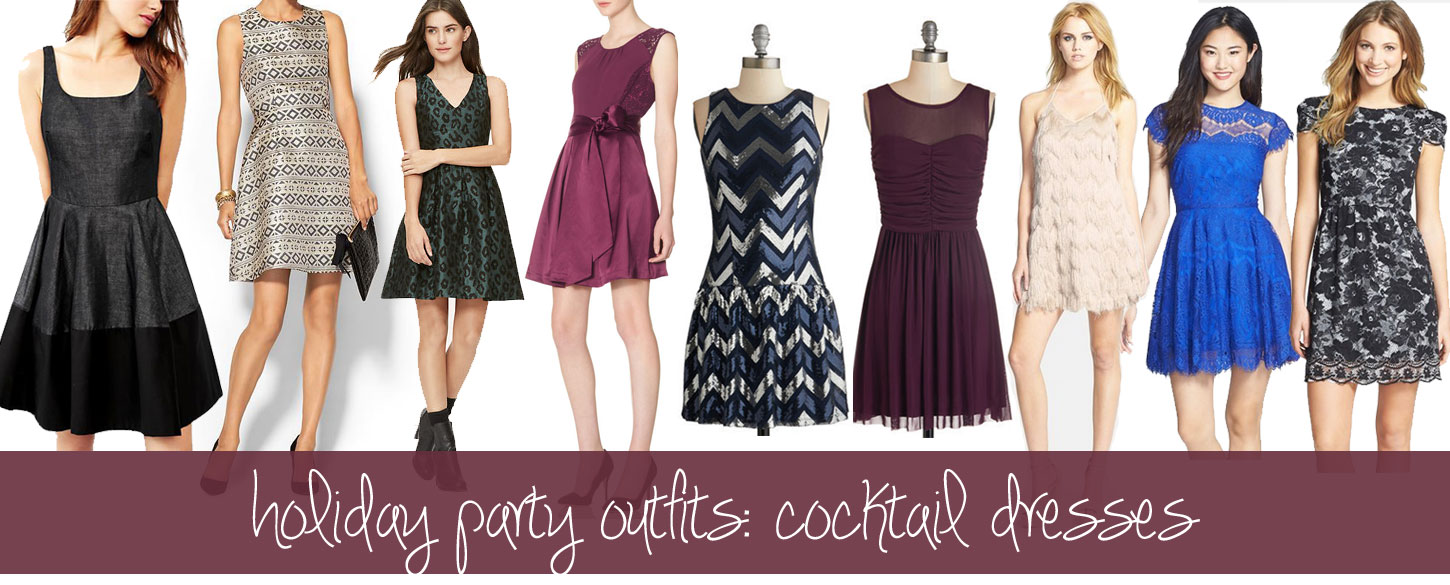 Gap: Colorblock Fit & Flare, $80 (Use code HAPPY for 30% off)
Piperlime: Pim & Larkin Brocade Fit N Flare $55 (Use code EXTRAEXTRA for 30% off)
LOFT: Leopard Jacquard Flare $98 (Use code SHAREIT for 40% off)
The Limited: Lace Inset $128 (Use code SAVE50 for 50% off)
Modcloth: Sparkle and Sheen $75 / Night and Sway $50 (Use code 15RMN for 15% off)
Nordstrom: JOA Fringe $88 / BB Dakota Rhianna $98 / Maia Lace Sheath $98
Evening Dresses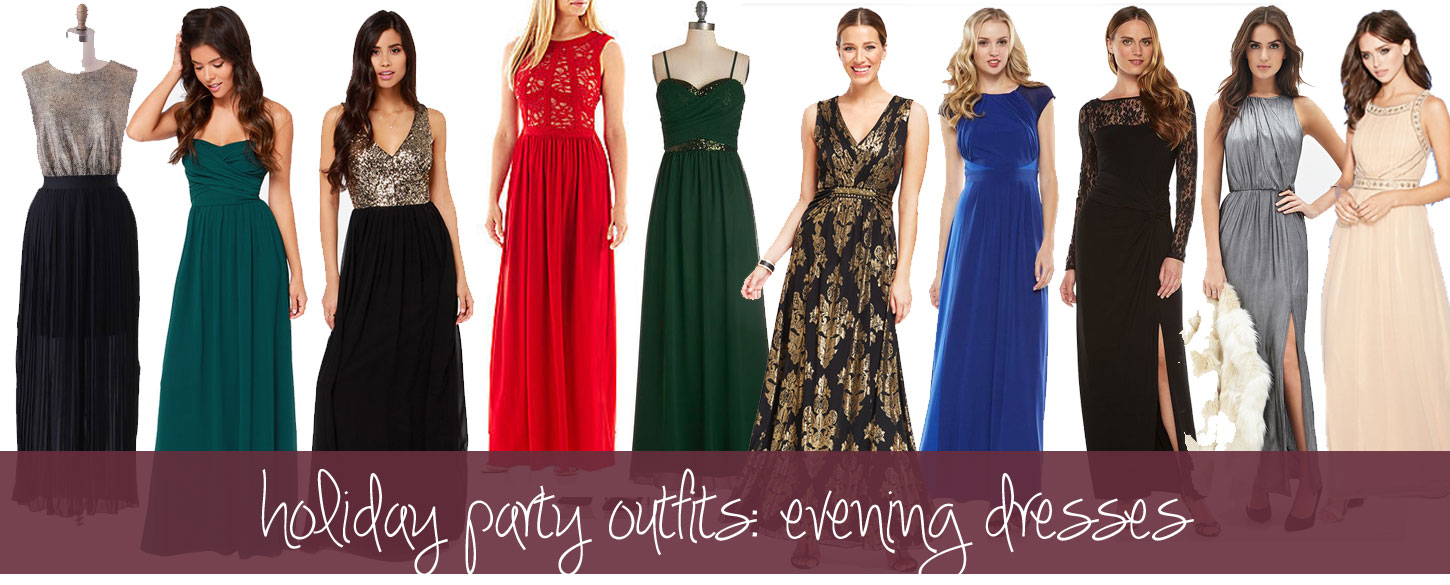 Ruche: Under the Night Sky Maxi $68.99 (Use code RFP25 for 25% off)
Lulu's: Royal Engagement Strapless $68 / Maximum Shine Black and Gold Sequin Maxi $88 (Use code Freeship10 for $10 off and free shipping)
JCPenney: R&M Richards Lace Bodice $64 (Use code MREBTS15 for 15% off)
Modcloth: Receiving Line $90 (Use code 15RMN for 15% off)
Macy*s: Sangria Embroidered Foil Print $99 (Use code GIFT for 20% off)
Kohl's: Chaya Colorblock $75 / Chaps Mixed-Media $98 (Use code PIES30 for 30% off for Kohl's Cardholders, or THANKS746 for 15%)
Forever 21: Metallic Knit Maxi $30 / Beaded Chiffon Maxi $50 (Use code 10GURAJ for 10% off)
The "Alternatives"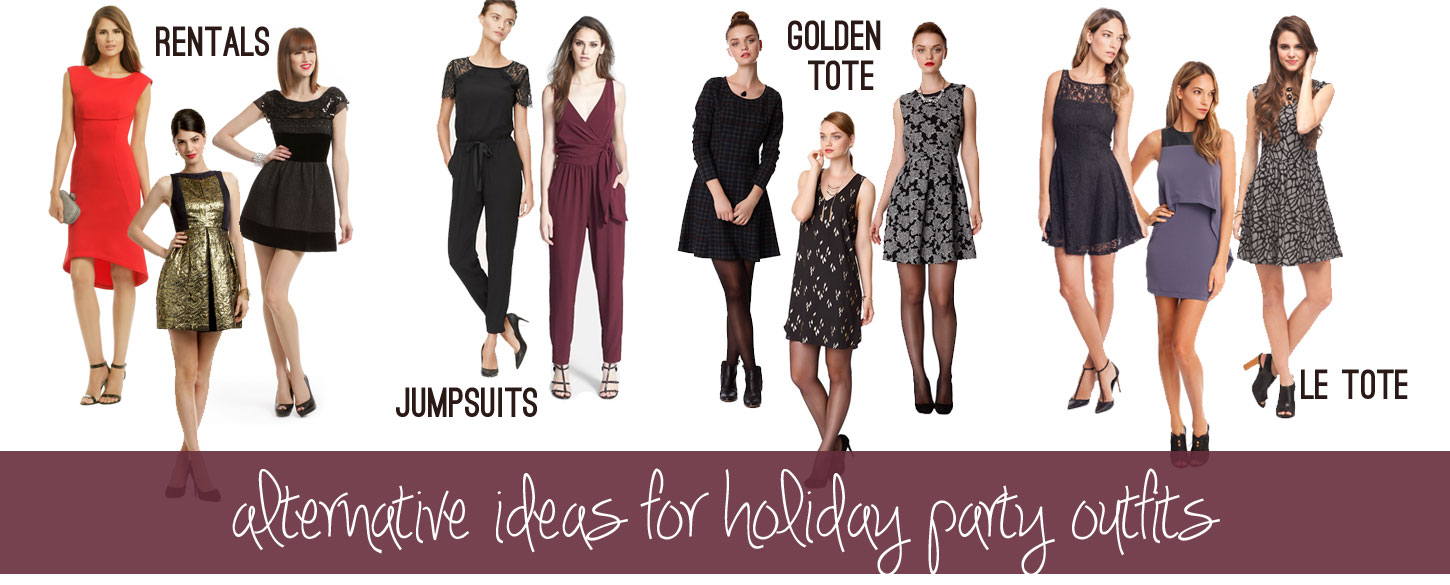 Rent the Runway
Instead of buying a dress, what about renting one? Tracy Reese Trumpet $30 / Tibi Metallic Jacquard $30 / Philosophy Sheer Delight $30 (Use code FIRSTRTR25X754 for $25 off your first rental of $75+)
Jumpsuits
Not a dress fan? Jumpsuits are still a popular option! Lacy Jumpsuit, LOFT $98 (Use code SHAREIT for 40% off) / Rules of Etiquette Surplice Jumpsuit $46
Golden Tote
Add a couple of cute party dresses to your Golden Tote, and get some extra pieces for less than the price of one dress! In the Spotlight Shift / Dinner Date / Perfectly Plaid Starting at $49
Le Tote
For an entire month you can "rent" their pieces, and some of their options happen to be fabulous dresses that could run double duty as holiday dresses. Elect to keep them for 20% off retail! BB Dakota Cyrus / BCBGeneration Layered / Collective Concepts Charlotte $49/month (Get your first month free with my referral link!)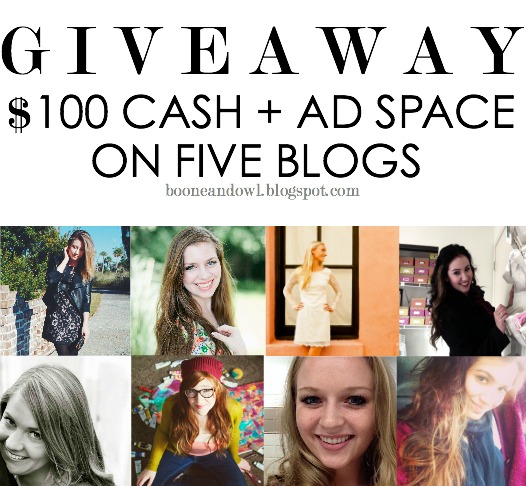 …And now that you have a bunch of dresses to choose from, how about a giveaway for $100 Paypal cash to pick your own? Or you know, just use it however you'd like!
What are you planning on wearing for the holidays?