Today, my little man is two years old.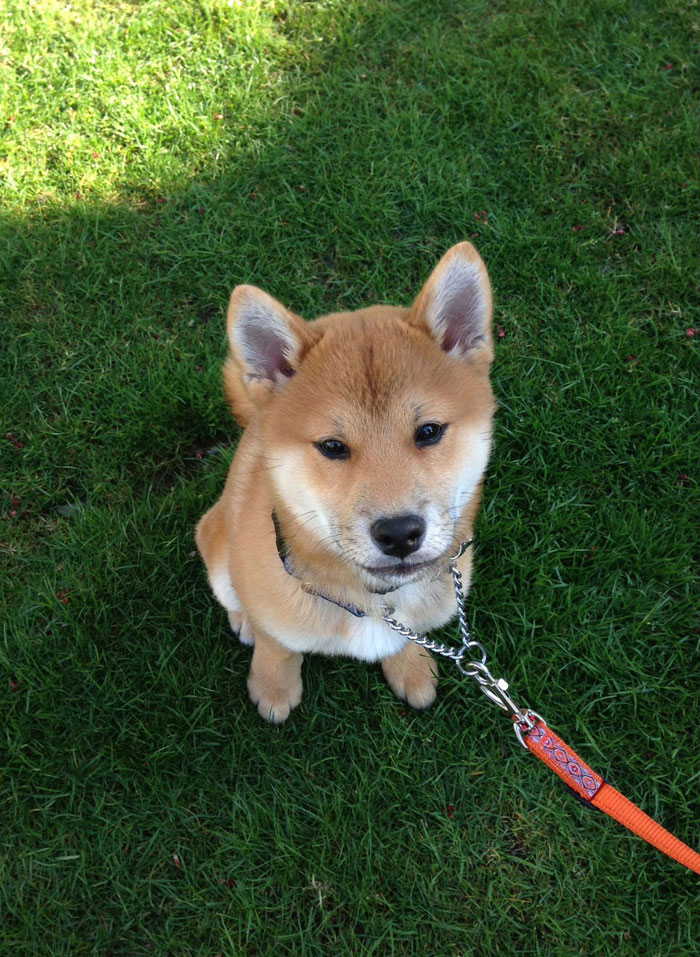 Today, I get to be that weirdo dog mom who writes a happy birthday letter to someone who will never even be able to understand it, let alone read it. To him, I am the provider of food. The person who takes him out to his proverbial toilet, who harasses him when I'm convinced he's got something wrong with his insert body part here. The one who comforted him when he got attacked by another dog and screamed bloody murder for a good minute, and then rushed him to the vet the next day because I was convinced his wounds were infected already. (They weren't. Pretty sure it can't even happen that fast.) The one who tortured him by removing his manhood, and the one who he accidentally bit when he was choking on a too-large-for-him-trachea. My bad.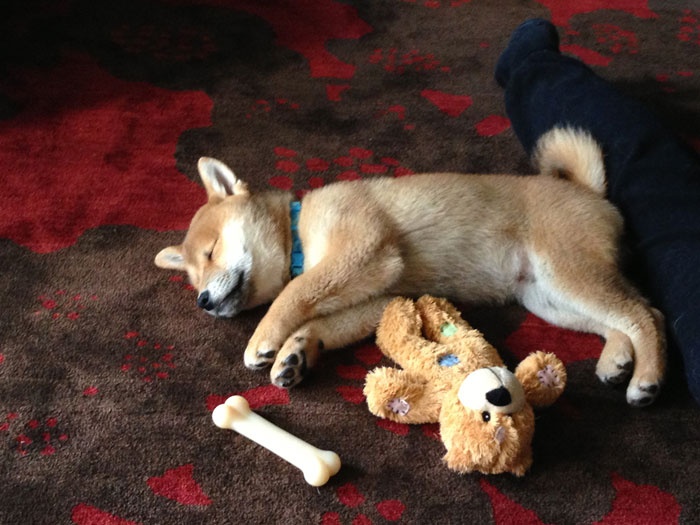 But whatever, it is what it is. This little dog was born two years ago. We didn't know him then. When he was born, he wasn't for sale. It wasn't until he was about 12 weeks old that his breeder realized that she couldn't keep him. Not because of anything he did, but because in the dog show world, having snaggly little teeth (or you know, an underbite for those of you who aren't into the cutesy) is a major fault. Poor little bug, but good for us.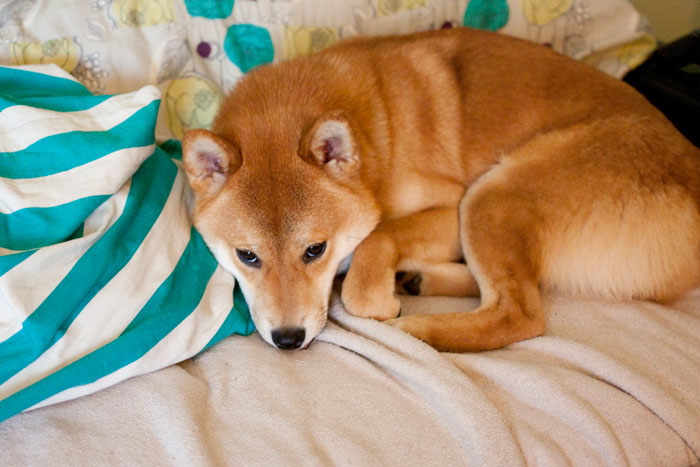 Now, if you can remember this far back in my blog "career" you may remember me writing about how hard dog ownership is. It has not been an easy road. I remember the first time he growled at me. I was legitimately concerned. Then, he Shiba screamed at us and I thought the girl from the Exorcist (you know, pea soup and all) was going to come out of him. Seriously, it was frightening. Those are the times Dave and I looked at each other and wondered what on earth we had done. What a mistake, we thought.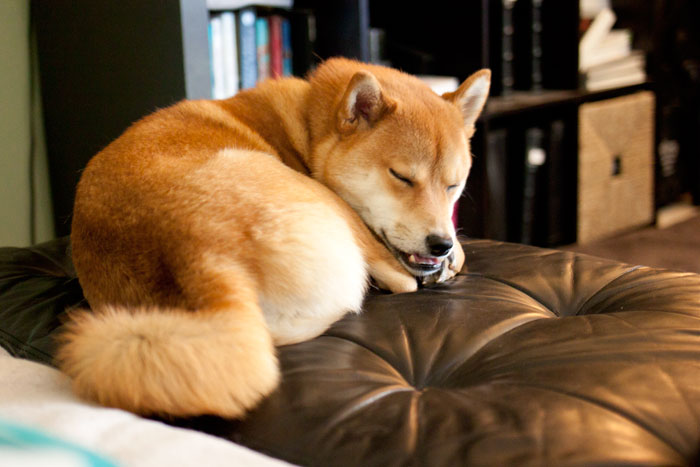 But then he grew up. He stopped stealing our socks and chewing on our fingers (though if you put them in his mouth, he's bound to chew them still. He is who he is.) He stopped being the tiny (but adorable) brat, and now is still a brat, just larger. Just kidding. Kind of.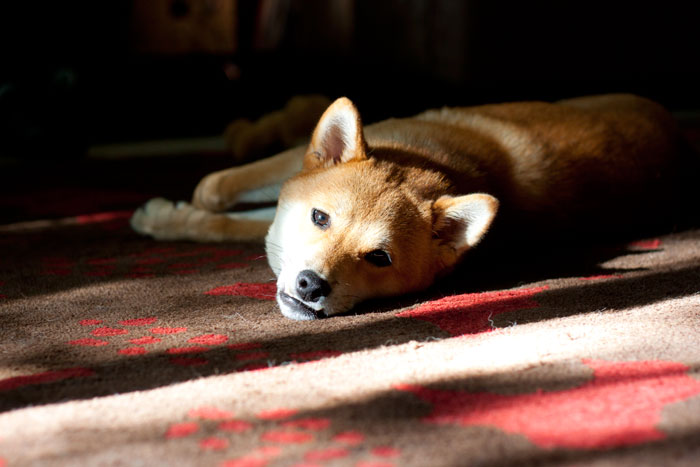 Really though, I wouldn't trade him for the world. Even if he does have snaggle teeth. Happy Birthday, Rigby! Your crazy dog mom loves you.