When it comes to the mid-day slump, it can throw a wrench in an otherwise productive day. Come three o'clock, and I often go from energized to feeling like I could use a nap! For someone self-employed, this can be a frustrating occurrence and it is why I like to find pick-me-ups that work.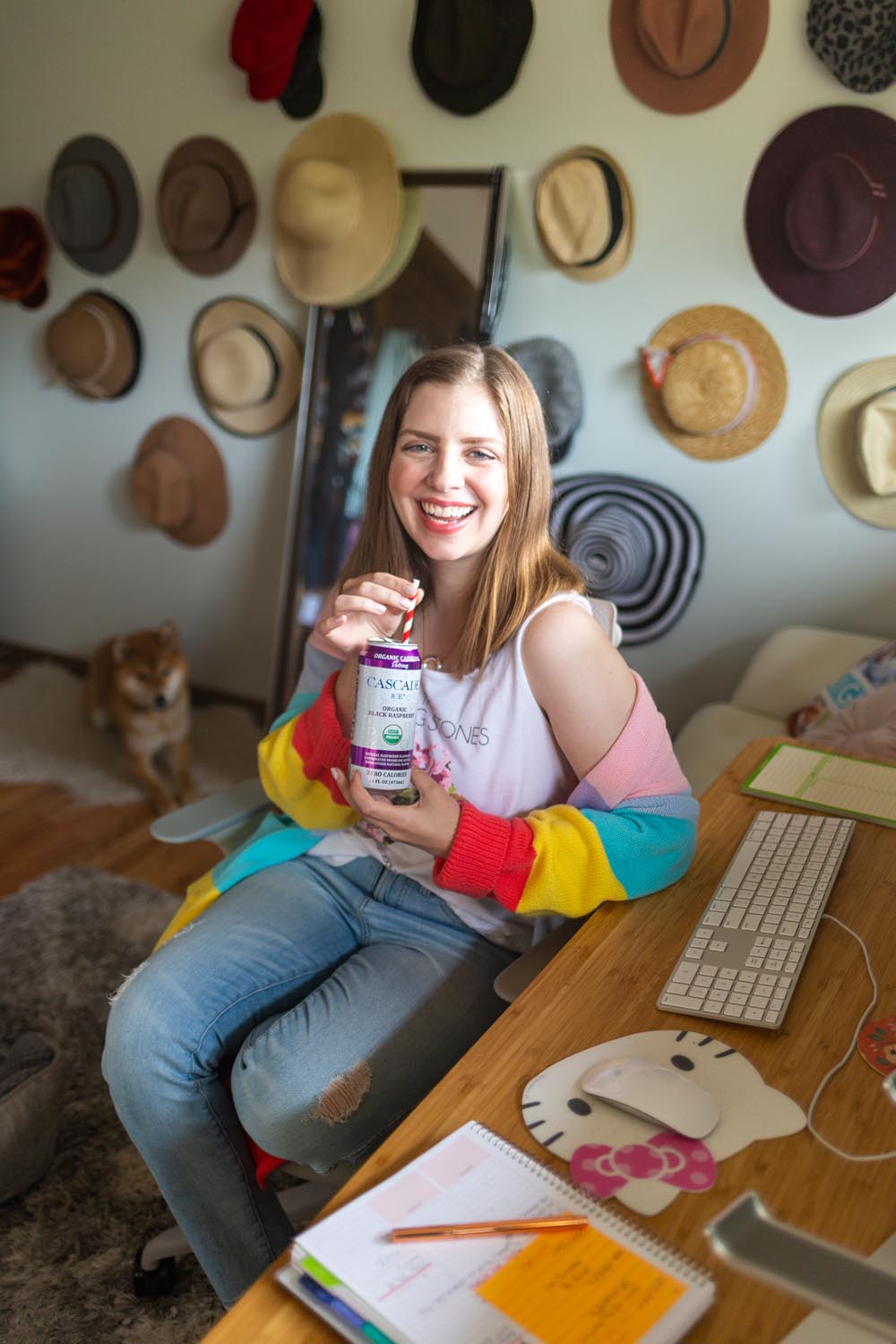 Disclosure: Thanks to Cascade Ice for sponsoring this post! All opinions are my own.
Fortunately, over the past several months, I've been partnering with Cascade Ice Water to try out their brand new caffeinated sparkling water beverage! It comes in four great flavors and is made with just three ingredients: carbonated water, natural organic flavor, and organic caffeine. If you're like me and can't get enough sparkling water in your life, you'll love this drink! It's not sweetened however, the natural organic flavor adds just the right hint of grapefruit, black raspberry, pomegranate mango, or citrus to the beverage.
Today, I thought I'd share the six activities that Cascade Ice Caffeinated has helped power this summer!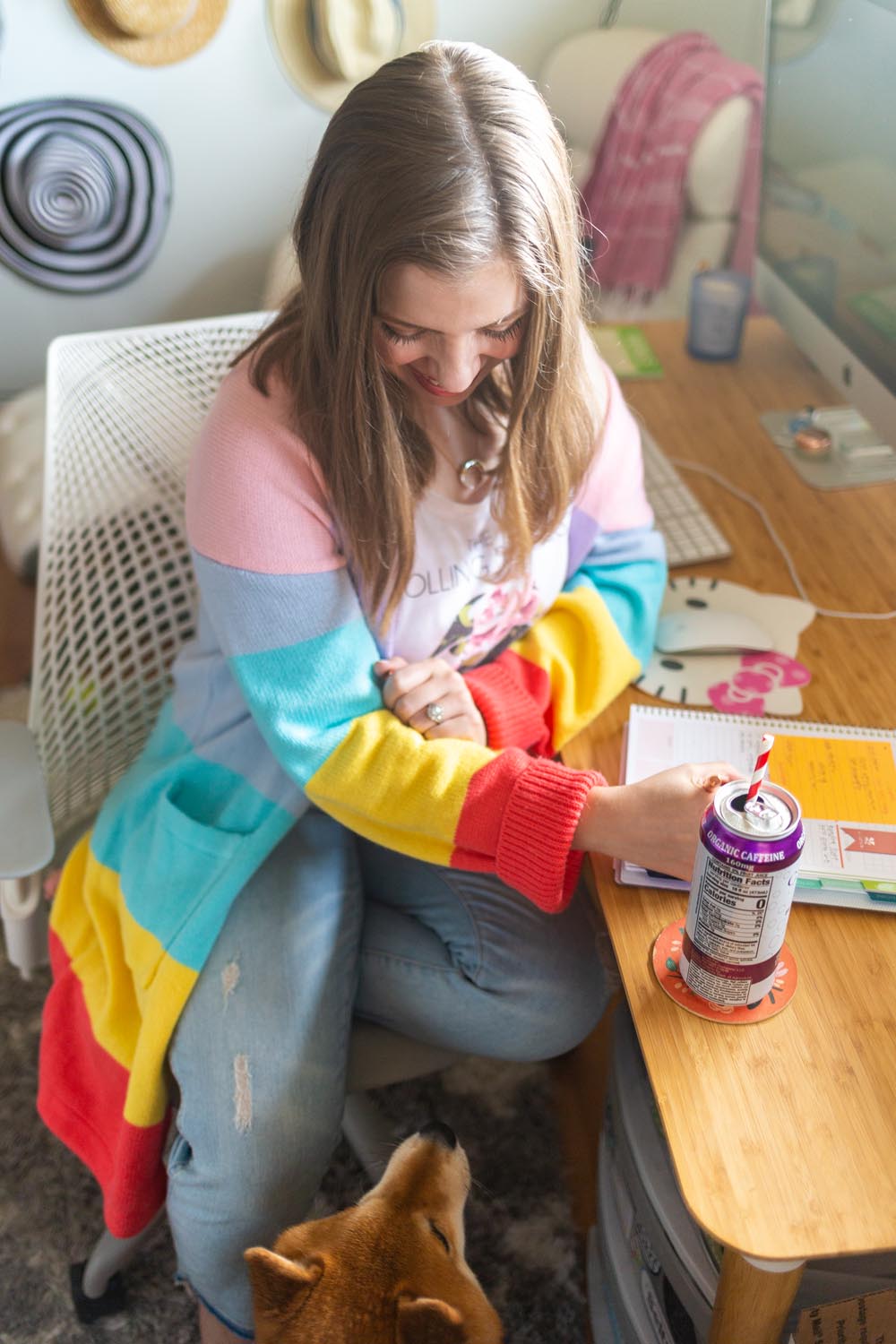 How I Power the Day-to-Day
While the day-to-day grind of work may not be exciting, it's where I find having a boost most useful! As I mentioned earlier, the mid-day slump is a real struggle for me and often hits right when I need to get work done the most. I've found, over time, that treating myself to a pick me up really can be helpful. I often used to gravitate towards sugar or high-calorie snacks to get me through, but lately, I've been swapping my usual for Cascade Ice Caffeinated instead.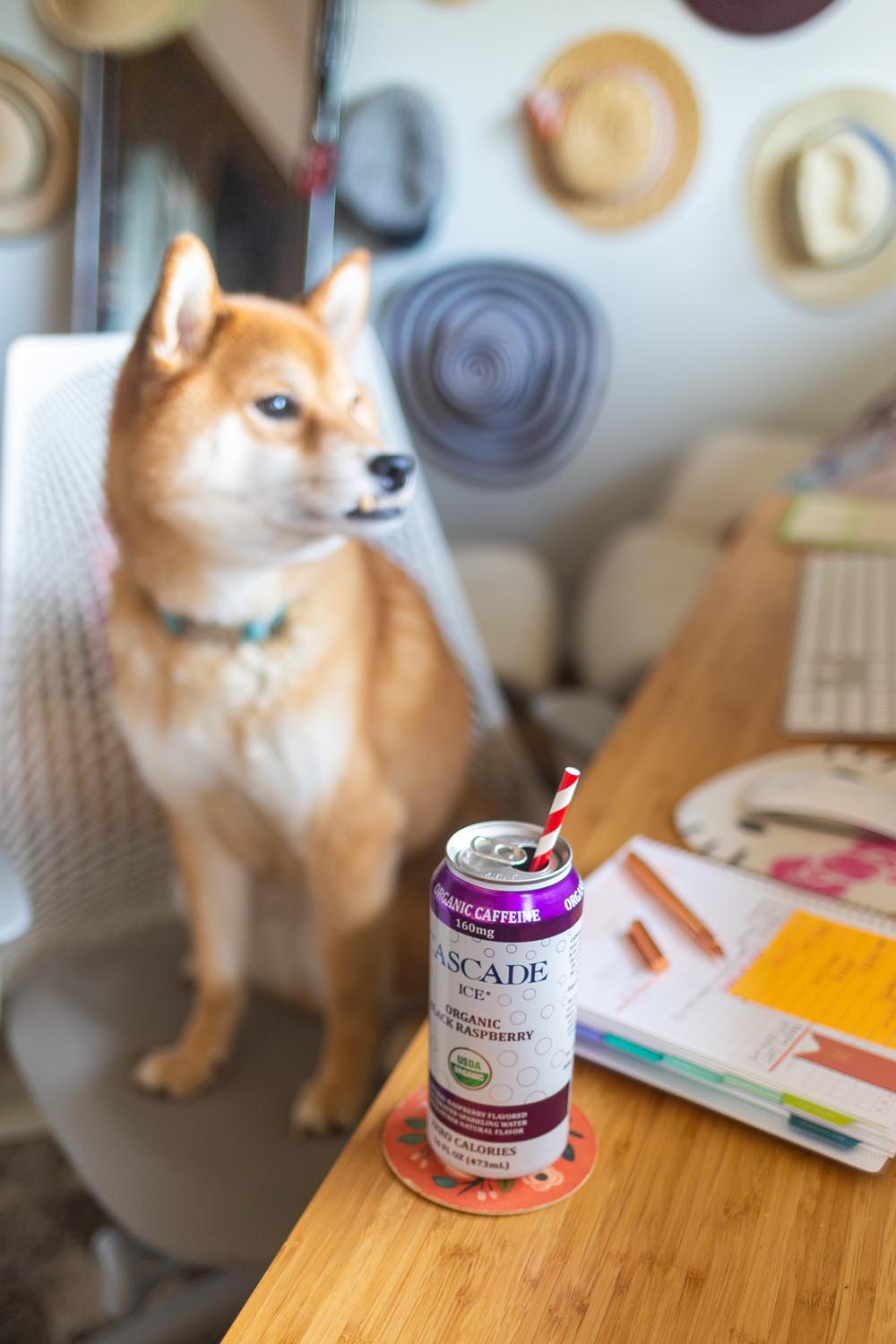 I love that Cascade Ice is made with just three simple ingredients and doesn't include sugar. Pomegranate Mango is my go-to when I crave sweets, and when I'm in the mood for refreshment, I go for Citrus Twist! Now when I start feeling like I could nod off at my desk, a quick trip to the fridge and cracking open a sparkling beverage gets me through the toughest days.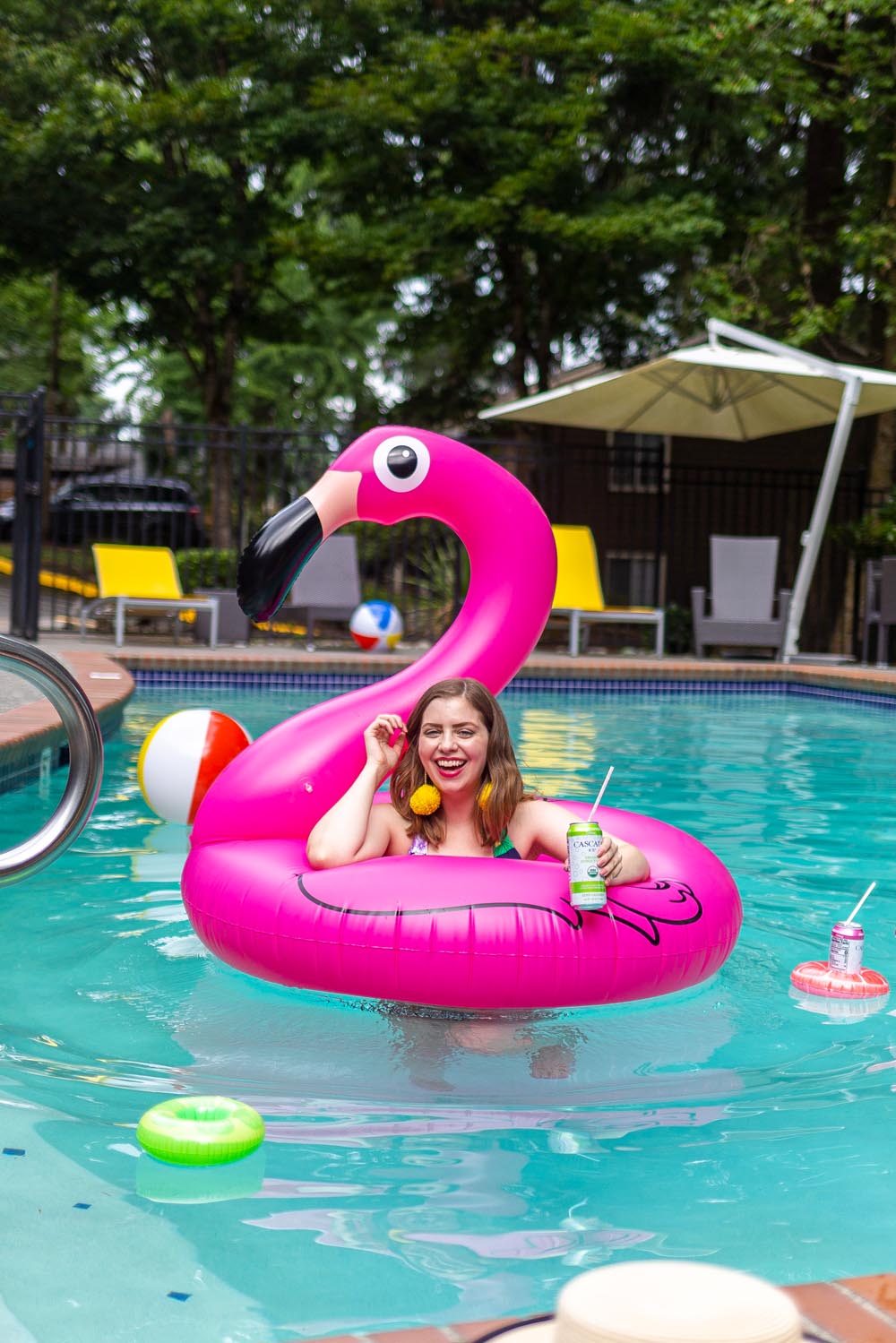 How I Power a Pool Day
Something on my summer bucket list this year was a pool day! I made plans with my friends Megan and Sahily, and wouldn't you know it started pouring rain! We made the most of it by grabbing brunch while we waited out the storm. Later that afternoon, the clouds parted (sort of) and we enjoyed a day by the pool.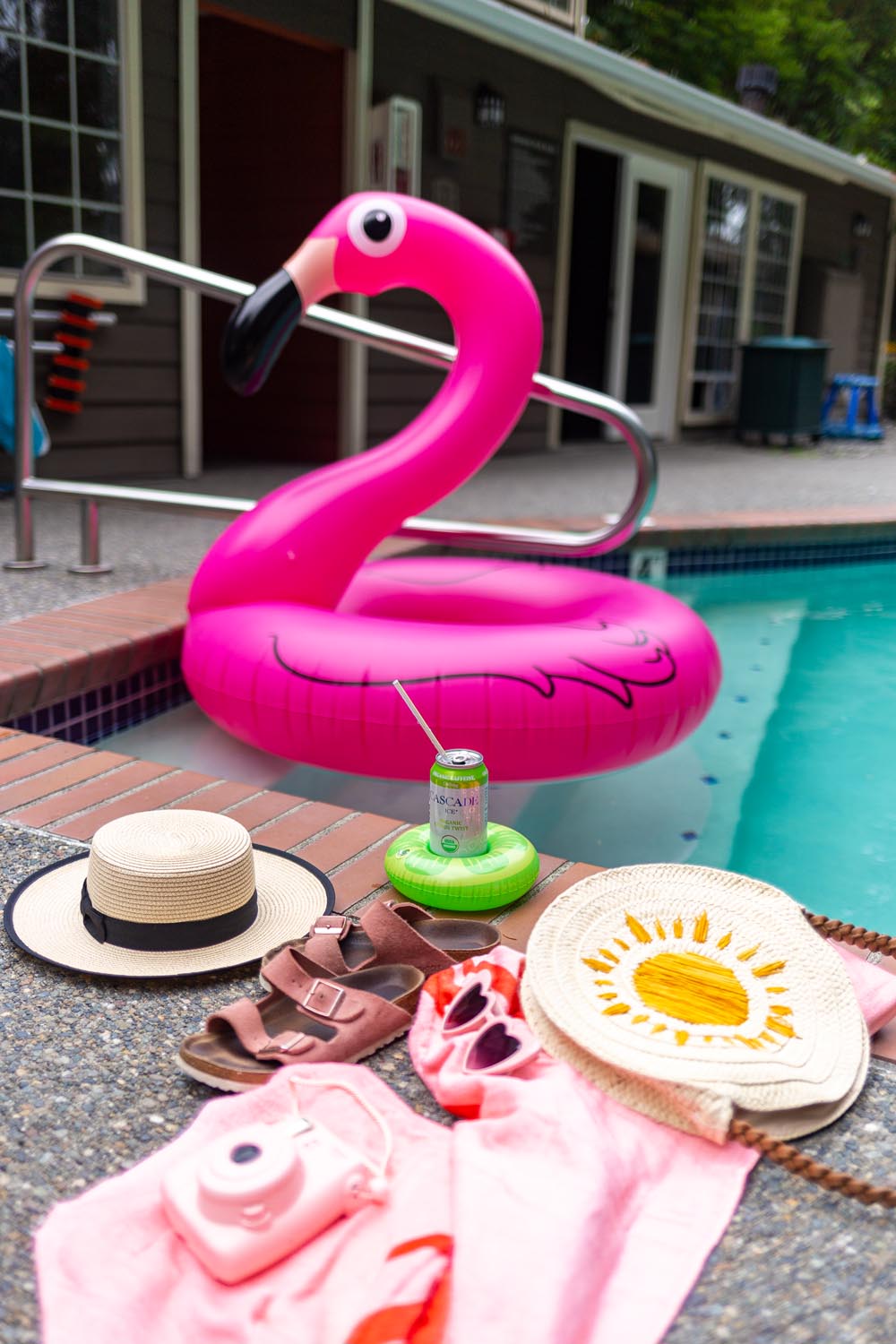 I couldn't resist hopping in the warm water with my inflatable Flamingo float and, of course, a can of Cascade Ice Caffeinated. It was the perfect way to stay hydrated and refreshed throughout our pool day!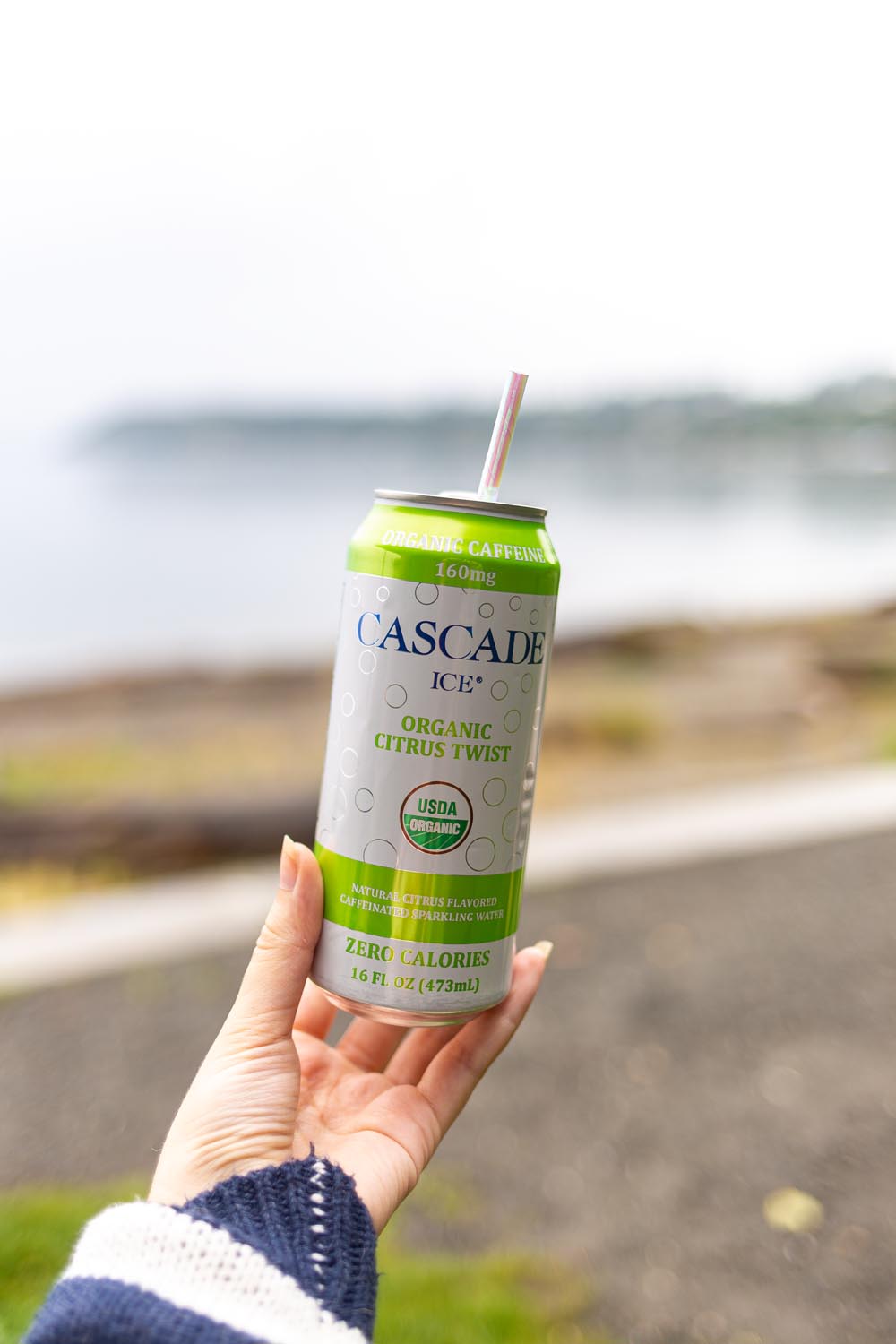 How I Power a Hike
When I think about the perfect weekend, I often think about long walks on the beach, a romantic dinner… okay, no, I don't. I think about walks with my dog, dinner at our favorite local restaurant, and catching up on our favorite shows on Netflix.
Of course, a girl has to find balance and get outside, too! With the warm weather quickly fading as we head into the fall season, I'm trying to make the most of it. Exploring our local parks, trails, and scenic hikes have been on my list. And of course, I need something to keep me energized for this activity. Enter Cascade Water with Caffeine for the perfect pick-me-up and hydrator while I'm out and about.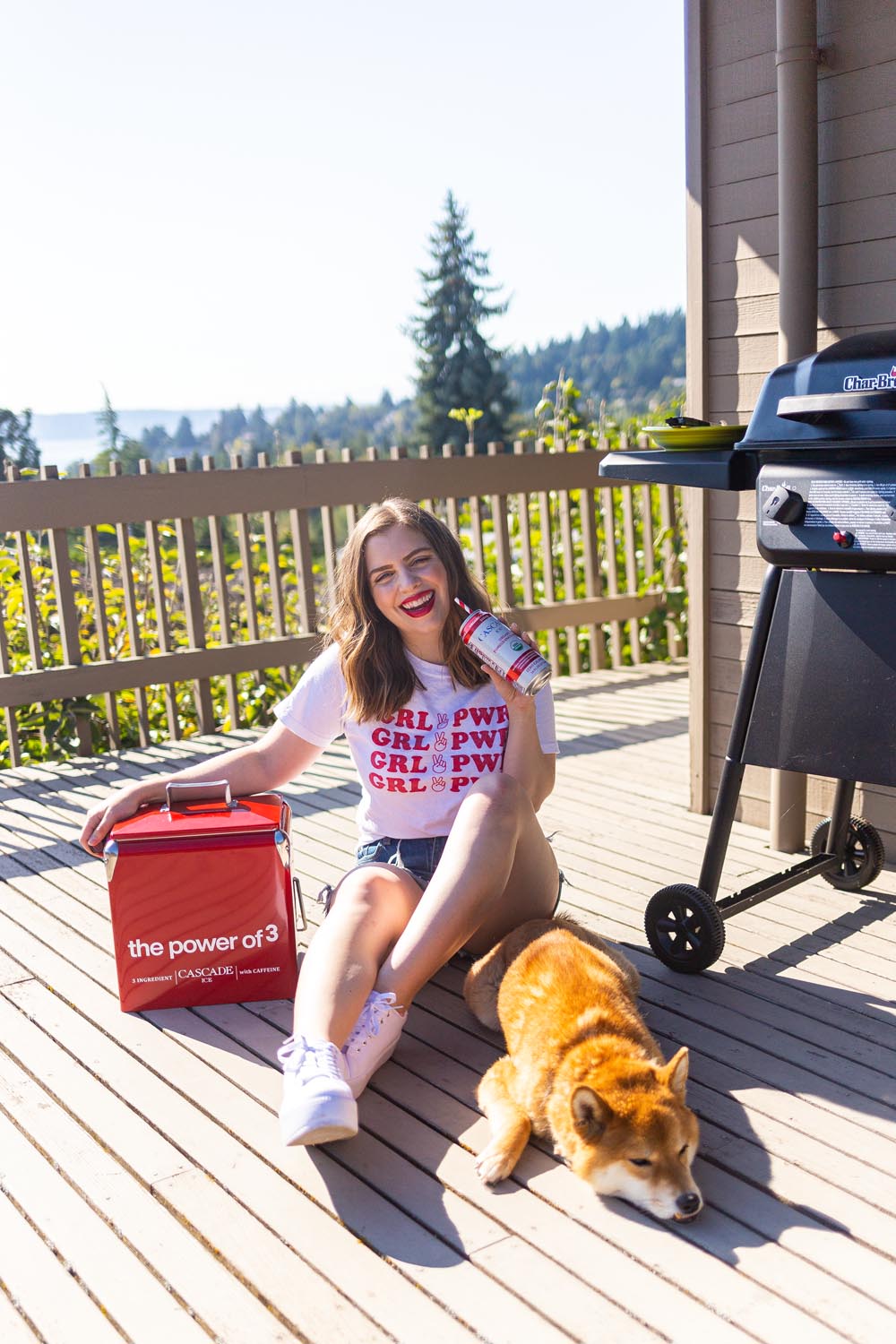 How I Power a BBQ
Is there anything better than hosting a BBQ during a beautiful summer day? Not in my book! Hosting friends and family over a delicious meal is one of the things I look forward to most about summer. As we transition to fall, I'm not ready to put the BBQ in the garage just yet, so I'm hoping to get one more in the books.
When I get ready to host, I definitely need a boost of energy. From cleaning the house to food prep to getting everything set up, it takes work to have fun! My go-to last time we hosted a get together was Cascade Ice Caffeinated! It was great to keep me cool while running around the house, and the boost of organic caffeine was just what I needed to power through.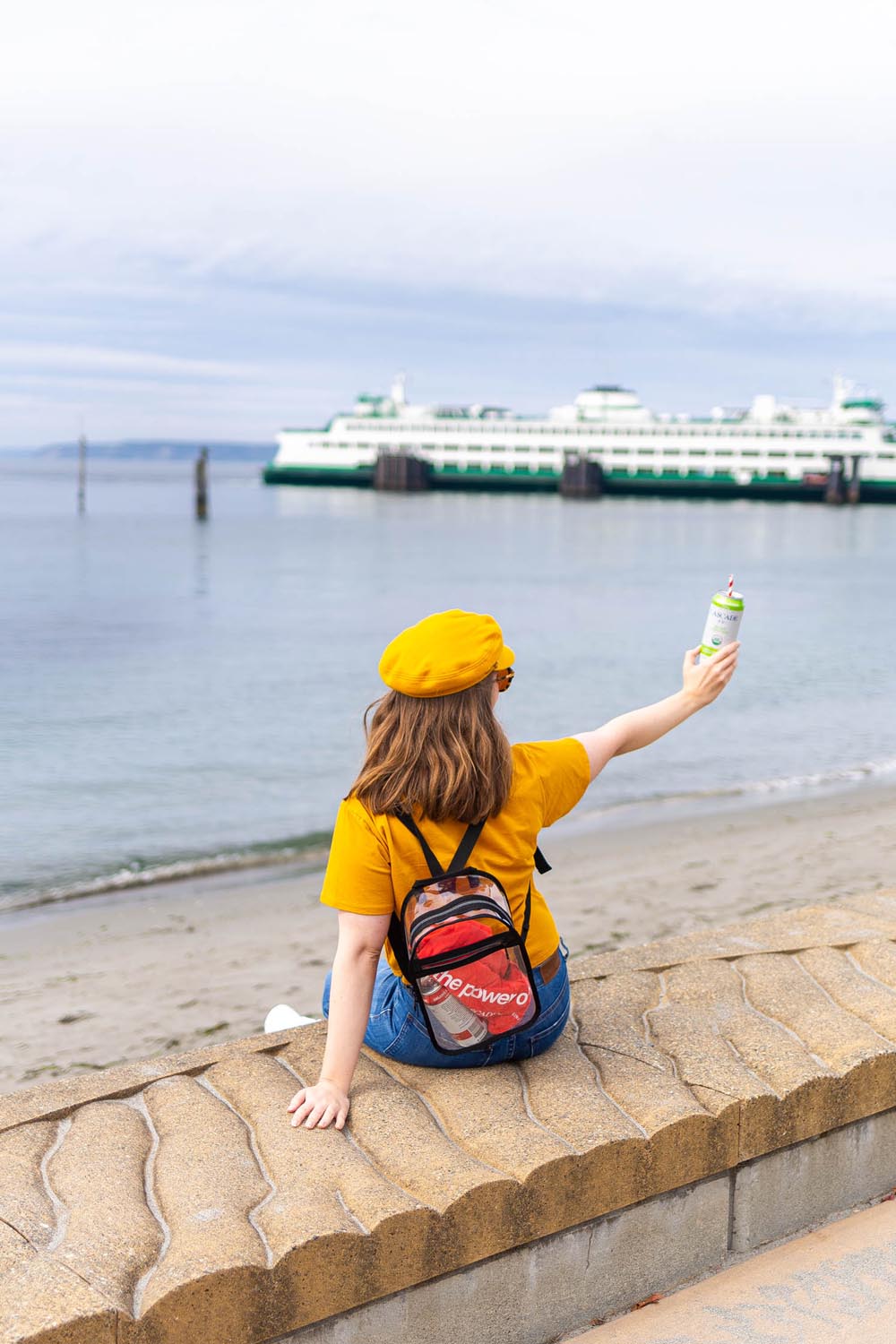 How I Power a Getaway
This summer, we stayed around the Pacific Northwest to take in our gorgeous summer weather. After all, what's the point of going somewhere new during the best weather of the year?! We took a few weekend trips around the Seattle area, and of course, I brought along Cascade Ice!
When it comes to travel time, keeping energy levels up is essential so that I can maximize our travel time. A boost of caffeine from my favorite sparkling water makes for the perfect travel hack!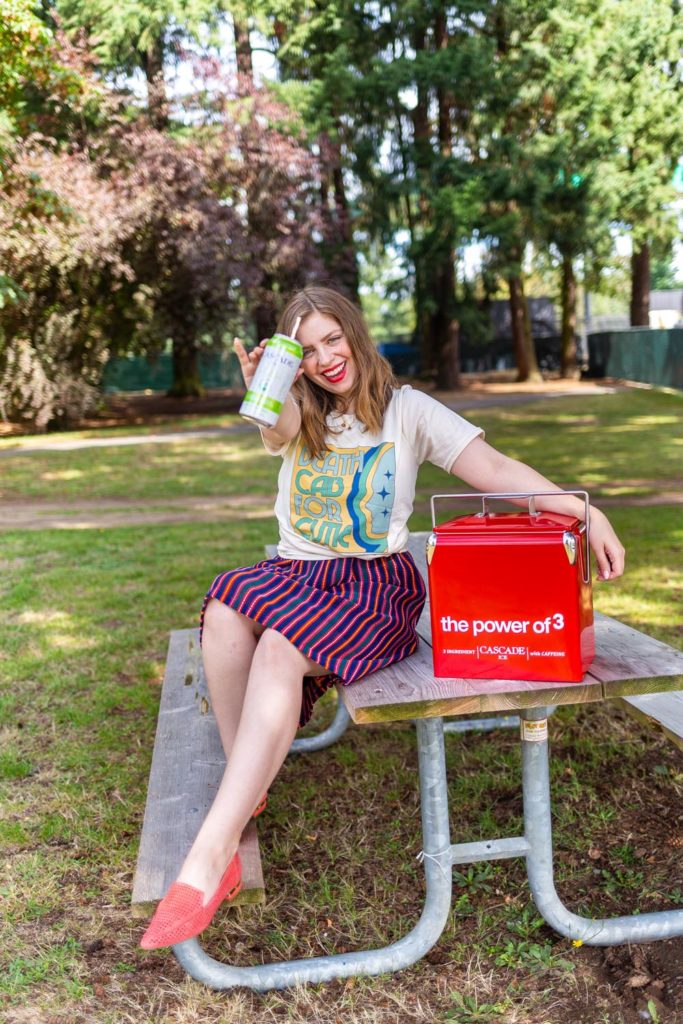 How I Power Up for an Outdoor Concert
Earlier this month, Dave and our friends ventured off to Marymoor Park to see Death Cab for Cutie, one of my all-time favorite bands. Outdoor concerts during summer nights are one of my favorite things to do, and I had been looking forward to the show for months!
Before the show, we fueled up at the park. I couldn't resist bringing Cascade Ice Caffeinated along too to keep me energized for the whole show! While I wasn't able to bring the cans into the venue, it was perfect for enjoying in the park before we headed into the show.
When it comes to powering life's exciting, fun, and everyday moments, I know Cascade Ice has my back. No matter what I'm up to, from hiking to traveling to just working at home, I love how a few sips of caffeinated sparkling water quenches my thirst and gives me a boost to get things done.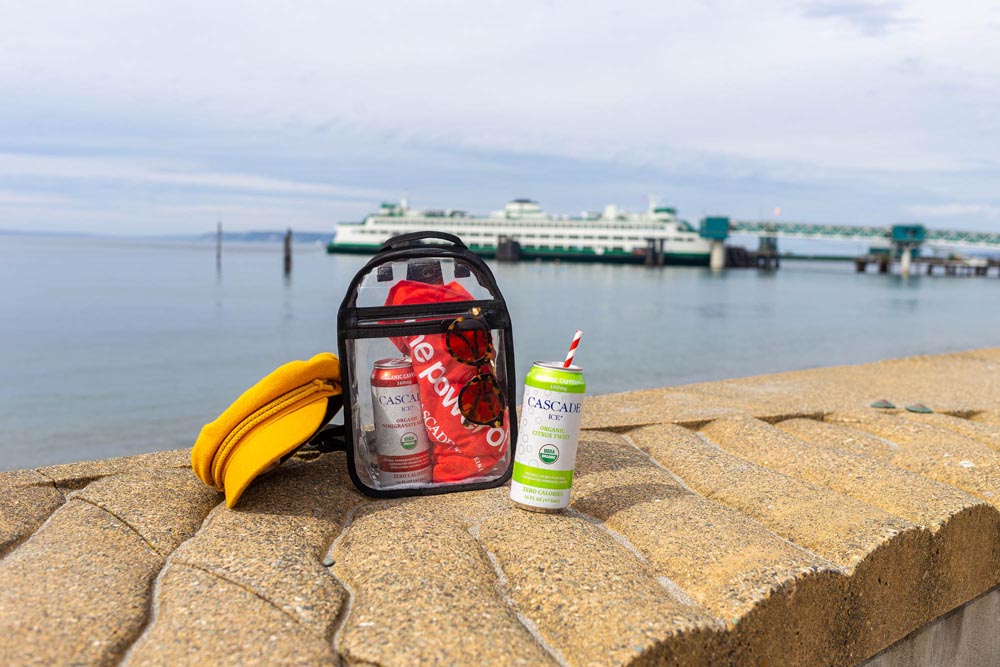 With four great flavors to choose from including grapefruit, black raspberry, pomegranate mango, or citrus twist, made with the power of 3 ingredients, there's an option for everyone! Even better? You can find Cascade Ice where you already shop! Visit Metropolitan Market, QFC, Bartell Drugs, or Albertsons around the Pacific Northwest to get your fix!
Have you tried Cascade Ice with caffeine yet? What activities would you use it to power? I'd love to hear about it in the comments!