*Affiliate Links*
I am so glad spring is here for one major reason: my dry skin will soon be history! Winter is always so hard on my face and body skin, and especially hard on my lips! Basically all winter, my lips peel, bleed, peel some more, and nobody's got time for that.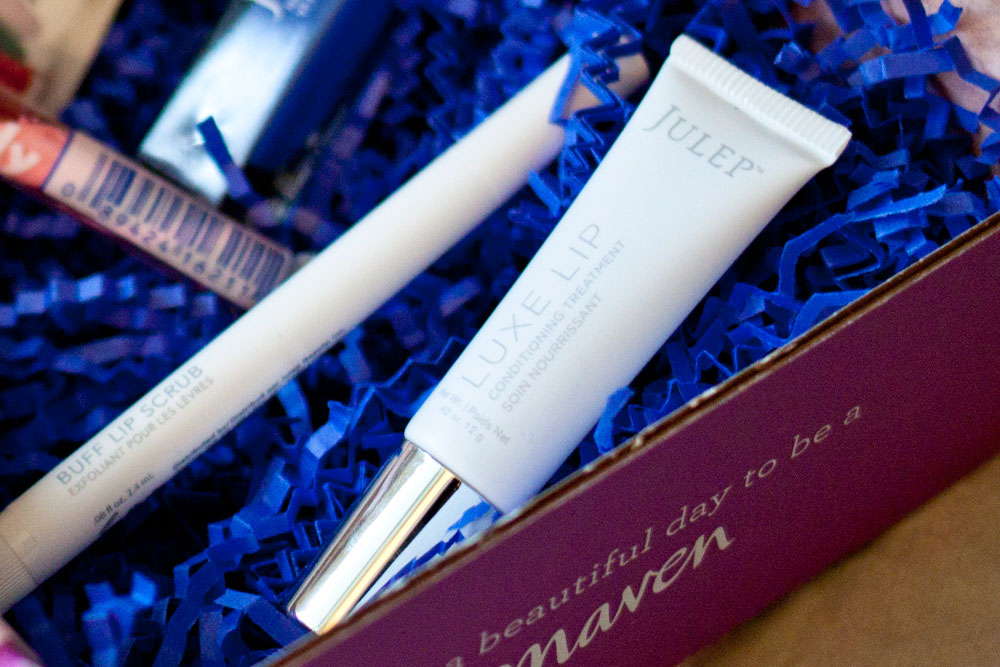 I was really excited to see Julep offer two awesome lip products in their Modern Beauty box for March, and I just couldn't resist giving them a try.
The first product is Julep Buff Lip Scrub, which comes in this handy twist up pen.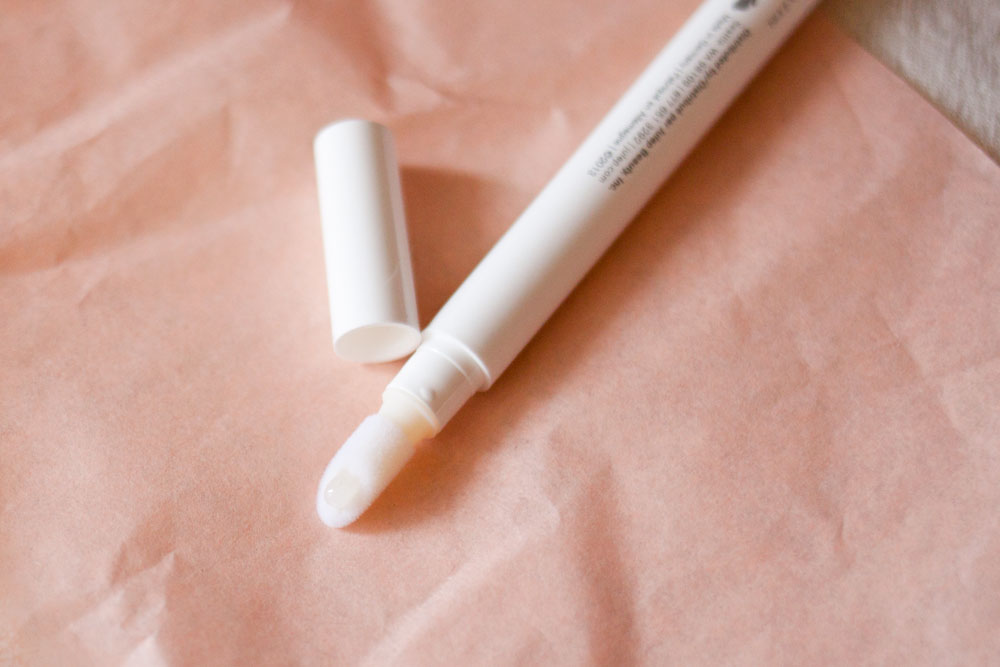 I don't know about you, but one thing that grosses me out about so many lip products are the little jars or tubs they come in. It seems so unhygienic to go back over and over to get lip product out, and I absolutely hate the feeling of getting lip gunk under your nails. Ew!
I've been using the Buff Lip Scrub about once a week and I've noticed it helps a TON with getting the dry, flaky bit off my lips without making them bleed or irritated. I also was pleased with the price – when comparing to one of the "holy grail" lip scrubs, the Fresh Lip Polish, this product is about 30% cheaper ($16 versus $22.50).
When you're done buffing and scrubbing your lips off, then you apply the Julep Luxe Lip Conditioning Treatment. It comes in a little squeeze tube, and even has a fancy metallic tip to "soothe and cool lips."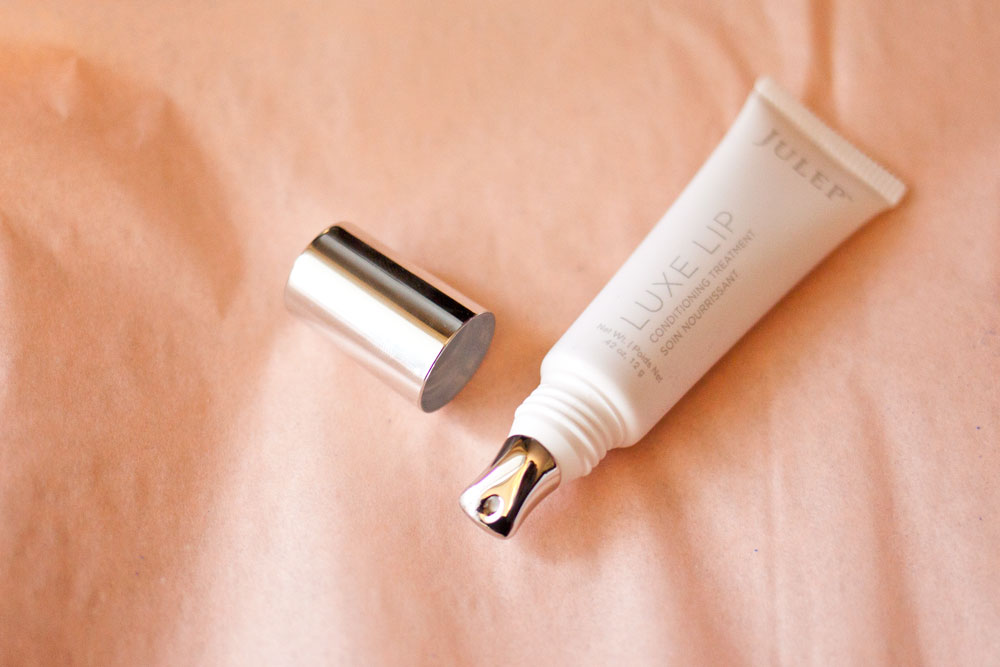 Between the two, this is by far my favorite Julep lip product. I use it nearly every morning and night before bed for extra lip moisture. I find the metallic tip is a nice change from the traditional plastic applicator, and it definitely cools like Julep says! I've read some reviews that complain that it smells and tastes strange. I don't get that personally – I think it tastes and smells fairly normal.
It's a little pricier than most lip products I've purchased, but this is definitely a product you only use a tiny amount of for extra lip conditioning treatment, not an all-day Chapstick replacement. I've noticed a huge difference from using it, my lips are peeling much less and overall feel less chapped on a regular basis.
Julep sells their Buff Lip Scrub for $20 for non-Mavens, and $16 with a Maven subscription. The Luxe Lip Conditioning Treatment is $24 for non-Mavens, $19.20 with a Maven subscription. If you're interested in trying Julep's Subscription box (these products were in the Modern Beauty box for March) you can sign up with code "FREEBOX" to get your first month for the cost of shipping.
What's your go-to lip product(s)?
xo.
Linking up with Lipgloss + Crayons for Funday Monday
—
*Affiliate links were used in this post. All thoughts are my own.*