Product Sample: Complimentary swimwear was provided to me in exchange for this styling and review. Affiliate Links: If you click a link below I may make a very small commission.
There's nothing scarier than putting yourself on the internet. Wait, I take that back. There's nothing scarier than putting yourself out there on the internet AND posing in a swimsuit while doing that.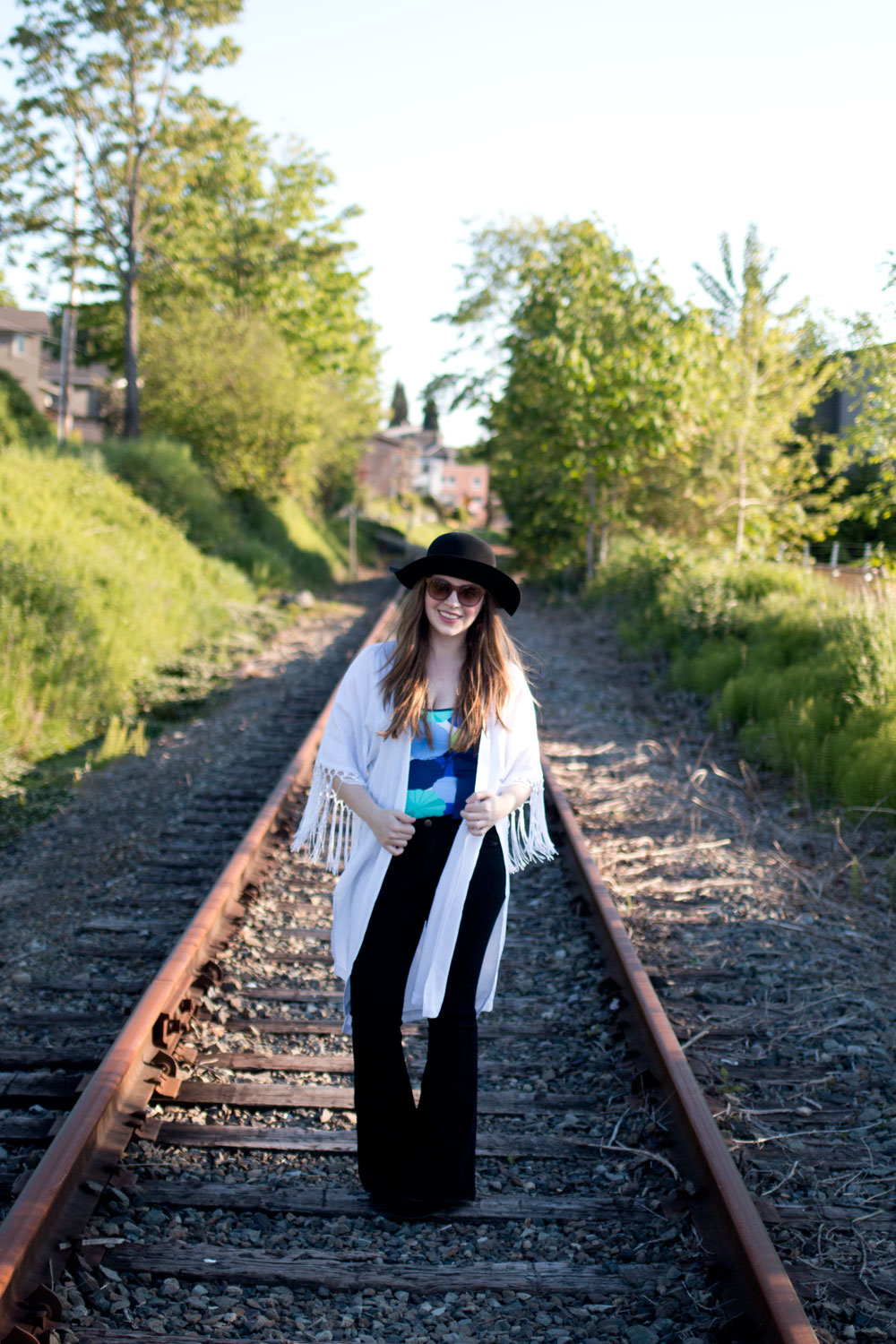 What I'm Wearing
Swimsuit: Peplum Umbrellas One-Piece, c/o Lime Ricki Swimwear
Fringe Kimono: Lilly Pulitzer for Target
Flare Leg Jeans: Forever 21
Shoes: Target (similar)
Hat: Forever 21 (similar)
Sunglasses: LC Lauren Conrad Gladstones
I've talked before about being not skinny and not fat and being okay with that. And I am. I'm not ashamed of my size; I am not overweight and I am not underweight. I'm average. It's fine. Honestly.
But as much as I appreciate my body and all of the great things it does for me every day, I still will never feel 100% confident or comfortable in a swimsuit. I can't help but revert back to my teen years when self-confidence often wavered. And when I was in my teens, I definitely was shaped a little differently. I didn't know how much that body could change in 10+ years. And that's not a bad thing – it's just a different thing.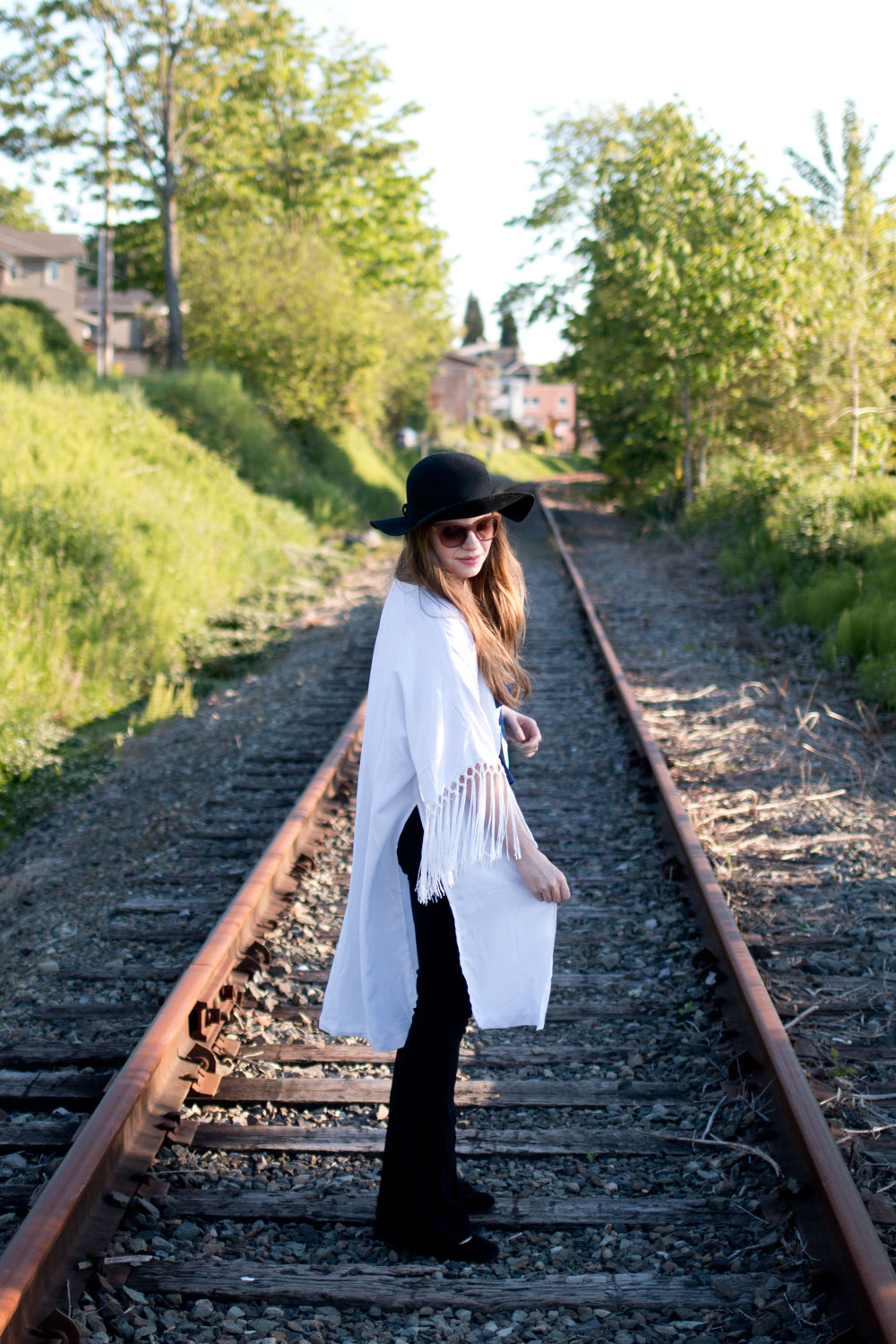 And some of that is tied to the way my chest fits (or in most cases doesn't fit) into your average swimsuit. I'd even venture a guess that some of that fear and body confidence issues with swimsuits specifically comes from an incident in a pool way back in middle school. My PE class would walk over to the high school next door once a year in the spring for the swim unit. I was a developing young lady and thought it'd be a good idea to wear one of my mom's bikinis from the 70s (that were super cool, btw) to school for our free swim day. I had been a part of swim team for a few years at this point, so I was a very skilled swimmer and diver. When we had free swim we also had open access to the diving board, I thought it was a great idea to show off. I'll let you fill in the details about what happened that fateful day.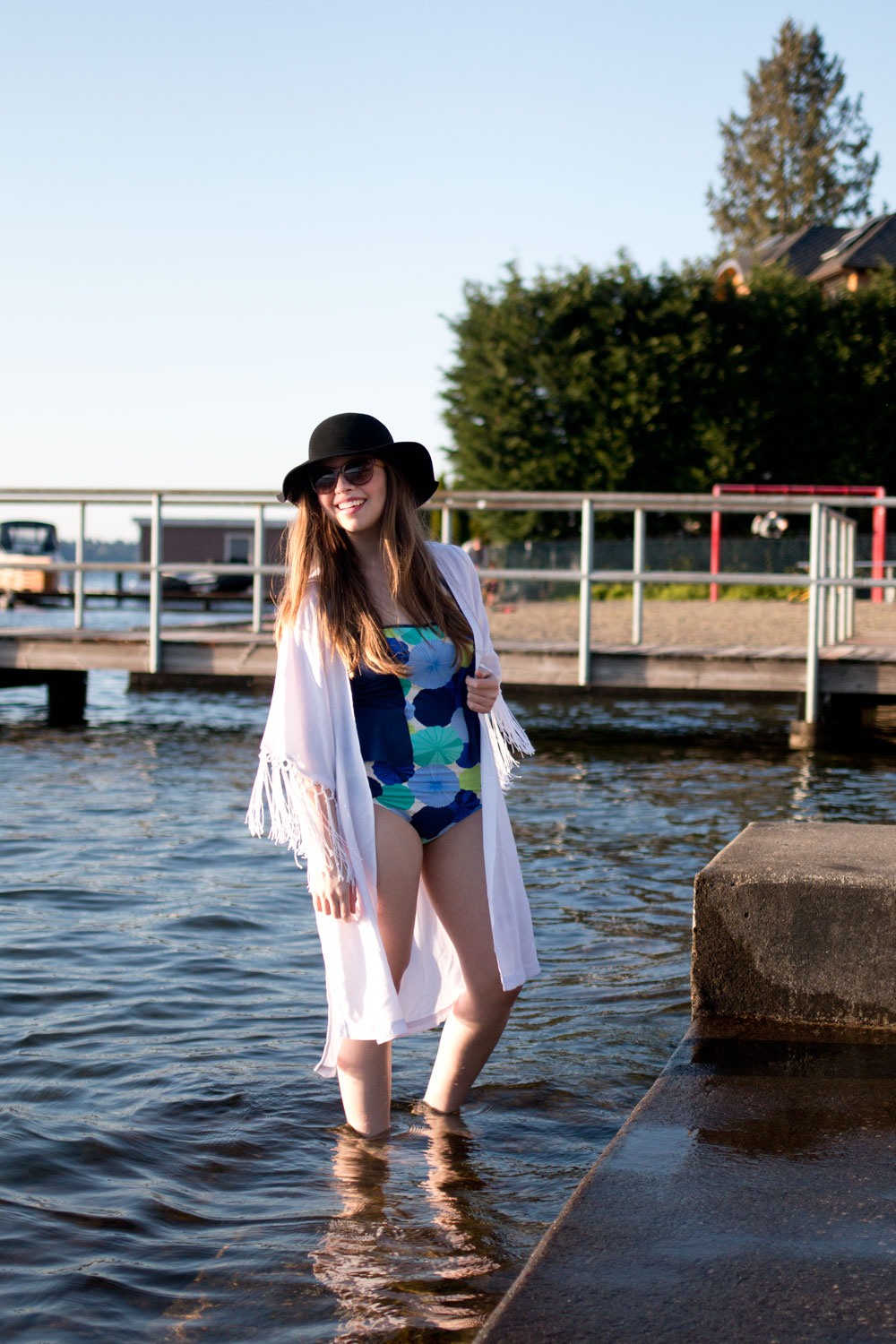 Needless to say, my "wardrobe malfunction" probably scarred me for life and forever have I made sure I'm 100% strapped in up top. In more recent years, I've found it harder and harder to find anything that fits. I rely on one bandeau style top and a few one pieces I've found over the years, but was thrilled to find out about Lime Ricki Swimwear, who offer beautiful swimsuits that actually hold things in place.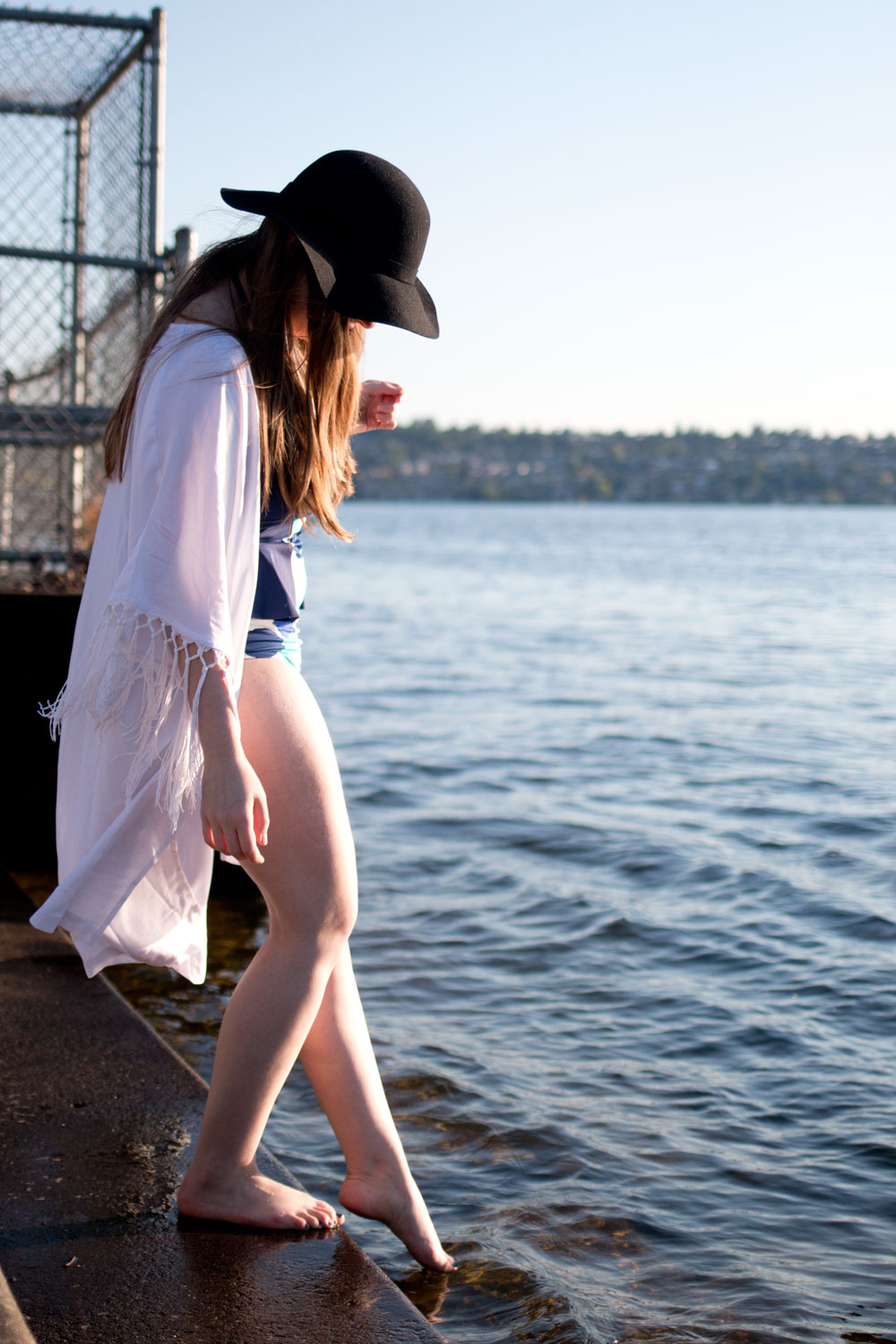 And even if you don't need that kind of support, that's okay too because they offer plenty of other seriously styling swim options, especially if you're a fan of the vintage or retro look. The fabrics and prints are so much fun, and perfect for summer. They also carry a wide range of sizes, from XS-XXL (00-20).  Even better, Lime Ricki Swimwear has generously offered one swimsuit to one lucky winner (in the US only, sorry international friends!) Even if you don't win, you can use code "HELLORIGBY" for 15% off through May 17!
a Rafflecopter giveaway

What type of swimsuits do you prefer? Bikini? Tankini? One piece? Full body suit to prevent all possibility of a wardrobe malfunction? Happy Friday! ;)