Sponsored Post
Something I'm not the greatest at is taking the time to indulge in some true rest and relaxation time. As I've mentioned before, I tend to be pretty high-strung and anxious (at least on the inside!) I've learned that sometimes I really just need a breather. Relaxing is good for my own sanity and for others around me, too.
With National Relaxation Day coming up on August 15th, there's no time like the present to share a few of my favorite relaxation activities and get prepared, right?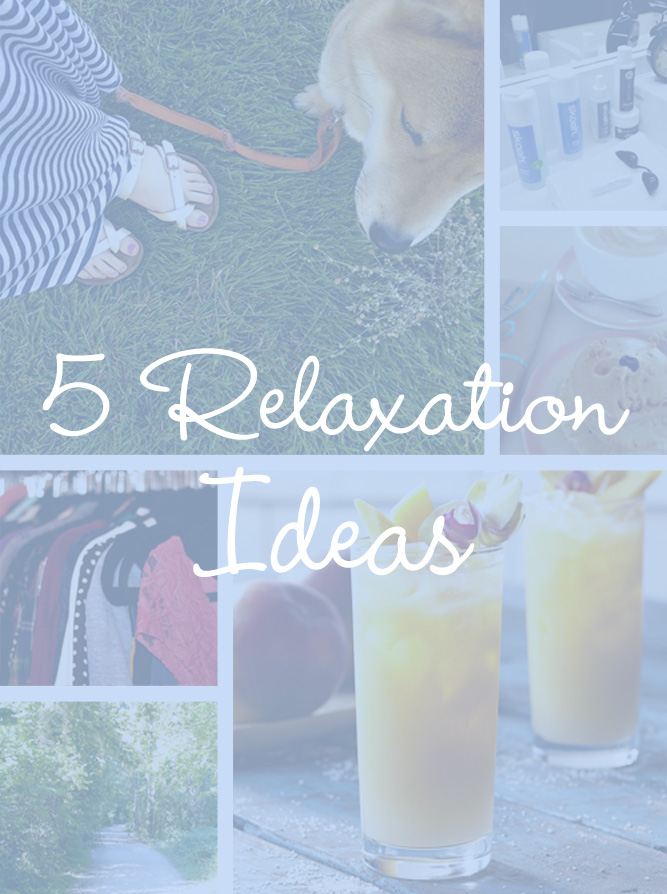 5 Relaxation Ideas with Tommy Bahama
ONE: Relax with a Good Book & the Chillax Cocktail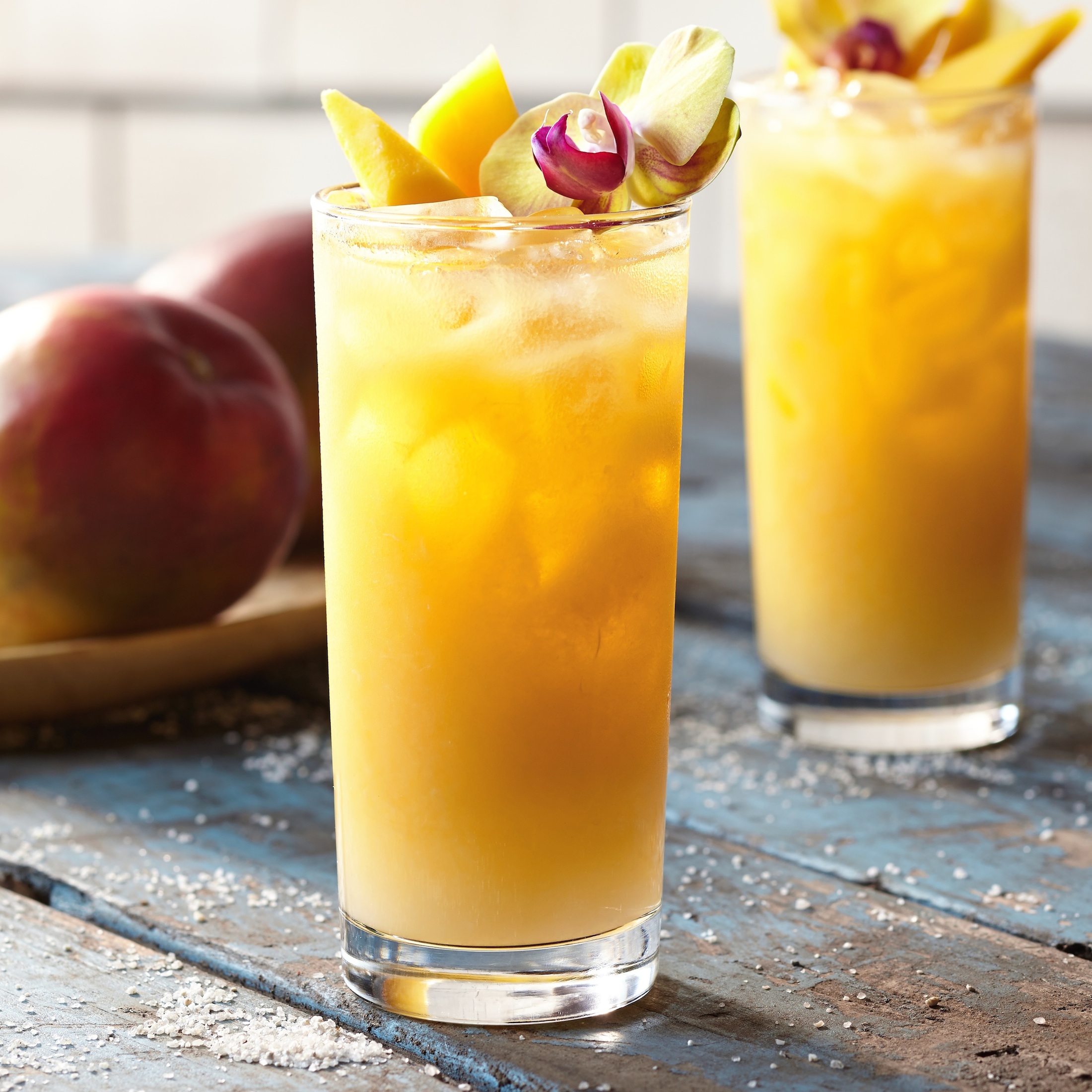 There are so many great books coming out this month, and first up on my list is to read Big Little Lies by Liane Moriarty. To get your relaxation on, grab a blender and throw together 1 part mango, 1 part Coco Lopez Coconut Cream, and  1½ parts orange juice to create the Tommy Bahama Chillax smoothie, or kick it up a notch by adding 1 ½ parts Cruzan® Mango Rum and ¾ parts Cruzan® Vanilla Rum to the mix. There's nothing like a nice cold beverage and a good book, right?
TWO: Go for a walk in a new place.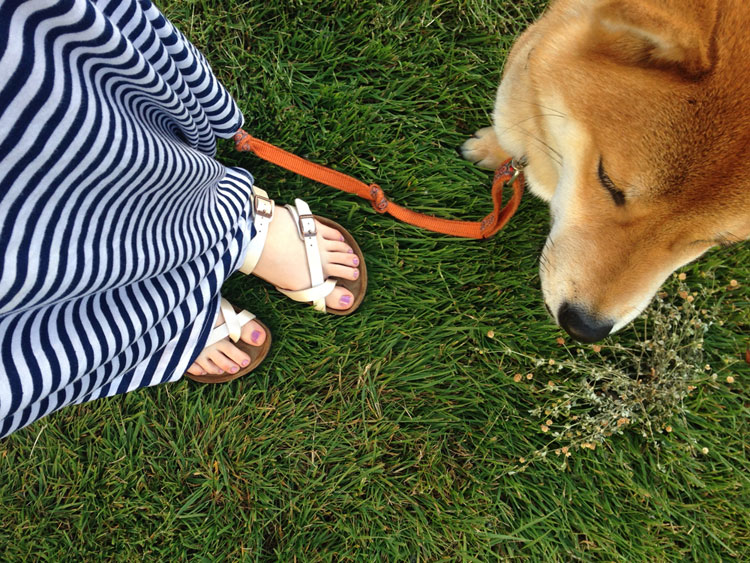 I'm not one to hit the gym, so my preferred exercise of choice is taking the dog for a nice long walk. It's always a nice way to clear your head, take in lots of fresh air, and there's nothing like finding a new secret spot in your 'hood!
THREE: Treat yourself to lunch out, or coffee and a treat.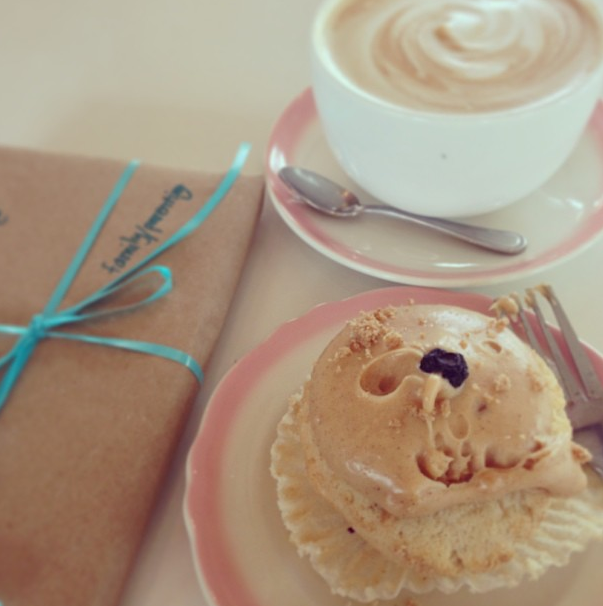 Sometimes it's nice to just get out of the house and enjoy a lunch by yourself (especially if it includes sitting on a patio for a little Vitamin D!), or a cup of coffee (iced or hot, pick your poison.) Nothing says relaxation to me like a nice chocolate-y dessert to go with that coffee!
FOUR: Treat yourself to a nice facial, or a foot massage.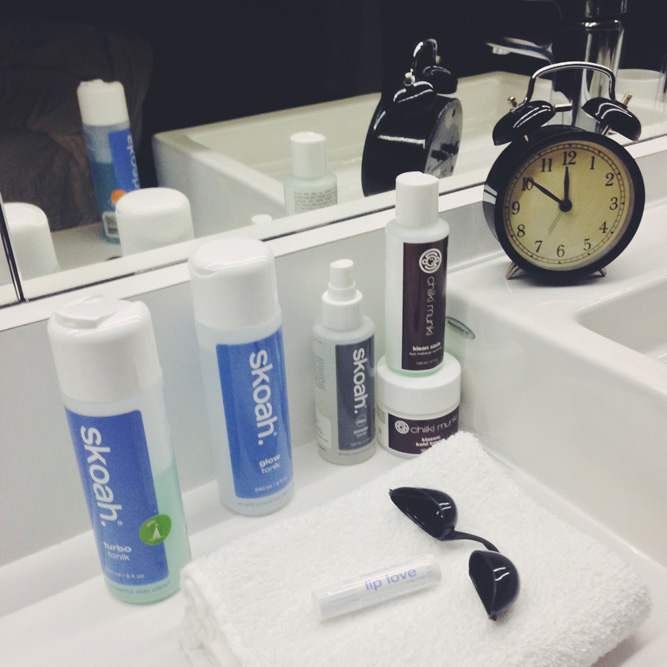 Full body massages can be pretty expensive, so I like to treat myself to a facial or a foot massage instead. Ask around or check out Yelp for hidden gems. A lot of smaller massage places will give you a foot massage (and sometimes they include more than just your feet) for a steal!For a budget-friendly facial, try to find a cosmetology school in your area. I've been able to score a decent facial for under $30! If you're not feeling that adventurous, you could always have DIY spa day at home! Try a new facial mask, pick up some nail masks, or just give your feet a nice soak.
FIVE: Reorganize your closet.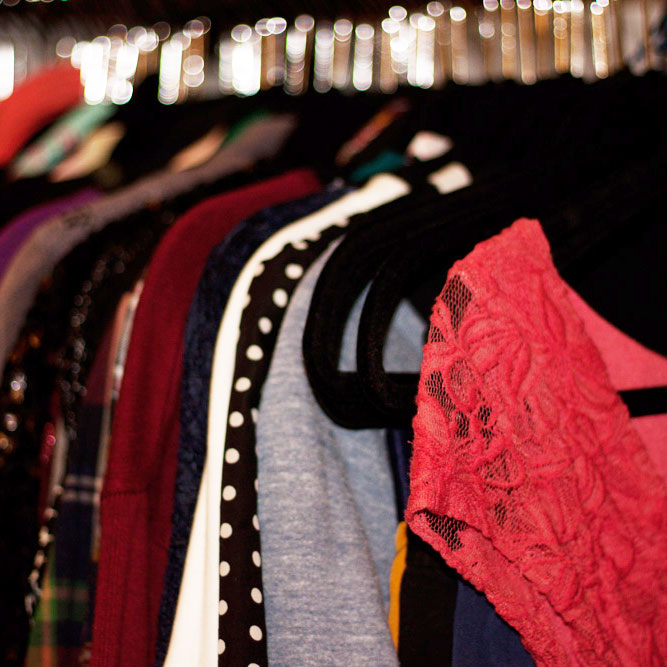 Okay, this one does not sound relaxing, but bear with me. Cleaning is one of the most relaxing activities for me. Something about purging the old, making room for the new, and the feeling of accomplishment at the end of the whole thing. Now I'm not telling you to go scrub a toilet, that's just gross and no one likes doing that. But purging your closet of stuff you aren't wearing, or going through a junk pile that you've been meaning to take care of can be pretty rewarding (especially if you find money or something you thought you'd lost!) And it is one less thing on your future to do list. Win-win right?
In celebration of all things relaxation, Tommy Bahama is inviting you to enter their "Summer of Go" Sweepstakes, which includes weekly giveaways between July 16th-August 18th and a Grand Prize Giveaway on National Relaxation Day weekend August 15th-18th.
Weekly Prizing:
1) Air Transportation for 2 anywhere Alaska Airlines flies
2) 3 night stay at select Fairmont Hotels and Resorts locations
3) $500 Tommy Bahama Gift Card
4) "Summer of Go" Travel Pack
5) $50 Uber Credit


Grand Prize:
1) Air Transportation for 4 anywhere Alaska Airlines flies
2) 7 night stay for 4 at the Fairmont Orchid Hawaii
3) $1000 Tommy Bahama Gift Card
4) Dinner at the Tommy Bahama Restaurant on Mauna Lani
5) $200 Uber Credit
6) Summer of Go Travel Pack

Thank you to Tommy Bahama for sponsoring today's post. All ideas and thoughts about relaxation are my own.
Would you try any of these relaxation ideas? What's your favorite way to relax?