Complimentary Product: A two month trial of Bravo Pet Food was provided for me in exchange for this review. All opinions are my own, of course!
While it's no longer National Dog Day, it feels like every day is around here celebrating this dog of mine, Rigby. To say Rigby is spoiled would probably be an understatement. When I first got Rigby, I knew we wanted to feed him a higher quality pet food then what can be found at say Target or Walmart. We started with a high quality and highly recommended kibble made for puppies, then transitioned into an even better quality kibble for all ages, but noticed he had horrible, horrible gas. Like deathly.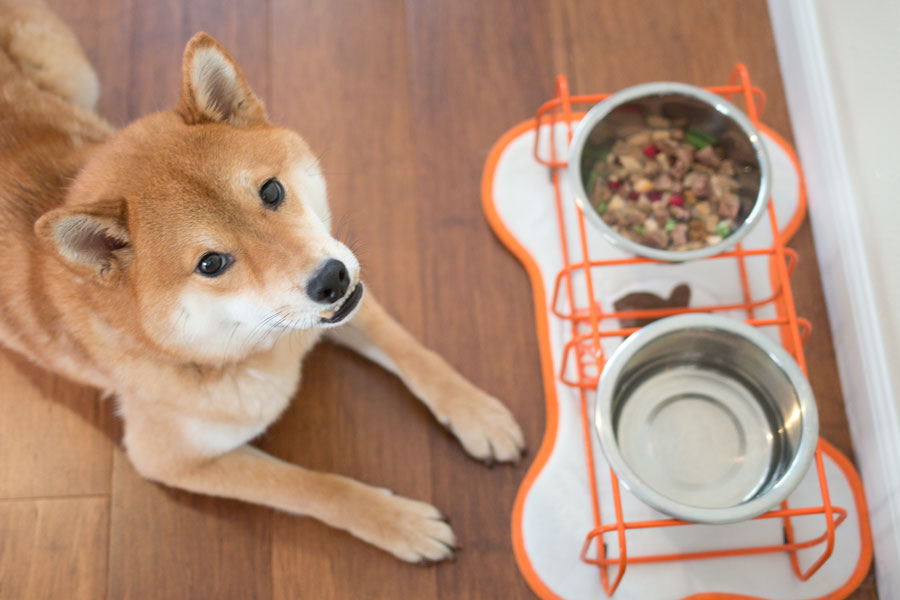 It not only was odorous, but what came out the other end wasn't looking quite right either. I won't get into specifics, but it seemed that he wasn't properly digesting the kibble and it wasn't making his digestive system too happy. After reading a lot, I made the switch to a raw diet. We have tried a couple over the past two years, but our recent switch to Bravo Homestyle Complete Freeze Dried Raw is probably the best for us and for him.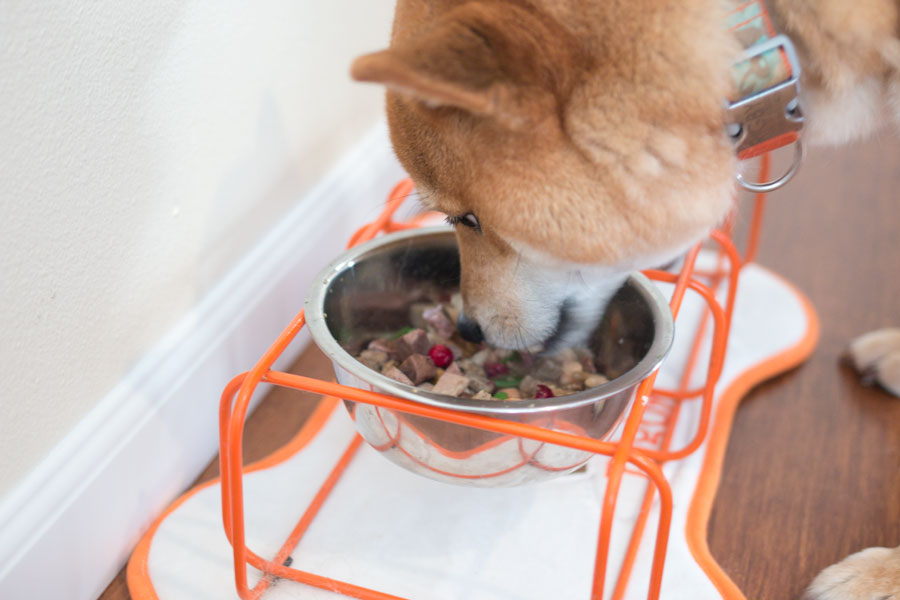 Why you ask? There are a couple of main reasons for this:
1. We've noticed a huge improvement in his smell and coat. The previous raw food he was on had a formula change, and since that, he started to smell a bit like bread (or yeast.) Doing a little internet research tells me that it's likely he has a food allergy to something causing a yeast response. Last summer at this time he had thinning patches around his knees and under his front legs. This summer, despite blowing chunks of coat everywhere since July, he's had no thin spots. We switched him back in June.
2. The convenience. His previous food had to be frozen, which takes up a lot of freezer space. We live in a small condo, so we don't have room for an additional freezer unit. It also requires defrosting, and if you forget, this can be a pain. Bravo, however, comes in a bag like kibble and just needs to soak in water for about 15 minutes before serving.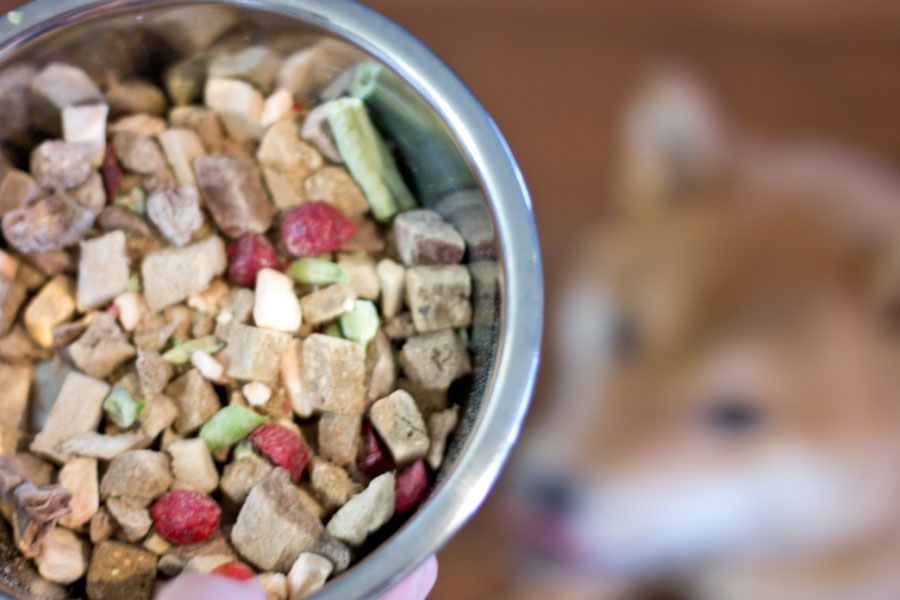 3. No mess, and great for travel. As mentioned above, Bravo is freeze-dried, meaning it's dry food that can easily be packed up into smaller containers for travel. Because it's freeze-dried, there's really not a lot of mess associated with it. If you spill it, just sweep it up.
4. No Smell. Some people may be a little grossed out when dealing with other types of raw food. Bravo, however, doesn't really have much smell and the consistency is far from what you might expect from a raw meat product. Dealing with raw meat typically turns my stomach a bit, and I have no problems with this.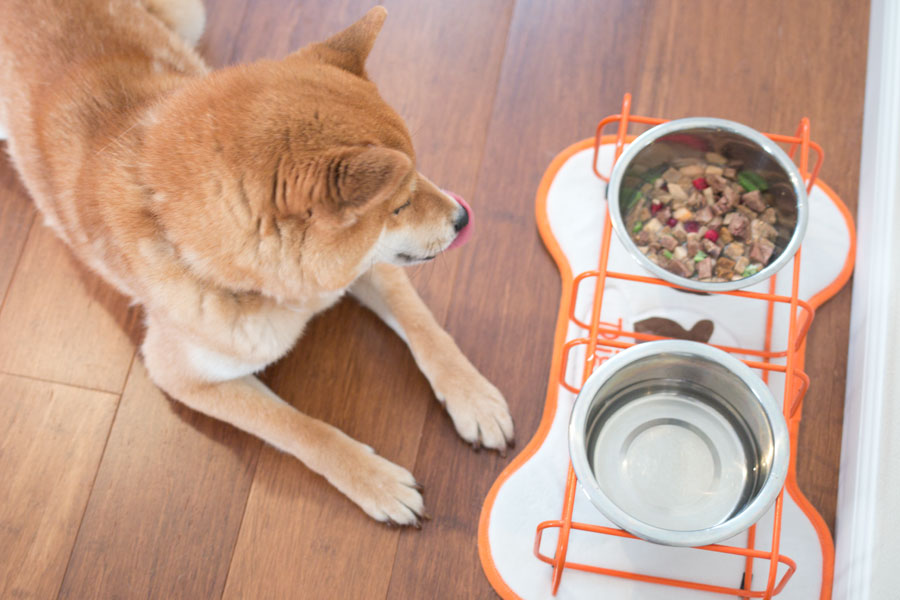 Overall, we've been super happy with the switch and will continue feeding and purchasing Bravo products. Bravo generously offered one of you a chance to switch your dog (or cat!) to a raw food diet as well with a selection of some of their products. Due to shipping restrictions, this giveaway is US-only. Enter below:
Have you considered switching a pet to a raw diet, or do you feed one already? I'd love to hear about your experiences!