Affiliate Links: If you click a link below, I may receive a credit if you sign up. I pay for this subscription.
I think you should realize by now that I get kind of excited about these new fashion subscription boxes. Honestly, I know I'm not the target audience (I have no problems shopping for myself…) but I still enjoy seeing what these "stylists" will pick for me. And if you haven't heard of Wantable yet, they already offer a ton of interesting subscription boxes, like for fitness, makeup, and accessories.
What I find is that the longer you receive them, the better they are about learning your style. I'm hoping the same is true for Wantable's new Style Edit service. They introduced this in April, and I promptly signed up. However, my first Style Edit was far from impressive. I think the clothing they sent, in concept, is good. The fit and price point? Not a fan.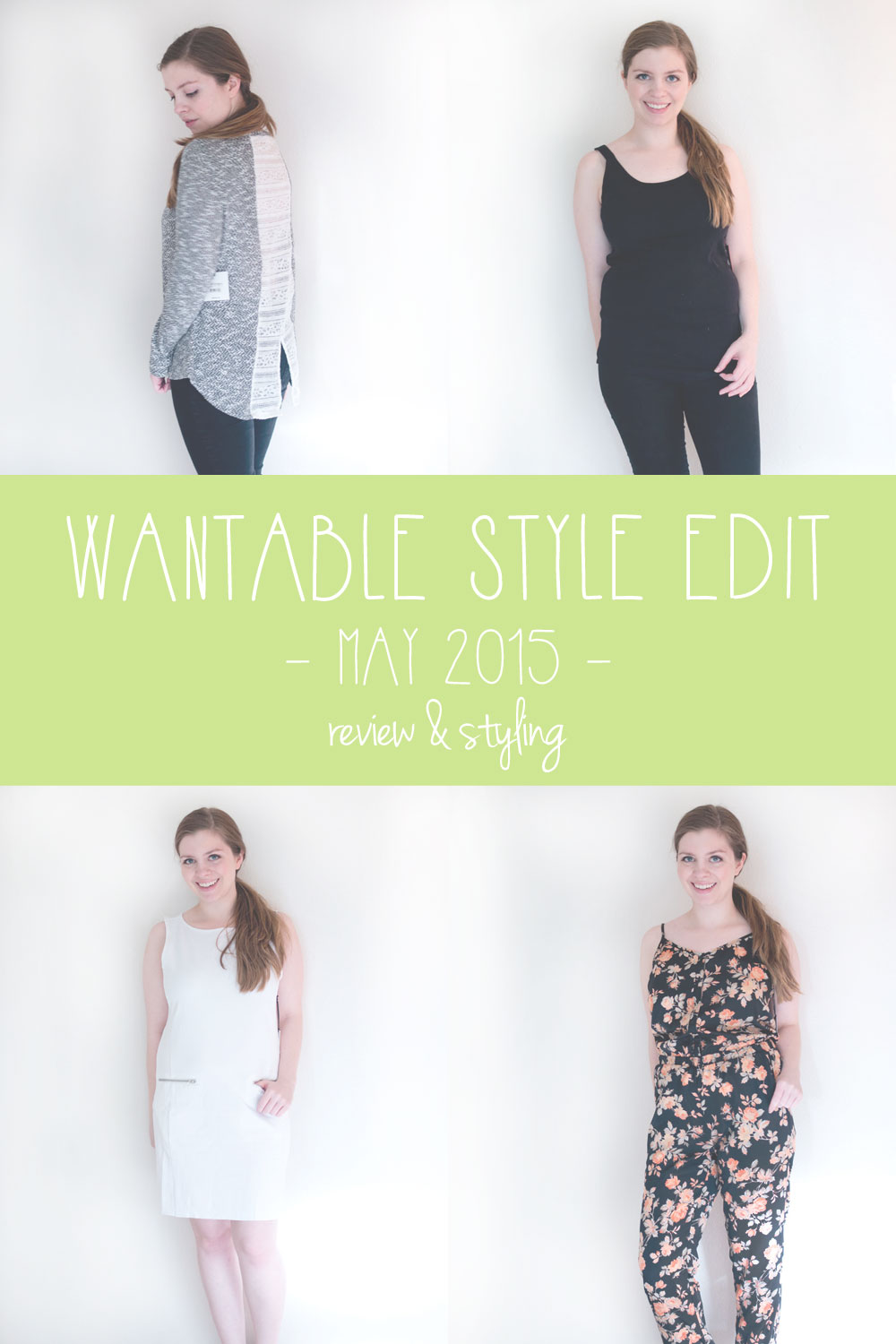 Wantable Style Edit May 2015
*Apologies for the wonky lighting in these photos. We're still working on our remodel, and I have limited space to take tripod shots these days. ;)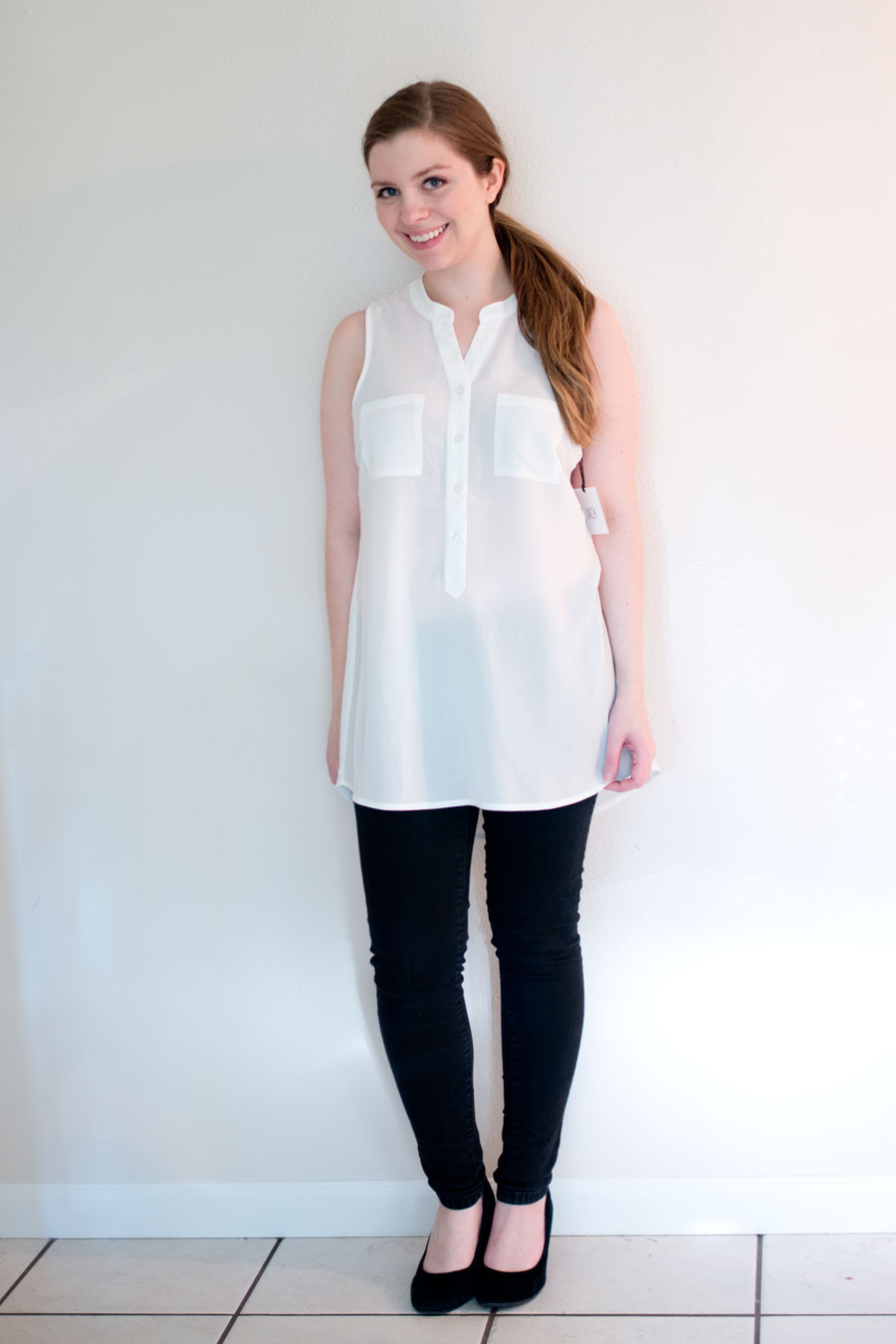 Jack Serenity Tank in Ivory, Small $55 – Returned
I like this, but it's just too long. I don't know how much they keep in mind style profiles when "curating" these Edits, but I'd think sending this to a petite, and short torsoed person was a mistake. I would have like this if it weren't so long.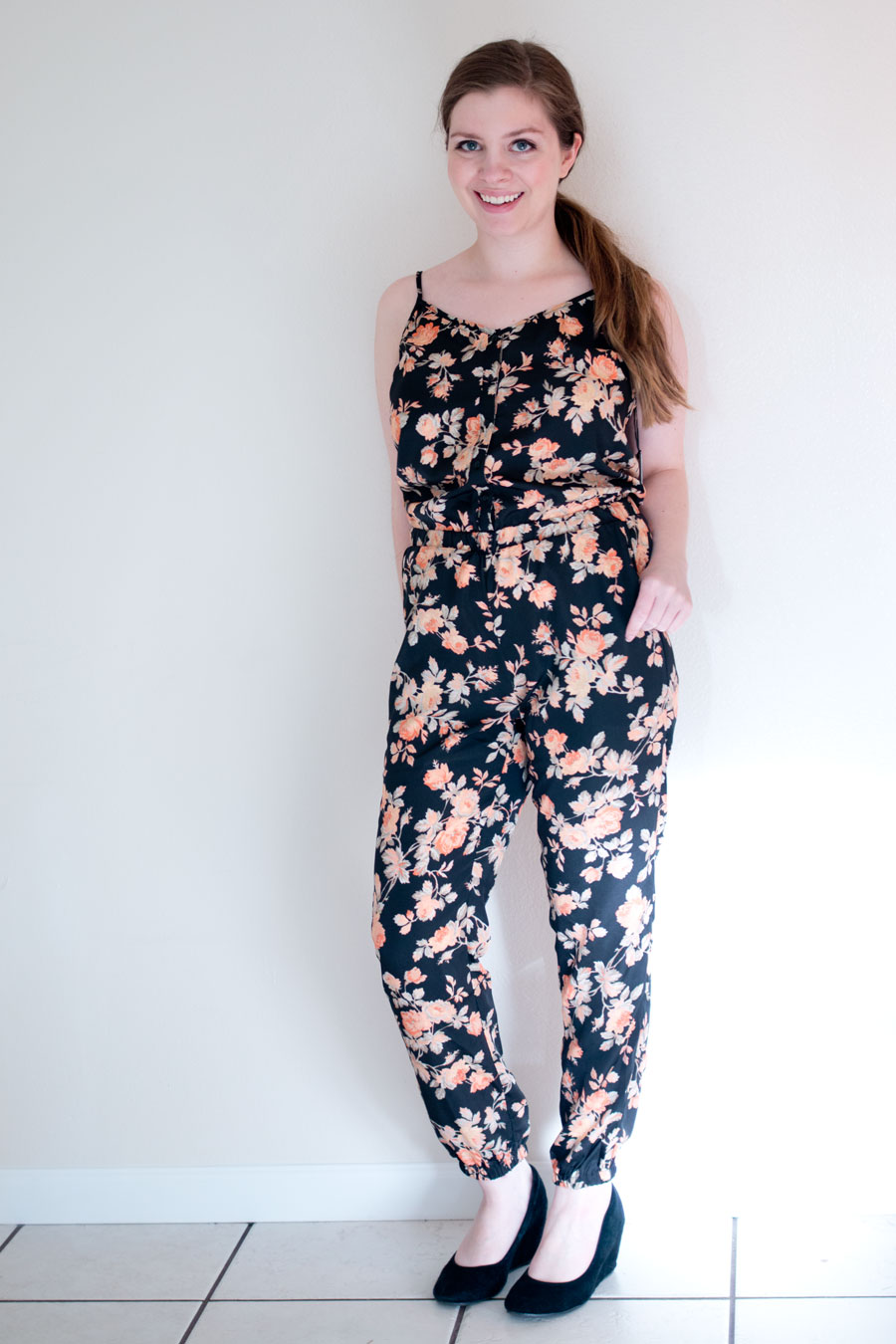 Jack Vintage Rose Jumpsuit in Black Floral, Small $80 – Returned
Out of the box, I loved this! However, when I put it on… the love faded quickly. The waist is not in the right place for me, and it just looked goofy.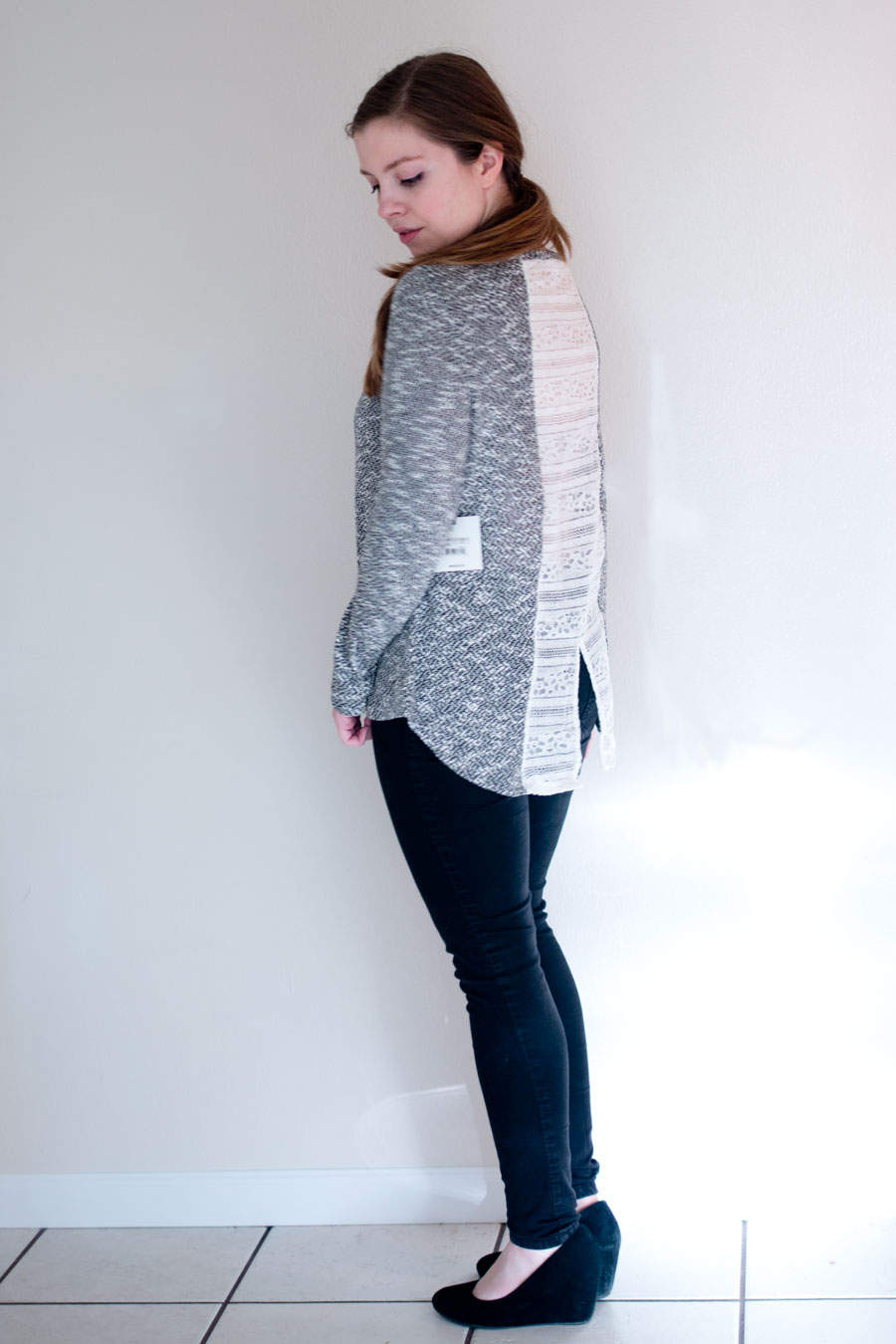 Jack Crochet Back Top, Small $65 – Returned
I had asked for no sweaters but got this. I was hoping to branch out a bit and away from the sweaters… but apparently that wasn't in the cards. Technically I suppose this isn't a sweater, it's quite thin. It also fit poorly as the sleeves were too long. I do love the back detail, but overall just couldn't justify the price.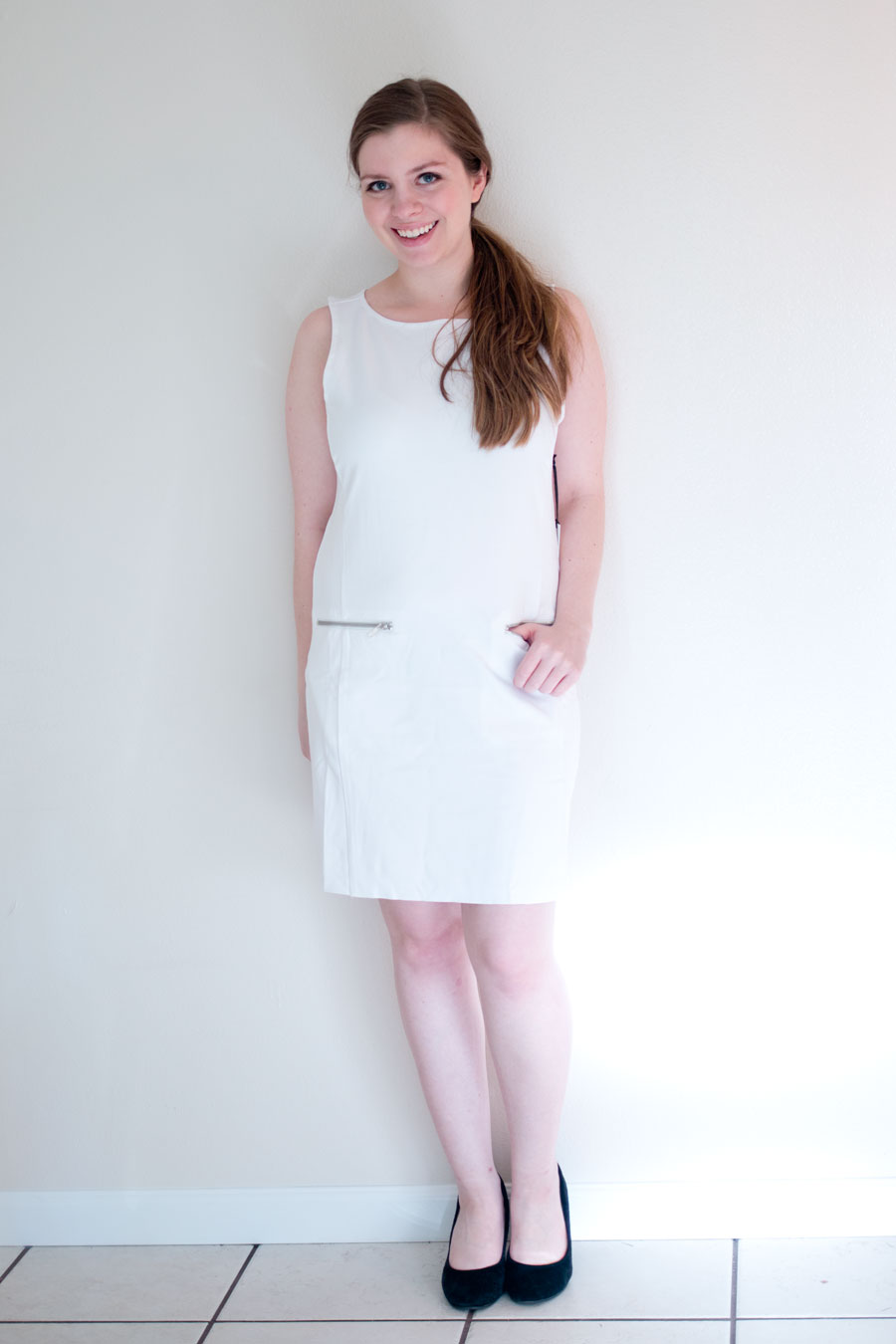 BB Dakota Ponte Shift Dress in White, Small $85 – Returned
While I wouldn't say this fits my style, I thought this was a cute dress. Unfortunately, it had that strange gaping problem at the arm pit that a lot of these tank dresses have on me. To me, it's not worth the cost of alterations to fix this, so it's going back.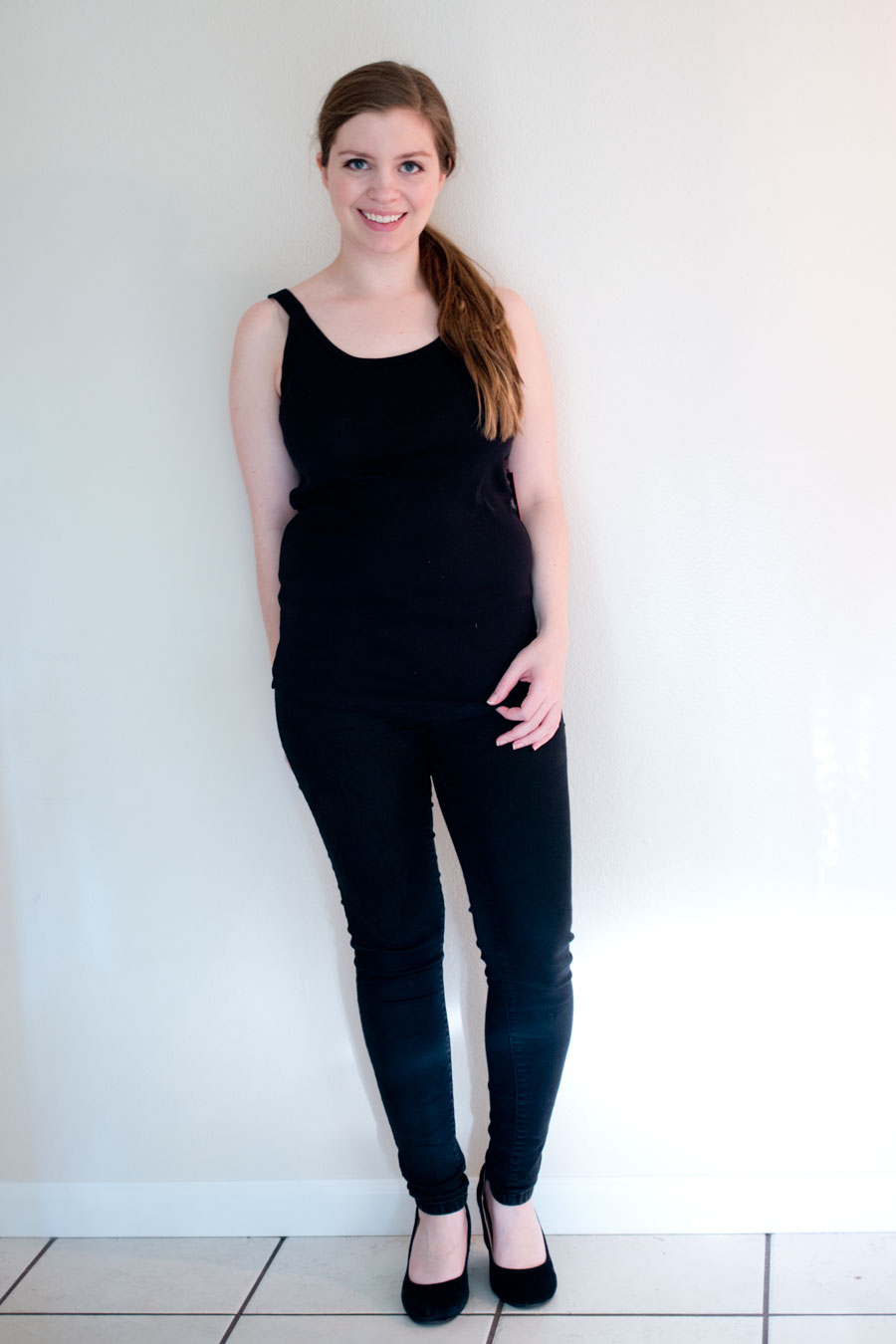 DEX New York Basic Double Strap Tank, Small $25 – Returned
Honestly, this was just so boring that I didn't see a point in keeping it. Also, $25 for a basic tank seems so expensive to me. I pay $2-3 at Forever 21 for mine, and they last just fine.
If you're interested in trying this for yourself, I'd love you to sign up with my referral link here. It helps me be able to do these reviews! ;) And just a note, Wantable is also a monthly subscription service. I didn't realize they auto-bill you, unlike Stitch Fix which you schedule for certain dates. You pay a $20 styling fee, which can be put towards keeping an item from your Edit. I already got a notice that I was billed for June, so I will be giving them one more shot in hopes that they take my comments on what they sent this month to heart.
Have you signed up for Wantable's Style Edit already, or another similar service? What did you think?