There were many reasons I started blogging: I wanted to share my opinions about products I was trying, outfits I was loving, and adventures in being a first-time dog owner. I also wanted to meet other like-minded women and men who shared my passion and interests. However, since blogging takes place online, I thought it would always be from a distance. What I didn't realize, and what I'm so happy to have found, is both an online community through blogging as well as an in-person one.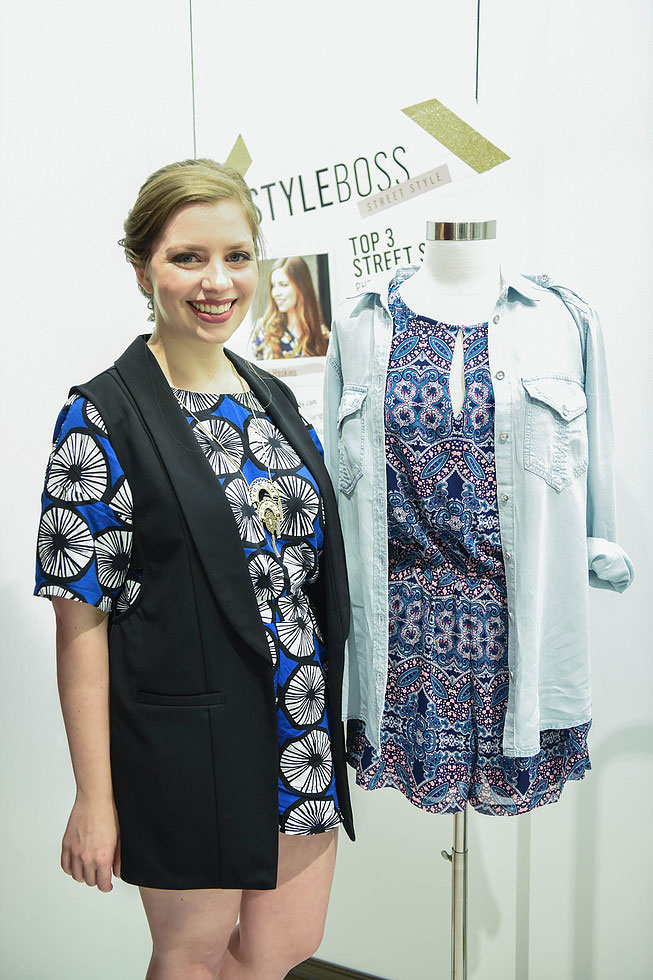 Photo by Vivian Hsu Photography
I feel very fortunate to have had the opportunity to meet so many talented and wonderful women and men through blogging. It's also been incredible to be connected with local businesses who understand what blogging is and trust us, as bloggers, to share our opinions to a whole new audience. Recently I was invited to speak on a panel of style bloggers at the #StyleBoss Event at Westfield Southcenter Mall. We pulled street style looks for a mini runway fashion show and talked all about summer trends and how to look put together and on-trend without breaking the bank. I recently guest posted on the Westfield Style Blog about five summer trends that I think every girl can rock, too.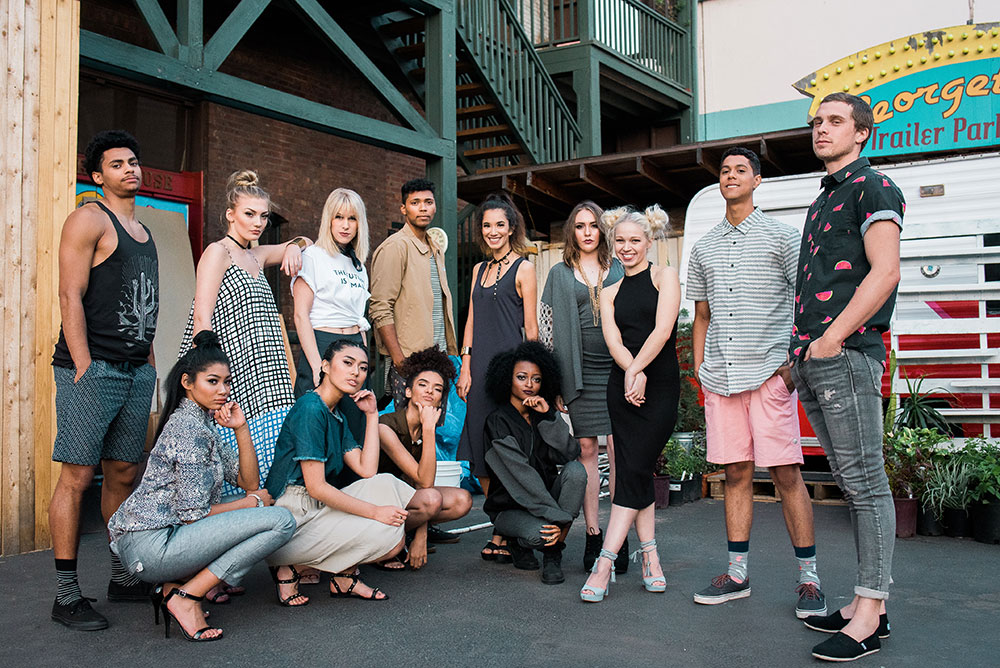 Photo by Ike & Tash
It's also incredible to be able to support other creative and talented bloggers. Recently, my friend Tawny hosted a fashion show and portfolio reveal that blew me away. At 19, she's already graduated with her BA, and I can't wait to see what comes next for her. Whether your blog is just getting started, or you feel like you don't have as many in person or online connections in your blog community as you'd like, I thought I'd share a few ways that I've found work well grow your tribe.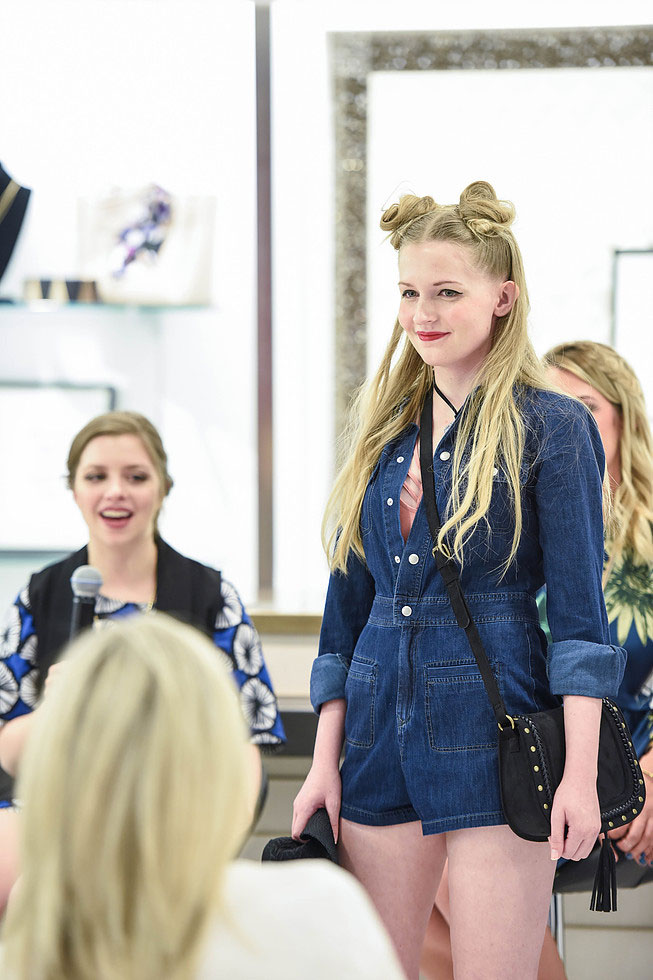 Photo by Vivian Hsu Photography
Share Your Location
The most simple thing you can do to grow your community on a local scale is by sharing your location. No, I don't mean posting your address for the world to see, but sharing the closest large city to you in a prominent location on your blog and social media channels is so important! I'm much more likely to follow you back on social media if you're local to me since there's a chance we may run into each other in person. Plus, I love building relationships with new local bloggers!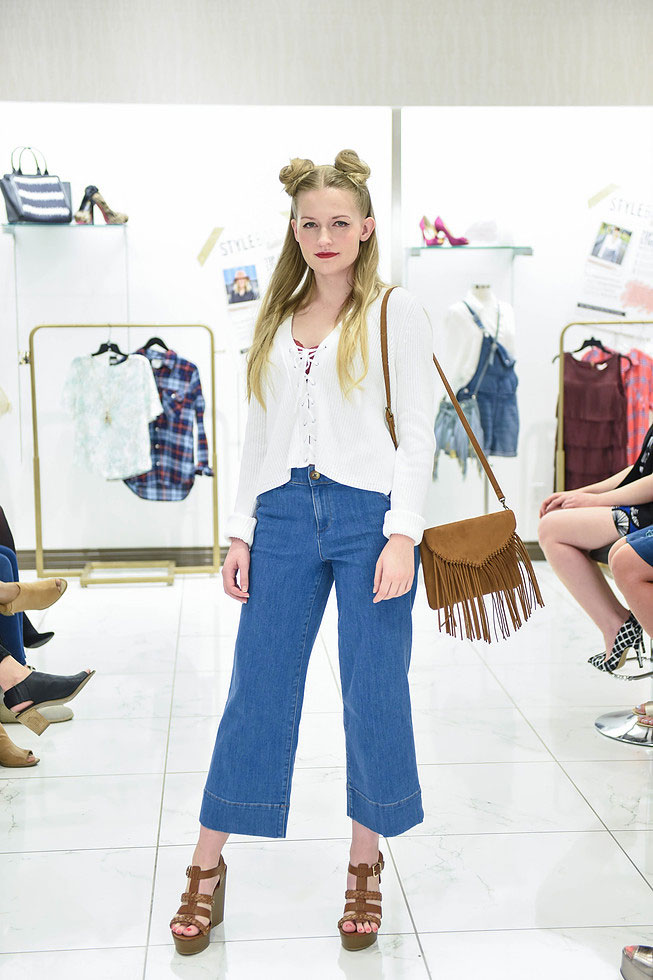 Photo by Vivian Hsu Photography
Attend Events
Speaking of location, this is also the way that brands can find you when they're hosting events or parties in your area. In addition to adding your location to your blog and social profiles, be sure you have a way for them to get in touch. Making it as easy as possible to reach you is key since more than likely, there's a very busy PR person behind those invites.
With that said, events are almost always great fun, but you don't need to say yes to every event. As a newer blogger, I said yes to a few that I wish I hadn't and ended up feeling like I wasted too much of my time and money on getting there. There's nothing like showing up to an event and being a blogger in a sea of people who have no idea what a blog is! Doing a little homework and ensuring the event is influencer-focused
My recommendation would be to try to participate in those that fit your niche, whether it's attending fashion shows as a style blogger, a makeup masterclass as a beauty blogger, or a fitness pop up as a fitness or lifestyle blogger. Often the events I was most disappointed in were outside of my niche and I wasn't able to network with people that I felt understood me or my blog.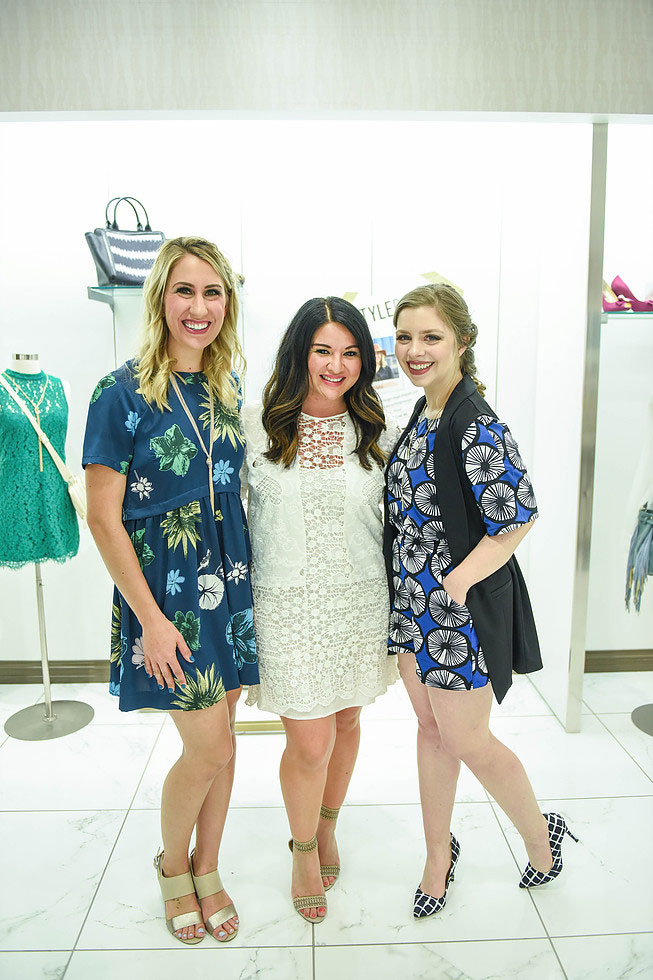 Megan of Diary of This Girl & Sydney Mintle of Gossip & Glamour // Photo by Vivian Hsu Photography
Reach Out
Not having much success finding events or connecting with bloggers online? Try reaching out to them directly! You could offer to buy them coffee, pitch a collaboration idea, or just say hey. Most bloggers love connecting with others and a compliment like "I just love reading your blog!" will get you everywhere. ;)
Join Blogging Groups
If you haven't found a particular blogger to connect with yet, try joining a blogging group! I found a huge treasure trove of blogging groups on Facebook. Just type in your location (i.e. Seattle) with the word "blog" next to it and see what comes up! I was shocked at how many local blogging groups existed. Once you join, be sure to follow their rules about self-promotion and introducing yourself, so you start things off on the right foot!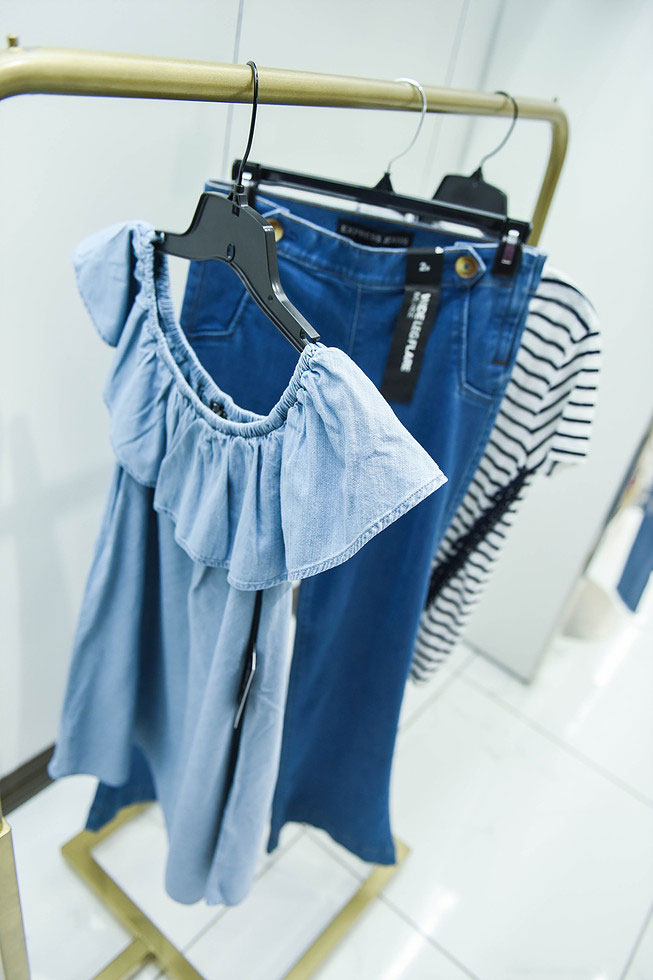 Photo by Vivian Hsu Photography
Say Yes
Ultimately, saying yes is the first step to growing your community. It can be a little scary and nerve wracking to go to an event by yourself and meet a bunch of internet strangers, but I promise it's worth it.
Have you found a community through blogging? What were some of the ways you were able to build your tribe? I'd love to hear about your experiences in the comments below, and of course, if you're a fellow blogger looking to connect, never hesitate to reach out! ♥