Sponsored Post: I am a member of the Everywhere Society, and Everywhere has provided me with compensation for this post. However, all thoughts and opinions expressed are my own. Affiliate Links: If you click on a link in this post, I may make a very small commission.
This is the first year in my lifetime that I'm not going to be home for the most patriotic holiday there is (at least to me)… the 4th of July. We're going to be in Paris this year for the 4th. While I couldn't be more excited to be traveling in Europe, it does make me a bit sad to miss a holiday I always celebrate with my family.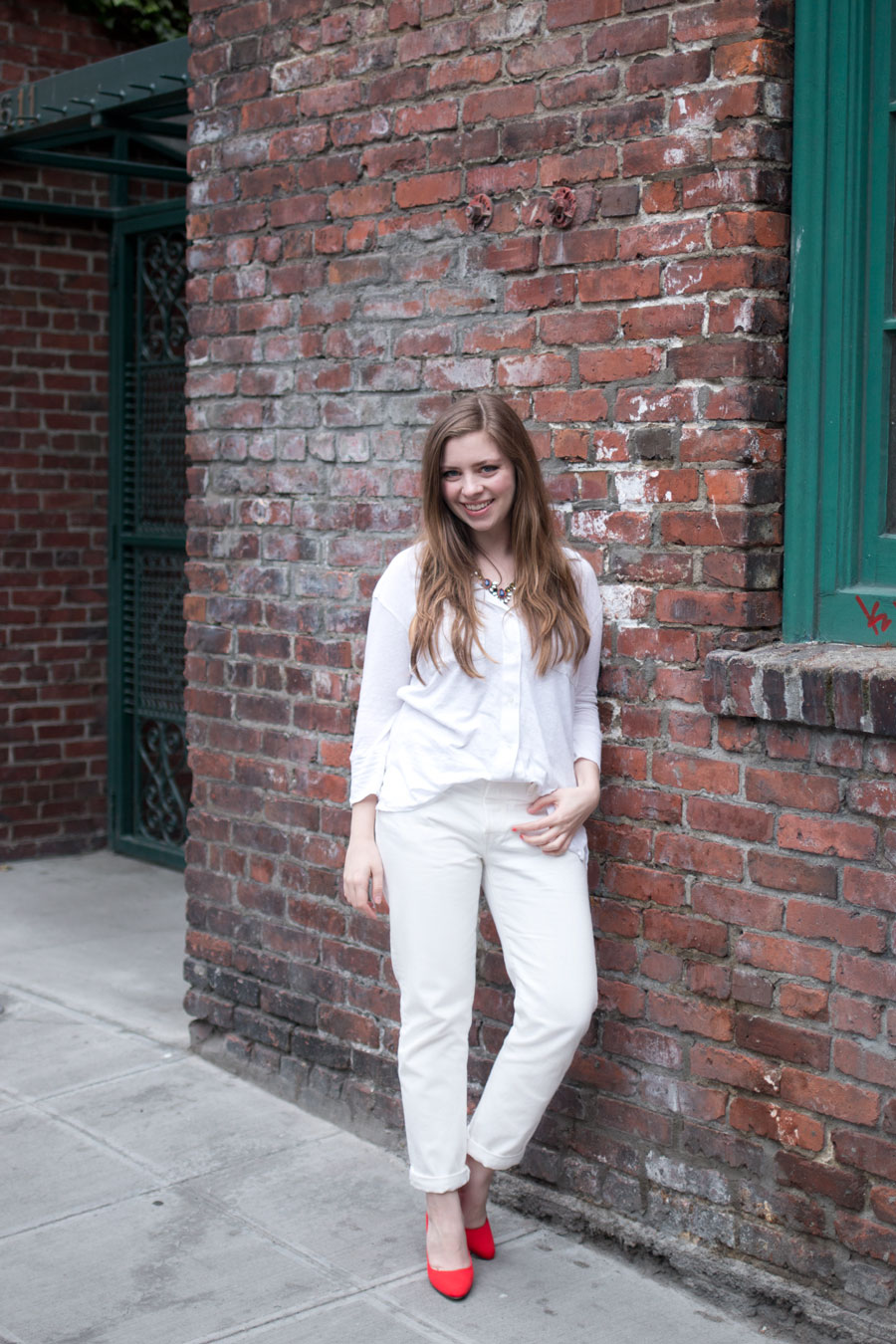 What I'm Wearing
Top: James Perse Sheer Slub Panel Shirt, thrifted
Jeans: Levi's 501 CT in Cottontail
Shoes: SJP Lady Pumps in Geranium
Necklace: BaubleBar x Anthropologie (similar colors)
I began to realize this week that we're going to have to make the most of Memorial Day this year in terms of getting our patriotism on. Even though that's not until the end of the month, this holiday is one that always sneaks up on me.
Then, being the fashion junkie that I am, I started thinking about what I might wear. I finally found a pair of white jeans that I liked from Levi's this weekend. I figured a little white on white outfit with some red, and blue accessories would be a fun nod to the flag without being overkill. I'm not one to emblazon stars and stripes all over the place (though I'd never judge anyone that does!) ;) And by the way, if you're looking for tapered boyfriend jeans, these new Levi's 501 CTs would be right up your alley. They're the jeans your mom probably wore in the 80s/90s but have been updated with a modern silhouette. Be warned, they do run large so I'd recommend going down a size or 2. I'm going to be trying to shrink mine up a bit in some hot water.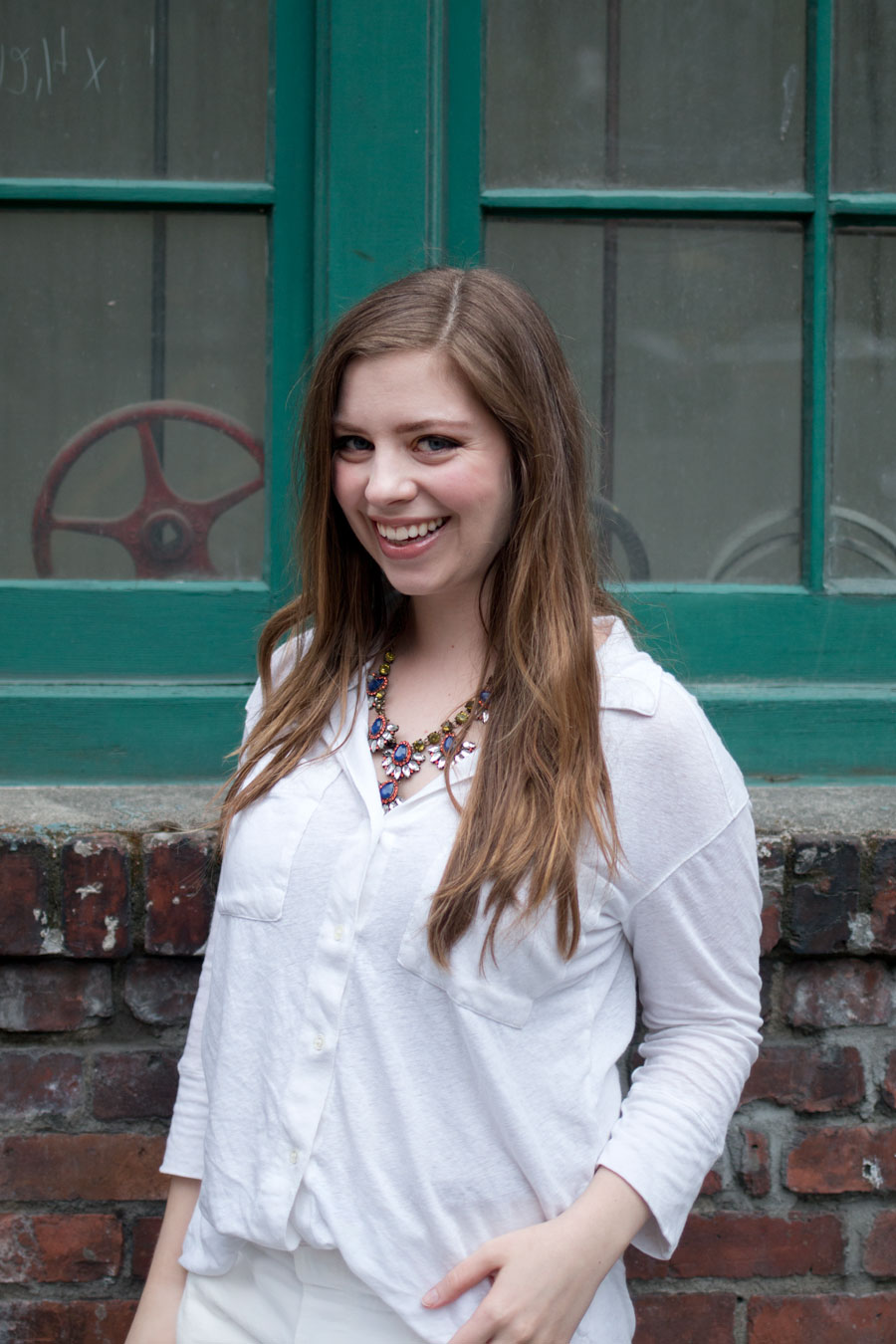 If you're ready to celebrate some red, white, and blue too, Macy's is hosting a party, and you're invited to join for all the in-store excitement and family fun! Macy's is proud to partner with those who have served our country alongside Got Your 6 to celebrate the American heroes, our active servicemen and women, and our veterans.
For my fellow Seattlites, the Macy's American Icons party is happening this weekend on May 16 at 2pm at Macy's inside the Alderwood Mall. I'm going to be live tweeting from the fashion show that will be hosted by fellow (and much more famous) fashion blogger, Courtney Kerr. You may recognize her name from her show on E! a few years back, Courtney Loves Dallas. If you're also a Pacific Northwesterner but a little south of me, try Portland's Washington Square tomorrow. And for my friends in California, there's a party for you in San Francisco or Costa Mesa also on Saturday!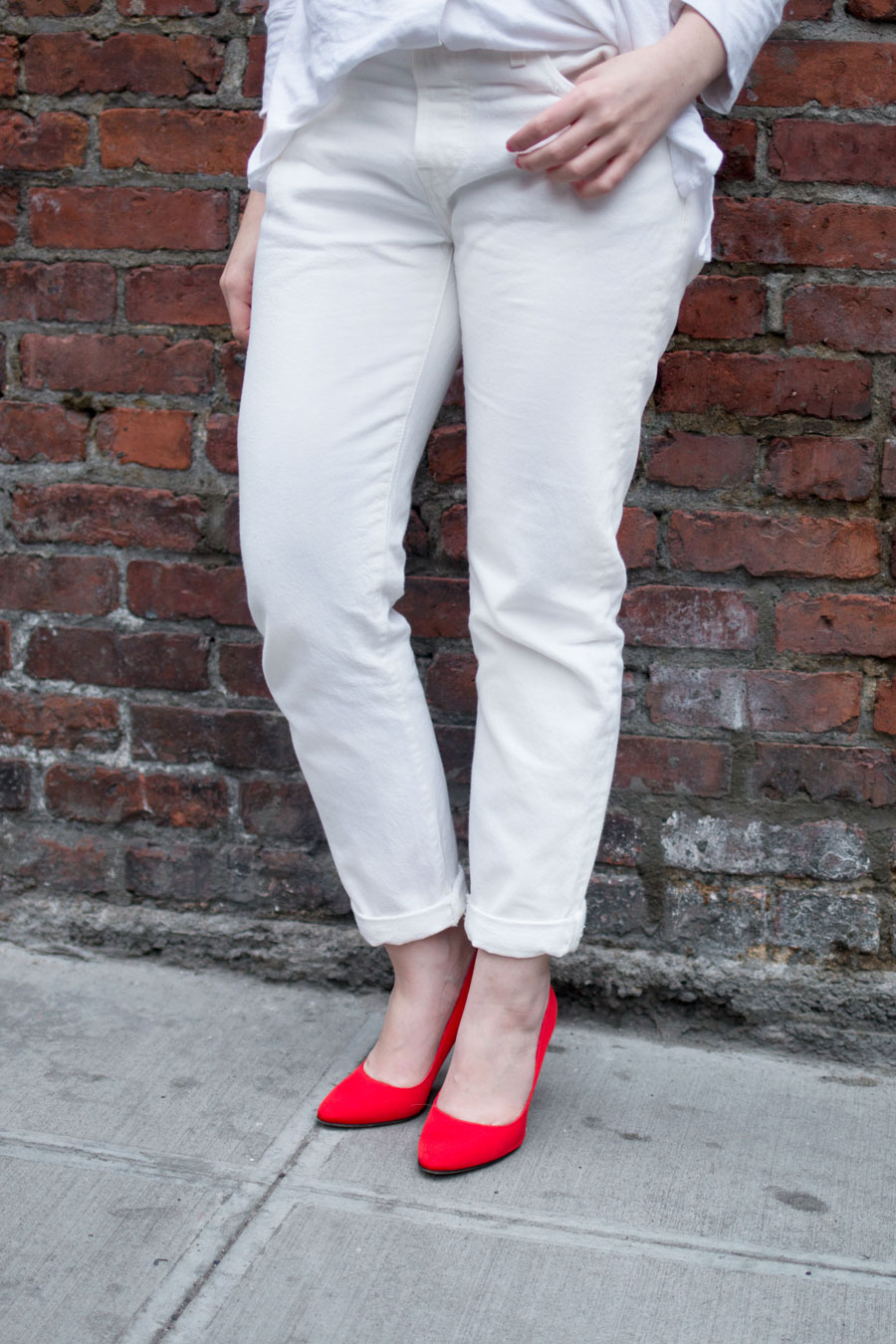 They'll be snacks and sips, a live DJ, a DIY station, and the opportunity to meet Courtney. Make sure to take an #AmericanSelfie in one of Macy's patriotic photo opps in store too! If you're a fellow Pacific Northwesterner, I hope to see you this Saturday, and if you're not local, see if there's an event happening near you below!
5/14: Chicago, IL (State Street), Arlington, VA (Pentagon City), New York, NY (HSQ), Portland, OR (Washington Square)
5/15: Miami, FL (Aventura Mall)
5/16: San Francisco (Union Square), Seattle, WA (Alderwood), Costa Mesa, CA (South Coast Plaza), Pittsburgh, PA (South Hills Village), Tampa, FL (Westshore Plaza), Miami, FL (Dadeland), Miami, FL (Aventura Mall), Burlington, MA (South Shore Plaza), Bay Shore, LI (South Shore Mall), Albany, NY (Cross Gates), Whitehall, PA (Lehigh Valley), Minneapolis, MN (Ridgedale), Indianapolis, IN (Castleton Square), Columbus, OH (Easton Town Center), Dallas, TX (North Park), Littleton, CO (Park Meadows), Memphis, TN (Wolfchase Galleria), Fayetteville, NC (Cross Creek), Atlanta, GA (Peachtree Mall)
Every event is different too! Check out macys.com/americanicons to find out more details.
Do you dress differently for any of the patriotic holidays? I'd love to hear how you style the red, white, and blue!