You guys may know by now that I work in the tech industry. I am a self-professed tech geek, and I love my iPhone more than life itself. (Okay, maybe that's a slight exaggeration, but you get what I'm saying.) Something I love about iPhones are the amazing amount of helpful apps in the App Store.
I challenge myself to download 5 news ones each day for my job, you know, research and all. Comes with the designer territory. But since I do so much work related research, I figured I'd share some of the best ones I've downloaded recently that I think are helpful for the holiday season! So read on for 10 helpful Christmas apps for iPhone, that should make your busy holiday season a little easier.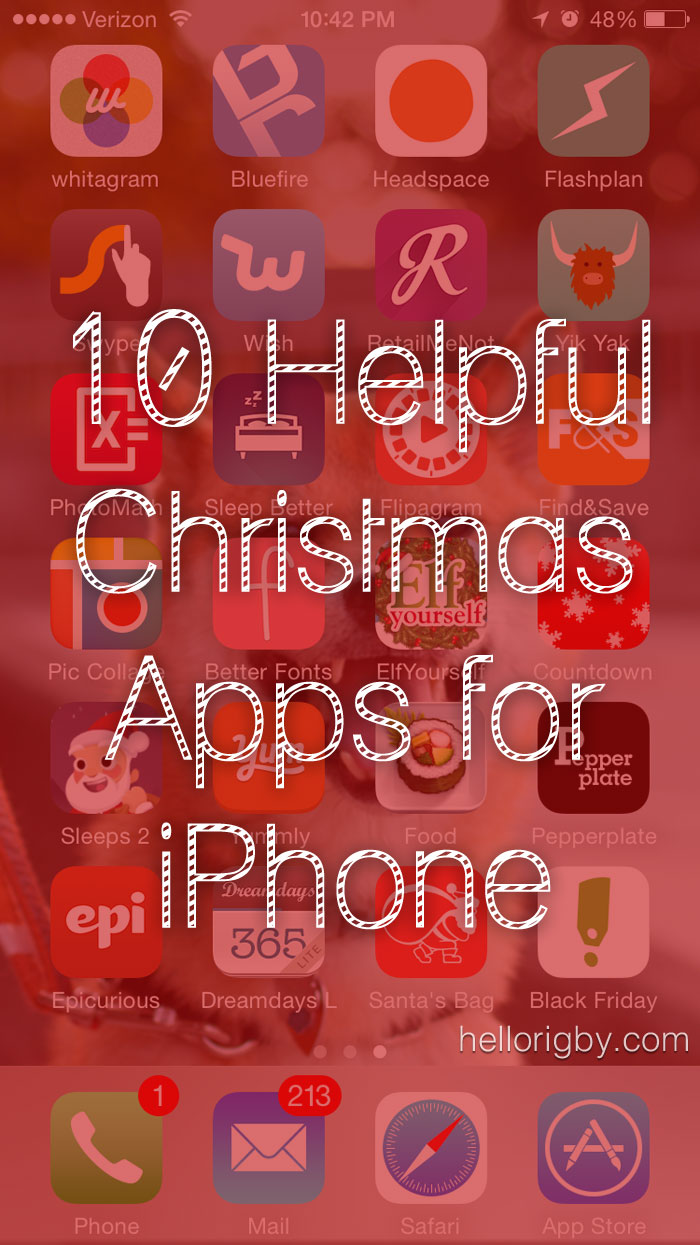 10 Helpful Christmas Apps for iPhone
Shopping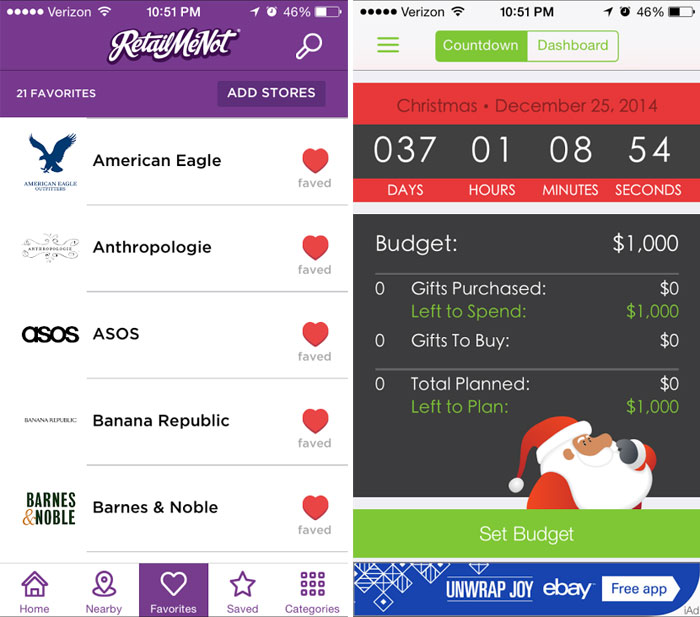 1. RetailMeNot (Free) This is basically the same as their website, but what I like about the app is that they'll use your location to send you sale alerts. Make sure you favorite stores you like to shop, and save your favorite deals.
Bonus: If you're a Target shopper, be sure to download the Cartwheel App for extra coupon savings. Another great companion is ShopKick. Get "kicks" towards gift cards when you step into stores like Target, Best Buy, Old Navy, Macy's and more! Sign up with my referral link here.
2. Santa's Bag Christmas Gift List (Free) This is a neat little tool that helps you track who you've bought for, how much of your budget you've spent per person, and what you've purchased.
Travel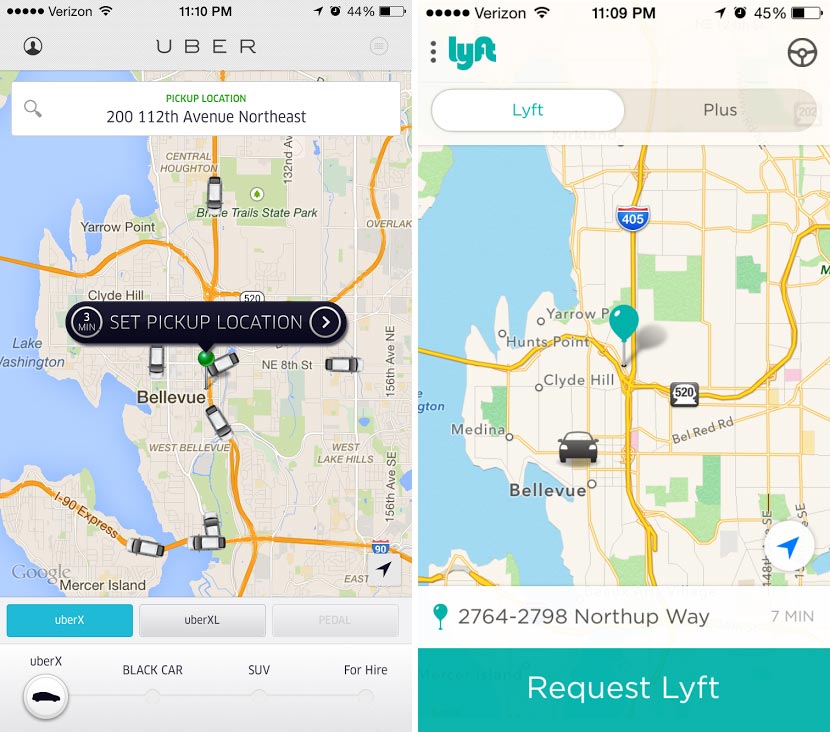 3. Uber & Lyft (Free) If you're going to be traveling to a city this holiday season, I highly recommend using either Uber or Lyft. Both are ride share services, and are awesome for last-minute rides. With Lyft, you can sit in the front seat with your driver, because they're typically just normal people who drive part-time. Uber tends to be off-duty cab drivers or town car services, so sit in the back in their vehicles. ;) We use UberX all the time in Seattle. (Get a free ride with my referral code on Uber or a free ride with code JENN447 on Lyft)
Tunes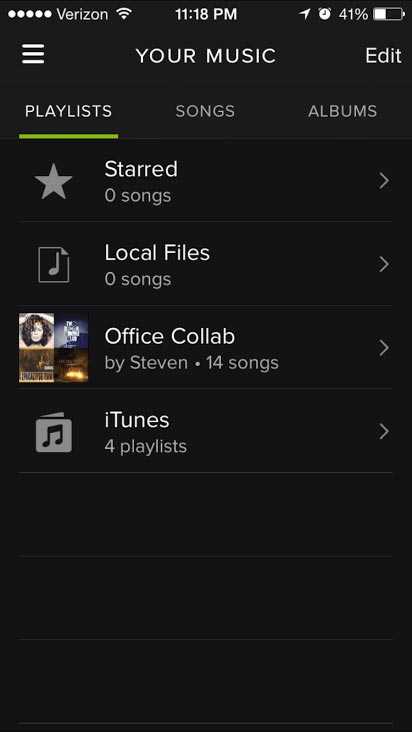 4. Spotify (Free) Create your holiday playlist! What I dig about Spotify is that you can create a collaborative playlist and add/remove songs as you please with anyone who also is on Spotify. We're doing this at work right now for our office playlist, and it's so fun to hear everyone's favorites. Or if you don't have time to create a playlist of your own, try Christmas Radio.
Gift Giving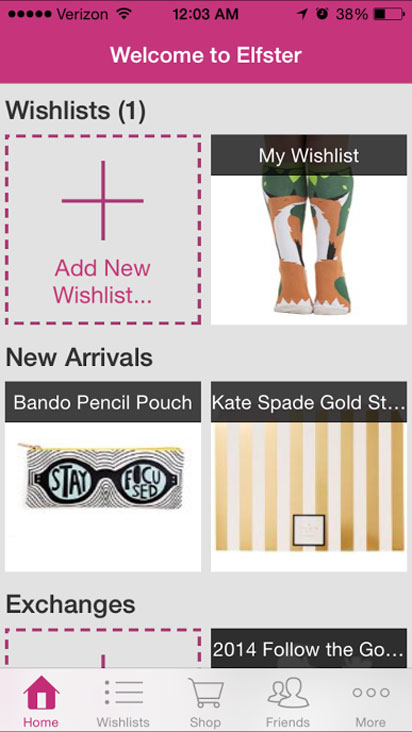 5. Elfster (Free) In charge of organizing your offices Secret Santa? No sweat, just have everyone sign up for Elfster! It'll do the dirty work like drawing names, and you can secretly ask questions of your draw too.
Food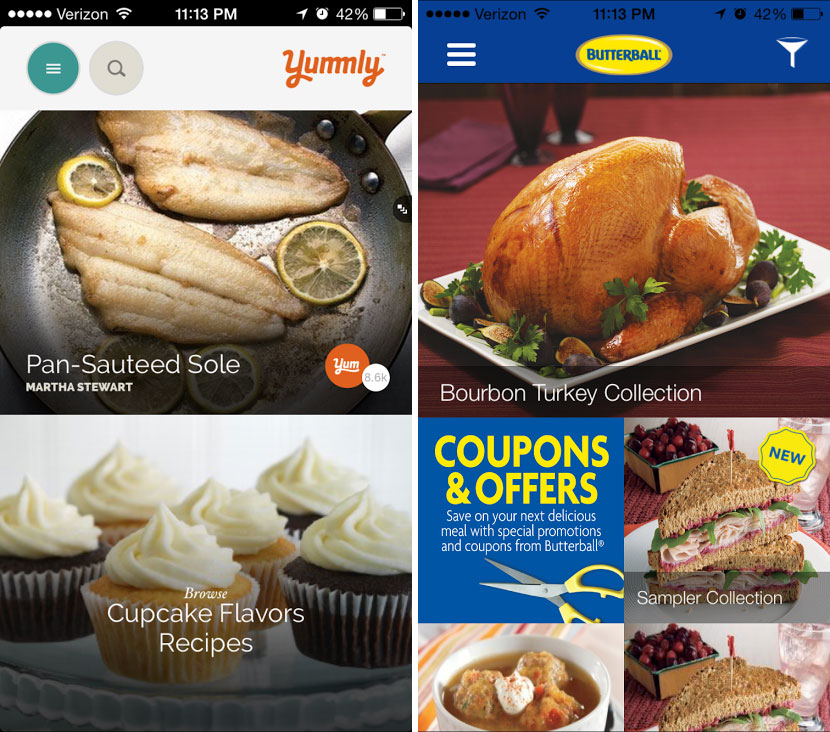 6. Yummly (Free) Save recipes and get a grocery list, all in the same app. What I like about their recipe selection is that they grab the best of the best – from places like Food52, Steamy Kitchen, and AllRecipes.
Bonus: Butterball Cookbook Plus (Free) Do you know how to cook a turkey? I sure don't, but I would trust the people at Butterball to help me through cooking the bird!
Planning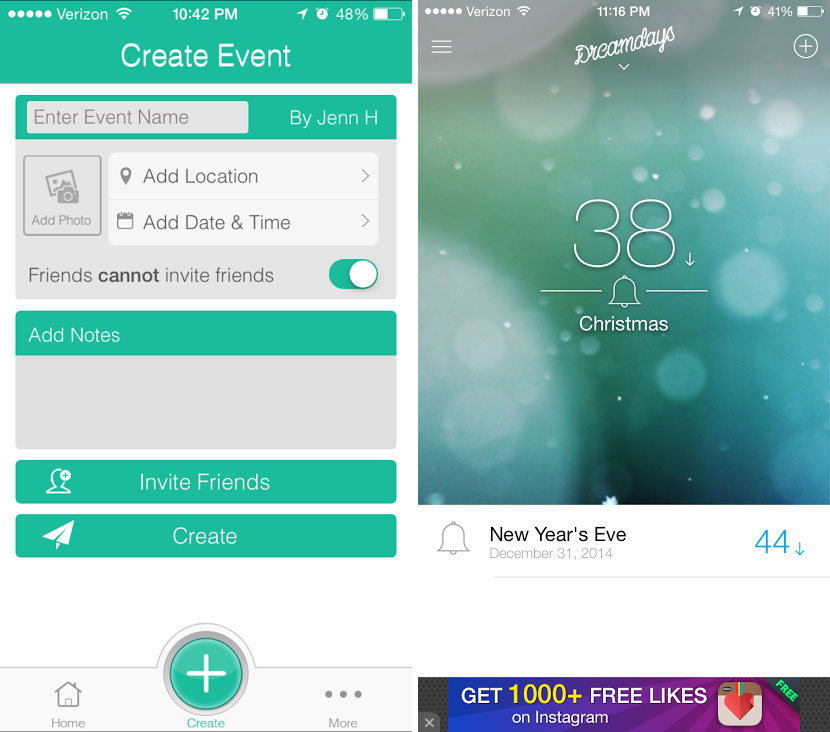 7. Flashplan (Free) Too many event sites to choose from? Get everyone on the same mobile page with Flashplan. Instead of requiring Facebook, Twitter, or another account, Flashplan just uses your phone number to create an account.
8. Dreamdays (Free) Use Dreamdays to countdown to the days that matter – Christmas, New Year's, your birthday. Whatever it is, add your date and you're set!
For Fun
9. ReindeerCam ($1.99) Basically the Puppy Cam for Reindeer, this cute little app would probably be fun to share with the little ones in your life… or the co-workers who still act like children. ;)
10. A Charlie Brown Thanksgiving or Christmas ($5.99 each) If you love the classic Charlie Brown Holiday Specials, these are for you! Experience the holidays with Charlie and gang in a new and interactive way on your iPhone or iPad.
What apps do you download and use for the holidays? I'd love to hear your suggestions!